Out of so many e-learning companies in the market, selecting the best one is essential which needs a lot of time and energy. There are a lot of big things to keep in mind while selecting the company that fits into your requirements and also with your budget. So in order to select the best one there are few tips to follow. They are:
1. Resolve your Training Goals
Before starting your research for finding the best e-learning company, try to know your learning objectives. Be sure about the syllabus you want to cover and the main target of your training.  Have a clear idea of the goal of your training and the must added projects in it. Once you know what you want, then only you will have a clear idea of the things and it will allow you to select the appropriate training company.
2. Do the Budget Research
Find out whether the e-learning company you have selected falls under your budget or not. Because there are a large number of e-learning companies in the market providing different training with different budget. And on the other hand, there are also companies that offer similar training on different prices. So be clever in doing the research and go for the best company that is suitable to your budget.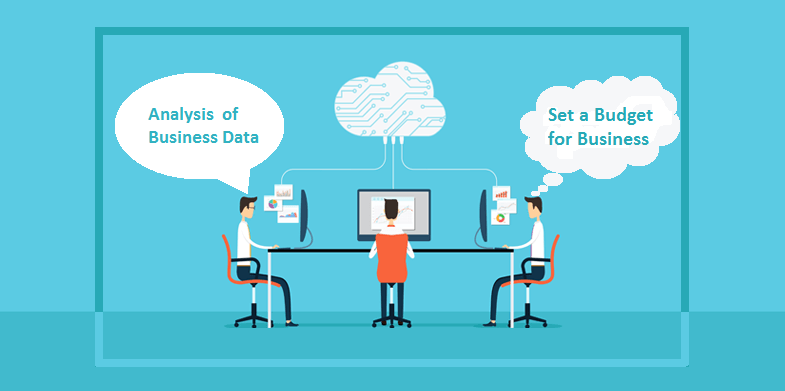 3. Understand your present learning style
Come across your present learning plans and strategy, and find out what extra you need to get improved. By focussing your learning style you will be easily able to understand what type of training culture you want. Doing it, you will let the company you select to make use of your learning style and finally updating the training objectives.
4. Discover Your Skillset and level yourself
Before getting into the training of a new technology and its concept, make sure you know your skills and talents. Realizing the basic foundation of your skill set is a must in order to build higher levels on your skill set. If you have a strong foundation of skills then you can join an e-learning company, which provides only advanced technologies. On the other hand, if your basics are not that clear then you have to obviously go for a company that gives elaborate extra training for basic development.
5. Know From the Opinions
Before joining any e-learning company, ask feedback from the present learners and past learners about their experiences.  Also, ask about the real-time projects they learned in their training. Tell them about your basic knowledge, your style of learning and then ask them if the training culture would fit you.  Ask them if the learner's feedback and ideas are taken into consideration. If yes, go for it.
6. Find out if you will be provided all the facilities you are looking for
While seeing for the e-learning company, make a list of all the course contents and training facilities you want in your training session. Find out if the e-learning company you are researching provides all the features you are looking for. Check their overall facilities including study materials, group sessions, feedback forums, job assurance, etc. And if they are ready to provide you all, then you can, of course, go for that particular company.
7. Because experience matters
Do a background verification check for the company by getting in touch with their present and past clients and know their experiences. Check reviews on the internet about the company and also find out their ratings and rankings. Find out how they dealt with their past customers. Once you have found a positive review about the company, and then only think of joining them.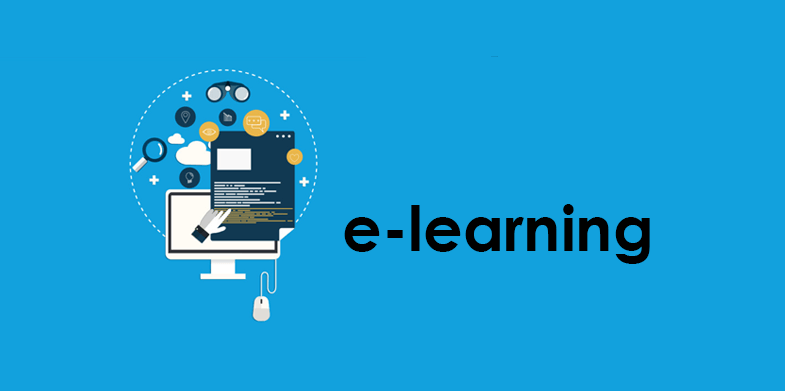 8. Ask for a live demonstration or a trial period.
Always seek for demo classes. If the e-learning company you are going to join is not giving any demo class before the payment, then there is an obvious risk in joining the company. This is because without a trial period you will have no idea about their quality of training and in case you have already made the full payment and later on if you do not like the training, you will be in big problem. So while selecting the training, make sure you are provided with the demo classes.
9. Discover about the Technical Support
Find out the technical advantages and support they provide. Do a research to find out which system they use to give you the training. Because when you will run the tool, the settings and steps in different systems will be different.  Also, find out how their technical support team is and whether they provide 24*7 technical support or not. Join an e-learning company, only if they offer full time technical support.
10. Consider the data tracking capabilities of the LMS.
Make sure the e-learning company has got some tracking features. In order to make sure that the learners like the training, the company should keep data tracker this will let them know about their performances. Through data tracking, the company will be able to find out in which areas, their training needs to be tuned.
Conclusion:
Class room study is always not possible and we can learn almost everything through  e-learning. Getting into the right e-learning company will lead into a great experience of learning. Please follow the above mentioned tips in order to choose the right one. If any of our readers has got any more tips please do share with us by mentioning them in the comment box present below.