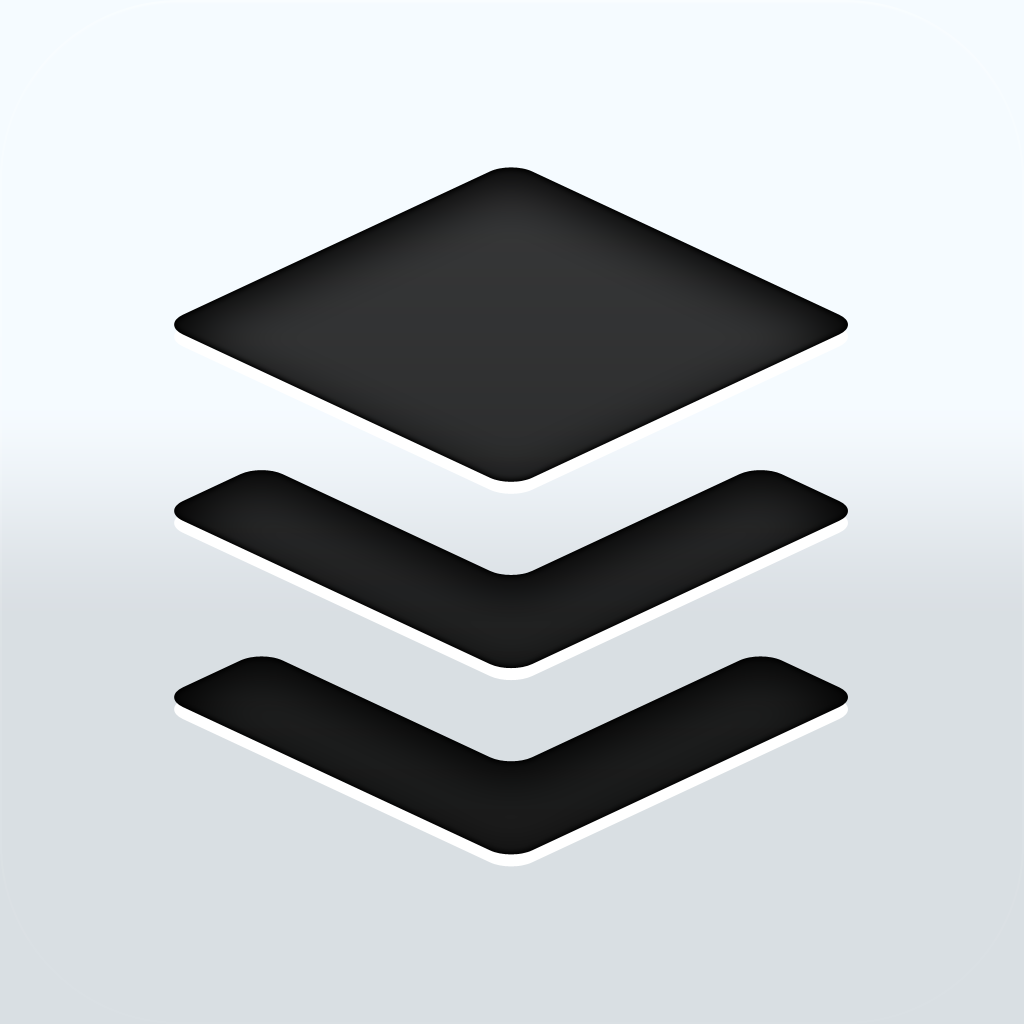 It's always good to have this data available to you, as you never know when it's going to be time to make a switch from one tool to another. It also occurred to me, while observing the data, that not all of these tools that are on the top spot, are actually the right ones for your business. Pay close attention to the smaller details, and look for something that can help to grow your business.
I wrote a blog post a couple of weeks ago, about social media tools to help enhance your marketing efforts, and quite a few from that are in this infographic – are also the my list. Perhaps, try and compare both of these resources and see what seems to stick with people the most.
The infographic is based on data like customer satisfaction, return rate, sales scores among other similar data. It's basically a review of the reviews that these tools receive, and you can use the list to compare it with the tool of your own choice.
photo by shoelesstim, marketingprofs