Looking for a side hustle to make some extra cash? You're not alone! According to Bankrate, about 45 percent of all Americans have a side gig outside of their normal job. The rise of "the gig economy" in the last decade has opened up a world of possibilities for people looking to make some extra cash. 
There are tons of great online side-hustles out there that are ripe for the taking. Here are five gigs that you can start today.
Game Streaming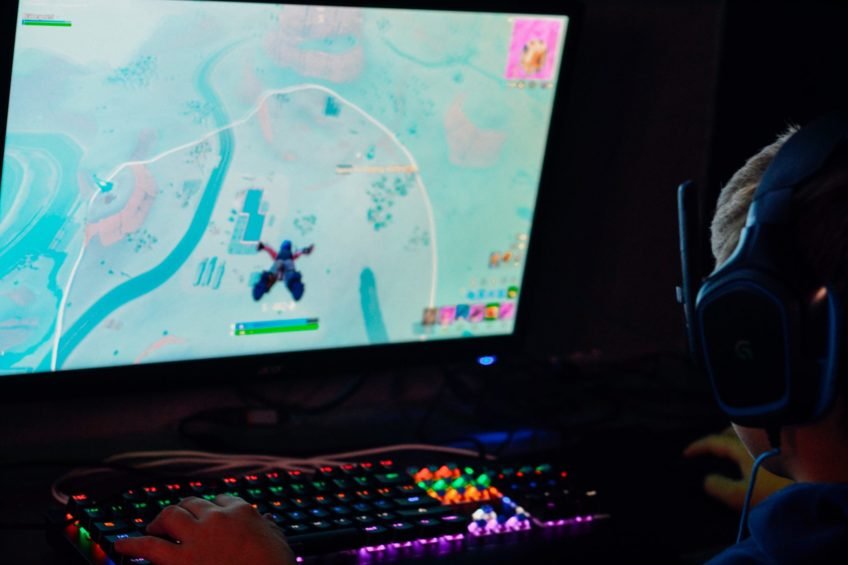 If you love playing video games, why not earn some income while you're playing? Getting started doesn't take much. First off, you'll need some quality gear. Besides getting a great webcam for streaming, you should also make sure your setup is good enough for you to endure long streaming sessions.
You'll need a solid gaming PC, a cozy chair, and plenty of lights to ensure that you're seen. It doesn't hurt to invest in some good streaming software. Though, you don't need to get the latest and greatest equipment if you're just getting started.
Once you have your streaming area set up, it's just a matter of building your audience. In the last several years, game streaming has become massively popular. Top-tier streamers earn millions of dollars a year doing the thing that they love most. People enjoy seeing others play popular titles and watching their reactions.
There are several streaming platforms to choose from. You can go with Twitch, Microsoft Mixer, or even YouTube Gaming. Whatever the case may be, you can start earning money on your very first day.
Streamers earn income through donations, subscriptions, and sponsorships. All you need to do is captivate your audience. Before you know it, you'll be earning some cash on the side. As you gain followers, your income-earning opportunities only get bigger.
Online Freelance Work
Most people would be surprised to find out how easy it is to get work online. If you have any type of discernable skill, there are people out there willing to pay for it. All you need is a bit of technical know-how.
You can find freelance work for creating digital art, editing videos, coding, and so much more. There are also plenty of jobs out there that you can adapt your skills to. For example, you can become a writer and specialize in topics that interest you. Or, you can use your keyboard skills to become a transcriptionist or data entry specialist.
The cool thing about working freelance jobs online is that you're in complete control over how you proceed. You can set your own rate and pick up jobs as you please. Not only that, but you can do it all from the comfort of your own home.
Check out one of the many freelance platforms out there. All you have to do is offer your services, promote your work, and complete jobs. There are many great tips out there to maximize your success and start freelancing successfully.
Ride Share Services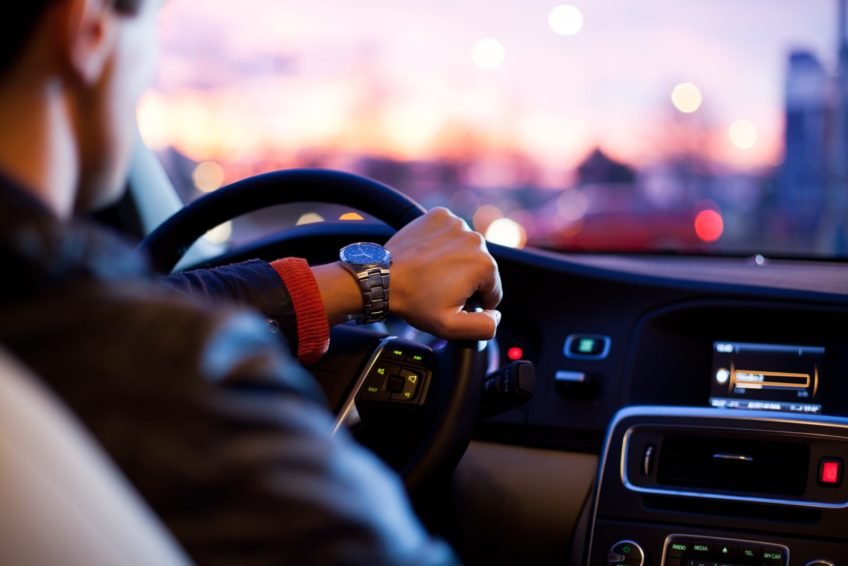 Do you have a car? If so, you can easily hop on the ride-sharing bandwagon! Ridesharing has revolutionized the way people travel. Essentially, it's like a taxi service. However, the primary difference is that drivers work for themselves and use their own vehicles.
Your income-earning potential varies a lot based on the demand for the service. In densely-populated areas, there's no shortage of people looking to get a ride somewhere.
Like other jobs on the list, the biggest perk of becoming a rideshare driver is that you can set your own hours. Fees are typically settled by the ridesharing company you are working with. However, there are opportunities to get tips and increase your earnings.
Before you hop in your car, there are some things to take care of. First, you need to decide which ridesharing program you want to work with. Uber and Lyft are the most popular. Uber was the company that popularized this industry. Both companies have a registration process and several requirements you must meet.
Once you get accepted, it's as easy as whipping out your smartphone and hitting the road. You can accept new riders on the go and control how much you work throughout the day.
Virtual Jobs
More and more companies are choosing to hire remote workers. It's a cost-effective option that businesses use to fill crucial positions. Many even hire remote workers for entry-level positions, such as customer support specialists and assistants.
Virtual assistant jobs are great for those who have experience working in an office setting. Basically, your job would be to help busy executives manage their personal and professional schedules. Depending on the specifics of the job, you may also be required to answer phones, handle emails, and more. All of this can be done from home!
The same goes for virtual customer support agents. Live chat systems are quite common. This is especially true for e-commerce sites. Your job would be to answer questions and provide personal assistance to customers.
Technology has done a lot to make things easier for remote workers. You can have meetings, track performance, and be managed from anywhere in the world. While you can't always create your own work schedule with a virtual job, there is much more flexibility involved. Most positions are part-time with shifts lasting only a few hours at a time.
Quick Gigs
Think about all of the menial tasks that take time throughout the day. We're talking about things like taking a dog for a walk, cleaning a living room, or even getting groceries. All of those jobs are incredibly easy to do, yet busy people simply don't have the time to get them done. That's where you come in.
Quick gigs are a great way to earn some extra cash doing simple work. Sites like Fivver and Task Rabbit connect busy folks with people looking to earn a few bucks. All you need to do is register an account, download an app, and get working! Jobs can vary quite a bit, so you'll never know what work will be available.
Conclusion
Side hustles let you take control over your own income. The beauty of a side gig is that you're not tied down by a schedule or strict commitment. Just pick them up whenever you have free time. Whether you're looking to save up for a big purchase or just need to pad your paycheck this month, any of these options will get you there. So, what are you waiting for? Get hustling!