For the online marketers, success generally boils down to 2 simple things: conversions and traffic. But how will somebody cut through all the online noise to get the prized attention? One of the finest ways is social media platforms. If used correctly, these platforms help build authority, get exposure and increase traffic to your website. So, if you are focusing on search traffic solely, you are missing out a large part of traffic. Social media has evolved from engagement medium into a key source for gaining website traffic. Let's have a look at the top 5 social media platforms with the most authority to drive traffic to your website:
Combining your Facebook page with your website can really have a very powerful impact on your business. A Facebook page can be used to attract thousands and millions of fans, drive traffic, generate leads, boost sales, etc. Posting engaging content, funny photos, enticing questions, etc can make your fans click. Every time your fan clicks on any of your posts, the fan is actually sending signals to Facebook. Facebook, in turn, shows more posts to that fan which you have posted. And if you are a savvy business, you add many links back to your site in those posts. This will help you get more traffic on your website, get more clients, grow your enterprise and make more money.
Videos and photos rank higher on Facebook newsfeed and also get more engagement. So, posts with videos and photos are more probable to get your targeted customers eyes.

It is a valuable platform for boosting web traffic as it's a links based service. Lots of links must lead the readers' right to your site. The most excellent thing about Twitter is people utilizing it are diverse. It does not matter what a business is about, you'll be capable to find out people who are interested within your niche. It lets you find people quickly who are a part of your target audience.
You need to offer some kind of interesting content which compels traffic to follow links to your website. Moreover, you can promote your website by tweeting about it. Mix your content and website links with post about culture, educational content and retweets of post from people within your industry. Craft your tweets carefully because how well you actually write the tweets will decide how many individuals visit your site. If your contents are viral in nature, it can then bring great traffic to your site in no time at all.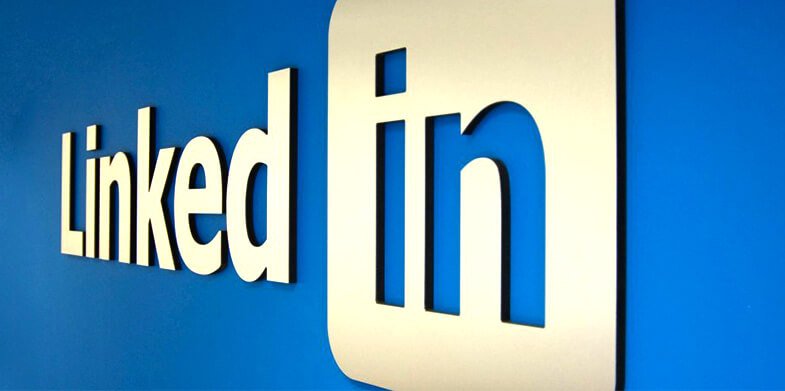 It is the most popular professional network on the web. It has over hundred million users at present. LinkedIn has more genuine traffic in comparison to all other social media platforms as it is used by professionals, having their business, looking or work or working. You could make a business page on LinkedIn and drive real traffic to your website.
Increase your first degree connections as more of these connections means more clicks and more traffic to your website. Instead of having generic links like "my blog" and "my website" which LinkedIn offers, create an exclusive "call to action" to tell visitors directly to click on links you have placed like "Increase Your SEO." Update your status at least once or twice in a day. The more contents you share, more opportunity you get to make people view it as well as engage with it. LinkedIn traffic quality is much better than o Twitter and Facebook as it is used mostly by professionals looking for jobs or new business opportunities.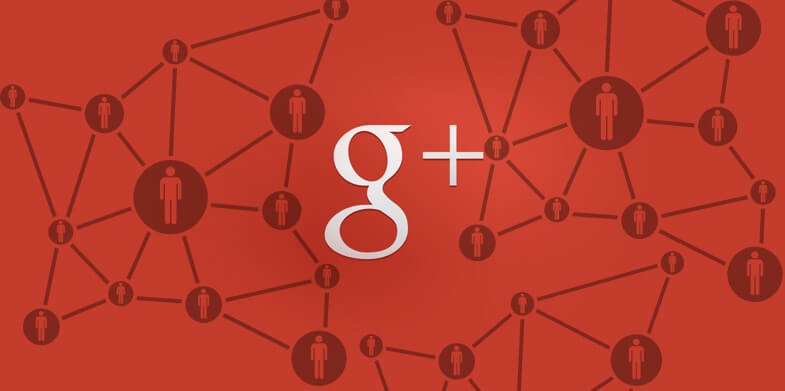 Google+ is one among the few social media networks that enable you to tailor your posts, make them more interesting and improve readability. Use related hashtags in Google+ to boost your posts reach and increase traffic. By interacting with people openly and making your posts very compelling, you can make strangers also have a look on your posts, thus increasing visitors and traffic. Due to the great authority that Google+ has, brands are using it to communicate with consumers and fans.
Moreover, Google+ communities are an excellent method to learn about your own niche, meet other people within your niche and get great traffic to the website. You should also be social as being social will help build some solid relationships that will alone get you some remarkable results. If you haven't given Google Plus a try till now, then you should go for it now itself. It is the best platform to drive traffic for your website by following its rules, engaging with others and sharing your content tastefully.
Also See: 8 Reasons Why You Have To Use Google+ For Your Business

It is great if you've a visual business. If you are not posting beautiful photographs of your products, then start now itself. You can easily edit each photo after you have uploaded it and then add a link on your site. If people like it, then they can click onto it and easily got to the URL. The sharing feature of this social media network is great. Pinterest is also exclusive in the fact that its content gets indexed by Google. Remember that keywords you wish to rank for should be included in your Pinterest's descriptions.
Also remember to share and pin others posts as this will assist get a brand's name noticed, gain you followers as well as potential website traffic.
Conclusion:
Now, after your social media followers and fans reach to your site; ensure that you know what exactly you wish them to do after they get there. Do you wish them to visit your store or shop, sign up to mailing list o your business? Do you wish them to make enquiries? OR refer you to friends? Whatever it's, make it SIMPLE for them. Aim to build relationships, grow your lists and make sales by using all the above mentioned social media platforms to their full potential.