How important do you think it is to reschedule your social media posts during the new normal? In this article, I'll explain how to improve your business' presence on social networks amid the corona crisis by using top social media scheduling tools.
---
Social media marketing during the pandemic
The new type of coronavirus has been hitting the world's economy for more than 6 bloody months. The income of many businesses has decreased across the world, except for some necessities and also for digital companies.
Businesses of all sizes have to restrict their physical presence and #STAY_at_HOME. In these conditions, remote marketing using social media platforms might be the best solution to mitigate the problem and help brands remain in the market.
On the other hand, people are insanely using social network apps for entertainment, reading news, communication, and more importantly shopping.
Almost 80% of social users follow one brand on different networks or use the platforms to find their favorite products/services. This shows that you can't find any better way to increase your sales than social media marketing.
But the truth is that the competition on social media is now so hard that not all brands can get through it.
Maintaining an active social presence and constantly posting compelling content is a difficult task. Without it, you can't encourage your audience to follow you and finally, purchase your products/services.
That's why many small businesses try to buy social media accounts, especially on Instagram. According to Social Tradia, this method can save time and energy for them and let them have a massive following on social media.
A timely social presence is one of the most important factors in social media marketing. Posting at peak hours helps you to put your content in the eyes of more people.
Of course, the best posting times will be different depending on the situation. For example, people use social networks during the crisis differently so the peak hours are considerably different.
Figure out the peak hours can be difficult, but fortunately, there are several useful apps for this purpose.
What are the top social media scheduling tools amid the COVID-19 pandemic?
You'd better use scheduling tools if you want to get maximum exposure during the new normal. Here is a list of top social media scheduling tools that are available out there:
#1. Crowdfire
Crowdfire is one of the most famous social media management tools providing scheduling services for a range of platforms. It seems that this app is the first tool that is supporting TikTok.
This app puts a lot of value on curating content recommending a wide variety of blogs, photos, updates, videos, and links related to your niche.
You can build a queue of contents on Crowdfire and let it schedule them at the best hours. You have the luxury of choosing between manual and automatic scheduling which is unique among scheduling tools for social media posts.
#2. Buffer
Buffer offers a freemium option by which you can schedule 10 media posts for free. Of course, you have to pay if you want unrestricted scheduling.
This plan offers a beginner the opportunity to know if the tool is of use to his/her or not. It also lets you customize your content for each social media platform.
With its app and the web extension of Buffer, it's easy to include webpage links, topics, and pictures to your queue of content.
#3. Sprout Social
Sprout Social is a versatile platform for scheduling social media content. It covers various social networking sites/apps and you easily schedule your posts on these platforms.
Sprout Social has also a calendar feature providing marketing teams with the ability to easily monitor what's going to be published and promoted each day.
The tool for scheduling social media posts also offers a variety of analytics features so you can measure how well different contents are performing.
#4. Hootsuite
Hootsuite is also another social media scheduling tool that lets you schedule your next posts at your preferred times. It allows you to post to a large variety of social platforms based.
You can easily select between the newly created content and previously published ones to share in the future.
Its freemium plan offers you a limited number of 30 messages across three social profiles. Premium options, of course, allows you to post more messages on more social platforms.
#5. Later
Later also allows you to post to many social media platforms. However, its main focus is on Instagram.
Later offers Quick Schedule by which you can easily drag and drop contents into your queue of posts.
You can also share your desired videos if you have one of the paid plans of Later. Creating and posting Stories is also possible by using Later.
#6. CoSchedule
CoSchedule is the last social media scheduling tool on our list. It provides you with scheduling and organizing features to improve your marketing campaign on social media. Scheduling on social media is just one part of its abilities.
You can also publish and manage all your posts on your blog and plan for social media promotion in one place.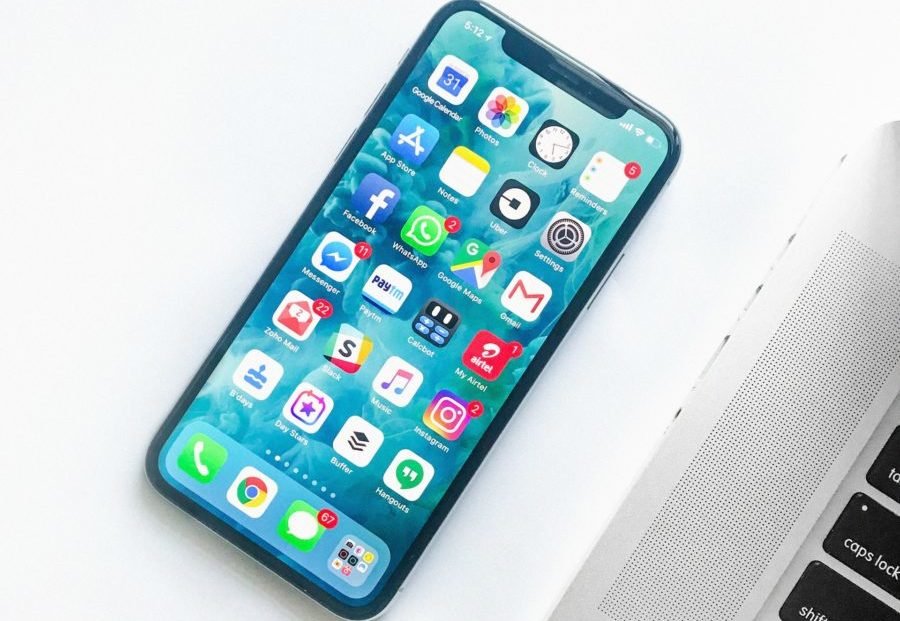 Wrap up
In sum, I have to say that using a social media scheduling tool is a must for every marketer. This is especially important during the COVID-19 pandemic that the competition for remaining in the market is so hard. Try to choose the best option depending on your budget and the size of your company. Also, remember to analyze your performance and compare your ROI before and after using these social media scheduling tools.