Who doesn't love the internet? You know it provides you the information, social connections and entertainment you need in a fast and convenient way. Statistics had shown that there were 4.1 billion internet users worldwide as of 2018. 
Thus, anyone can just use their desktop computers, laptops, mobile phones and tablets anywhere and anytime. It is a great help for everyone, especially for students, parents, employees, businesses, organizations. But, the internet has its drawbacks too.
The Stigma
Along with the benefits and conveniences that the internet provides comes its fair share of drawbacks too. 
Millions of internet across the globe have become victims of cyber-attacks and bullying. It owes to the fact that we're not that careful in using the internet and are not aware that we're at risk. Simple surfing the web might unknowingly put your privacy at risk. You would not normally suspect that someone is spying on you. 
When you use the internet, you are vulnerable to dangers such as identity theft and cyberbullying that could happen when you are online. Hence, you need to protect your device.
This is where VPN comes into the picture. 
What Really is a VPN?
A VPN or Virtual Private Network helps you create a safe connection to an unsafe network, such as the internet. 
When you use the internet, you usually don't mind who keeps an eye on your data especially when you connect in a public WiFi or hotspot. You browse some sites like Facebook, Twitter, and other platforms.
You also do online banking, share files, shop online, and even engage in online investments without thinking if your connection is safe or not. VPN will protect you from your online activities since it acts as a shield. 
How Does It Work?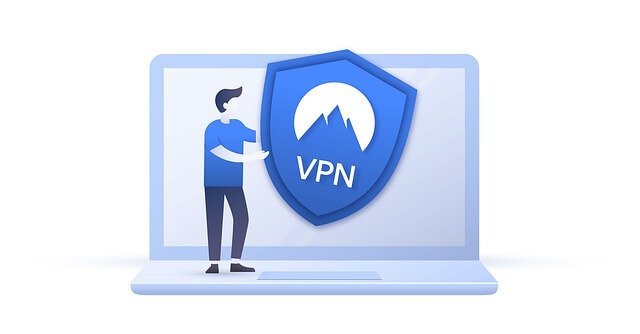 When you connect to the Internet, your ISP (Internet Service Provider) accepts the request and will redirect you to the site that you aim to visit. They can see and monitor all of your activities online once your internet traffic travels within your ISPs. Also, they can track the behavior of the users and sell their personal information to advertisers and other sectors.
This is where a VPN comes in. It will redirect the Internet traffic using a remote VPN server to conceal your IP address and encrypt all of the received or sent information. Through the help of a VPN, all the data you receive and send will travel through an encrypted tunnel to prevent an outsider from spying on your online activities or steal your private information.
What Happens When You Activate It?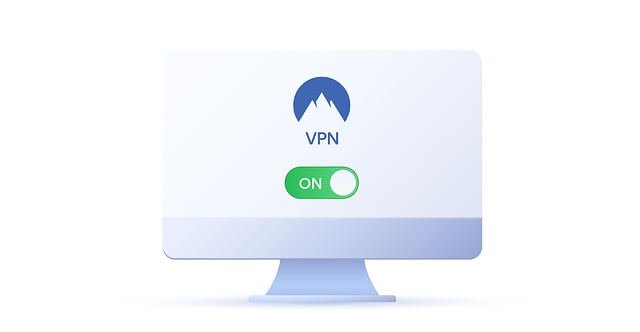 A VPN will make sure that no one, not even your ISP, can sneak a peek at what you do or where you go on the Internet. They'll only see that you're using a VPN service. 
Besides hiding your personal information and activities online, here are other things that take place while using a VPN.
When your ISP can't see your activities online, they won't be able to determine your log info or what websites you visit. Your ISP can't also sell your private info to the highest bidder or meddle with the connection speeds.
Your device will be assigned to the IP address of the remote VPN server to keep servers, advertisers, and other third-party snoopers from watching your online activities. Moreover, if you'll connect to a server overseas, you will appear to be browsing from there. It will provide secure access to streaming services and media content, and help you to bypass Internet censorship.

You'll stay private and safe even on unsecured public Wi-Fi networks because your Internet traffic is encrypted. Malicious users might be able to take over your data,  but they can't decipher it.

Your VPN provider will know what you're up online, but your ISP won't. As such, make sure to choose a provider that don't keep logs of your Internet activities and carefully read their privacy policy before choosing a VPN provider.
How Secure is a VPN?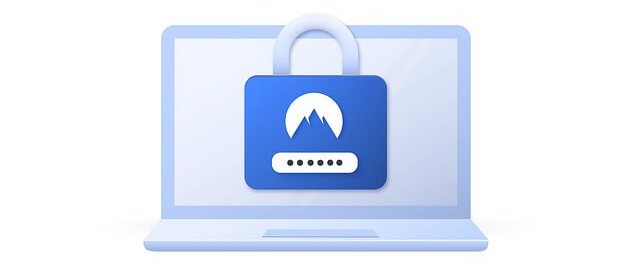 By far, using a VPN is the most reliable way to secure your online activities and protect your privacy. It will encrypt all the traffic you send and receive and hides your IP address, all of which means:
Malicious third parties can only to trace the VPN server, and not your online activities and personal information.

They cannot decipher it even if they are able to throttle with your data.
Still, it pays to be prudent when it comes to choosing a VPN provider as safety heavily depends on the provider's service and commitment.
Why You Need to Use It?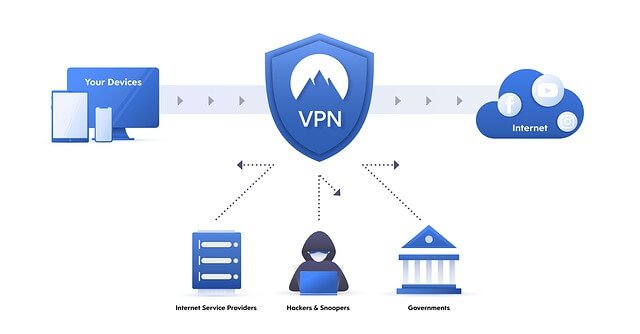 Why should you start using it? One of the reasons why you should start using it is when you are using public WiFi. You're not safe from hackers who would take advantage of this opportunity to get access to your data. 
Data like personal information on social media sites, password, online banking information and everything you saved on your device become vulnerable. This is useful to keep data secured and encrypted. It's like keeping the information away from the hackers' eyes. 
Not only your data are safe, even your online activities, such as sending and receiving information via the internet. It maintains the privacy and confidentiality of the information being sent and received. You also have the freedom of using the internet without worrying too much of your safety. 
Another reason for using it is if you love to travel abroad. Some countries restrict sites and that means you can't access some services because they are not available in that country. 
Let's say services like Netflix is not available and you paid for its subscription, but you're unable to use it, then VPN allows you to enjoy it wherever you maybe. This is also useful while you travel away from your home country.
As mentioned, VPN acts as a shield by protecting your online activities. You want security while using the internet. 
Who wants to get hacked anyway? Using a VPN protects your identity. That's why it's private because it's between you and the website you visit. You can visit any websites without being traced by anyone other than your VPN provider. 
What If You Don't Want to Use a VPN?
What are the consequences of not using it? Again, the internet is not perfect. It needs protection. Otherwise, things will get worse if you fail to act on it. If you fail to use a VPN, your online activities will be at risk. 
Do you love to shop online? How about availing the public WiFi just to use the internet? Whatever reasons you have, the internet has a lot of weak points. Think of a VPN as your personal bodyguard. What does it do? Imagine yourself getting into trouble and someone protects you, isn't it comforting? 
Now that you have an idea what a VPN does, then you have to get accustomed to its usefulness. To wit, VPN keeps you safe from any unsafe network. It's giving you the freedom of browsing on the internet without compromising safety and privacy. 
It's accessing sites without being traced by anyone who's interested in stealing your personal information. It's giving you the opportunity to watch your favorite shows on Netflix or any subscribed media service provider where it's not accessible to some parts of the country while you're traveling. 
More importantly, it's giving you privacy. It sounds like it's unbelievable, but one thing is for sure, the protection a VPN provides is real. 
Takeaway
VPN is becoming a staple in today's world where internet is widely used. Whether you agree or not, you need the internet and you can't ignore its importance. You also can't deny the fact that because it's popular, using it is not safe. With that, it's time to create a safer internet with a VPN. The chance to protect yourself is within your reach, what would you do about it? The choice is yours.