Your website is the tool where customers interact with your business the most – the website is where customers get their first impression of your business and its professionalism, your hours, dedication to service, and so much more. Maintaining the website is never easy, but the way to do it right is with a content management system. A content management system allows you to concentrate on doing the things needed to build your business instead of having to continually tweak the website. A CMS is essential in today's world because businesspeople are being stretched more than ever. Instead of having one more thing, a CMS provides ease of management to a most important asset.
Choosing a CMS can be a bit difficult. Business owners look at all the different CMS systems out there and wonder how to choose between Wix vs Squarespace vs WordPress. The key to making a great choice is understanding the benefits of a CMS and finding a system that maximizes particular benefits your business requires. 
Ease of Use
A good CMS is easy for the user to navigate. There are immersive CMS's like Wix and systems that allow the user more creative freedom such as WordPress. The bottom line is a CMS is basically responsible for publishing content and the CMS's that are more advanced can utilize media as well. 
Regardless of your expertise level, learning a CMS is fairly easy. While WordPress is a bit more involved, there are lots of great YouTube videos for people who are visual learners. Squarespace is between Wix and WordPress, but it has a great CMS as well. The bottom line – a great CMS does not have much of a learning curve, and you will quickly be proficient at creating and publishing content.
Multiple User Capability
When working with your website you can't be everywhere at once. Having a CMS with the ability to support multiple users allows changes to be made easily and specialization to occur. For example, if you have someone who is an expert blogger, giving them blogging permissions only removes one other duty you would have – to upload and optimize the blog. One of the best features with all the different CMS's above is that each allows multiple users along with the drafting feature. This means you can edit content before it ever goes live. 
Scheduling Efficiency
A great CMS gives you a calendar allowing you to schedule when content goes live. This scheduling also showcases when the different content is in the drafting stage, review stage, or the editing stage. You can use the scheduler to also modify all types of site pages. With the multiple users, you can assign different tasks to users and check their doneness. Having an integrated content plan is easy with these CMS's.
Easy Site Maintenance
When it comes to making your site work, it is really easy with a great CMS. Instead of having to look through every single page, you can automate changes with just a couple of clicks. Because with each CMS, the site architecture is the same so when you update the software, you are essentially increasing usability without doing very much. The CMS's profiled above generally keep themselves automatically updated.
Change the Design with Ease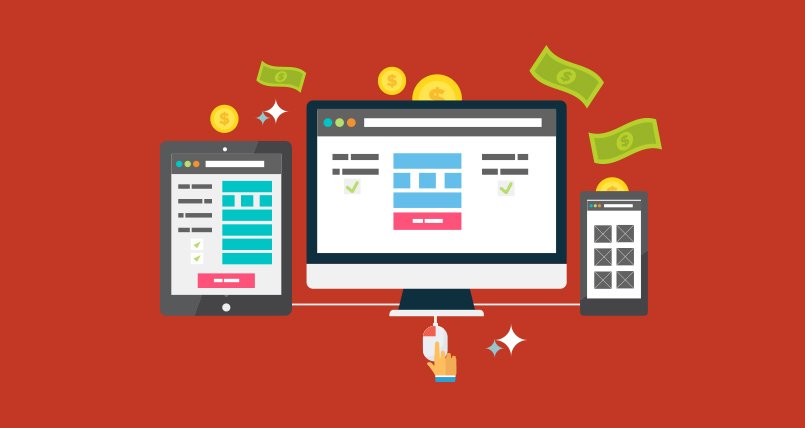 Making changes with your site design is easy with a good CMS. The content and design are essentially separated, so when you change one, it does not affect the other. This means the site remains functional as changes are made. Same with the design. You can make the changes right in the dashboard and the changes easily roll out to the site. There is no individually coding each page because the CMS takes care of this process.
The same goes for mobile responsiveness. It is extremely easy to make your site work for mobile devices. This is very important because most people are accessing sites on their mobile devices these days, not their desktops.
Easy Management of Content
When it comes to all the great things a CMS does, it goes without saying that managing content is easy. There are several other things that are important to note – one of which is while publishing is important, also important is removing outdated content. Just as you would click a box to publish, all you need to do is click a box to remove those outdated pages – and it is not too hard to find these pages thanks to the indexing with the CMS.
Within the CMS, it is really easy to publish and unpublish content. The menus and links update automatically, there is nothing you need to do to maintain this and the best part – your customers will be quite impressed.
The CMS is easily customized, and you can easily configure to fit your plan as needed. Also, make sure that you have a CMS that helps with SEO so that your site gets the proper traffic it deserves.
Enjoy Being in Control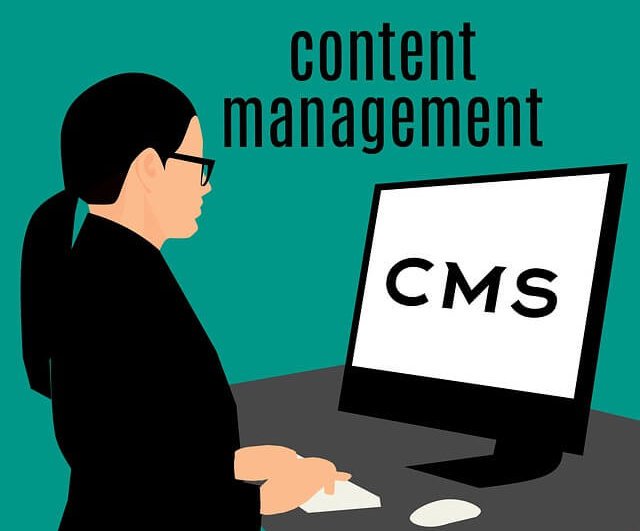 What keeps being hinted at in this blog is that a CMS provides exceptional control without the hyper-involvement that comes with being involved in the weeds of content management. Do not rely on a vendor, simply use a CMS to have the control you need to make your site work as well as it should. As you learn the CMS system, what will happen is you will get more familiar with the system and it will show as your site continually improves.
Conclusion of Content Management System
There are so many great things that a good CMS can provide. As stated, control is something that is very important to all sorts of businesses and proprietors. The key is making sure that you have a CMS that effectively moves your site in the direction that you choose. With the ease of use, the CMS is very helpful in allowing you to manage your site with great involvement but without being overwhelmed with all the details. Choosing a CMS that works for you is the key to having a great site.