[highlight background="#f2f2f2″]Anyone can make a mistake…. It's how they learn from it and recover from it that shows their true worth.[/highlight]
I am probably very young, to be talking of making serious and life changing mistakes, but the harsh reality is that I'm only 22 years old, and I've already had my fair share of mistakes in life. It doesn't take a genius to figure out that a lot of these mistakes were within the business field, the one place where I've resided for many years already, and don't plan on leaving soon.
I've gotten myself out of drug addictions that some people would simply give up on, and I'm not even trying to promote my own courage here – it's true, and I've seen it happen. I went cold hard turkey on myself, to change my life around not only for myself, but also for my family. I spent a whole year recovering, doing nothing else, but getting myself back together.
You'd think it's nothing, but it's actually something.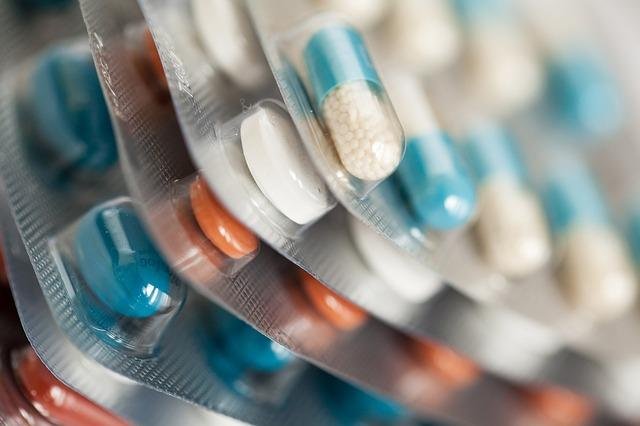 That could only lead to the ending that it led to, by accepting a mistake and starting to learn from it. Making a mistake isn't just about "Hey, I get it now, I won't do that again!" – it often involves and even requires for drastic measures like changing your lifestyle to take place.
What was your recent big, life changing event that made you look at life through different eyes? You know mine, I'd love to hear about yours!
#1: Accepting the Truth
When we do something wrong for a really long time, I'm talking years here, we get attached to this thing so much – we don't even think about it anymore, it has become a part of us. In the best case scenario – the defense mechanism without our mind is going to activate itself, and try to defend whatever it is we've just been confronted with. You know this.
The moment we let the truth "hit" us, we're already 90% of where we want to be. Take some time and reconsider that what you've been doing lately, perhaps there are things you've told yourself are not bad at all, when in reality you could be taking a different approach?
My last blog post, link building techniques to avoid, is the perfect example of how you should be learning from your own mistakes and improving upon them. You'll grow wiser and stronger.
[highlight background="#f3f3f3″]It's important to learn from our mistakes in order to accept the truth for what it is, not for what you've made yourself believe it is.[/highlight]
#2: Cleaner Mind and Ideas
When you take part into something that is not fair either to yourself or to someone else – your mind becomes filled with poison, thoughts that impact the way you do things on daily basis. You could try and prove me otherwise until the end of time – but I know what it means to change your thought patterns quickly, in order to put the bad stuff behind.
There are good and bad shortcuts in life.
Taking part in bad and punishable activities can often prove to be very efficient, in the short-term.
Realizing that you've got your whole life ahead of you, that's a whole different page – a page that you can shape any way you like and always feel good about. Why? Because you are creating it, you're in charge and there is no need to take shortcuts – you enjoy that what you do – with a crystal clear mind and outlook on life.
[highlight background="#f3f3f3″]Learn and accept mistakes in order to move forward with better ideas and clearer look ahead. Put the bad aside, to let the good inside.[/highlight]
#3: Start Over Whenever You Like
You've got all of the time in the world, if you think otherwise – it's your ego longing for protection and reassurance that it's going to live forever.
I started over when I was just 20 years old, completely from scratch. I still talk with people and tell them that I'm only 2 years old, get it!
When a big change starts occurring, take it with your both hands – chances are that another one wont be coming for a while.
[highlight background="#f3f3f3″]Make mistakes, but remember that you can always start over – being stronger and wiser than before. Never fear the the limitations – there are none.[/highlight]
#4: You're Your Own Worst Enemy
I'm sure you've heard of that saying before.
I'd like to close this post by saying that we're in fact our worst enemies, and we cannot afford to judge ourselves on every little mistake we make.
I've seen a lot, and I'll see plenty of time more, but I'd be a fool to judge myself, and be hard on myself every time I do something wrong.
Make no mistake.