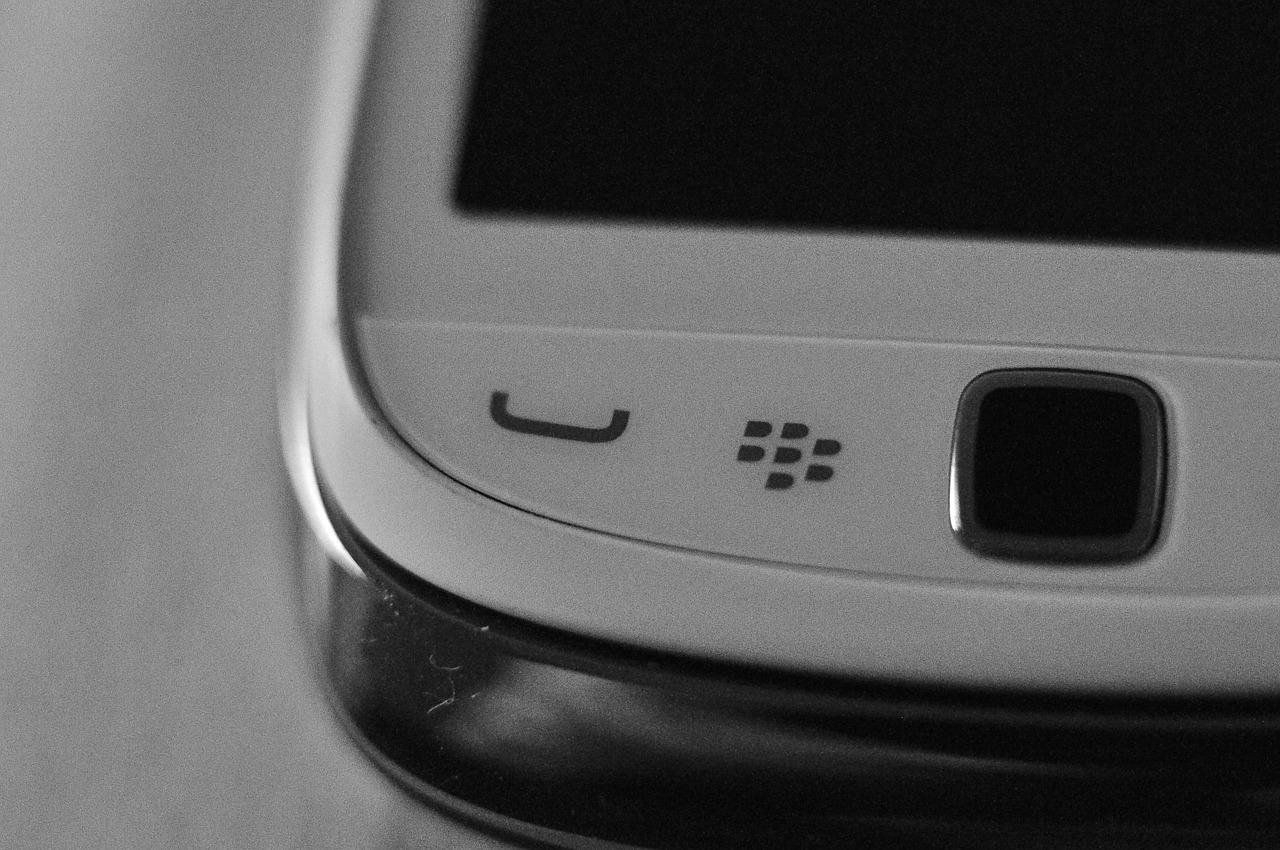 The mobile industry is growing faster than anything we have ever seen, the experts predict that the mobile market is going to overtake the Desktop industry as soon as 2014. I wouldn't put all of my dollars on that statement, but it's certainly something that everyone in the industry knew was coming.
I'm a blogger, and a web developer. I don't see myself writing code, or writing lengthy blog posts on my Samsung Galaxy S3, it would be the most painful experience. This is why I use my laptop, to do all of those things. That's right, mobile is going to take over desktop computers, not laptops.
There is a huge difference between a laptop, and a desktop computer – though my point is that majority of web developers, designers and other technologically savvy people are still going to use their desktop/laptop computers as their way of browsing the wide web. I thought I'd clear the air for that specific assumption that people seem to make.
Smartphones have become the modern encyclopedias for what seems like everyone in the world, no more do you need to argue about things – it takes less than ten seconds from my Galaxy S3 to find something on Google. It's a pretty quick advancement for the whole humanity, can we expect to search things straight from our mind in the future?
The reason your business should go mobile is because the market is incredibly huge at the moment, as much as 5 billion people using mobile phones to search, play games, learn and of course do shopping online. That's plenty of times more people using the web through mobile, than through their desktop computers. (Like I said, the developers are the ones hosting the party.)
With 16M new websites opening ever month, and plenty of guides on how-to open your own business, I see no reason not to try tapping into this enormous mobile market.
Only half of the businesses that transition to online markets are using mobile friendly websites, it's not only a ton of work for developers and website designers, it's also a chance to try and capitalize on that very statement. It's an opportunity that I wouldn't miss – but taking for granted that I only care about "hosting the party", I'm not all that excited for mobile, apart from being able to do things like checking my flight times.