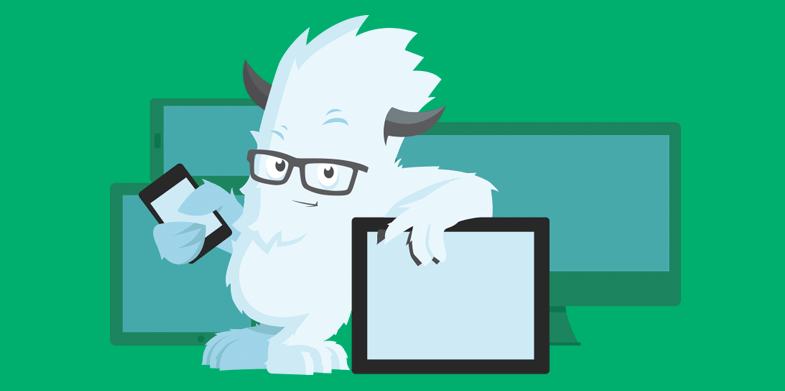 We are in the era of internet where 24/7 we are surrounded by gadgets whether it's a laptop, smartphone or desktop. Now a days everything is available on the internet; from house hold items to cars, footwear's to jewelry items, cosmetics to food items. So whenever we have to order anything we can access e-commerce websites through our smartphones or pc. There are few websites which support desktop but are not compatible on mobile; there are no proper grids, images are distorted, texts, tabs and menu bars are overlapped. To resolve this issues a new concept was born that is known as Responsive web design.
Responsiveness is an approach that generates dynamic changes in the website depend on the screen size and resolution of the device to view it. In other words we can say responsiveness means that a website should react quickly and positively, must have optimal view, easy to read, proper link and navigation, interactive experience, tabs are stack properly, menu bar are fit to different screen size/resolution, no distortion in images and texts on zoom in and zoom out.

To make a website responsive, different frameworks are available like Twitter Bootstrap, Gumby framework, Ink interface Kit and last but not least Zurb Foundation Framework. This article is about responsive websites that are using Zurb framework.
Zurb foundation is one of the popular framework which comes with inbuilt CSS (cascading style sheet), JS (java script) and html plugins that helps in creating responsive websites without starting all over again. The main features of Zurb framework are responsive design, mobile first approach, semantic, flexible, efficient layout and dozens of designs and templates that are available for Websites.
So without wasting any further time let`s have a look at some of the websites that showcase the best use of Zurb Foundation as front end framework.
1. Istockphoto : All About Designing, Graphics, illustrations
If you know about illustration, infographics, flyers, high definition images and moreover if you are from designing background you must look out for this website. In my opinion, it`s amazing, eye-catching, mind-bubbling. You must visit this website and see it by yourself. In this website each and every section is managed very well both on smartphones as well as on computers. It is one of the best example of Zurb framework.
2. Vans : best place for shopaholic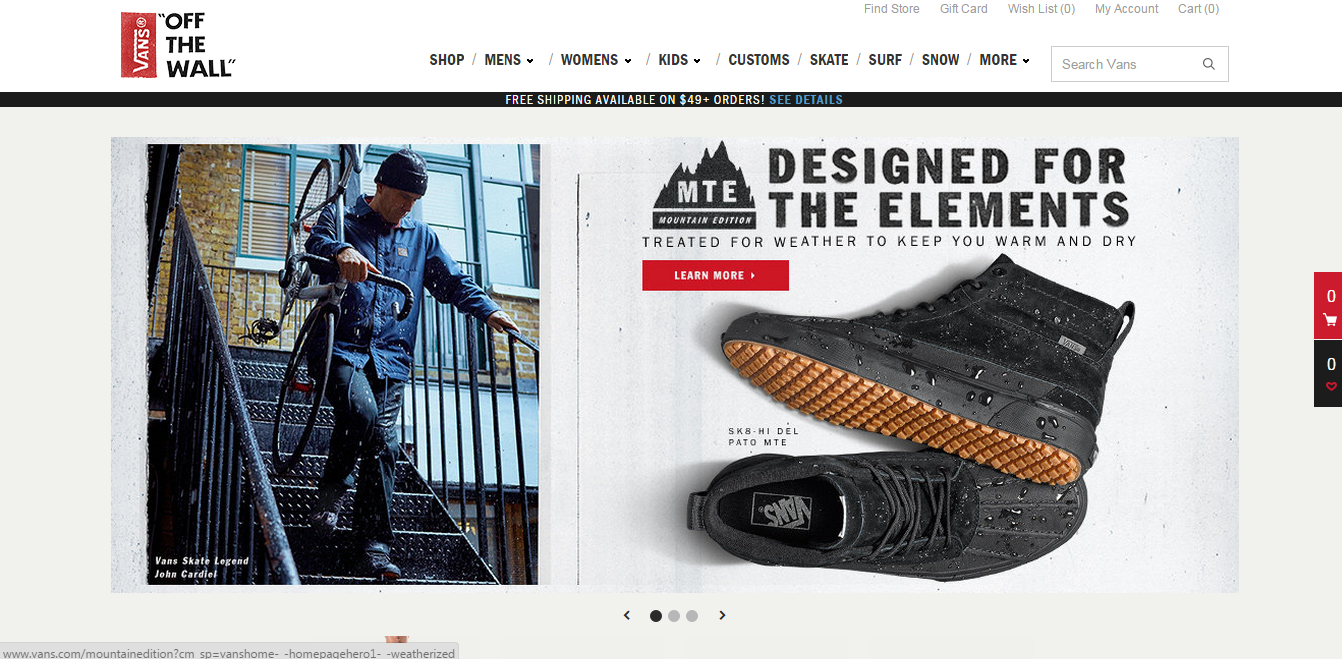 This is yet another class of work with the help of Zurb Foundation framework. If you are shopaholic then you are on right website. Here, everything is categorized properly either we talk about men section, women section or kids section. Also, background colors are properly synchronized with products that avoid overlapping of colors. This helps users in easy selection of products. Each and every tab is properly classified that helps customer in moving step by step through all the section from size to color to Brand.
Also See: Top 11 Tools Which Every Responsive Web Developer Must Have In Their Toolkit
3. Kawasaki : Vrooooooom Vroooooom
Bikes, dirt bikes, water boats, heavy machines this is what the website is all about. First few things that comes in your mind after seeing this website is speed, thrill, action, drifting .High definition images are used that are clearly visible in any screen size devices without any distortion in a single pixel. Website is developed with the help of Zurb framework and well synchronized with all type of devices.
4. Fandango : one click away from your favorite movies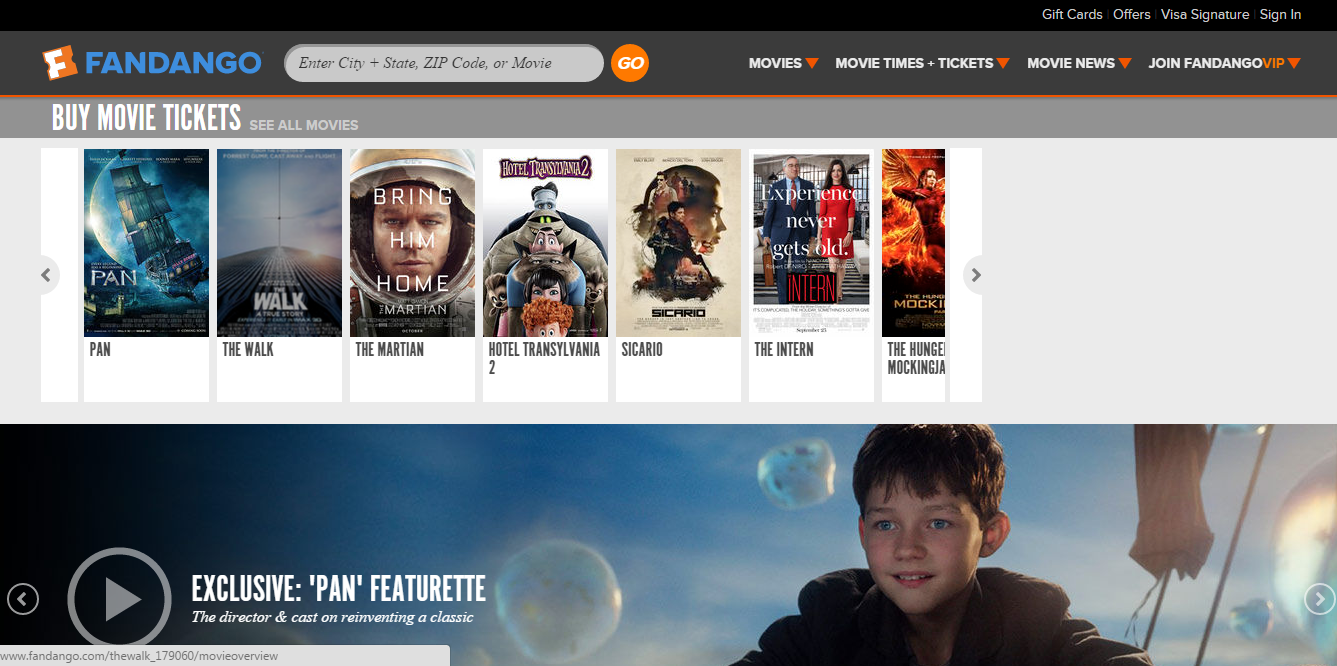 Planning for movie; just open this website and book your tickets. The website display new releases at the top, upcoming movies with release dates, show timing, price, seat availability and much more. There are hundreds of website which are available for online booking of movie tickets but you should try this website on your smartphone and computer just to understand the more designing concepts of responsiveness.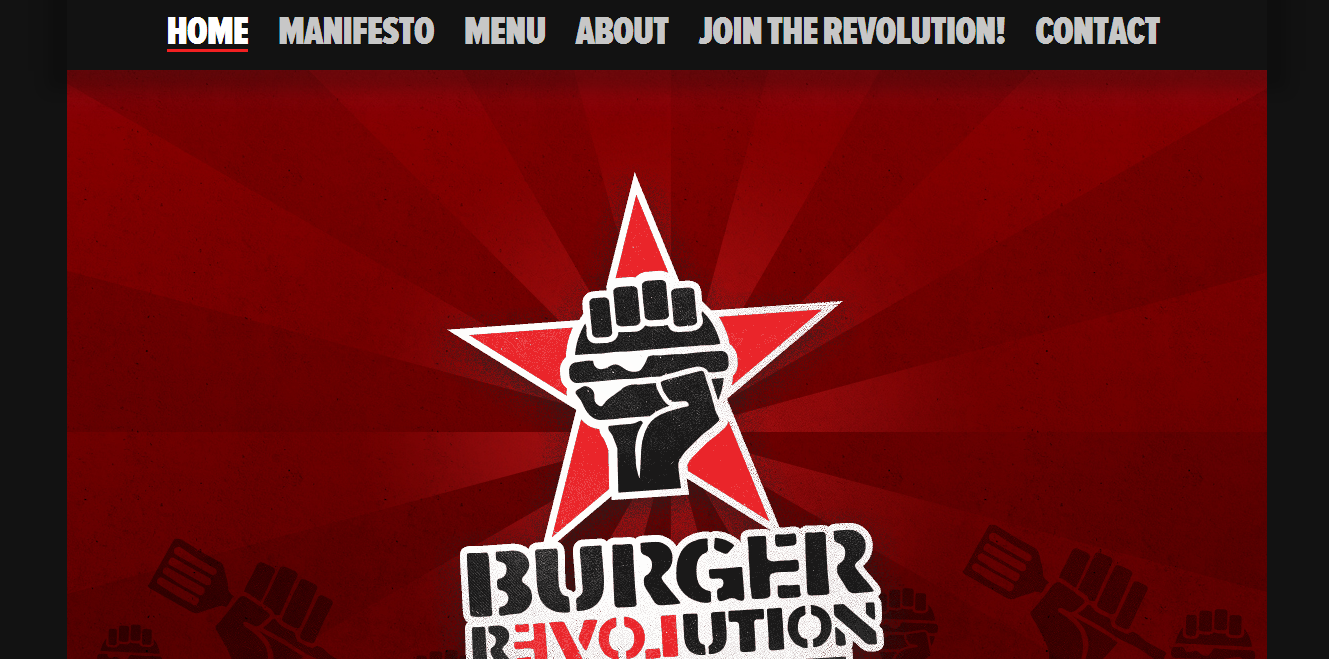 The name itself speaks for the website. Burger revolution is a food chain in California and mainly popular for its "burger" products. Not only the site looks good on desktop view, it also managed beautifully with a mobile browser. Tabs are stacked comfortably on one another, easy to read through the menu, search store location or even just go through on their manifesto. Designed by Ryan Blaind, and this man deserves a standing ovation. As a business point of view the website was deployed for mobile users without compromising a single tab or menu .Designer has done a great job.
Also Read: How to Create a Responsive Bootstrap Website
6. ADIDAS : All Day I Dream About Sports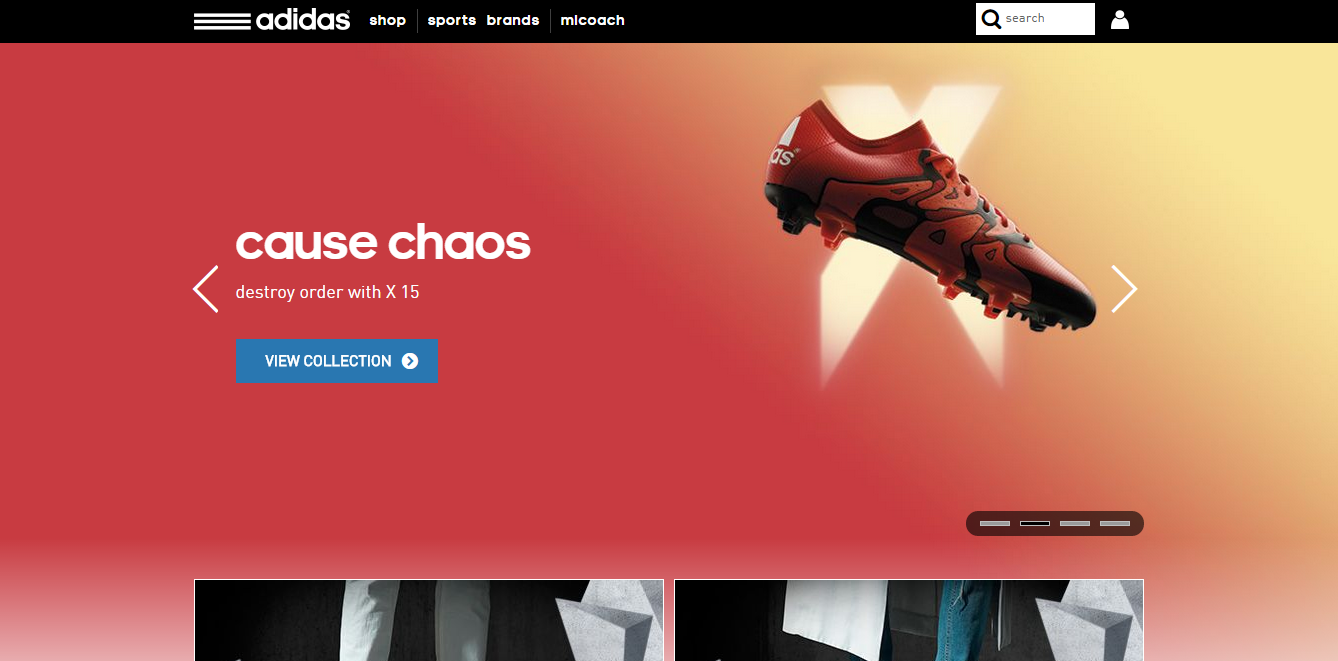 Now! Who don`t Know about Adidas. Adidas is a multinational shoe manufacturing company and was founded in the year 1949 by Adi Dassler. Like every great story has a beginning, Adidas was started in a small town of Germany in a laundry shop by Adi Dassler and his wife and today they have reached at the top. When we talk about responsiveness, website looks amazing on mobile web browser, has options like grid view and list view.
7.  Canvasconf : inspirational stories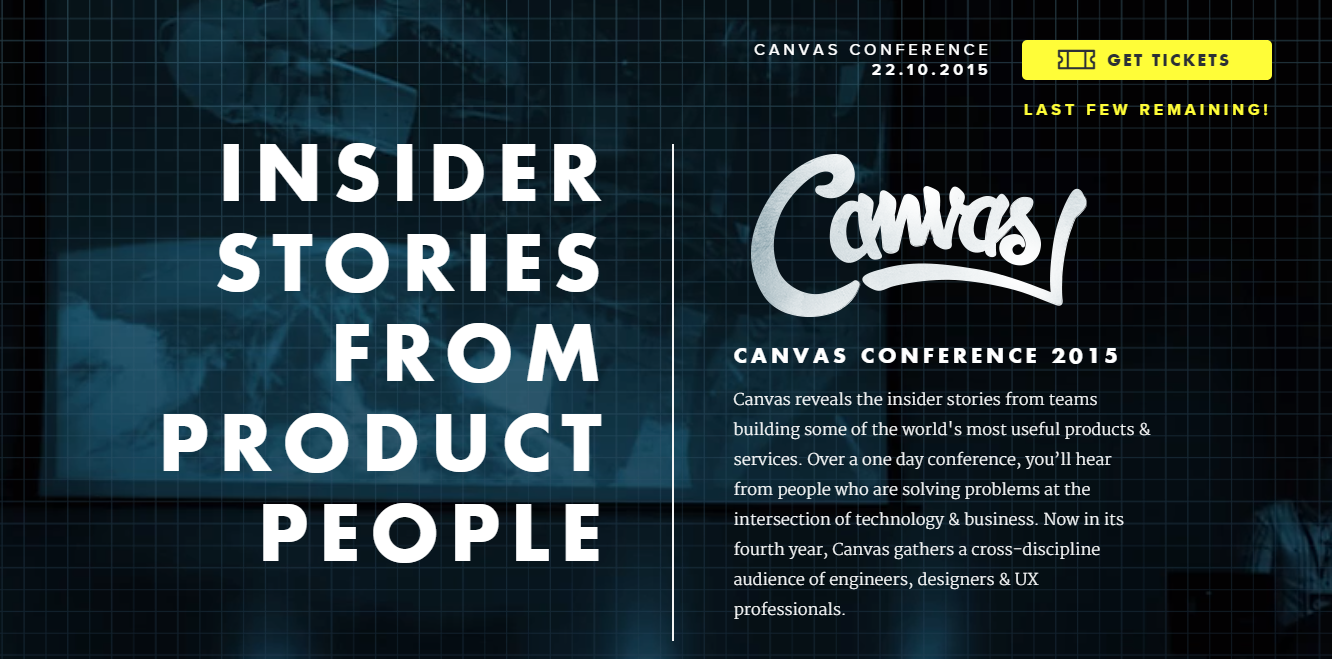 Canvasconf provides a platform where industry giants share there inside stories, experience and future scope of industry through one day conference. Event is organized every year at some of the most iconic and eye-catching location in Europe .The website gives you a gateway to book your tickets and became a part of conference. Even when you visit this website it gives you a feel of invitation letter, it is designed in the shape of an envelope with the "mint" color template.
Responsive design was started as trend but it become evolutionary step in website designing, as more and more users access information through mobile devices. A recent survey predicted that by 2017 mobile devices would overtake desktop/pc as the global internet platform. These are some examples of Zurb foundation framework that we have short listed. If you are also looking forward to design a website; then you must try Zurb Foundation and who knows might be in near future your website can also feature in the top list. Feel free to leave a comment below.