You work very hard to run your business, so allow your Android device help you with the right Android apps. Your PC apps help you stay at the top of things in your office, but why should you stay chained with your office desk when you've a powerful computer in your pocket?
If you are looking to increase your productivity and your business, or just want to make your life simpler as a business owner, a good Android app might be exactly what you need. Let's have a look on the 10 android apps to help your business prosper.

There are some great cloud storage options for Android devices, but our top pick is Google Drive. You can upload and even share your files (spreadsheets, word documents, photographs, presentations, designs, etc) and create new ones in Google drive. You can share any files with your collaborators, who can edit, read only or comment, as and when needed. As a bonus, it is incorporated with QuickOffice. Every edit that you make into QuickOffice is backed up automatically to Google Drive. And the cherry on top – Google Drive is completely free to use!

Keeping a track of expenses while on business trips is a big headache. Expensify can make the whole process less painful. By linking your debit or credit card to this account, charges are placed directly on your expense report. And if you don't prefer to do so, you can take photos of receipts using your Smartphone and Expensify will extract relevant information automatically from these receipts. Then you can make your expense report, which takes a few minutes only.

This is the best Android app for syncing your notes across Android devices. The app helps you to put your tasks, to-do lists and notes at one convenient place. Evernote app should be your top pick if you have lots of tasks and ideas that need to be organized properly for effective use. You can upload up to 60MB of nuggets of your wisdom to Evernote for FREE. For uploads of up to 1 GB or more, you can go for Plus version or Premium version of Evernote, as per your requirement.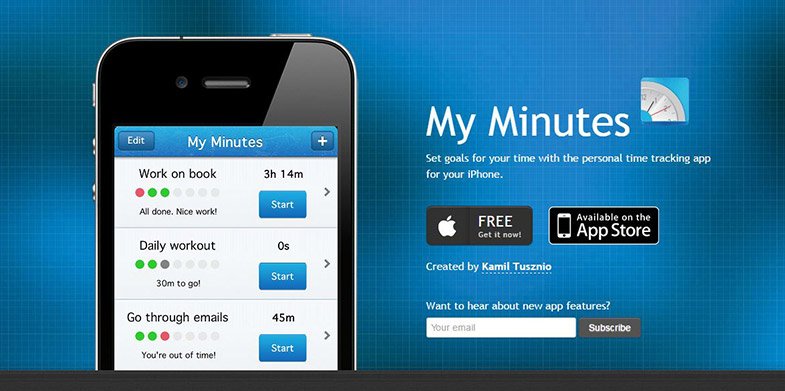 If you find that you cannot stay focused on most important tasks all through the day or you are wasting too much of your time on browsing the web or Facebook, My Minutes can assist you to stay grounded. With My Minutes app, you can set a goal and your app will inform you when you are finished. This is an excellent app for task scheduling and management.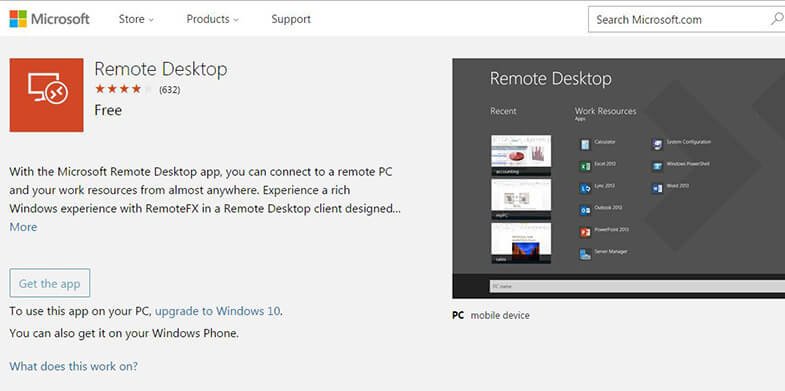 For the small business owners, this app is a secure and reliable way to remotely connect to your office computer from your Android tablet or phone. It is also an easy way to make use of Windows apps on the go. You can, for example, take benefit of the complete desktop version of Microsoft Excel or Word right from your Android tablet or Smartphone to view or edit the documents from anywhere.

Although many competitors have made bold efforts to knock off Skype, this app remains unbelievably effective, not to state popular. Whether you are speaking with overseas business partners or telecommuting colleagues, Skype is an excellent tool to help everybody feel connected with your company. In addition, you can share your screen with the person you are speaking with, share files and photos of any sizes, send text messages to friends and call a group of 25 people at the most. If you are away from your office, Skype can drop you in a staff meeting virtually. Group video calls along with the basic version of Skye are available for free.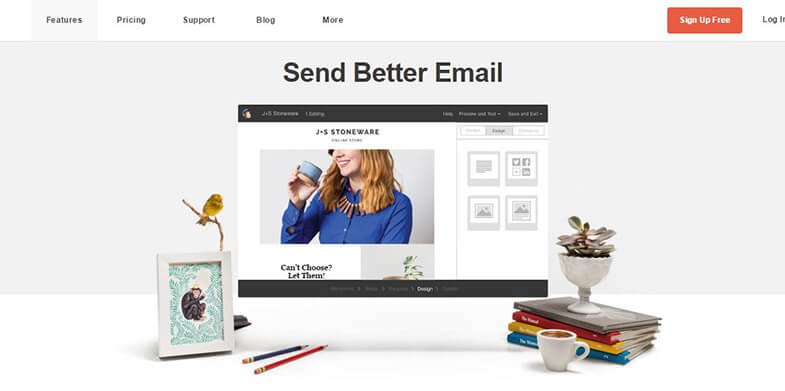 If you are looking to send good emails, Mailchimp is definitely a must for you. This tool helps you to manage tour email lists and create newsletters easily to send to subscribers. With this email marketing tool, you can create and customize your email templates, create a subscribers list, send campaigns and view report about how your emails are performing. With this information and data, you can learn about your clients and send them much more appropriate emails in future. With Mailchimp, you can send up to 12,000 emails for free every month, if you have 2000 subscribers or less.

For Google's Smartphones, the finest productivity suite is Google's own collection still. The apps include spreadsheet editor Sheets, presentation maker Slides and Word processor Docs. Google's apps offer more features along with a more attractive, cleaner interface than other competing apps on platform. They also provide better tools to add tables, charts, images and other elements in your documents. They are compatible with all Microsoft Office files too, so you can flawlessly transition between your Android device and desktop computer. And as you can now edit offline, you don't just need to worry on losing service.

Being an android tablet owner, now you don't need to waste your time with Microsoft's limited Office Mobile applications, which used to be the only available option for Android office users. Microsoft has now launched a full featured Office version for Android tablets. These android apps include Word, Excel and PowerPoint and are like the desktop versions. Moreover, they are optimized for the touch devices, with easy to tap, large buttons. They can also integrate with OneDrive cloud storage platform of Microsoft, so that your documents remain synchronized across all of your devices.

Using KanbanFlow, managers can easily assign tasks to colleagues, schedule due dates and upload documents.  KanbanFlow can visualize your workflow and simplify communication amongst team members. Its basic version is available for Free. However, the Premium version comes at a reasonable cost with added features like revision history, file attachments and cumulative flow diagram which lets you to analyze work history.
Its without a doubt that apps are here to stay. With all of the new convenience apps that are coming out, you should be able to find a handful of them that make your business run smoother, help you in day-to-day tasks and help drive more success to your business. As the business tech world continues to change, so will the dynamics of the apps being built on a daily. Check the app store out frequently for the most up to date apps and news.