Social networking allows companies to interact with individuals directly. The consumers can express their needs and values directly through the virtual communities. Personal interaction maintains a feeling of loyalty amongst the followers and potential customers. Companies can ensure their product reaches a narrow target audience by selecting whom to follow on the websites. Social Media helps marketers to analyze live customer behavior. This is the most essential platform to survive in the highly dynamic marketing structure. The less a brand is active on social media, lesser it tends to show up on google searches.
Mobile apps provide marketers the opportunity to connect and share anytime. They enable you to do your social media marketing tasks with readily available tools and data no matter where you are. You can conveniently track campaign metrics, upload blog posts and access information quickly. Smartphone apps are getting increasingly abundant and are enriched with features to cater to our marketing needs.
Before you check out below apps you can also go through our post on Tips for writing social media post and image editing tools which we had written previously for social media marketers. Now, lets begin with list of 10 of the best android apps for social media marketing, have your pick: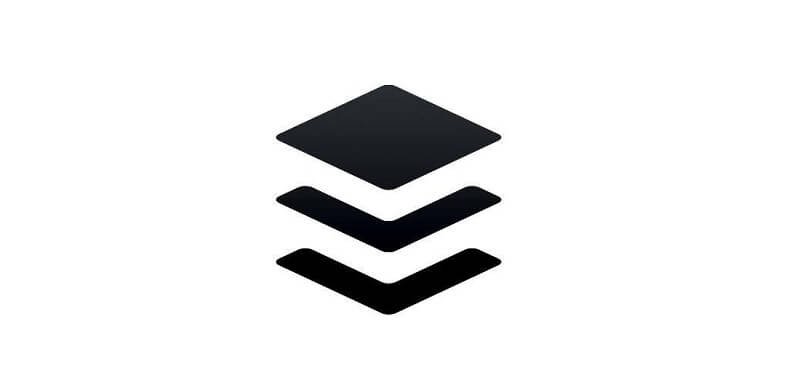 Buffer is a must have for you if you are a blogger or an entrepreneur. It is probably the best app for Social Media Management. It allows you to schedule posts on your networks, stagger content to have constant updates view analytics and more. You can also find additional features like connecting with your team members or other profiles.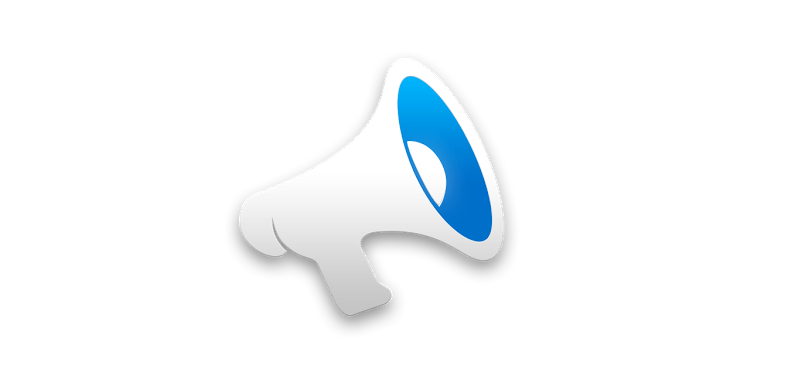 Everypost allows you to easily construct messages with images, videos and hashtags embedded in them, and send them across all the social media covering different sites like Facebook, Twitter, LinkedIn, Pinterest, and many others. It can also automatically trim your Twitter messages to 140 characters.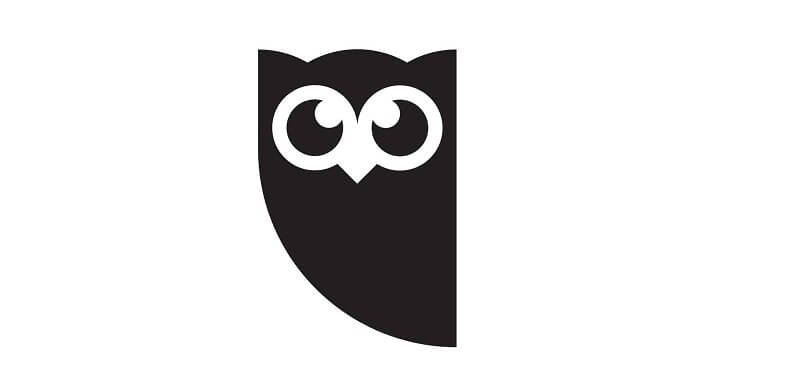 HootSuite lets you manage different accounts with just one login. It does a wonderful job of combining all your existing accounts under one roof. You can quickly access comments, posts, messages etc. and organize your team members.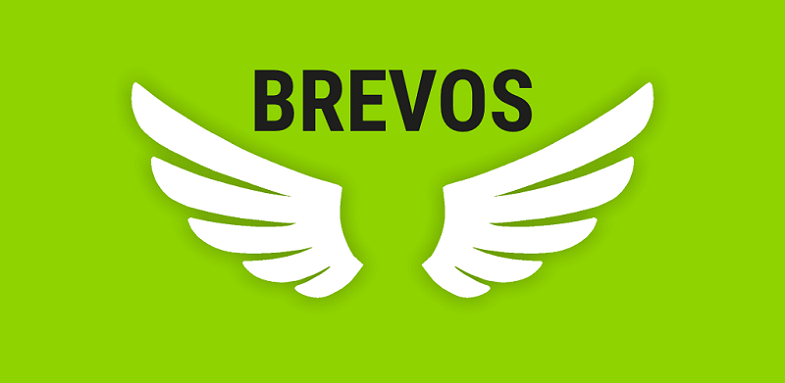 Using Brevos, you can publish your posts and use trackling links to analyze the success of your posts and make the URL heavy. You can conceal the mediators and adapt the URLs to a friendlier form by making it shorter.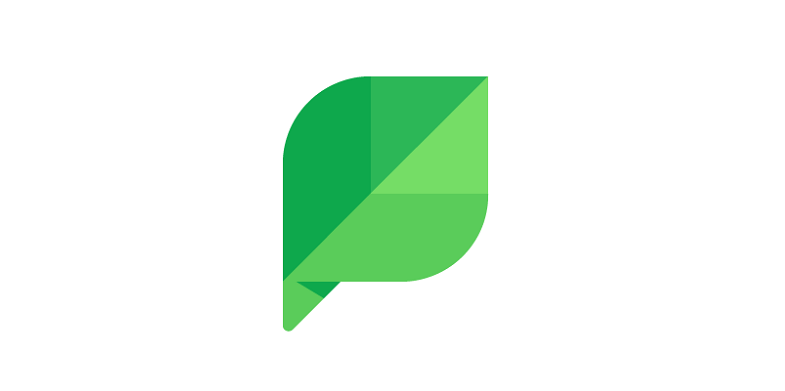 Sprout Social is especially beneficial for small business owners as it allows them to collaborate conveniently with team members. You can follow conversations, keep track on progress and allow tasks to different people. The data analytics allow you to check important metrics.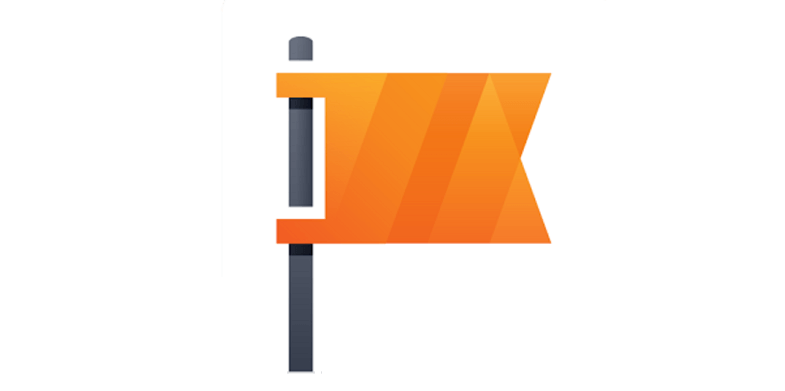 The Facebook Pages Manager provides you complete controls. You can connect with your audience, and keep up with their activities on multiple pages. You can update photos, reply to messages and get notifications.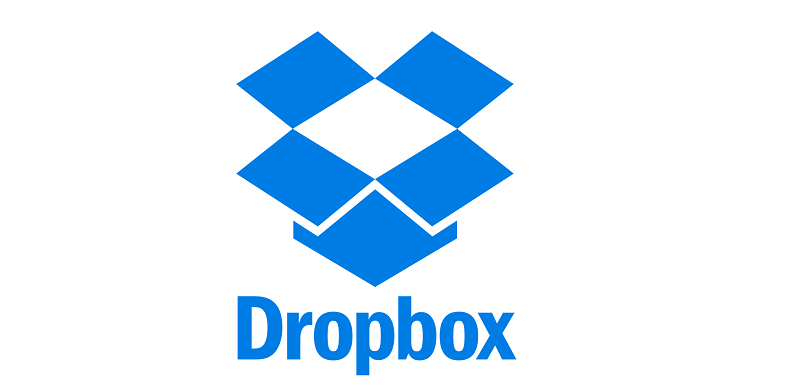 Using Dropbox you can access documents from anywhere, share important files with your team members, whether you are at the workplace or outside. You can also preview shared files for an upcoming social media campaign.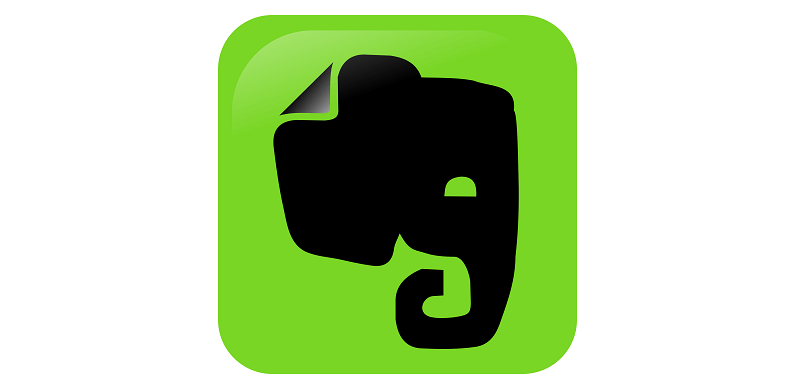 No one can beat Evernote when it comes to note-keeping. It allows you to take snaps of things you need to remember. It can also draw out context and text from images.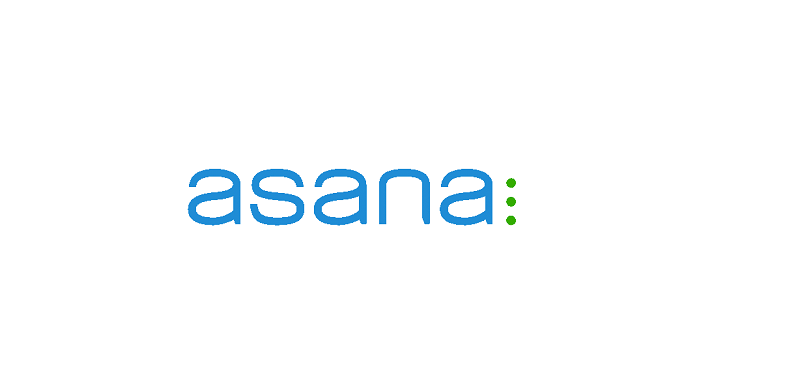 Asana is a famous project management service. It brings tasks, to-do lists and other organizational data to your mobile device. It has an intuitive design and lets you edit tasks on the go.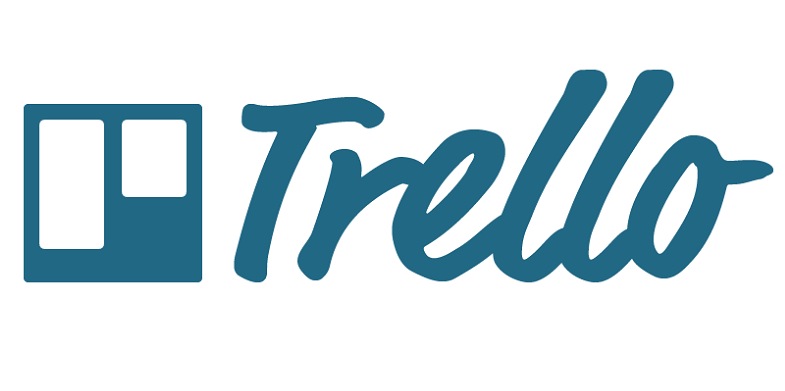 You can rely on Trello for a number of organizational tasks, including detecting bugs from the Buffer product, and arrange the content calendar every week. Trello is flexible and easy to use.
There are a number of apps out there to help Social Media Marketers. These are some of the best for a digital marketer. You can definitely try some apps from the list that can help you reduce your marketing efforts and increase your efficiency. These apps keep you up-to-date at a personal level as well as let you manage the company's social media activity. They prove to be extremely beneficial to a modern marketer.
Have we missed any good android apps for social media marketing, please let us know through your comments.