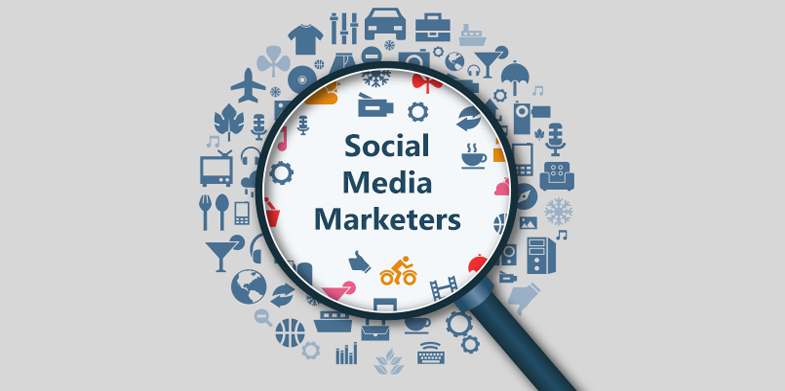 The impact of images on our minds is huge. Human beings can easily relate to visuals, symbols, information graphics and pictures more easily than text. Almost, 80 per cent of our brain's energy is consumed by eyes, through seeing. Hence, visual memory forms an important part of our understanding and knowledge. Have you not observed that it is easier to remember or grasp information when it is presented along with visuals?
Social media marketers are aware of this fact and they also use this knowledge to influence social media users in a variety of ways. We can say that any social media marketing campaign is never complete without the usage of apt and appealing visuals. Be it real-life photographs, icons, animated pictures or any other visual elements.
Facebook, Instagram, Tumblr, Pinterest and such other blogging or social media platforms are thriving on only one important factor, which is the use of images. Without images, a blog post appears to be dry like a desert. Images make your timeline and blog posts appear to be more interesting and lively. Visual communication is a key to a successful social media strategy.
There are a lot of online image editing tools which are widely used by social media users and marketers. For social media marketers, the need for these tools is more. They have to design images for several social media platforms as part of their marketing strategy. While, doing this, they have to go through a lot of hassle as different social media websites require different image size configurations.
Considering this norm, I have compiled a list of some image editing tools, which social media marketers can use in their venture. Alright, so check out this list of 13 Image Editing Tools for Social Media Marketers.

Social Image resizer Tool allows resizing images in a range of pre-defined output sizes, such as for Facebook cover photo (850 x 315), Twitter header image (1500 x 500), Google+ cover photo (1080 x 608) and more. You can also resize images to fit in to various common icons sizes. Moreover, the tool allows generating edited images in several output formats, including JPG, PNG, GIF and ICO.
Also See: 10 Best Social Media Management Tools To Boost Your Online Success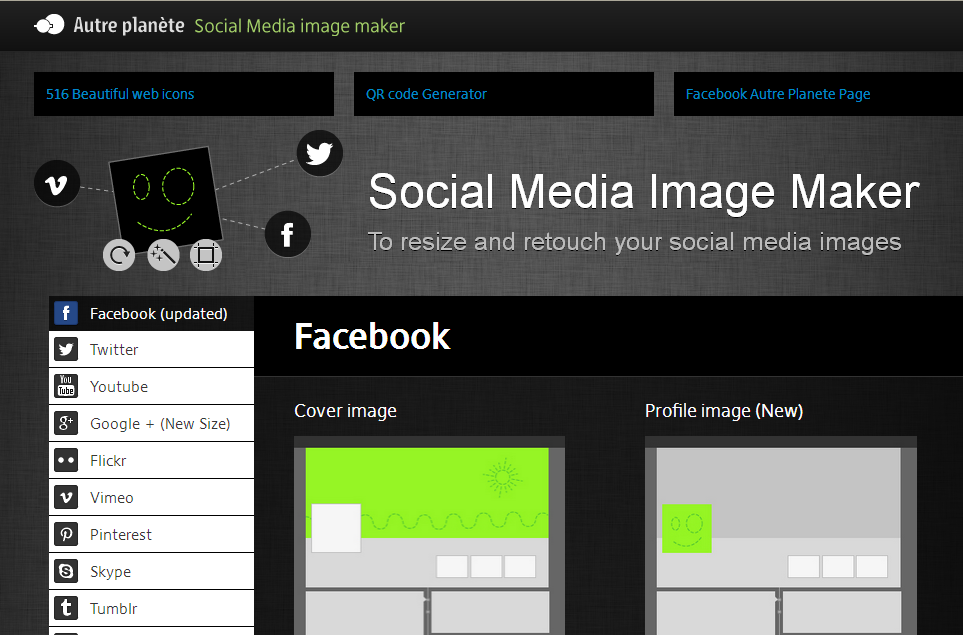 This image making tool lets you resize your images, which you use for your background image, profile picture, video thumbnail, banner and more. Social Media Image Maker has got almost all of our favorite social media and blogging platforms covered. You can edit images as per the configurations allowed by Twitter, Facebook, Instagram, Vimeo, Slideshares, Tumblr, Vimeo and more.

Pablo offers a bunch of custom features to allow image manipulation in a variety of ways. You can redesign your images, insert logo and headline text, add caption/secondary text and choose from multiple background options to enhance the visual appeal of your social media images.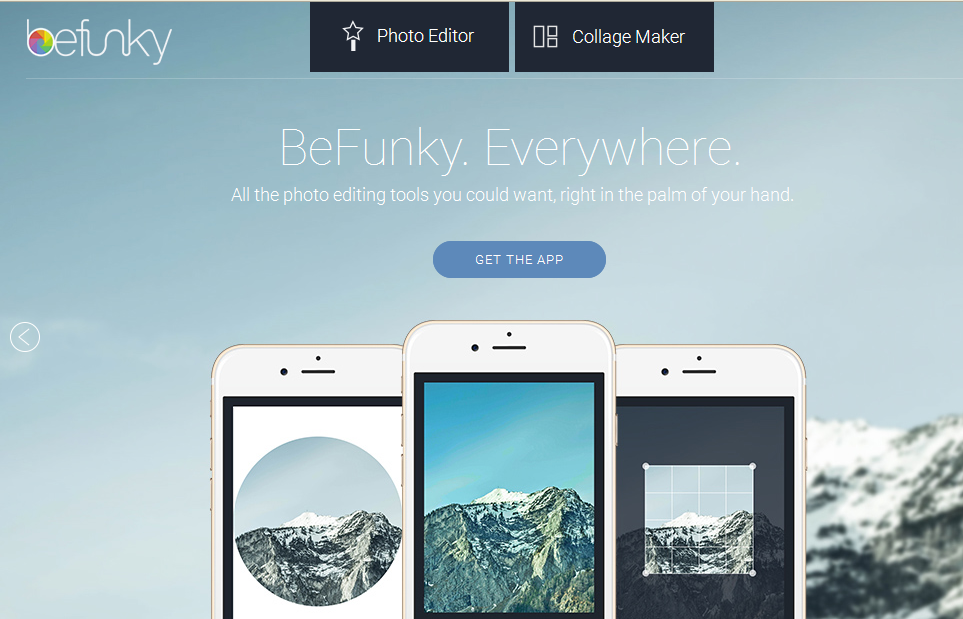 Befunky is a robust image manipulation tool offering features which allows editing/retouching your photos, adding effects and generating awesome collages. You can also check out their tutorials on photography and dig in to their Explore Gallery for drawing some inspiration.
Also Read: 10 Facebook Tools for Business & Marketing in 2014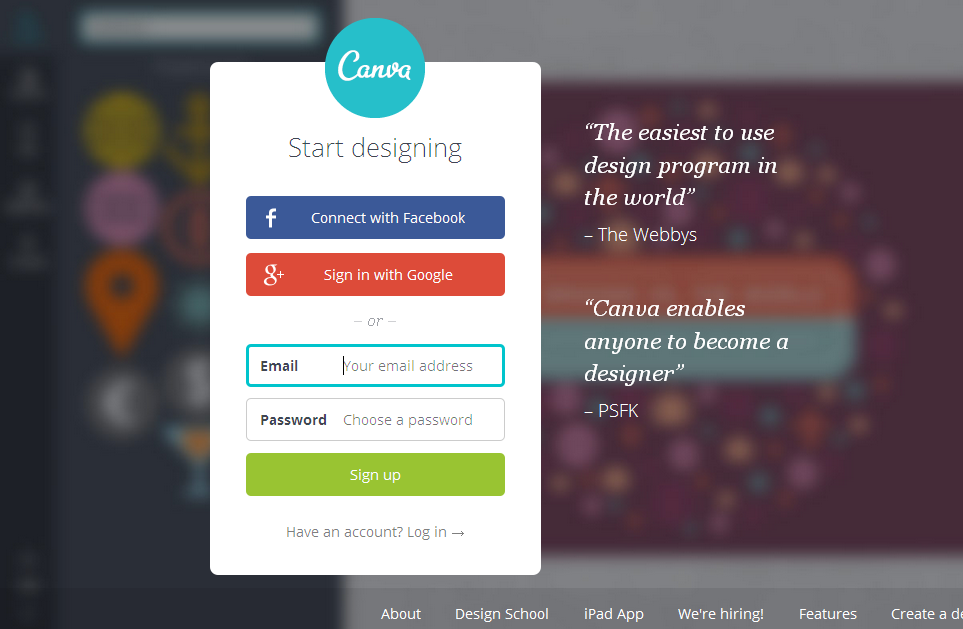 Canva is an awesome tool that lets you design graphics from scratch. You can choose from its vast collection of in-built templates for twitter post, business card, banner and various other types. Canva allows using custom features for changing backgrounds, choosing color schemes, inserting textboxes and more. It is a great tool for designing flyers, blog graphics, posters, presentations and other web graphics.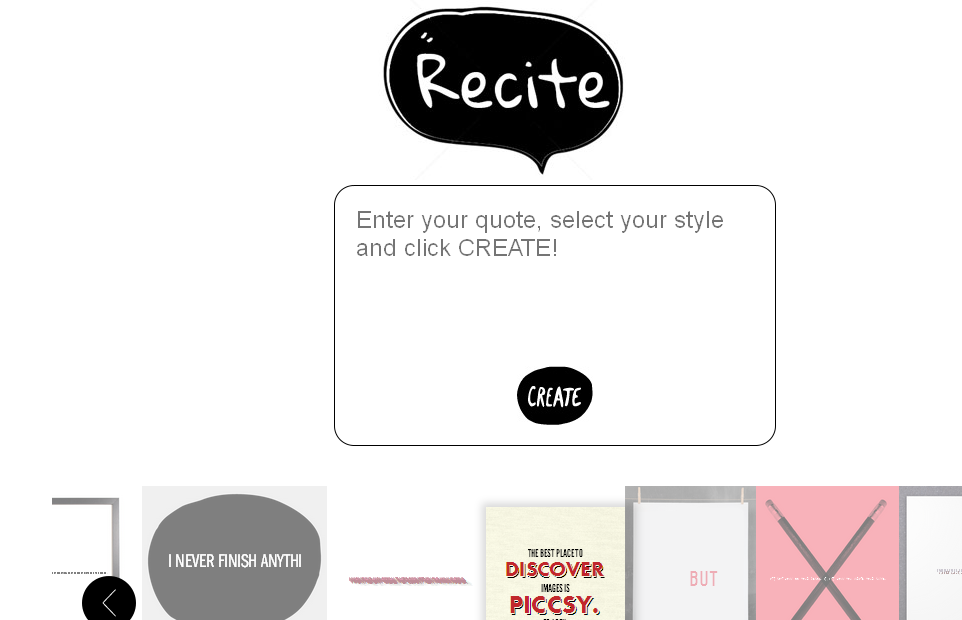 Recite is a powerful tool that lets you use your quote with a unique background image. All you have to do is that insert a quote in the text box and the tool will display your quote in various font types/sizes using various design styles and background images. Recite blends your quotes with attractive visuals that grab attention and cause an impact.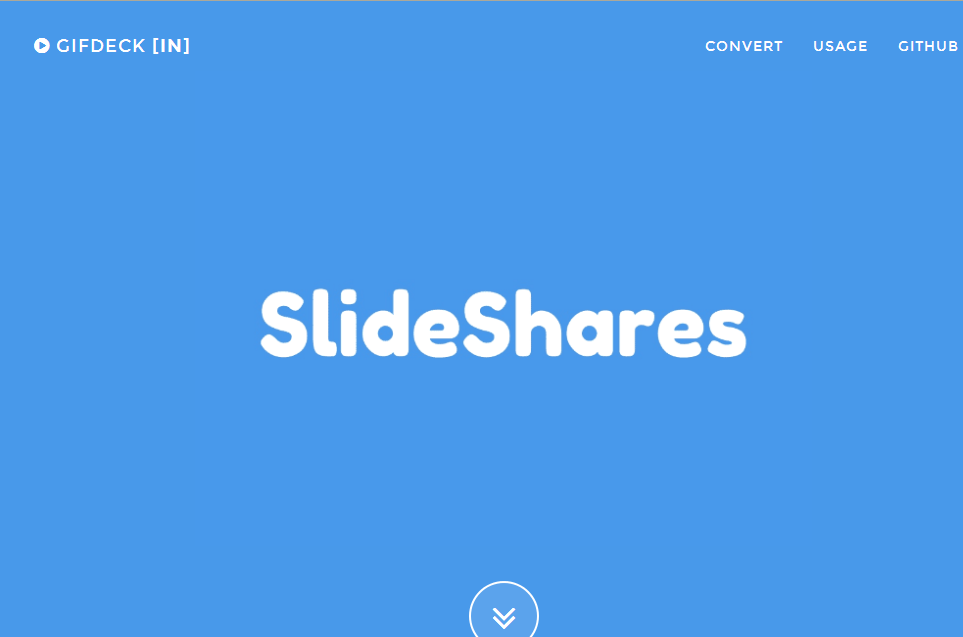 GIF DECK is a unique tool dedicated to turning your Slidehare presentations in to animated video content. You can use this tool to create presentations that can go viral on social media platforms as well.
Also Check: 10 Tips for Boosting Your Twitter Presence and Credibility

Fotor offers various photo editing options, such as cropping, resizing as well as applying textures, effects and photo frames. Moreover, the tool lets you create a photo collage in various styles, namely montage, template, funky and shape collage. Fotor also has various greeting card templates as well as offers photo retouching and photo stitching tools.

Icon Finder is your online destination for finding any type of icons which you can add to your social media images. You can also make custom changes with respect to format, style and size.

Infogram is a popular online destination to design and publish a variety of interactive infographics. Infographics are widely used in blog posts or other social media platforms. Infogram lets you create charts and infographics while offering its collection of built-in templates. You can use this tool to create infographics for social media marketing and branding.
Must See: Top 12 Tools for Designers To Create Infographics

Over lets you decorate your photos with artwork and text. It also features a new feature that lets you add custom artwork to photos, overlay logos and do much more. You can check out their website to find some stunning pieces of graphic art.

Creative Docs .NET is a vector graphics designing tool supporting Windows platform. It lets you design a variety of visual arts, such as manuals, posters, illustrations, flow charts and schemas. This tool is suitable for technical bloggers as well as social media managers.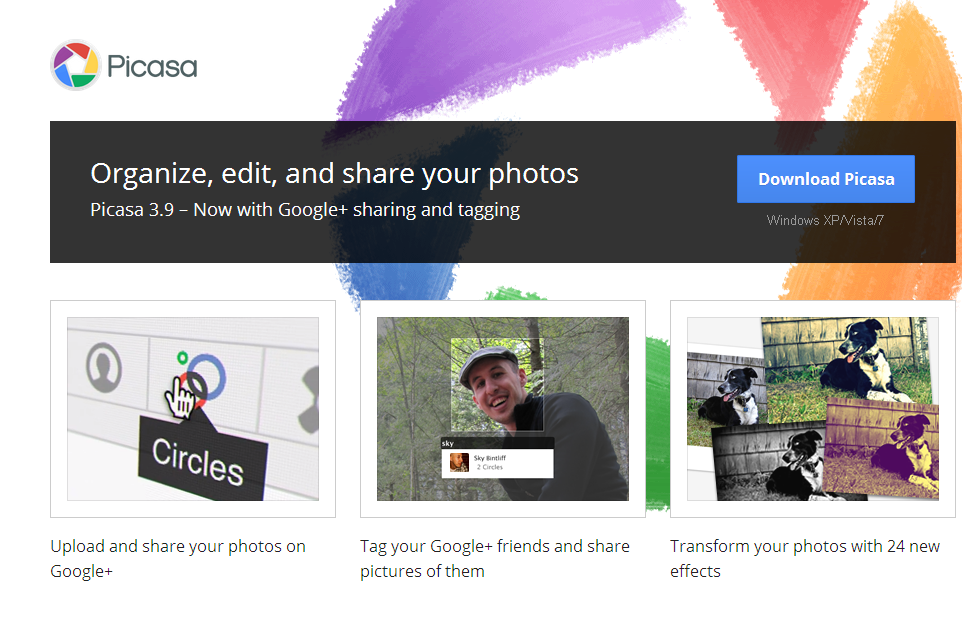 Picasa is Google's interactive photo-editing platform that easily connects to Google+. So, if you are a Google+ user, it lets you easily upload images to your corporate blog or a company's social media profile.
Conclusion:
With that our list comes to an end. Want to add some more names to the list? If your favorite tool is not featured on this list then you can definitely mention their names in the comments section below.
Often, How Long Should Your Social Media Posts Be for Maximum Exposure social media circle, there is a lot of demand for originality. Images which are original and interesting are appreciated on social media platforms. Hence, I have listed some major image manipulation and graphic designing tools which can generate interest for web and graphic designers alike. It is because they believe in creating art from scratch.
Do share your valuable feedback with us and stay tuned for more.