I gotta say – I love a good free SEO tool and let me tell you, unlike a few years ago, there are some fabulous SEO reporting tools out there.
This tools is dedicated to some of those free tools that I use so frequently that I don't know what I would do without them. Believe me; it's nice to have a huge set of tools that are powerful enough to give you the information you need without making you work harder. So without further ado here are my 10 favourite tools for creating SEO Reports.

This is one of my favourites as it measures my web page speeds and diagnoses the areas for improvement. This is an essential part of my SEO toolkit. Why is this so important? Well, Google now factors in page speed as a ranking factor. But also, you want to keep your website response time quick, otherwise you risk losing your reader.  GTmetrix is a very thorough yet user-friendly reporting tool that helps you determine the areas for web page speed improvement.
Check Out : – Effective SEO Tips to Make Your Site #1 in SERP
This is a web developer toolbar that I rely on to give me technical information on my SEO tasks. This is a tool that gives you meta-tag information, document headings, sub headings, alt text for images and more. This helps you figure out whether you've used enough sub-headings, keywords and image titles.

Here is an SEO Quake tool that gives you traffic data, information on links, social shares, on-page keywords and more.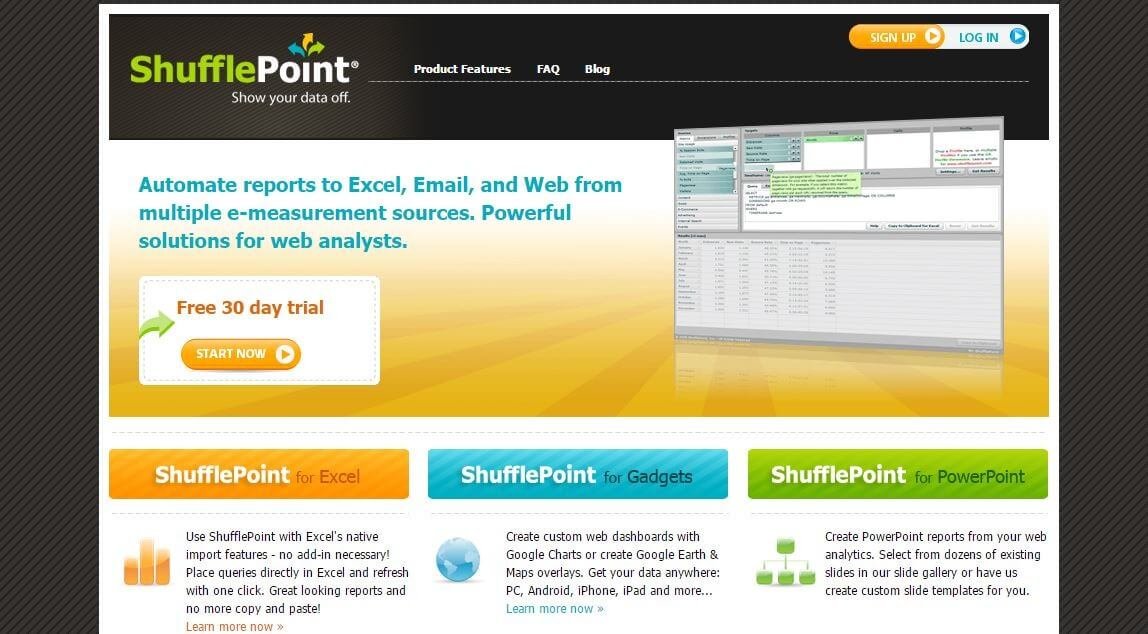 Shufflepoint is web-based program which integrates several of the Google reporting tools and lets you import them directly into Microsoft Powerpoint or Excel. This allows you to create SEO reports and place everything in a document that is recognized by everyone. You can create reports with templates or create specialized customized reports for technical people. It comes with an easy drag and drop system that then allows you to add commentaries.

The Wayback Machine offers a complete historical archive that lets you see what a website looked like in the past. This is a free tool to look back on the past. It helps you figure out why there is missing traffic on the website.

Also Read: 10 best SEO tools for 2016
Chrome Developer Tool has some awesome features for SEO specialists. This offers a shortcut to some special SEO tasks like DevTools, page speed analyzer, mobile emulator, and HTTP status codes. And best of all it comes through the "F12" function.
This is a must have for smart SEO managers. This is the tool that lets SEO specialists foretell the future. Google Trends shows the topics that are most talked about search query volume and specific trending topics. If you get the hang of online trends you can understand and work on tasks that are of interest to your audience.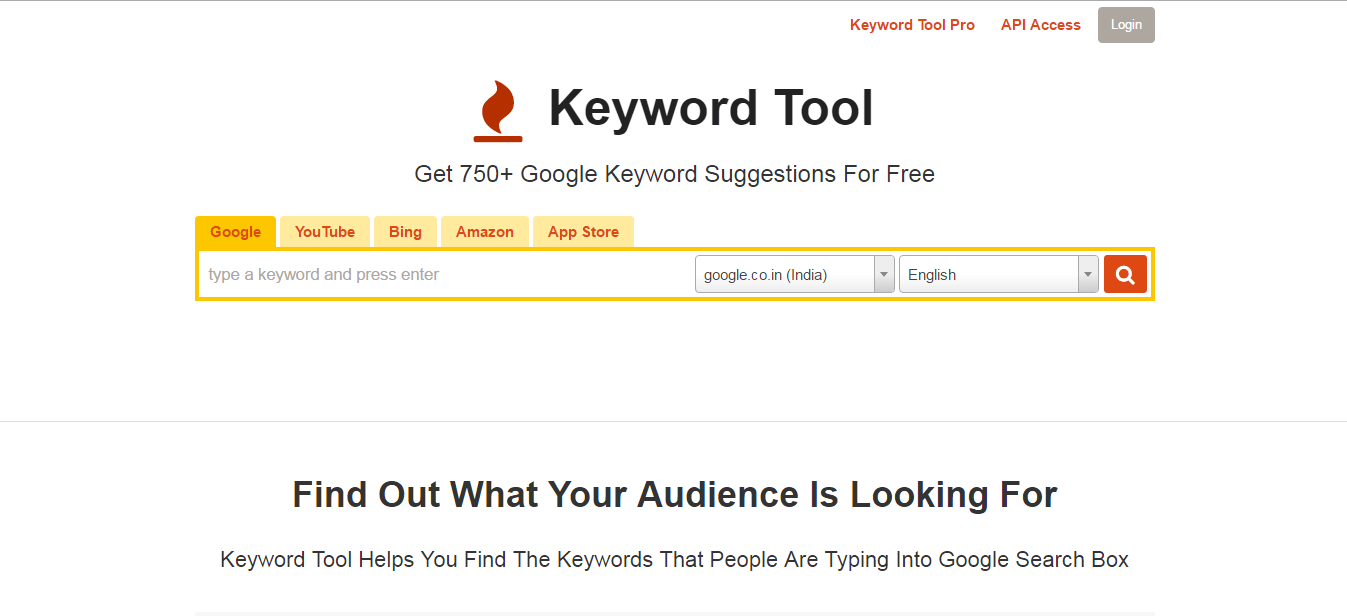 Keywordtool.io is a good freemium tool that gives you a ton of great keywords to show clients. It bases itself on the autocomplete feature of the search engines and contains a ton of ideas based on one or two seed terms. This is especially good for long-tail keywords that don't really show up in Adwords because of their low volume of sales competition.
Watch out: – The Best Marketing Tools & Ways to Help Promote Your Business Online

Screaming Frog is an cool website crawler that helps you see all the links your site has. You get critical data specific to each page. This will help you see the number of links to your site, where they come from; but there is an additional benefit here, it also helps you see which links are broken or no longer relevant.

Moz is a user friendly inbound marketing tool with many different features. It has an Open Site Explorer, which is a backlink analysis tool to help you build up your link equity.  I also like the Followerwonk feature that shows all of my Twitter data. Moz Local also lets you see how your company lists locally. There are also other great features like the Mozbar for your browser, the SERP Overlay that shows the individual search results.
Bottom Line
I'm sure you've noticed by now that I haven't included many of the typical Google tools, and if you haven't been in SEO for a long time then you definitely have to look into the Google webmaster tools, Google Analytics, and the Google keyword planner. Experienced SEO professionals know that these are essential reporting tools, but they all have certain drawbacks, which the above list makes up for.