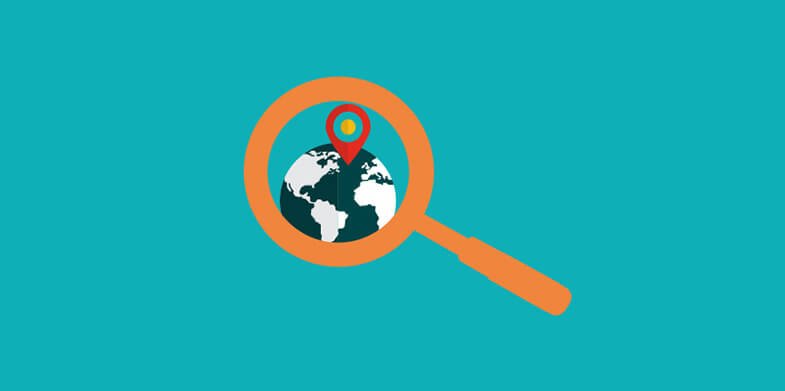 The moment of conversion is that "WOOHOO" moment for digital marketers. This is that moment when you know that your efforts are paying off. What's the big deal? A conversion happens when your digital marketing efforts bring in traffic and one of these prospects decides to become a customer. Every good marketer knows that getting to this moment is not a simple process, and it requires many different digital marketing tasks and search engine optimization processes.
What's the Secret?


Professional SEO specialists will tell you that the first place to start is to optimize for your local market. And that's great advice, except that most digital marketing novices believe that local SEO only requires placing the name of the local city or area in the page title. When actually there are about 10 basic tips that you can use to optimize for local SEO.
1. A Local Listings Page
This is not a hard process. Really, all you have to do is display your local listings on Google, Yahoo local, Bing local and in some cases a few other popular business listing directories such as Yelp or Angie's list.
Why doesn't every business do this? There can be two reasons: one, a business doesn't really understand that filling out the listing helps Google identify local businesses; or two, a business might have the misconception that filling out the form is time consuming with very few benefits. All you really have to do is complete your profile with the search engine, verify that you are the owner of the website and complete the verification process through email.
2. Blog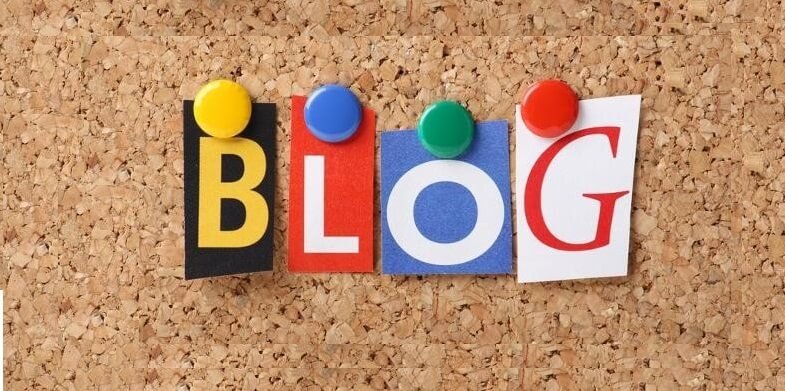 A blog is important part of the website, and updating it on a regular bases becomes essential for SEO as it increases local search visibility. A blog gives you fresh content that you can use local keywords and search terms.
Blogs provide wonderful SEO advantages, but also educate visitors every time they visit your website. Keep in mind that the longer you keep a visitor on your site, the more likely he is to convert into a sale. Blogging really does boost a local search reach so you need to include it in your marketing plan.
3. Website optimization
On-page optimization is crucial when it comes to being found in local search results. In fact, many businesses can rank in the first position if they just have a solid content optimization. So it's important that you consider your On page SEO before you even think about link building.
4. Keep It Mobile and Tablet Friendly

A website needs to be responsive; otherwise you have a major disadvantage in terms of local search. This is because there are so many local searches being performed on mobile devices. When a person business your website on a mobile device, the site needs to be easy to navigate, so they can find the information they need.
5. Encourage Feedback

Having positive feedback or reviews builds the trust of your audience. This is something that future customers actually look for; however, there is a way to get these reviews correctly. You cannot offer incentives or force reviews. It is much better to present them with a list of review websites and let them know that you would appreciate their feedback. You'll find that many customers are more than willing to offer positive review.
6. Make your NAP Information Consistent
When you make business listings on other directories, make sure that your NAP (name, address and phone number) are consistent. This should appear on all directory listings as it does on your website. So, if you spell out "Street" on your website, then don't abbreviate it on other directory listings. Maintaining this consistency will rank your website better.
7. Pick the Correct Social Media Platforms

Social media becomes crucial when it comes to local search marketing efforts, but is counter-productive when you try to be active on every platform. Identify the different platforms that target the audience you want as customers. Once you identify the proper channels, become active on those and schedule publications regularly.
8. Be Visual
Audiences respond well to visual content, so you want to use videos, infographics and images whenever possible. But this doesn't mean this type of content should replace written content. It is important to have the right mix. A good combination of visual and written content helps your visitors stay on your website longer and increases your chances of turning them into leads or sales.
9. The User Experience is a Key Factor
Animation, fancy graphics and other outrageous features won't help your website perform well. Focus on the user experience and ensure that everyone who lands on the page can easily navigate through the content. Clean design is essential for local SEO results. The goal for your website created an action, which might be a physical visit, phone call or contact.
10. Test and Optimize
Once you implement the first nine tips, it's important that you test, keep an eye on statistics and optimize based on the readings. Dominating your local market is not a one-time thing, you always need to be one step ahead of your competition, and continually repeat steps two through nine to get effective local search engine optimization results.
Conclusion
There are millions of websites on the Internet so getting the search engines to index your website for generic keywords can be virtually impossible, not unless you have a lot of good back links, keyword use, and great content. But this can take a lot of time, and because it is easier to get your site listed for local SEO, this may be the place to start. Follow these simple tips to get your website to list in the SERPs for local listings and you'll start to see a big difference in your traffic.