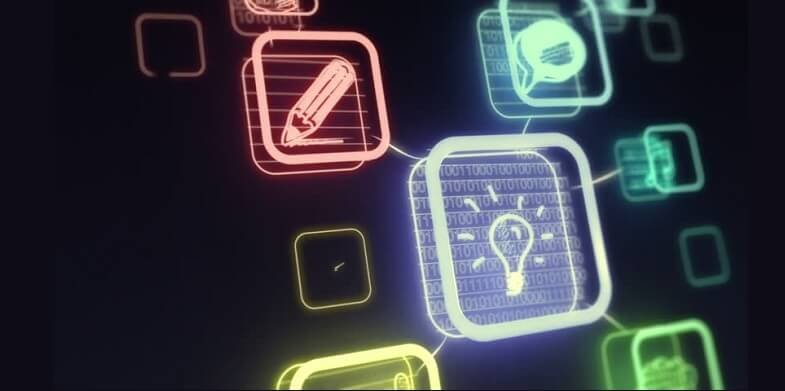 Want to create your own mobile app? Wondering where to start from? Well… You've come to the right place. Building an app for the first time can be both a challenging and learning experience. You don't want to mess things up or waste your time into something that is unproductive. There are some basic points that you must consider before getting started. A slow and steady approach is a good way to start for newbies. We have compiled a list of points suggested by expert app builders to give you the insight of the approach to build your first app.
Given below is a step by step approach to building an app for the first time. Do keep in mind that these are just the guidelines and not a rulebook. You can follow your own instinct and refer to these guidelines if you get stuck. The important thing is to just get started. Don't overthink it, you will eventually get it while you're working on it. Just have a look at the following points:
1. The idea
There could be one of the two reasons on why you decided to create your own app. One is that you have a brilliant idea that you think needs to be implemented. In that case, you should define your goal clearly. You should have a clear understanding of what your app will you, its core appeal and what areas will be most affected by it.
The other one could be that you don't really have an idea at the moment, you just like the idea of creating apps and want to try your luck in this field. The first thing you need is an idea. It could be anything that solves a real world problem and the world is full of problems. Just observe what people need and see if you have an applicable solution for them.
2. The demand
Is your app needed by a large number of people? How to find out? You can use the Google Keyword Planner Tool to see if people are looking for what you have to offer. You can also develop a lead capture page for highlighting your idea and see how many people are interested.
3. The features
Once your idea gets validated, you could be confident that your app is going to serve a purpose. At this time, you can create a detailed document regarding your project. Make a thorough plan of how it is going to look to the user and how he will navigate through it. Make sure you include all the features you want in it.
4. Remove non-basic features
Remove that long list of features that don't serve that basic purpose. You can't keep the initial cost of development too high plus you want it to reach the market as fast as possible. You can always have the option to update it at a later point in time and add all the additional features you want.
5. The design
Take design seriously. It is not just about the appearance of an app but also the user experience.
As Steve Jobs rightly puts it "Design is a funny word. Some people think design means how it looks, But of course, if you dig deeper it's is really how it works."
6. The developer
If you are hiring a development team, do a proper research on them. Hire a team that offers strong development and design. You can check their previous work and decide whether they can do justice to your idea.
7. Developer accounts
If you want to sell your app through an app store you need to register for a developer's account. Different platforms have different charges, you can register individually or with a company on any of these platforms be it Google's Android or Apple.
8. Integrate Analytics
Analytics are used to track the number of downloads and the user's involvement with your app. There is a version of Localytics and Flurry available for free, you must use it.
9. Take feedback
Once you start selling the app, be quick in taking feedback from your customers. Keep updating the app based on the suggestions and keep taking more and more feedback.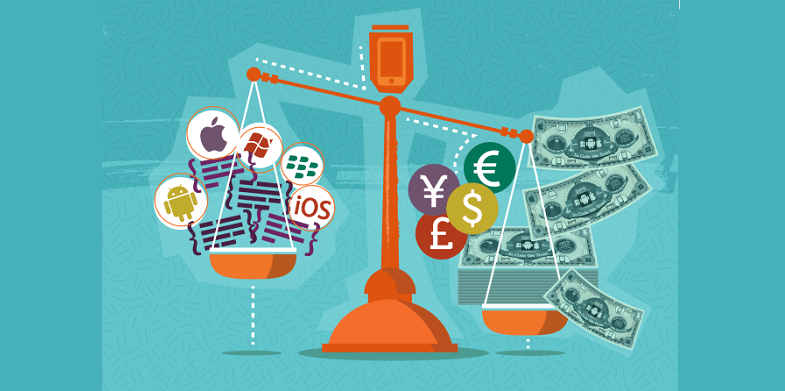 10. Additional features
Now you can add those features that you wanted to add initially. At this time you have customer feedback so you can make better decisions on what features should be included.
Now, that you are ready to start creating your app, you should know that building the app is not the real challenge. Marketing and getting customers is even harder. The app market is getting more and more aggressive each day. You need innovative strategies to promote your app.
Have you made up your mind to build an app? Let us know in the comments section.