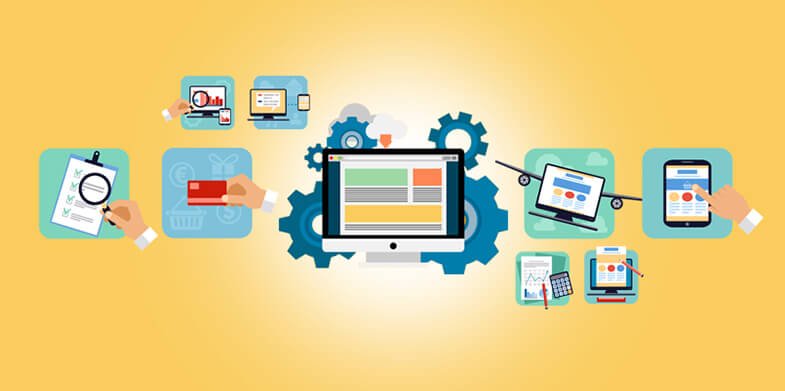 As a long-term designer and developer for websites too countless to number, I've learned to identify a common problem in most web projects: The failure to plan! This causes the same issues to come up repeatedly, so I decided to write these 10 website planning tips that can help businesses of all sizes plan out their website needs.
Why Plan it?
Planning is essential as it prevents costly mistakes and saves on time. Unfortunately, it is often the biggest mistake new website owners make.
As a designer I'm often approached by prospects who want estimates for website design, sometimes they have a general idea of what they want, but at other times they just request a proposal, but don't give enough detail to get a good estimate. So before you head out the door to get a website built, think about what you want.
1. Needs Assessment
The most important thing to keep in mind here is that the website is not for you and it must meet the needs of your client. A website isn't an event it is a communications tool that needs to be flexible and reflect positively on your business.
2. The Website Needs to Work with the Marketing Efforts
The website needs to work together with the marketing plan. The branding and marketing of the business should go along with the design of the website. In other words, designs of ads and sales pages must be similar to the home page. Content should go in keeping with the communication style of the business. And above all graphics and images need to interact with written communications.
3. Task Management
Every internet project differs slightly but these are the normal roles of a sizeable website:
Client
Project Manager
Copywriter/editor
Graphic designer
Web developer or HTML coder
Of course one person can play more than one role, and that doesn't necessarily affect the quality of the work.
4. Decide on the Website Content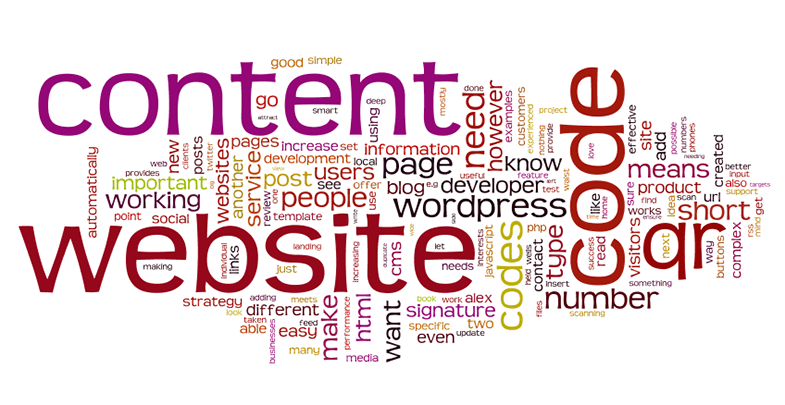 When you get ready to add content, think about who will contribute. In a 5 person business it may be just one or two people. The time needed to edit and proofread usually grows over time, especially if there is more than one person making contributions of both written and visual content.
Keep in mind that content is not just text. It also includes:
Images
Documents (usually PDFs)
Audio
Video (i.e, embedded from YouTube or Vimeo, or self-hosted)
Adobe Flash files
Content feeds (from other websites, for example)
Photos (from Flickr perhaps)
Twitter stream
Facebook "friends" list
RSS feeds
5. Good Photography Goes a Long Way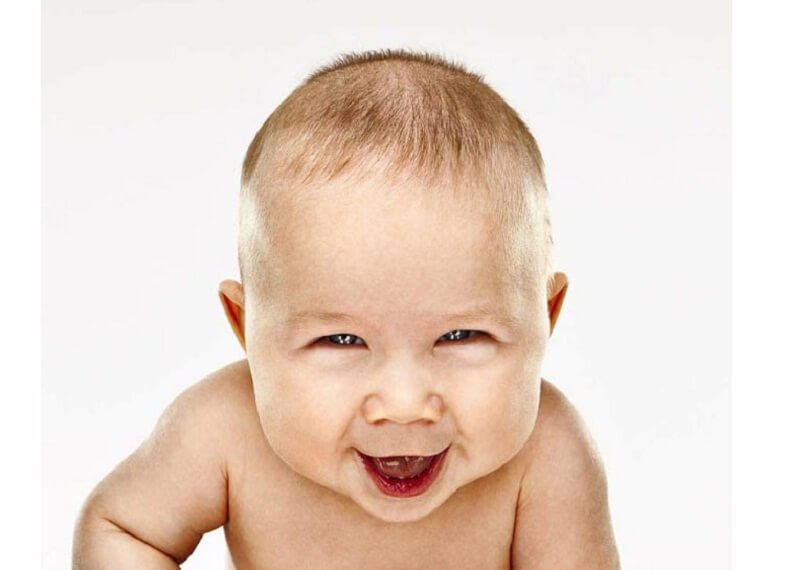 Photos also communicate. They tell a story about the brand and the organization. If you've moved to a beautiful building you may have snapped a few pics but these aren't really quality photographs. Add a small budget for professional photographs. You don't need a lot of them but a few good ones will do the trick.
If you don't have the money for a good photographer, look for an amateur or contact your local college. Some students will work for cheap in order to get some experience. In some cases, you can simply buy affordable stock images for your website.
6. The Value of Good Writing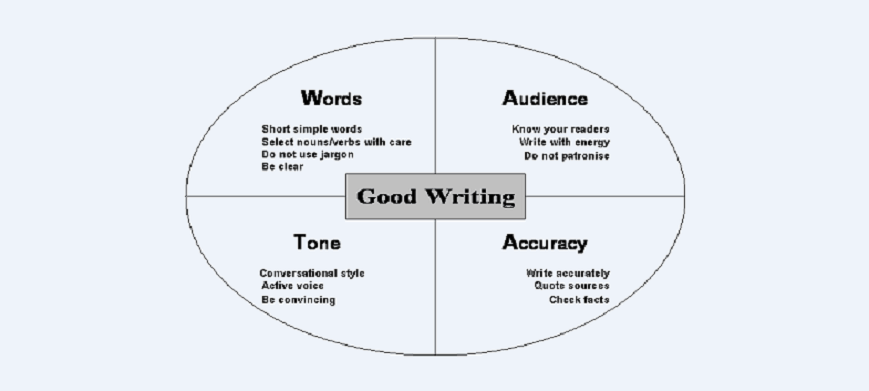 Good writing is like good photos. It requires a skill that not everyone has. Writing for the web is different than writing an essay, writing a memo, or a technical document. You may be great at writing those technical manuals but that doesn't mean you can write for the web. If you don't have someone with the skill, you can hire a writer to polish out your content.
Here is a useful approach when writing for the Web:
Write your first draft
Cut it in half
Cut it in half again
Add bullets and numbered lists where possible
Send it to the editor
7. Plan the Website Structure
Design a Sitemap and determine the menu structure for the pages the website will have. Create an outline with a bulleted list or make it a little more visual by using a tool like Visio.
8. Define the Content for Each Page
Some pages are easy to define. For example, you know that your website will have a contact page and this should have the business name, address and contact details.  But other pages have content that is a little harder to define.  These require more consideration and failing to define the content of each page will create headaches for you when the designer builds the site.
The following content checklist can help you define the type of content you want on your website.
Articles
Blog
Banner advertising
Discussion forum
Documents
Forms for contact, quotes or something else
Physical products (how many?)
Digital content (what kind and how many?)
Event calendar
Event registration
Image gallery
Incoming RSS feeds (pulled from other websites)
Outgoing RSS feeds (your content syndicated to other websites)
Search;
Social media sharing links (Twitter, Facebook, etc.)
9. Page and Content Relationships
Content on a website usually relates to other content and other pages. Some details may be similar on more than one page. Map out these relationships and remember that when you change content in one area you may need to change it on another area as well.
10. Separate the Design from the Content
Design and content are interrelated but they also aren't. This is confusing, I know, but let me explain. The website content needs to be free of design elements at its most basic stage. For each article you place on a website there is a:
Title
Meta title
Meta description
Author
Date o publication
Category
Summary
Main text
This is content that constitutes the text of the web page. At this point, it doesn't matter what the design elements are. The content is valid to the search engines even when the design is absent. It might not be pretty. But it reads to both the audience and the search bots correctly.
These separations work with web standards and make the content accessible on all devices. Once separated, and all of the text elements included, then it can be reunited with the design elements again to make for an outstanding website.
Bottom Line
When it comes to good website design planning, it's important to pay attention to design, content and details. But often it's the details that are discounted. A website, along with the logo, the business cards, signage, letterhead and other visual expressions critically affect the way a customer perceives the business. This is why the website needs to be pleasing to the eye, easy to read, easy for the search engines to find and easy to navigate. It requires the following of all ten tips to strategically and successfully plan out a website.