There are several reasons why lots of freelancers choose to work with the Web- based applications rather than traditional software. Web applications have various advantages over traditional software which is downloaded and installed on a system. First of all, many web-based applications are completely free to use. Second, there is no need to install and update these applications on a computer. The third major benefit is that web-based applications can be accessed from any PC or mobile device connected to the internet. And fourth, you don't need to save your data on PC, you can create a backup and everything is stored on the server.
For many freelancers, it is a very difficult task to manage all their activities and work expenditure. So we have listed the best 20 tools and web apps that help you in managing your work. The below list is classified into 9 Different categories. But before we dive in, I recommend you to check out our blog on Websites for freelancers to find jobs and also one interesting post on tips for web designers who want to earn money to get you started in this career.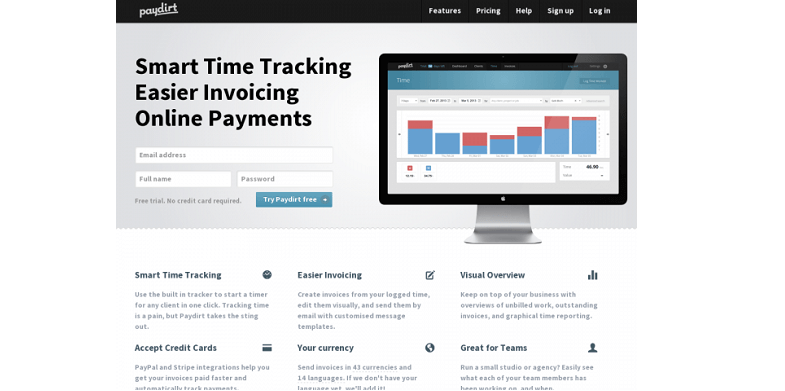 You can create invoices according to your logged time, edit them visually, and send them by email with customized message templates.
Keep on top of your business with overviews of unbilled work, outstanding invoices, and graphical time reporting.
PayPal and Stripe integration get your invoices paid faster and automatically track payments.
You can send invoices in 49 currencies and 17 languages.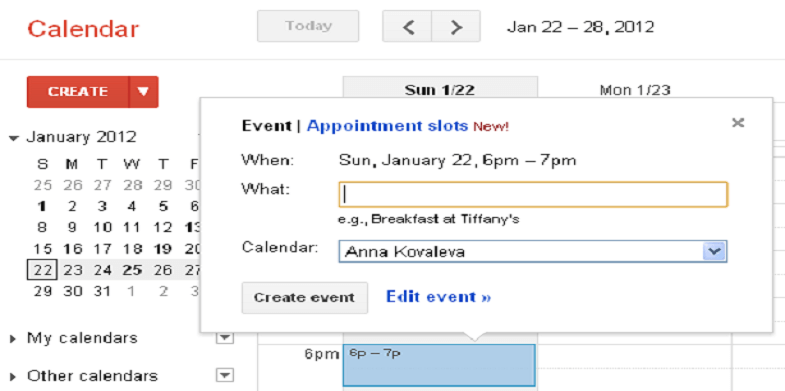 Google Calendar is a free universal tool to track your time, appointments and organize your freelance tasks. Google app may serve as a calendar or a to-do list. Besides, it's easy to export Google calendar data to lots of project management solutions and thus, you can always keep an eye on your schedule.

Invoice Machine goals to generate simple yet professional invoices with the capability to set choices such as taxes, shipping, currency, language, discounts, notes and more. On the dashboard, you can easily search which invoices have been paid or are due, and you can even filter them by status, period, or client. Invoices can be sent straight away to clients or attached as a PDF to an email. Billing timer option is available so while you are doing your work it will run in the background.
Finance/Accounting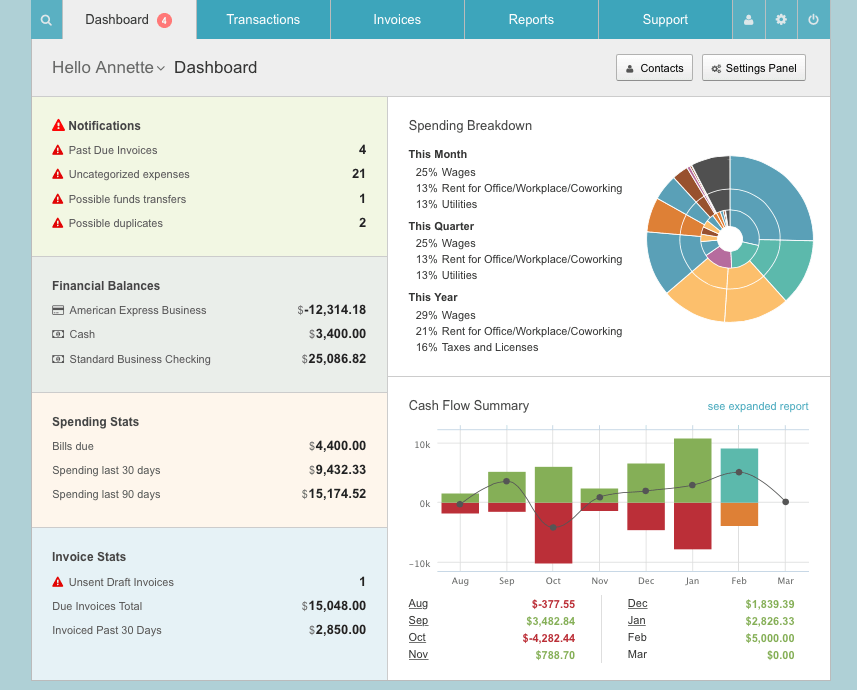 Less accounting app provides a simple accounting solution for small business and freelancers. With the help of this app, you can generate invoices, send and track invoices, record and track expenses, allow access to your accountant for exporting data, automatically import bank transactions nightly, and handle sales tax. Prices range from $20/month-$54/month, it has free version but with limited features. You can get started with a 14-day free trial before deciding on a package.

From the developers of Mint Bills, QuickBooks, TurboTax, and Quicken the free Mint app helps you spend smarter and save more. Easily pull all your accounts, cards and investments into one place so you can track your spending, create a budget, receive bill reminders, and get customized tips for reducing fees.
Project/Task management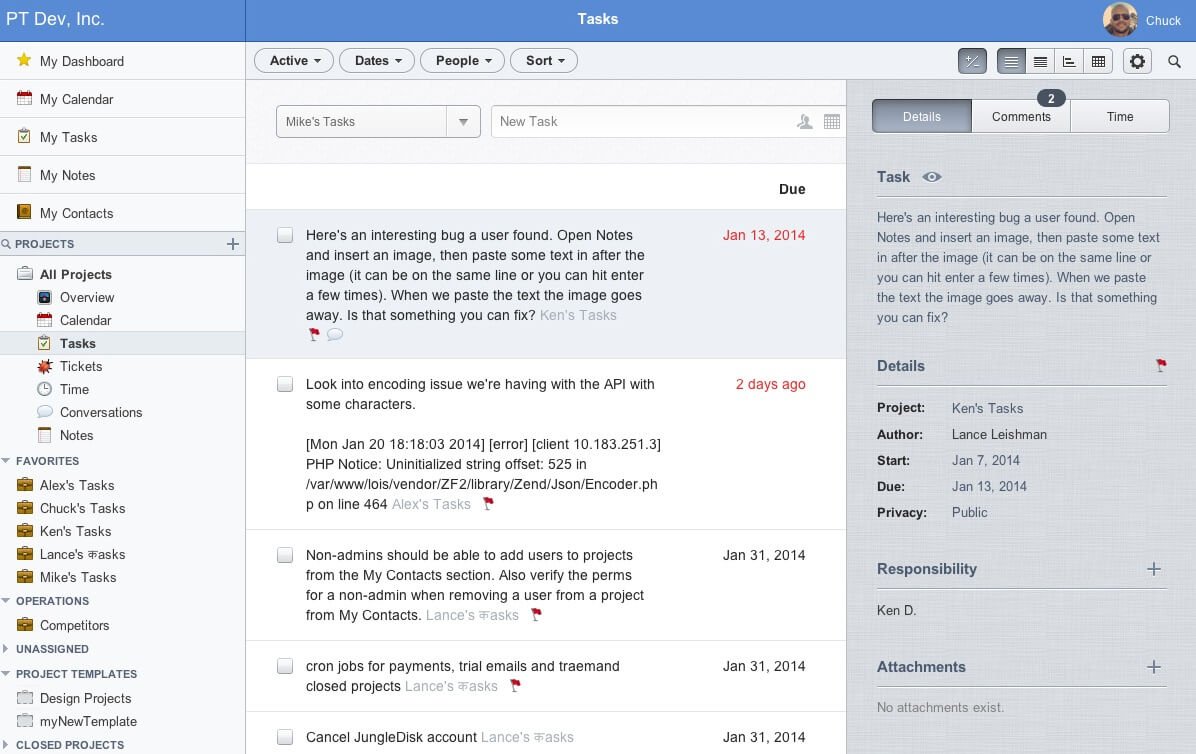 This app can be very useful for those who face difficulties on getting things done. The idea behind Projecturf is to help the users to manage their projects with efficiency. It comes with lots of features, such as robust drag and drop control, time and budget tracking system, dynamic Gantt chart display, advanced layouts, customizable templates and many others.

It is a project planning and management software. It provides a dashboard that allows the users to track and analyze project development with flexibility.
You can also synchronize your ZohoProjects account with Dropbox to have access to your files from anywhere.
It supports up to 16 languages.
File management/Cloud storage

This app can be used for simple plans to complex business processes. You can Create, share, and collaborate with teams across the globe. Zoho Docs helps in analyzing complex data, Create spreadsheets, gather insights and make informed decisions. You can Publish files on websites, and broadcast remotely with Zoho Docs. You can Store all your files in one place and synchronize them across multiple devices.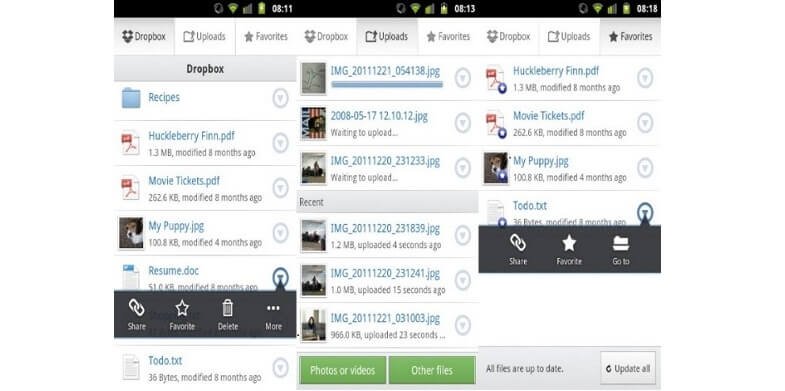 Dropbox provides cloud storage and file synchronization so you can edit your files from anywhere. With the help of DropBox, you can upload photos and videos and Share freely with your family and friends. It is one of the favorite tool for managing documents due to its file revision and tight integration with the operating system.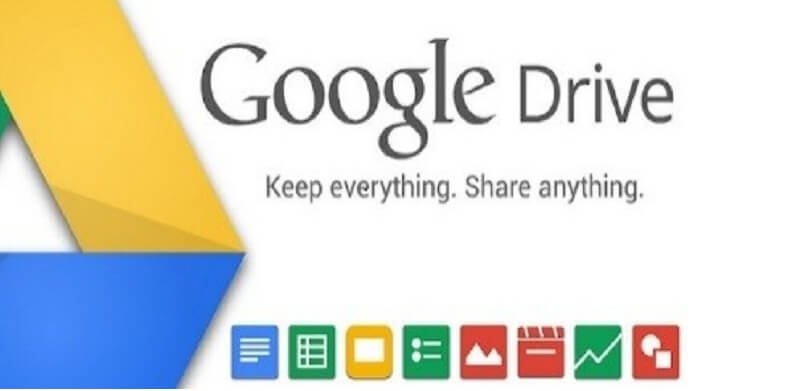 Google drive gives you a storage capability of up to 15GB so you can keep photos, stories, designs, drawings, recordings, videos etc.
You can scan your documents through your smartphone and Google drive will instantly convert it into a pdf format.
You can communicate and collaborate with others to view and share your files.
Customer Relationship Management (CRM)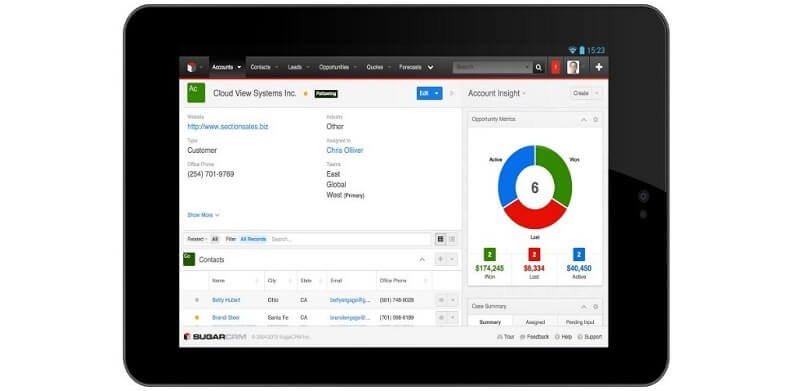 SugarCRM comes in two versions hosted and downloaded version. The hosted version is bit expensive although it does offer more functionality. With the downloaded version, you can do the hosting by yourself and can save few bucks. SugarCRM includes functionalities like marketing campaigns, customer support, collaboration, mobile CRM, social CRM, sales force automation and reporting.

With Nimble you can store all your business information and contact information at one convenient location. There is a free plan for those who just want to check it out, and a regular plan that costs $15 monthly. It is accessible through social media, and after signing up for a plan, users connect to their social media accounts and can send messages directly to the clients. All messages are posted in the Signals/Messages/Activities tool. The signals tab provides special dates, opportunities, etc. The activities tab is the task manager, and the messages tab is where emails and social media messages are stored
Phone/Communication

Twitter is a great place to meet other freelancers who are in your field, and start growing your social network of contacts. You can generate story ideas and share with your followers and can even improve your writing skills, as you are bound to write a message under 140 characters.

You can establish your personal brand on Facebook, all you need to do is just create your page.
You can share tips, code hints, and useful resources through this power packed social networking website. One of the best recommended social networking platform for freelancers.
Social Media Tools

You can share files, make voice or video calls, or send instant messages all for free. With Skype, you can be easily in touch with contractors or clients from anywhere in the world.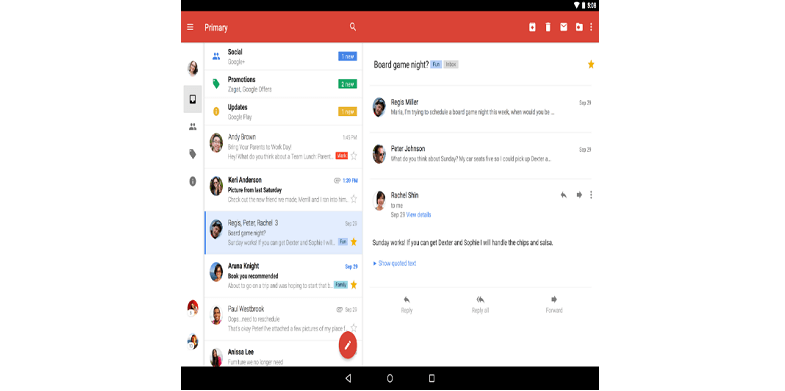 A Google product that becomes the biggest email service on the earth. Gmail is perfect for businesses of any size. It is bundled with the features like quick links, canned responses, default reply all, send and archive, unread message icon, 15 Gb of storage, undo send and many more.
Document and Editing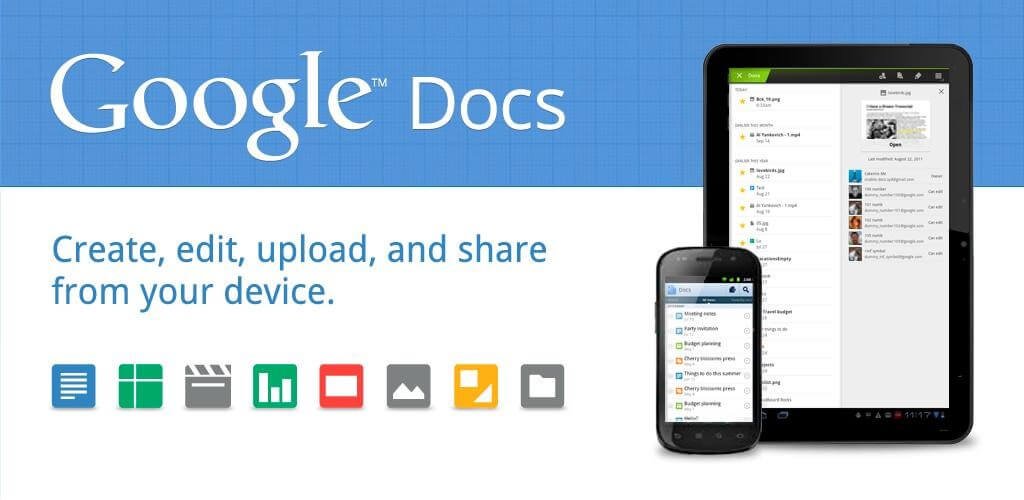 • 15 GB of storage so you can save your files and email attachments and backup your photos directly to drive.
• Communicate and collaboration features allows you to share files, spreadsheet and presentations.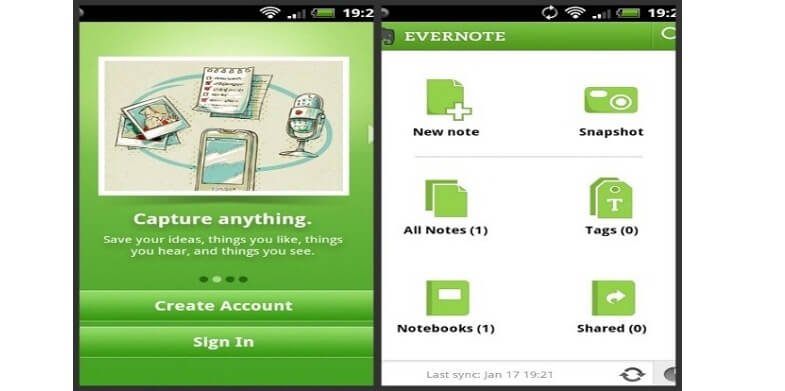 There is no space for a forgetful mind in the business of freelancing and if you need some extra help to remember things then the Evernote app is built for you. You can make short notes, schedule details, set reminders, create a central location for all your documents etc. The app is available for both IPhone and Android users and can be synchronized with other electronic devices such as a computer, laptop or tablet
Photoshop express is a free online web app and editor for designers who just want to edit graphics quickly, with the help of basic features like crop, contrast and brightness, remove red eye, rotate, tone effects, etc.
Document and Editing
Resume/Portfolio

Keywords – Incorporating keywords will boost your profile and makes you more appealing to respective clients.
Create a company page and review your analytics- creating a company page allows a business to provide the latest business news, event information and job opportunities.
These are very few examples of free web apps and tools that are available on the internet. If you enjoy this article, please follow us to get more stuff like this. Feel free to leave a comment below and don't forget to share on social media.