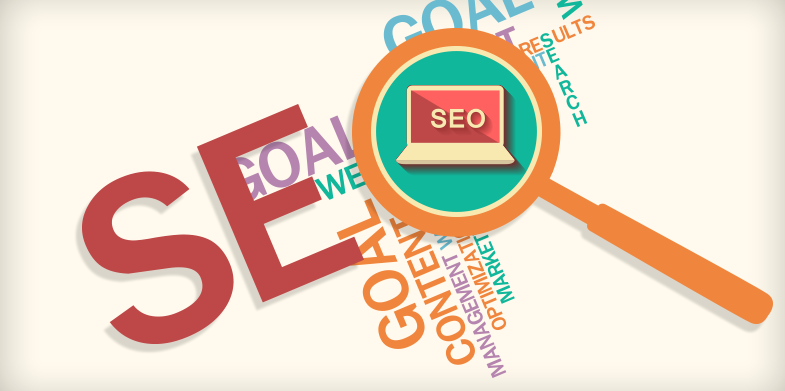 To search any content on the internet we usually type some content on the search engine and hit search. The search engine displays you a list of results which diverts you to different websites based upon the search. Users very rarely go to the next page on search engine as they feel websites displayed on the front page of search engine are more relevant to their query. The criteria of deciding the order of websites on search engine is called Search Engine Optimization (SEO).
SEO is a technique where in all major search engines search out results in form of web pages containing text, videos etc. and display them in order of what is considered relevant to the users. SEO may use different parameters for searching like local search, videos, images, academics, industry oriented or based on news. Search engine optimization has made few changes in recent years. It is therefore important that organizations follow best SEO practices with many SEO Tools available online to make their site visible to billions of internet users. So we bring you some SEO techniques that you are already familiar with and some recent developments in SEO which will surely increase your website's traffic in 2015.
1) Domain Name

Domain Name is often neglected as it is not considered an important aspect for search engine optimization but in reality the domain name must be carefully chosen so that it relates to website for maximizing the traffic.
Also See: 3 Ways Your Web Host Affects SEO
2) URL

A URL is the first thing search engine checks to calculate the page rank and index. Therefore your URL must be readable and it is always a better idea to use keywords in the URL you are targeting for optimizing your website.
3) Mobile SEO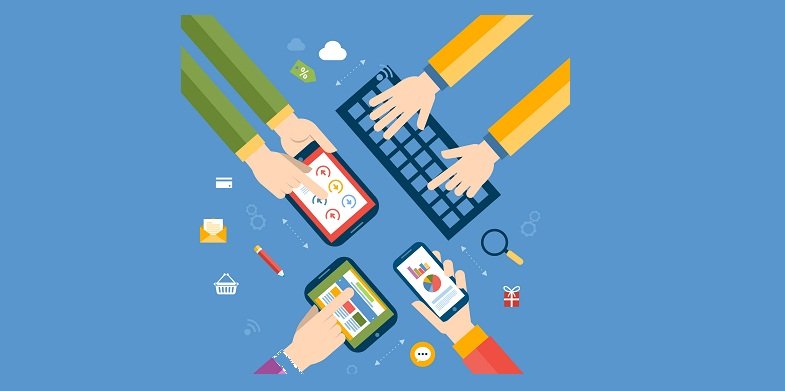 With the rise of smartphones there is no denying the fact that in digital media mobile will very soon overtake desktop. The first thing at priority for SEO should be to design a responsive site which works on every platform ranging from desktop to mobile.
4) HTTPS over HTTP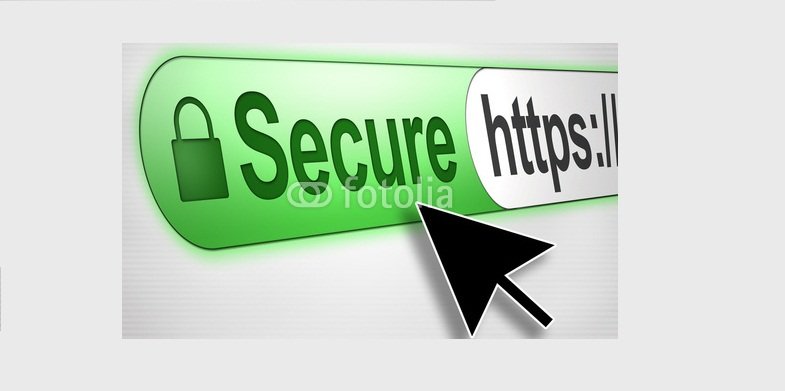 HTTPS adds a layer of security over HTTP to transfer data between your browser and website. With more emphasis on making World Wide Web more secure the use of HTTPS (Hyper Text Transfer Protocol Secure) is gaining popularity and will be one of the factors for ranking the websites.
5) Keyword Research

Before working on a website you must figure out the most popular keywords related to your domain. There are various tools available online which can help you find related keywords for optimization of your website.
6) Backlinks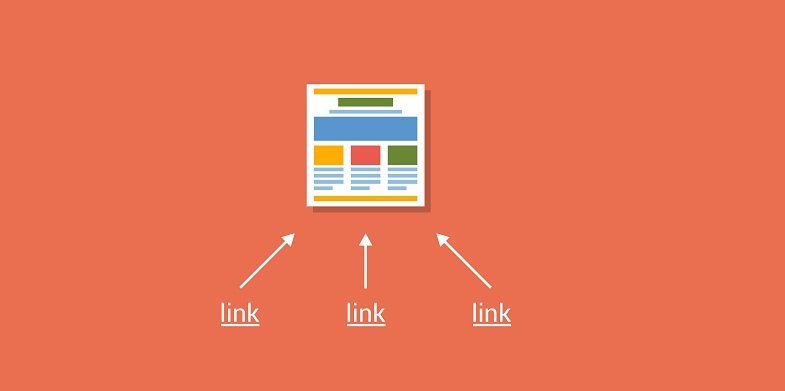 Backlinks are the hyperlinks that act as an incoming link for your website. It is one of the factor google consider in deciding the rank of a website. A site with more number of backlinks is an indication of popularity. You can increase backlinks by joining online forums, sharing on social media etc.
Also Read: 15 Best Ways for Building Links
7) Social Media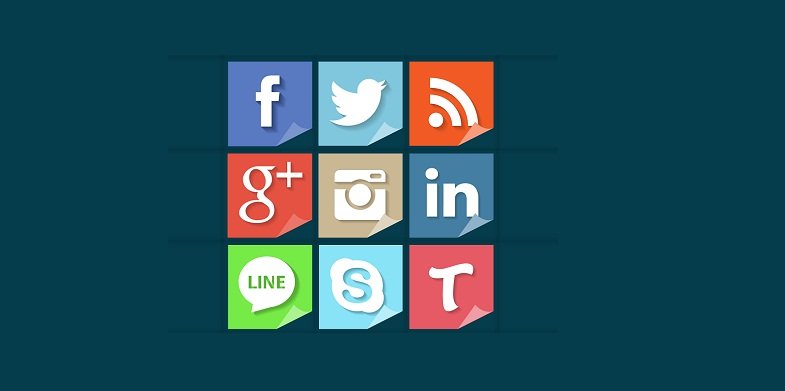 Social media sites such as Twitter, Facebook, Google+ provides your company with a platform where they can make their presence felt. These platforms are apt to promote your website and build a trust among customers. Although google has denied use of social platforms for SEO but studies show strong correlation between social media and rankings.
Also Check: 10 Best Social Media Management Tools To Boost Your Online Success
8) Sitemap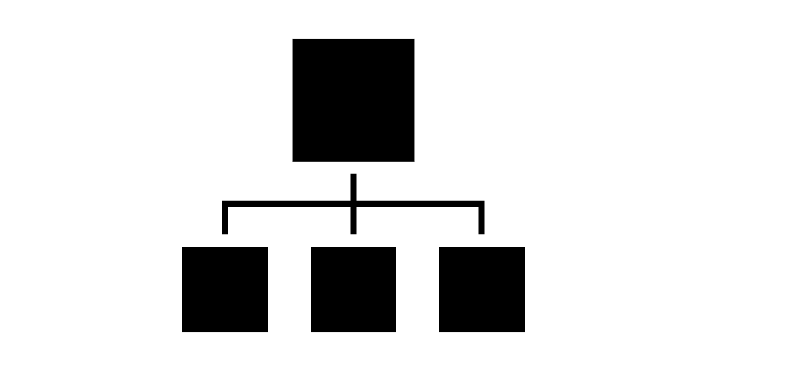 A sitemap can be a web page or document containing information about all the URLs on a website. It eases the task for search engine thereby reducing the loading time. It improves the search engine optimization process by making sure every page is accessible.
9) Content

There is no relevance of a website without unique content. No matter how hard you try the traffic will not increase if the content is not informative and relevant. The content is a core part of website and improves the rank of your website if content is unique and fresh.
Also See: 5 Tips to Help Your Content Marketing Strategy in 2015
10) Image Optimization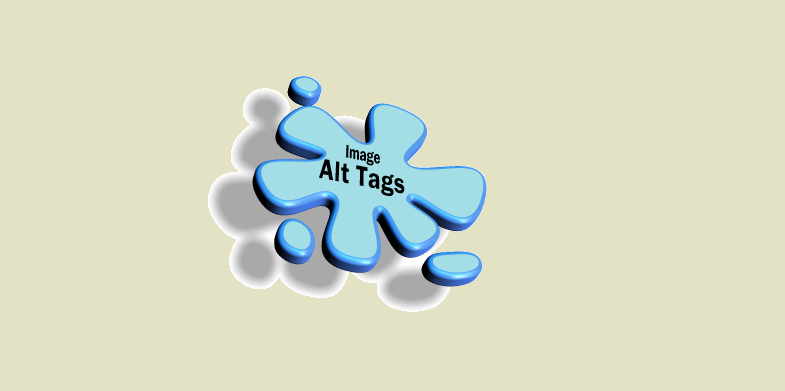 When you see an image you can easily understand the purpose of image but the same does not hold for search engine. To provide relevant information about images you must add an Alt tag so that search engine can relate to it. Also, the size of image must be as small as possible to ensure fast loading.
Search engine optimization is a lifetime process for a website so it should be planned carefully by keeping every minute details in mind. It must be enhanced periodically according to the latest changes in the ongoing market. So after a thorough research we have compiled a list of 10 things you must follow to get a good page rank and optimize your website. By implementing the changes mentioned above you will surely be able to optimize your website in 2015.