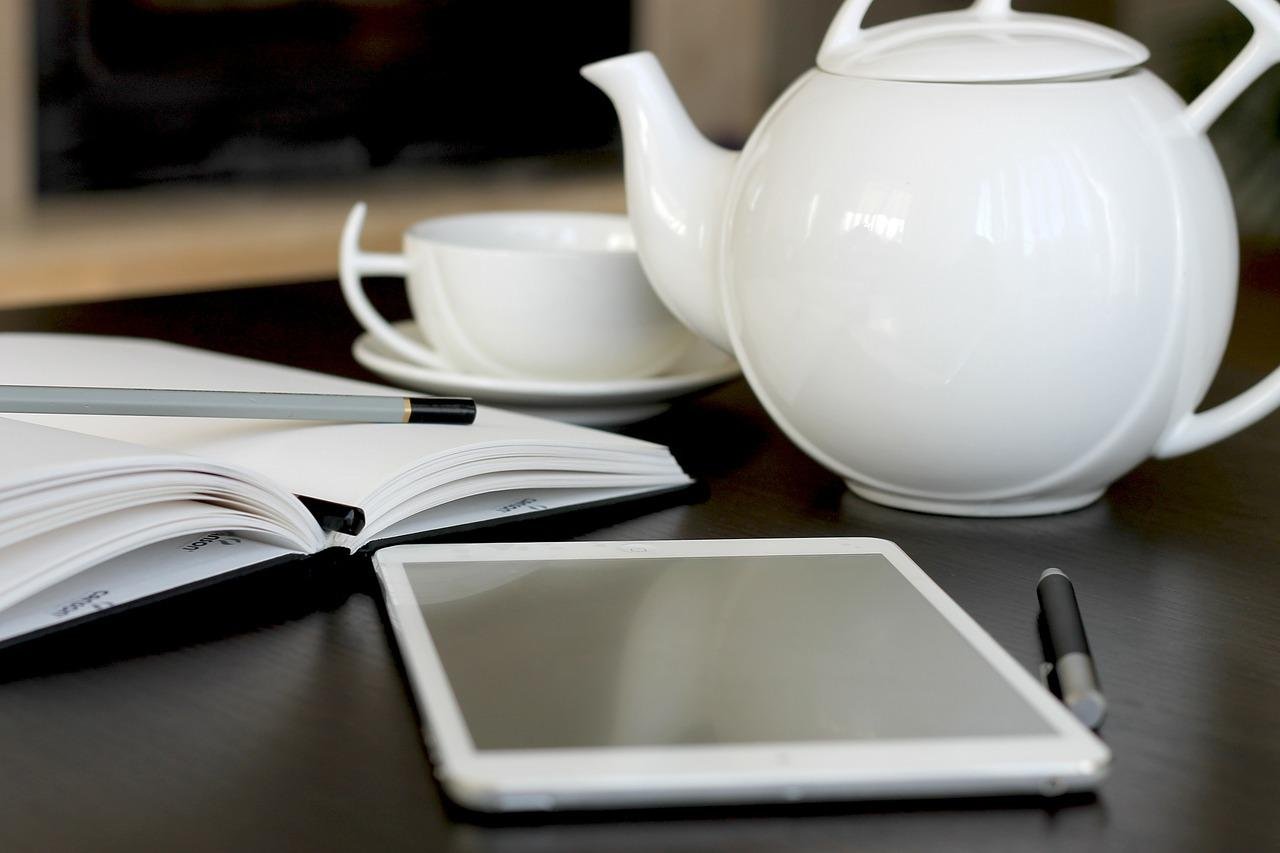 I just love that there is pressure on this subject, and everyone everywhere is trying to publish as much content about responsive web design as possible. It's definitely forming into more than just a suggestion, or an idea. It's becoming a very crucial issue for many businesses, who're already seeing a huge drop in sales – due to being unable to cater to mobile users.
It's well worth the investment, to hire a developer and get a proper mobile functionality for your website, and your products. If you're a decent sized company, it might be worth looking into application development, to further increase your chances of being the go-to place for business.
Just yesterday, I published another infographic which talked about the mobile advertising growth in 2014, and I'm hardly surprised that there is another one of these infographics published, that supports mobile design and wants to help business owners realize its time to switch.
Read more: 7 Secret Ingredients to Making Ideas Happen
I also recommend checking out the one I published a few weeks ago, about mobile website optimization. I think if you put together all of these three guides, you're bound to start thinking of ways to make your business better, as far as mobile goes.
As of the latest data available to the public, more than 5 billion people on the planet posses a mobile phone, a device that can be used to access the world wide web from anywhere in the world, provided there is WiFi access available, but how big of a problem is that these days?
I'd love to hear what you think of mobile strategies, and especially the ones that involve delivering a better user experience through the means of mobile optimization, and responsive web design. Is your team working hard to make these things happen?

source by genetechsolutions