If you are an iPhone user then you can leverage the power of Apple's latest in-car solutions technology, Apple CarPlay. It is a hardware and software solution which is built inside a car's dashboard system and allows taking advantage of web-based technology solutions while driving. The advantage for iPhone or iPad users is to have a car-enabled technology and functionality which they truly love and are familiar with.
Apple CarPlay allows drivers to access a variety of features through an Apple CarPlay-enabled, multi-touch LCD display. It has a simple user interface with a standard format of displaying app icons on the screen. Your phone keeps getting charged as long as it is plugged-in. Moreover, with Apple CarPlay, it is a question of not more than two taps to get you started with any application or service. Apple CarPlay can be accessed with the iPhone 5 and later Apple phones.
This means that iPhone fans can have a better driving experience with their favourite Apple features becoming a part of their in-car entertainment system. It literally allows drivers to access the default Apple Maps to receive routing instructions, driving directions, traffic alerts, estimated time arrivals ETAs and more. You can also use a couple of third-party apps that work with your Apple CarPlay and enjoy your podcasts, audiobooks and internet radio. As of now, Apple CarPlay does not support any third-party messaging apps like Skype or whatsApp. Nevertheless, it offers an in-built messaging service which is pretty much convenient to hear and respond to messages via its default voice assistant service, Siri. So, with a single tap, a driver can invoke Siri and command it to do a range of functions, such as playing music, get traffic updates, switch between apps and more.
So, let me give you a quick rundown on the popular third-party apps which are enabled to offer their service for Apple CarPlay. Alright, so let us check out the 6 major third-party apps for Apple CarPlay.


Spotify is one of the leading music streaming, podcast and video service providers in most parts of the United States, Australia and Western Europe. Spotify is a great application that works with Apple CarPlay allowing drivers to browse through a plethora of songs, artists and genres as well as listen to popular radio stations.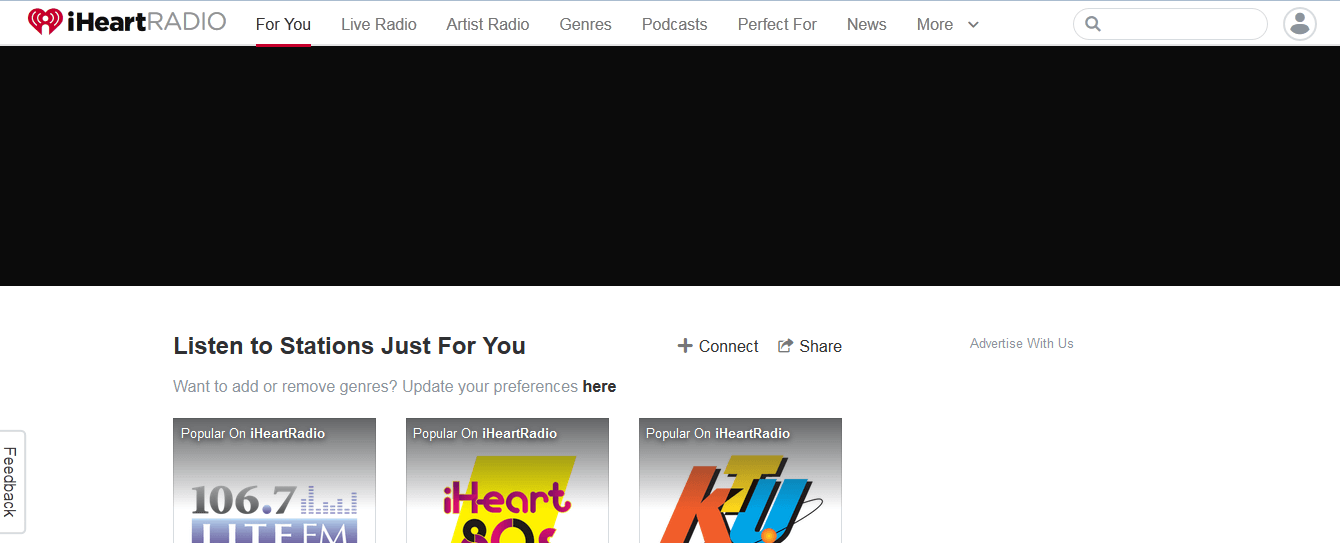 iHeartRADIO is an internet radio platform offering audio content from over 800 local radio stations in the United States, which are owned by its parent company, iHeartMedia. It is a popular internet radio and online music provider company offering services via mobile devices and video game consoles as well. The company's mobile application is optimized for Apple CarPlay.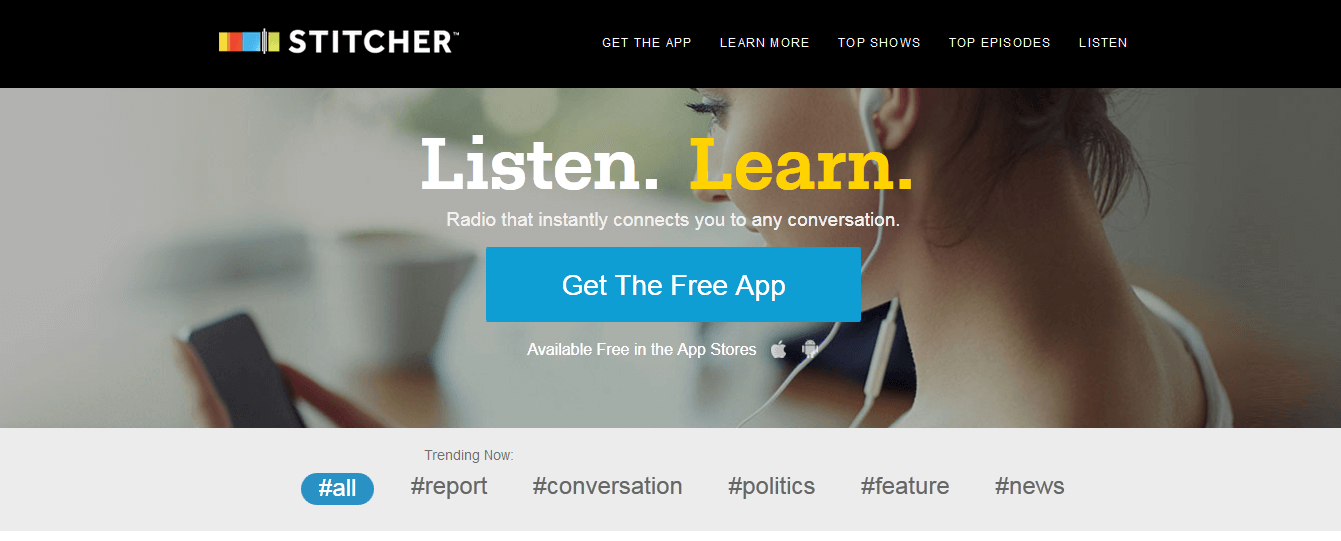 Stitcher is another internet radio service and online music provider company. Its iOS application is compatible to work for Apple CarPlay. It allows Apple users to enjoy internet radio service that covers news, music, information radio and podcasts. So, you can listen to your favourite music and podcasts and global news "on the go."

CBS NEWS is the news network division of American Television and Radio network company, CBS. It recently launched a 24-hour, online streaming news network for smart devices called as CBSN. Its iOS application is the latest addition to the list of apps optimized for Apple CarPlay.
Also See: 10 Things to know about iOS9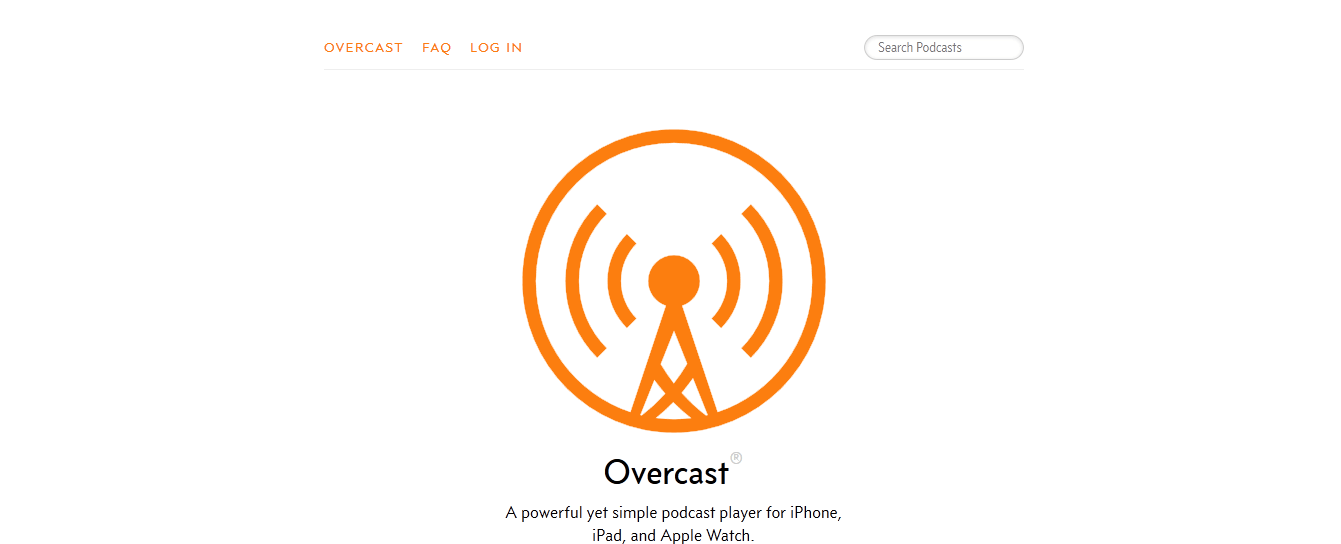 Overcast is a powerful podcast player that works with iPhone, iPad as well as Apple Watch. Overcast iOS App offers support for Apple CarPlay, which means that you can enjoy your favourite playlists while driving your car.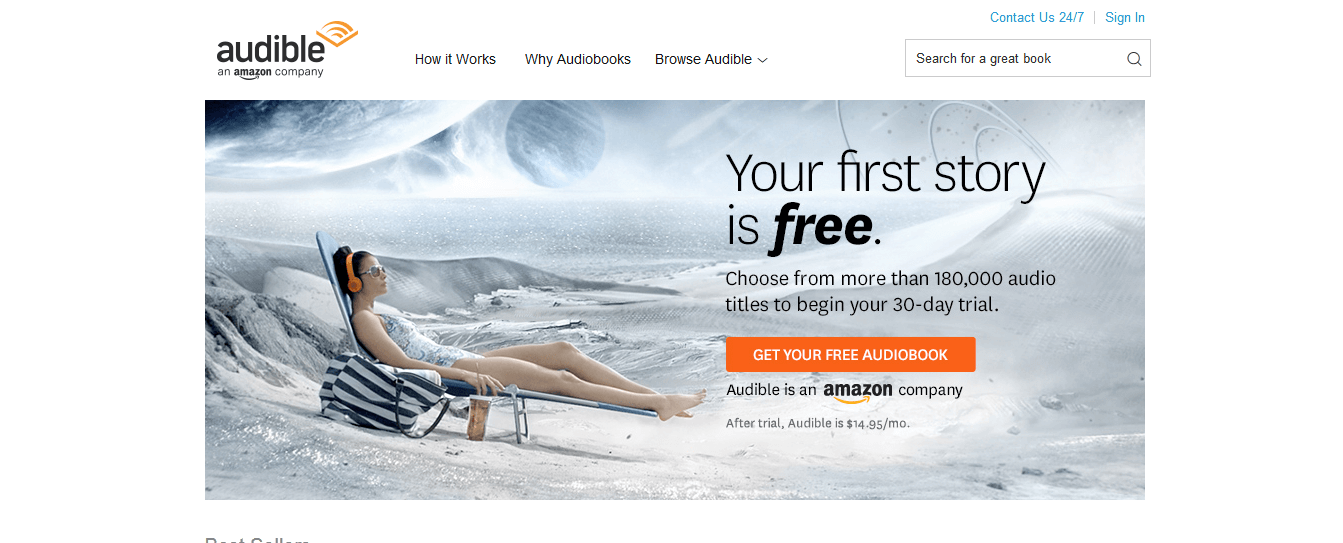 Audible is one of the leading audiobooks company in the online space. The company has optimized its mobile application for Apple iPhone and iPad. It offers a vast collection of titles in various categories. The application is quite suitable for listening audiobooks while driving.
Conclusion:
Currently, a range of car manufacturers like Ford, Volvo and Honda offer support for Apple CarPlay in their latest car models. There are also others like BMW and Ferrari which are only Apple CarPlay exclusive. But, what is more startling to know is that Ford has more exciting automobile apps compatible with the in-dash systems of their latest Ford models than iOS or Andriod. It is because Apple CarPlay is still in its infancy.
Since, Apple CarPlay is still new, there are only a few online avenues to learn app development for Apple CarPlay. But, it will gain momentum in future and we can expect to see a whole new range of third-party applications compatible with Apple CarPlay that allows doing wonderful things right from behind the steering wheel. It would be an interesting thing to watch as to what kind of applications will make their way on the Apple CarPlay.
If you want to share any exciting update on Apple CarPlay or give any feedback, then you can write your comments in the comments section below. Thank you.