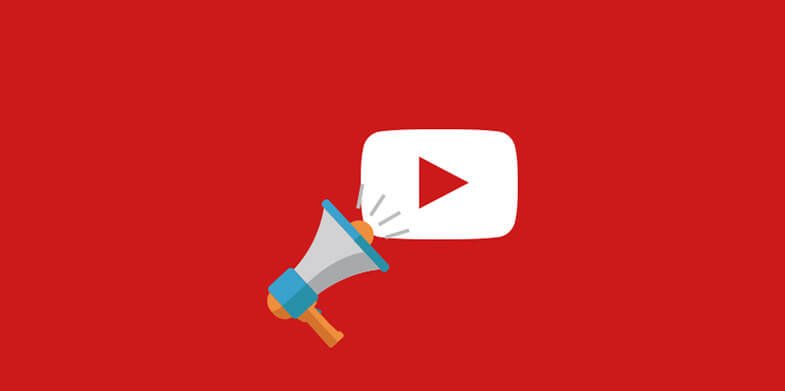 Today, videos have become a popular medium to promote brand image, attract online traffic and build customer relationship. Apart from corporate firms and other modern businesses, a lot of other artists, freelance professionals and educators have realized the power of video sharing platforms for marketing their product or service. There are a lot of such services in the market but none of them are as big as YouTube. YouTube serves the needs of different types of business owners, corporate employees as well as freelance professionals. So, if you are using YouTube for promoting brand image, showcasing art or for any other thing, there is a common challenge which you are facing. It is about gaining more online viewers for your YouTube channel and growing your fan base.
Let me tell that YouTube video marketing is a niche topic just like social media marketing. There are a lot of online tutorials, e-books and other resources on Video SEO and YouTube Video Marketing on the internet. So, if you are looking forward to implement any video marketing strategy then it is important to remember some useful guidelines before you begin. So, here I have rounded up a few important tips for expert and novice video marketers which will allow them to improve visibility on YouTube, attract more online traffic to their YouTube Videos and ultimately win more subscribers for their YouTube channel. So, let us check out the list of 6 Essential Tips for Marketing Videos on YouTube.
1. Discover your USP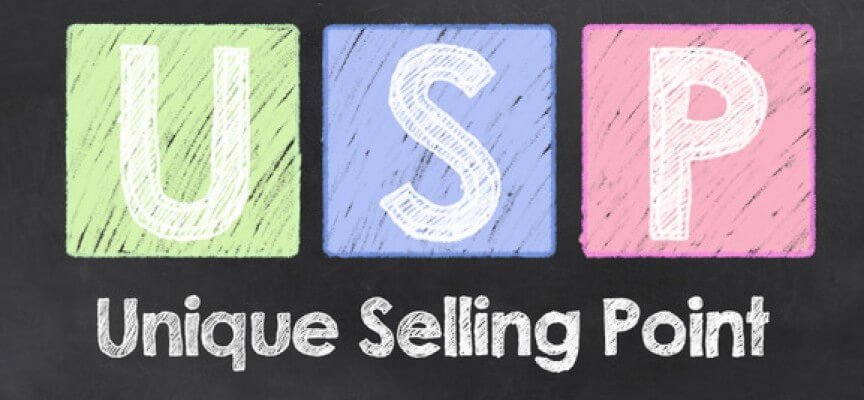 This is one of the most important things to consider before creating any kind of professional video for YouTube. It is good to ask yourself this question as to why you want to create a video about a certain topic and whether you are an expert in that field. It is also essential to know if the content in your video really matters to YouTube viewers or not. Make sure that you understand the goal of your audience which your video serves to meet through any form, such as informative, marketing, educational or inspirational videos.
2. Publish Videos Consistently

If you have just begun to use YouTube and do not have a sufficient amount of videos ready to serve your viewers consistently, then it is advisable to patiently work your way to the top by publishing quality videos as frequently as possible. For solo artists and freelancers, it may take a while to create a buzz in the online and social media community, before viewers begin noticing them and their work on YouTube. It is quite obvious that viewers will like your videos and even post positive comments, but they will not subscribe to your video channel for the simple reason that they cannot see a good amount of quality videos on your channel. You should be able to prove that you have a lot of interesting video content which you can deliver to the audiences for instant consumption.
3. Optimize Old Videos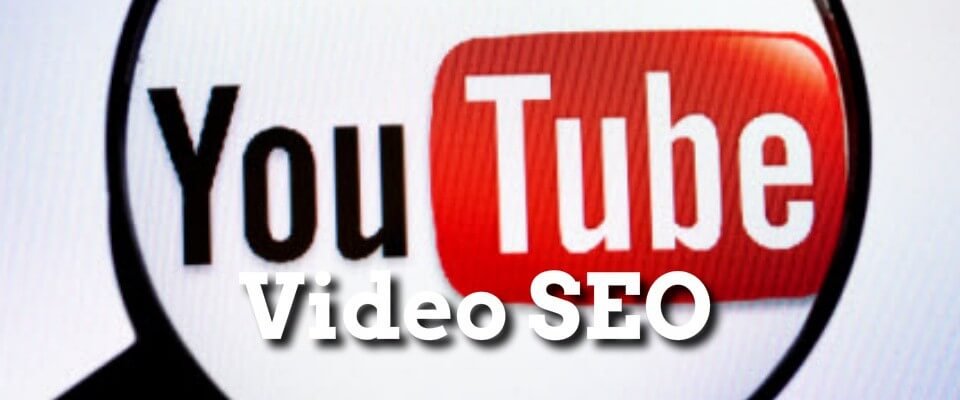 This is a popular SEO technique which is also applicable for YouTube marketing. There is a way to reuse and promote your old YouTube videos by including them in your current marketing strategy. One of the ways to do this is to write a new blog or social media post to promote it again across multiple online platforms. Another way is to reframe your video title using new keywords or using a new combination of existing keywords. One important thing to remember is that one has to consistently use one common set of keywords at all places, such as Meta description, title tags and video captions.
4. Promote Your Videos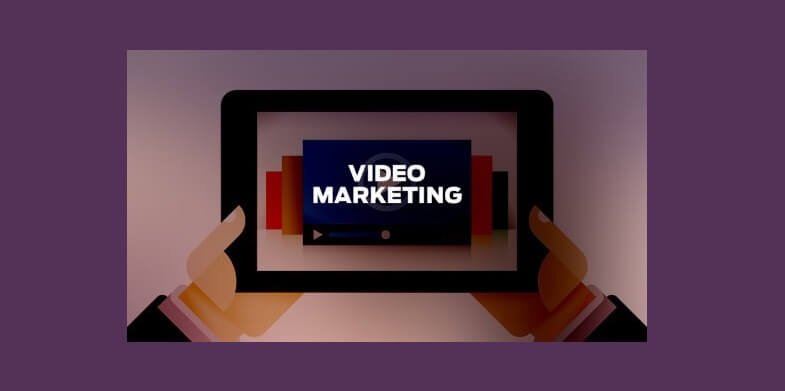 Content marketers and business owners have realized the importance of video optimization to increase a video's online visibility and improve its ranking on Google SERPs (Search Engine Results Pages). There are several video SEO and social media plugins or tools which can allow your videos to rank higher on Google's SERPs as well as gain more exposure on social networking websites like Facebook and Twitter. So, Apart from publishing videos consistently, one has to also promote it on social media accounts as well as through blog posts, newsletters and more. One of the great ways to promote your brand image on YouTube is to embed a watermark by uploading an image of your company or brand logo for all the videos on your YouTube channel.
5. Use Appropriate Thumbnails and CTAs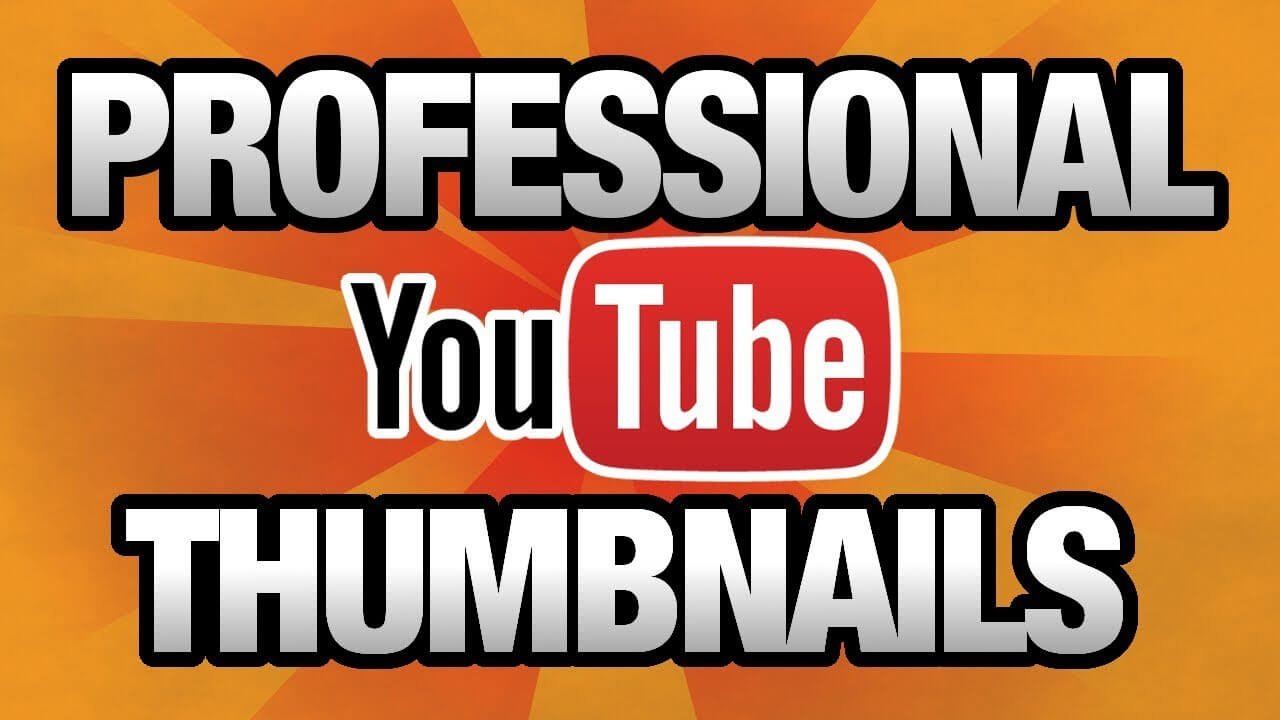 A Thumbnail is like a visual identity for your video on the internet. A video thumbnail has to be appealing enough to attract audiences as well as unique enough to allow viewers to distinguish your video from thousands of other similar videos on YouTube. There are several online thumbnail generation tools which can allow anyone to design an appropriate YouTube video thumbnail as per standard dimensions. Moreover, asking your viewers to perform a certain action through specific call-to-action buttons is essential to get them to like your videos as well as subscribe to your channel. One can use end cards with a powerful CTA for subscribing to the channel.
6. Pre/Post-production Tips

A lot of YouTubers do not use modern camera equipment to shoot their videos. This leads to low-quality videos which fail to provide a decent visual experience to the viewers. Hence, it is important to invest a considerable amount of thought and time in pre-production techniques, such as setting up a good studio and using the latest camera equipment. Moreover, post-production is another important aspect of YouTube videos which is often overlooked. It is essential to ensure that the videos are edited in a professional way. Corporate firms who create product or marketing videos should pay more attention towards prudent usage of text, animation and visual effects.
Conclusion:
YouTube features a variety of videos, such as product demonstration videos, brand endorsement videos or advertisements, instructional video tutorials and video presentations. Several types of individuals and companies use YouTube for showcasing art and promoting brand. There are several different ways to optimize your YouTube videos for search engines and social networking websites, such as effective story-telling, adding video transcripts, creating inbound links and more. If you want to mention some effective YouTube video promotion techniques or share any relevant feedback with us, then kindly write your thoughts in the comments section below.