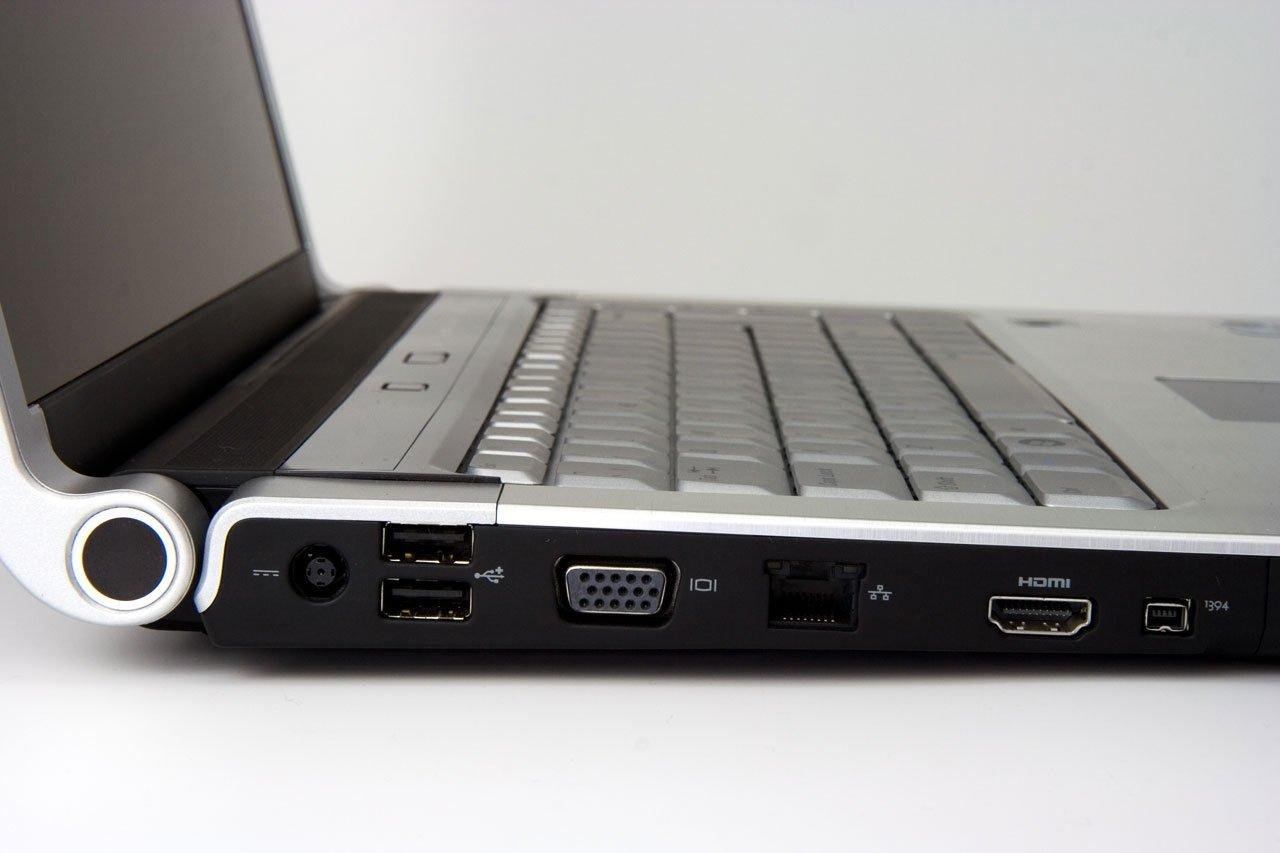 There was a record breaking amount of new businesses opening in the last year, and because of that very reason – it's not only a good reason to consider learning web design and web development, it's something that people with lower income capabilities should really consider. You can learn everything you need by doing only a few hours of training every day.
The future of web design is looking strangely optimistic, even though more and more websites are being launched that allow to create websites within minutes with professional and easy to navigate designs. We'll see who is going to win, soon enough.
Okay, well. You're a freelancer. Be it a writer, blogger or a designer. There are many freelance categories, many of which we've never heard about. It's basically a way of us selling our services to the world, services that we excel at. I'm a blogger, and a writer, with a bit of development blood in me. Those are the services I sell.
I'm a human being just like you, who needs to spend time looking for clients and new prospects to work with. I prefer reaching out directly through email, as it always gives me a direct answer back. It's pretty much cold-emailing. It will either prove successful, or I'll have to move on. I've got enough places to move on to to last me thousands of lifetimes. There is always someone looking for the services I offer, you just have to know the places where to look.
On websites like eLance, there are over 2 million freelancers looking for work. I think your chances of standing out are next to zero. If you've got experience and someone to back you up for it, your chances do go up a little bit. But, it's sometimes not enough. You've got to go the extra mile to really make yourself stand out. Clients love to see freelancers that push the limits and try to get their word heard, it shows that they're dedicated and serious about what they do, and they know it comes at a cost.
Check out this infographic and learning about 7 proven ways of getting more work and freelance clients. I'll gladly hear your stories and opinions on this, and of course for more ways of getting clients – I'm always available for work if you need me, just drop me an email! :)
[
source
]