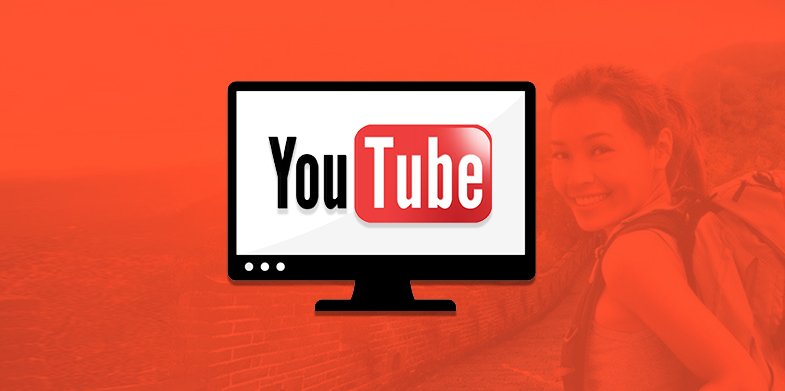 As modern human beings, it is important for us to constantly keep ourselves up to date with the recent trends and fashion around us. Lifestyle blogs and YouTube channels are great places to keep yourself up to date with the latest trends. Therefore, in this article, we will talk about five different lifestyle blogs and five YouTube channels that you should follow if you are into lifestyle. Let's get started.
The first one that we have in our list is Cup of Jo. This is one of the most popular lifestyle blogs on internet. The blog was founded in 2007 by Joanna Goddard who is now known as the queen of Blogsphere. The blog talks about fashion, beauty, relationship and a lot of related topics.
This is a great blog to follow because the content is authentic. The founder made sure that the blog is bias-less though it has great sponsorships from big companies. In the initial days, the blog had its trouble to get going but now, it has more than five millions of monthly readers.

The next blog that we will talk about is HBFIT. The name stands for Health, Beauty and fitness. The initial idea was to help people get into fitness. The blog now talks about food, fitness goals, stories and lifehacks.
The blog now also talks about make up and beauty products. This is a great blog for both men and women to go and enjoy as there is enough content for both genders.
Global Grasshopper was declared as one of the best travel blogs of 2015. The founder Becky Moore wanted to talk about traveling and travel hacks in her blog and it seems like, her vision is now a reality.
At Global Grasshopper, you will be able to find great hotel deals, recommendations, photography and other tips on traveling. Though the blog focuses on solo traveling, you find information for families too.

The Blonde Salad is all about fashion. If you are interested in fashion and lifestyle, this is one blog that you should not miss. However, you should know that most bloggers on this platform are paid bloggers though their reviews and posts are honest. This blog has been there since ages and it talks about luxurious brands as well as cheap thrills.
The blog has a thriving Instagram profile with more than eight million followers too.
It doesn't matter whether you are young or old, fat or thin, this blog is going to motivate you to get into action if you are a reader. The blog, Happy Fit Mama was founded by Angela Bekkala who believed that exercise can be enjoyable.
The blog doesn't only talk about boring exercises. It also talks about recipes that are tasty yet, doesn't make you fat. This is a great blog to follow in case if you are getting serious about your fitness goals.
This is a YouTube channel created by a celebrity. The channel has more than 16 Million subscribers which is continuously growing. The channel talks about makeup tutorials mostly however, it also talks about other life hacks such as hair tutorials and styling.
The channel is dedicated to women so if you are a man, you will not be able to get much value out of the channel.
The next one that we will talk about is Beauty Crush. It has more than 12 million subscribers. The channel is created by a girl from London who wanted to share her views on fashion and beauty. The channel publishes videos on a regular basis and the videos talk about look books, health advice, make up tutorials and life hacks. The founder also does vlogs on her channel.
It is a very entertaining channel to watch for anybody, however, the information that the channel offers are for women.

Created by Aaron Marino, I am Alpha M is one of the biggest YouTube channels on earth dedicated to men. The channel talks about fashion, grooming, health tips, lifestyle and everything is men oriented.
The founder also has a fashion line for men and the channel also appeared on ABC's show Shark Tank to pitch the channel.
With an interesting name, Sven Raphael Schneider made sure that his passion for classy style is out there for people to get influenced by. The YouTube channel was started in 2010 and it has some of the most basic yet important videos for men such as how to wear a tie or a bow tie, how to tie a shoelace and so on.
The videos are consumed by a lot of people and Raphael is an interesting personality to follow.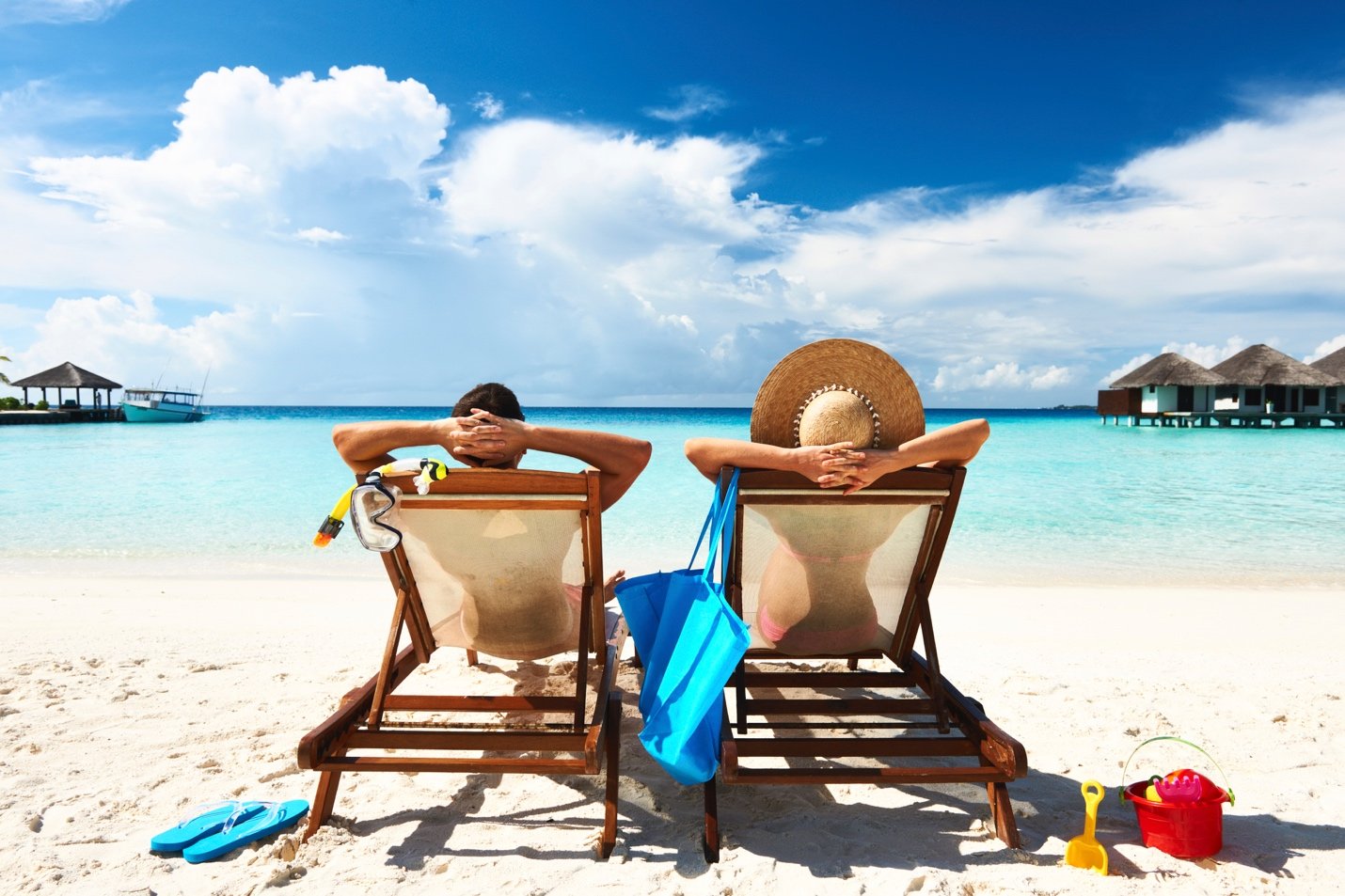 The name might be unusual but the channel talks about one of the most important parts of a men's body which is hair. The channel is all about hair grooming and hair styling. If you are unsure of what cut to give your hair the next time, this is the channel that you should follow.
The channel has more than 15 million followers and it doesn't only talk about styling but it also touches upon hair care and related topics.
As a person interested in lifestyle, it is not important for you to follow everything out there. If you follow all the blogs and YouTube channels mentioned above, you will only become more confused as style and fashion is objective. Therefore, you should carefully select a few of these blogs and channels to follow. Try to understand what goes with the lifestyle and attitude that you have and you will know where to subscribe.
At the end of the day, lifestyle is always changing. New trends are coming every other day and they are becoming obsolete the next day, too. Therefore, you need to keep yourself updated on a constant basis and following these blogs and YouTube channels is the best way to make that happen.