Both personal and business blogs can grasp the attention of your potential clients much more efficiently than Instagram, Twitter, or Facebook. Yes, social media is great for casual contacts, but building trustworthy relationships with your clients is what blog content can achieve.
Blogs incorporated into your business's website will provide in-depth content for all potential clients. Not only should you focus on gaining a new audience, but you should also focus on preserving the clients you already have.
We've composed a list of four blogging tips that can help you incorporate only attention-captivating blogs into your website. You'll also find some other useful ideas to help you address potential concerns that may arise when researching international clients.   
How to target foreign markets?
When a particular business wants to make an outstanding blog that will capture the clients' interests, one thing to consider often gets overlooked. In some cases, your clients come from different regions, and their needs might vary. After all, it is likely that your business will attempt to enter the international waters. To do that, you need to know how to expand your target audience, especially if you focused on local clients before. 
And this expansion includes a variety of steps. Foreign markets are difficult to master, but with the correct approach, it will become easier. 
One of the first things to consider is setting a goal. How much revenue are you expecting? Will you run certain ad campaigns? Will your social media posts reflect the attention to the new market? Will your blog offer something unique to these foreign clients? 
However, the biggest challenge companies encounter is uniqueness. The chances are that certain markets will already have the preferred providers. Making an impact in such situations is difficult. Thus, you must consider how you will stand out against the competition. And this cannot be achieved without detailed analysis. 
You will need to dive deep into the information about your competitors and their products. Additionally, tools like Atlas VPN can assist you in finding search results or forums in specific countries. Then, you can find certain complaints and opinions about your competitors' products. And, in some cases, you might be able to offer consumers something better, according to these posts. 
More blogging tips to boost conversions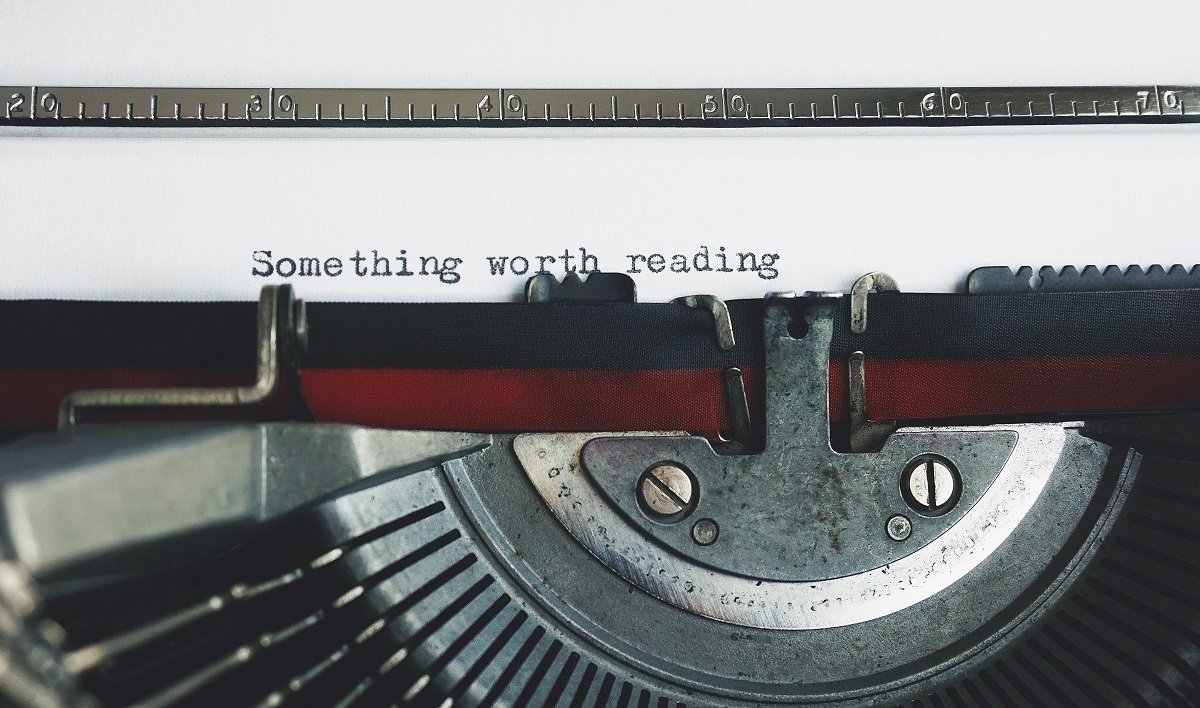 Write about burning topics
Make sure you do thorough research on what your clients are looking for. What keywords you should include in your blog posts to help them find you faster online. Through research on your potential clients can help you find answers to these questions.
When you want to address a particular burning topic in your blog post, make sure that the post is longer than 2,000 words, and make sure you post such lengthy posts often. The more often you post, the more traffic there will be on your website.
Customer testimonials and videos play an essential role
Customer testimonials are case studies, videos, reviews, and quotes that come from customers. If a customer is satisfied, their testimonials will boost your sales. Make sure you incorporate those testimonials in your blog posts on your website for future potential clients to read.
You can also integrate videos into your blog posts, which will guarantee an 86% increase in conversions.
Make the description of each product unique
Bear in mind that each product and each service your company can provide has its own story. A blog is the best place to bring each of these services and products to life. Draw the readers' attention to the products with a well-written story and then seamlessly direct them to buy them.
If the story is attention-grasping and unique, customers will feel connected to the product, including their emotions, and purchase the product, which is your blog's end goal. 
Be honest about your company
Each client/customer will be interested in hearing all about your company's origins and first days. Make a compelling and honest story that will interest the customers in finding out how you started.
Maybe the first days of your company took place in a garage. Perhaps you inherited the business from a previous generation. Write all about your roots and humble beginnings in an honest way and address the history of your company because each client will love to hear it. 
General blogging tricks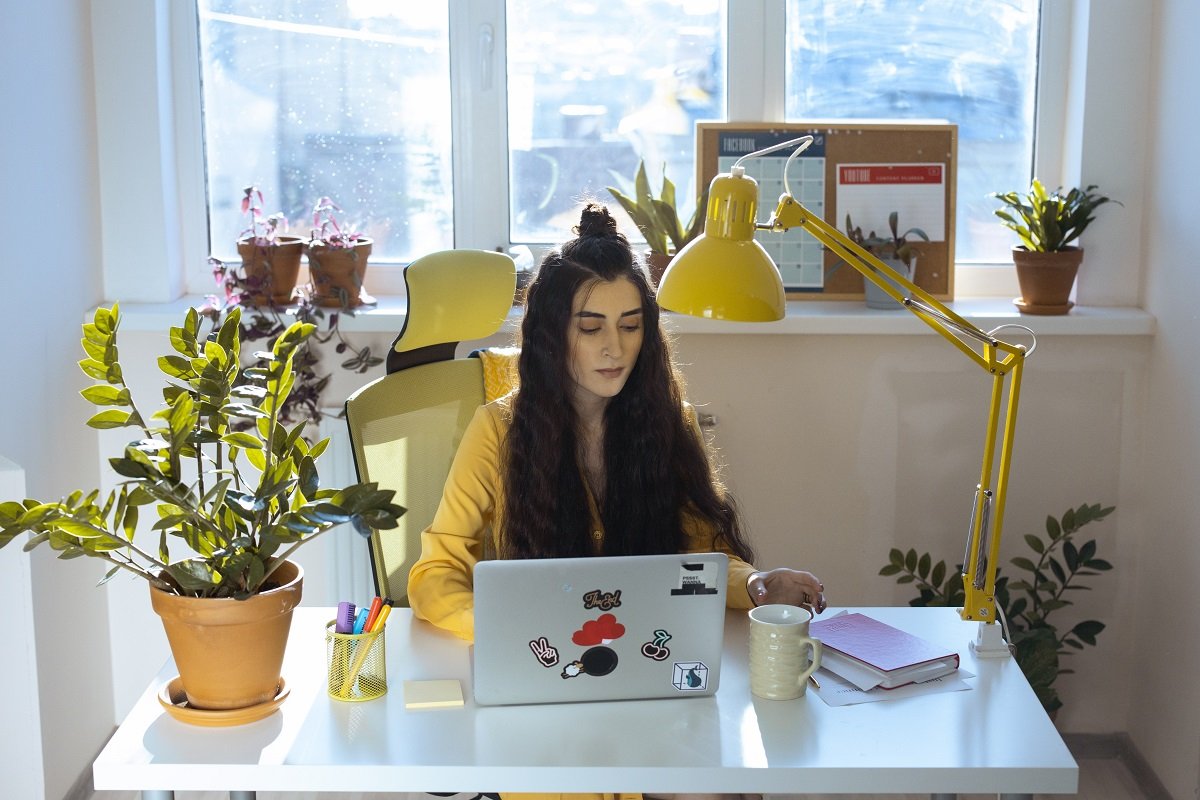 Blogging is unlikely to beat other marketing areas like influencers and ad campaigns. However, it can certainly contribute to the revenue generated. Of course, the result might not be instant as opposed to running highly successful ads on Facebook. Nevertheless, its role is undeniable in building a safer environment for users visiting your website. 
Here are some tricks for bloggers that wish to turn their visitors into paying customers: 
CTAs

have an important role in any blog. Of course, writers might be eager to add them, but it might not always be the best idea. For one, you need to ensure that CTAs are relevant to the blog post you write. Never go overboard, as being pushy never pays off. However, your blog is probably one of the best places to showcase the advantages of getting your products or services. Thus, find a balance and motivate readers to purchase goods without cornering them. 

Get to know your audience (both international and local). Your blog should speak directly to your potential clients. The chances are that it will take time to build a profile of your everyday consumer. One of the objectives is building a brand voice that should take priority on all platforms you use. 

Of course, blogs are meant to provide more information about your product. However, consider your industry and how much clients might not know about it. Thus, invest resources into educational content. The chances are that it won't contribute to conversion boosting. However, in the long run, it will build a more respectable environment for users to purchase goods.  
Conclusion 
Every business wants to boost its conversion rates. And, at times, the battle for those clients can get intense. After all, there are many providers attempting to do the same. Thus, it is likely that consumers will hesitate to change their habits. What can you do? Well, the best option is to take your time crafting a strategy and feeling flexible with it. Trends can quickly change, and you need to understand that nothing is set in stone. 
Also Read: What You Need to Know About Blogging in Many Languages?