You will agree with me that content marketing is one of the most important marketing strategies out there. Yes? If you agree, then you are among 70% of people who are practicing content marketing strategy. If not, then you should, because as time pass by you will start practicing this strategy. There are many content marketing tools that will make your job much easier. You will save a lot of time and energy by using them. Besides that, you will also have a much better coordination with your team. It will have a positive impact on your overall productivity. It will help you to choose the tools that you need the most.
List of Content Marketing Strategic Tools
1. BuzzSumo
BuzzSumo is definitely one of the most important tools that you have. If you want to know the most popular content shared in your niche, or you can even get alert when your competitor post new content on their site with the suitable keyword.- BuzzSumo is perfect for all. It will give you fair chance to show your best against your competitor. And not just that, with this tool, you will be able to:
• Track and compare results of competitor performing
• Get a list of the best-performing content when you type specific keywords
• Find the best influencers in your niche
2. Kred
Kred is a great tool for finding and connecting with the best influencers in your industry. You cannot just post content and hope for the best. With Kred you can measure your online presence and measure:
• Retweets
• Evaluating mentions
• Replies
• Follows on Twitter
It enhances credibility and build trust among people related to your industry. Not just that, but with increasing your popularity your content will be more popular among the readers. Kred has one more option that you will find very useful. Outreach score will measure the impact and will tell you how often you tweet, retweet, reply, etc. It will give you great information that you will definitely find useful for future marketing strategies.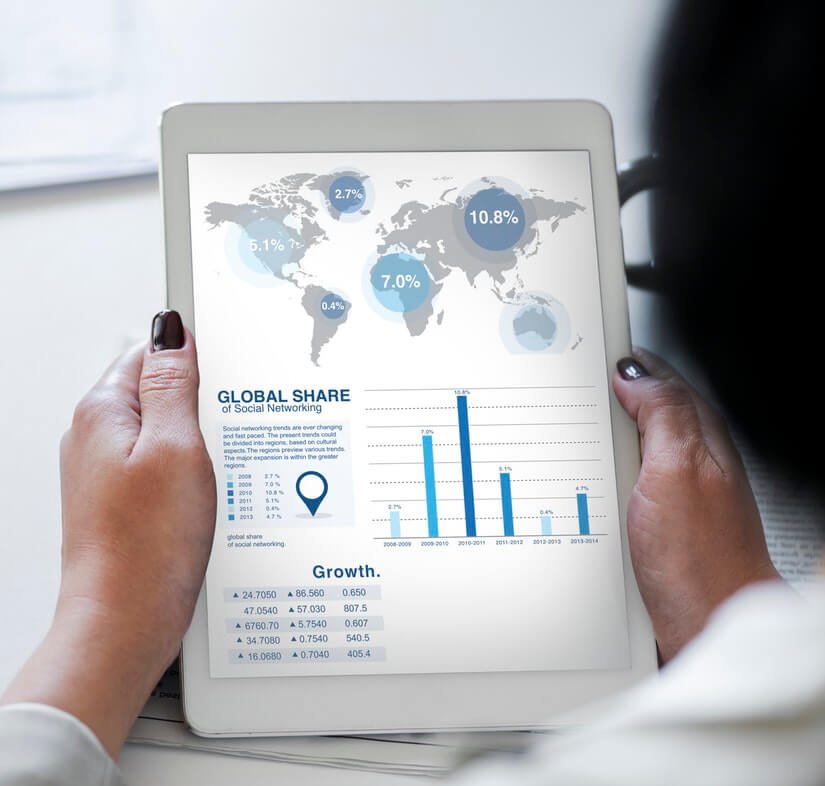 Read More: – Effective Content Marketing Metrics You Should Know
3. Evernote
Do you want to grow your organization in the future? Let's assume that you do. Evernote is the tool that will help to stay organized You will be able to share thoughts and have brainstorm for the content that you will create in the about yours say it like this- with Evernote you need not to worry about your content marketing strategies.
You will have everything in one place for creating the content. All the necessary materials, notebook, timer, schedule planner and everything else that you need to be as productive. Definitely one of the most important tools that you need for better organization.
4. Trello
Trello will increase the collaboration within your teamwork. You will have options to use lists, cards, and boards. It is very easy to look around and it will increase your productivity. Easy communication through messages, sharing content with everyone and making comments and suggestions. All in one place. Perfect for a great organization. It is considered as one of the best tool for team collaboration and is also user friendly to use.
Read More: – SEO & Content Marketing Form a Perfect Symbiotic Relationship
5. Tweriod
Do you use Twitter as your marketing strategy? If the answer is YES then the best time to share your content is when your audience is online and paying attention. That is the reason why you should use Tweriod. With this tool, you are able to find out what is the best time of the day to tweet and share out your content. Additionally, you can also follow when you are getting the most mentions, shares, and replies. In addition, you will be able to follow and analyze up to 1,000 followers. This will help you out with engaging more activity on your content, and you will definitely come across the right time to post and share your content.
6. ClickFunnel
f you want to mark your online presence, then you should tend to create funnels. With With ClickFunnel you will create sales funnel in just few minutes without wasting any time. Templates are already designed, you just have to adjust them for your business needs and create one! This marketing tool is not for free, but is offered at the best price. ClickFunnel will help you with:
• Building the complete sale funnels
• Help you with processing the payment
• ClickFunnel has easy-to-use page builder where you can build custom pages
• It includes auto-responder
• Advanced analytic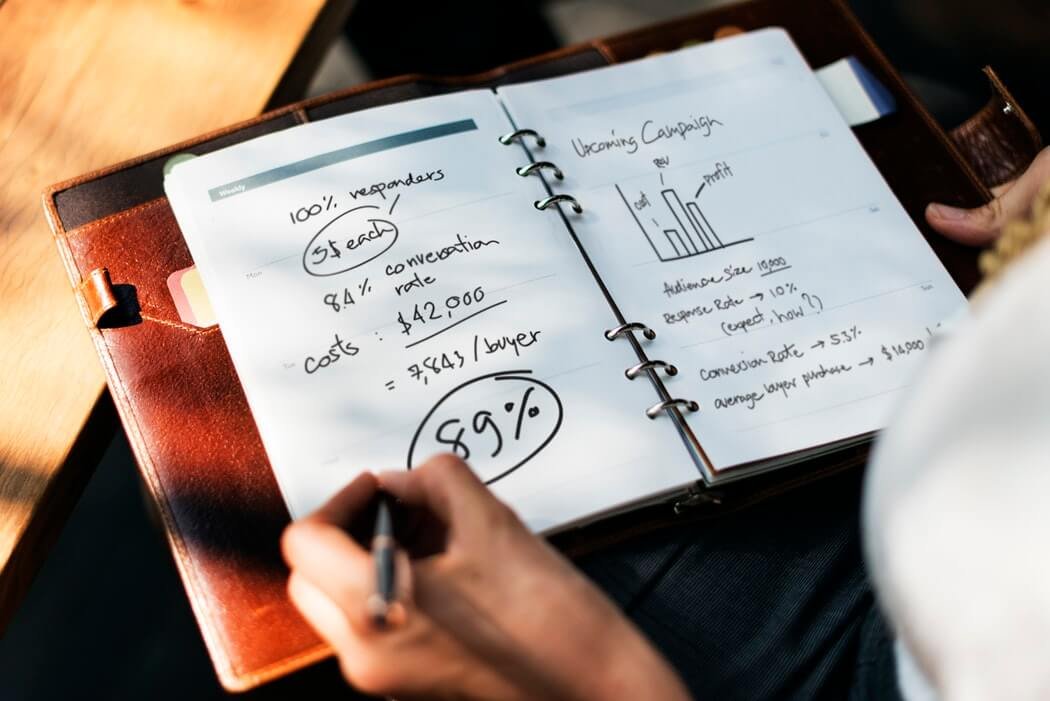 7. Canva
" A picture is worth more than a thousand words". Canva provides many high-quality images that will increase the quality of your content. There are a bunch of great templates and layouts that can help you to create unique pictures suited perfectly for your content. With Canva you will be able to create:
• Free photos
• Grids
• Shapes
• Frames
• Lines
• Illustrations
• Icons
• Charts
Read More: – Top 9 Content Marketing Hacks To Boost Conversion
8. Grammarly
If English is not your native language, or even if it is, Grammarly is one very useful tool.
This tool helps you with prof reading the content before posting it online. Sometimes it is hard to pin point even a single mistake, with Grammarly, you will fix all the errors that you accidentally or not, made. A great tool that will definitely improve your English and it will make your content much better, it offers an explanation of your mistakes. Great way to improve your content, but also to improve your English too!
Now that you have learned about many important content marketing tools, you are ready to climb the success ladder. These tools are very easy to use and most of them are free of cost or some offers a minimum range that can fit in your pocket . It doesn't matter if you are a professional marketing strategist or just a beginner, these tools will definitely help you out and make your life much easier.