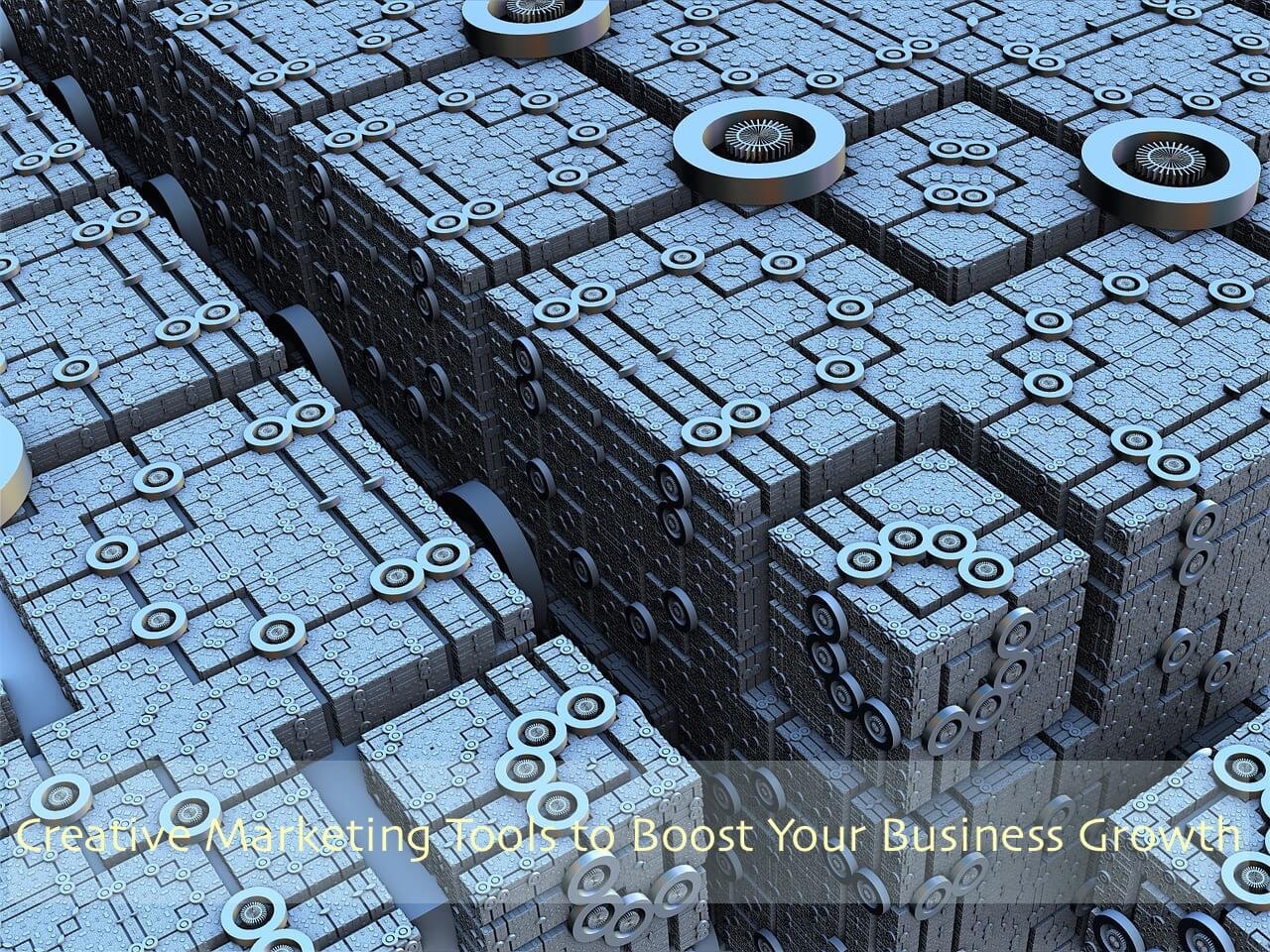 Each week, hundreds of potential new startups are launched, they vary in many different categories, and one of the most resourceful technique for learning about these new startups is Product Hunt — a startup directory, where each day a dozen of new startups are submitted for review and appreciation by the community. The great thing about Product Hunt is that each day there is a lot of variety available, so the tools don't often repeat themselves.
We have covered a vast array of business tools in the past, such as tools for building a web design business, and online marketing tools for small businesses, and we're always looking for more suggestions and reviews that we can use to add to these posts, including this one.
In the recent year, there have been countless marketing tools enter the market, but some have stood out more than the others, and this is what we hope to take a look at today in this post, a set of creative and interesting marketing tools that are created by people who love their community, and are willing to go the extra mile to provide the best possible support. Online marketing is a vast ocean, and while big companies provide concise tools, some have to be broken down into smaller subsets in order for the ordinary internet business man to have access to.
These days, bloggers and journalists are almost intertwined, each can benefit each other in ways that help the blogger to get the right audience and right kind of exposure, whilst the journalists can gain the right kind of insight and expert advice that they need for their publications. It's a win-win situation. JustReachOut helps you to get in touch with journalists who are frequently sharing content about your particular niche and subject that you're proficient in, taking the away the necessity to individually weed out journalists who don't fit the profile.
We have written in the past about how important exit intent technology can be to your conversion rates, and just how effective it can be for both small and large business owners, even individual bloggers. Picereel is one of the latest startups that focuses on providing exit-intent technology tools that will transform the way people shop and subscribe to your brand. And if you're not entirely sure just yet, make sure to check out the countless case studies that will leave you wanting for more, not to mention instant access to Picreel! It has been recognized as one of the leading tools across many medium.
Narrow helps you build a targeted Twitter following by making it effortless for you to interact with users that are likely interested in your product, service, cause or business. It's quick and easy to use. Simply enter keywords or hashtags and Narrow identify a relevant audience for you and start building your following. Twitter has long been the goldmine for finding new clients and building new relationships, and it's with the help of tools like Narrow that we can really narrow down our efforts to the most optimum and rewarding state. Enjoy the pun!
Customer should be on any new small businesses existing marketing tools list, it's one of the nicest email segmentation apps we have seen in the recent years, and with the amount of features and optimizations available, there's simply no good reason not to use it. Customer lets you tap into your existing customer base and use it as a means of sending specific emails at specific times, to very specific customers. Needless to say, your customers will love the new email marketing campaigns from you, with great features that allow for easy follow-ups and integrations — You can schedule email series, do A/B testing, and track conversion rates all within the same window. Exciting stuff!
Cold emailing is also a thing, as a matter of fact — it's a pretty big thing for new bloggers and business owners. It's the one undeniable technique for pitching ideas and hoping to get some good opporunities in return. In personal experience, a lot of the emails I have cold sent myself, have manifested themselves at later times, even years later sometimes. But, that just proves that there's a lot of potential in cold emailing, and we should try and make the most if it while we can. Quickmail is all about sending and following-up so that no email goes unanswered.