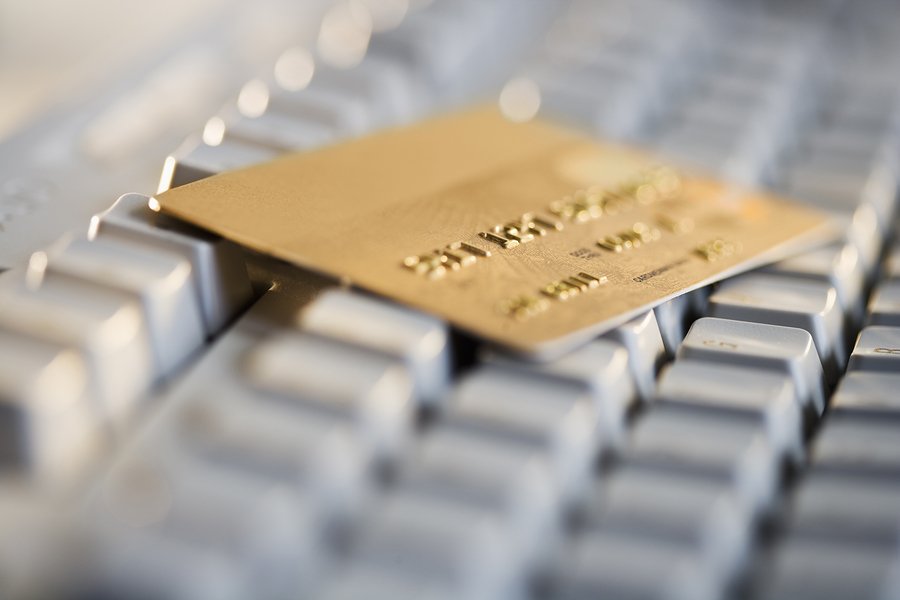 New to eCommerce? Getting your goals to convert can be a little bit of a learning curve, especially if you're beginning from the very scratch. I'm going to assume that you've got some knowledge of how an electronic store works, and that you're fully flexible around learning more, and understanding the web as a medium used for selling things.
Two things that we need to dive into straight away is the supply and demand, and of course, the ability to scale for when things are starting to really heat up for you, in terms of making more sales and having more business partnerships. It's not going to be an easy road, but I've prepared a few crucial tips to help you meet those conversion goals you've set in place.
Analyzing the Demand & Availability of a Product
You've got an idea for an online store, that is wonderful. Perhaps, you've already got an physical store for this particular idea, and you're just looking to expand internationally, with the help of the beautiful internet that it is. Well, before setting yourself up for a disaster – a good starting point is always to do an analysis of the market and the product that you're going to sell.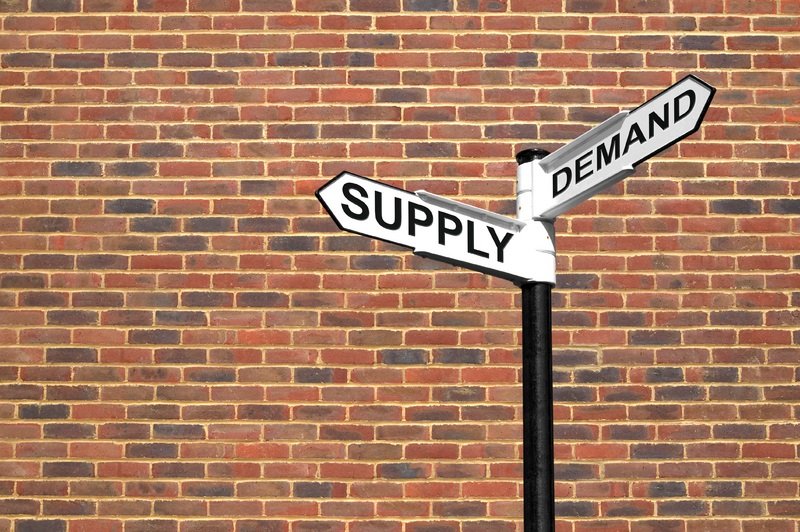 I wrote, a few months ago, about some free tools that can help you manage your content, and while they're for a different subject – I believe that first three can be incredibly useful when it comes to analyzing a phrase, a product or a particular topic. Give it a go, I have a feeling it might help.
The next step, is to find a retailer or a specific source that can provide you with the necessary products and the demands that need to meet your expectations. This is often done through outsourcing, direct searching or relying on previous experiences and contacts from friends in both real and business world.
Paying to Get Paid
It simply means that in order to get paid, be prepared to invest some money first. Because I'm talking specifically about eCommerce, it should be clear that the method of investing that I am talking about is online advertising – which, you might not know, is actually quite cheap. It comes down to how well you understand your market and customers, and in which particular places you advertise for your products.
Here are some suggestions:
Google AdWords
Facebook Advertising Platform
Bing Ads
LinkedIn Ads
Amazon Advertising Program
Advertising with Bloggers
Premium Advertising Networks (BuySellAds, etc,.)
You can see some of the methods that bloggers use for advertising in my article that I wrote a little while back, it will give you a better idea where to start, as I believe that for small (just launching) businesses it's important to build relationships that can help to accelerate the growth rate. You can also contact me regarding this particular problem.
Greet Your Customers at the Door
Pay Per Click advertising can be a quick way of making money, or a long-term strategy that can bring in a sustainable amount of sales. It's not bad, but it's nothing compared to the power of organic traffic from places like Google, Bing and social media. Your task is to amplify your business with the latest SEO strategies and tactics, as well has to have a dedicated set of social media accounts that your customers can use to talk and discuss issues with you.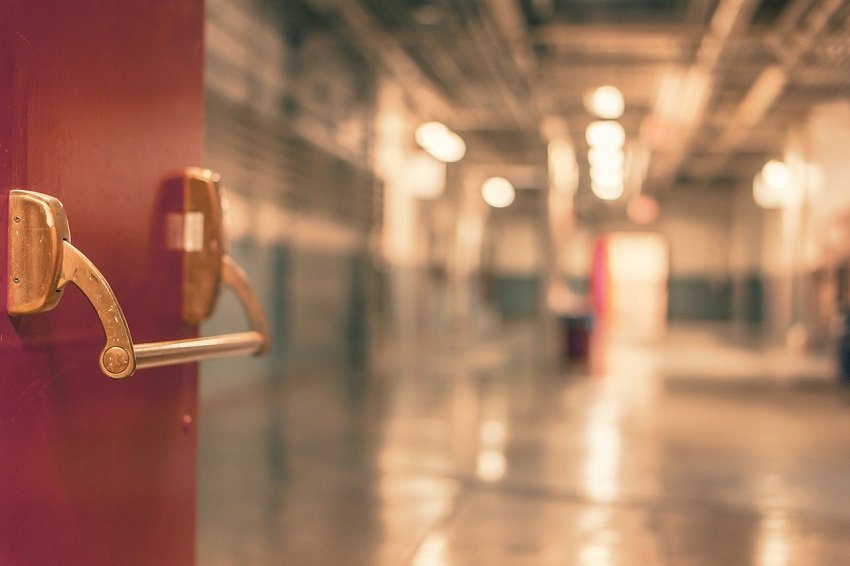 You can also grow your eCommerce store without any SEO tactics, as I've done it in the past. The bare minimum is necessary, if you're capable of producing high quality content. You can read what Brian thinks on Bing Ads and Google AdWords in his article at the ITBusiness website. Both are friendly with beginners and experienced marketers alike.
Following Your Customers Trail
Alright, now we know what we can and should do in case of promoting our product to thousands of people at the same time, I hope that you realized that you wouldn't be the only person doing it. It's a known way of promoting products and businesses all around the World, so a little extra work might be necessary.
What I can recommend, that which I know works one hundred percent is the ability to track your customers and where they hang out, other than the usual social media platforms or news sites. Try out internet forums, specific niche blogs and fan websites that might discuss anything even remotely close to your product.
It's a bit of a task to work with, but if you can set aside one hour every day, to analyze and find where your customers are – you're in it for the long haul.
Give Smaller Tasks for Others to Work With
You would be surprised to know how many people there are, all around the World, looking to begin work as sales assistants, support managers, writers (content creators), inventory managers and all other tiny (yet time consuming) jobs that an eCommerce store might burden you with. One hour here, one there and another one somewhere else – it all adds up to frustration and lack of energy.
I already mentioned outsourcing, but here is a Wikipedia explanation of what it is.
In business, outsourcing is the contracting out of a business process to a third-party. The term "outsourcing" became popular in the United States near the turn of the 21st century. Outsourcing sometimes involves transferring employees and assets from one firm to another, but not always. Outsourcing is also used to describe the practice of handing over control of public services to for-profit corporations. [W]
Finding cheap workforce is not difficult, however to maintain it or even have it perform at the optimum level – might prove to be a whole different story. Cheaper is not always best, so never take it for granted that you've hired someone and he is going to do amazing work for years to come.
Scaling Your Product Production
I began the article by saying that one of the most important things for an eCommerce business is the ability to scale, because you're not going to know when comes around the day that the orders begin to grow and completely take over your life. Selling your own products can be fun, rewarding and an enjoyable experience, but it's not going to be like so to the customers who will end up waiting weeks for you to finish their particular order.
With that in mind, it's always good to have a plan in place for when the store does begin to grow with orders. You can always train one or two people rather quickly, and in the long run it's going to be of more profit to you, in any case.
Rely on Professional Hosting Services
For the last tip, I want to advise you to stick to the reliable and reputable hosting companies when it comes to hosting your eCommerce store. The absolute best option would be to use an VPS hosting (and here is why), but the company to purchase from is probably going to be DigitalOcean. (my review here) Everyone can state big promises, but only such companies as DigitalOcean have track proven record, and millions of customers to back their statements up – including me.
Conclusion
The most difficult part about all this is where we need to learn for the firs time, how and why our goals convert and how to execute the same knowledge to our future strategies. The way of making money doesn't always change from one thing to another, it's more about dealing with unique customers and trying to be there for them whenever possible.
What is the one thing you're going to take away from this post and begin utilizing right away? Do any of the points require more explanation and have you got any questions that you'd like to be answered? I'll be more than happy to help.