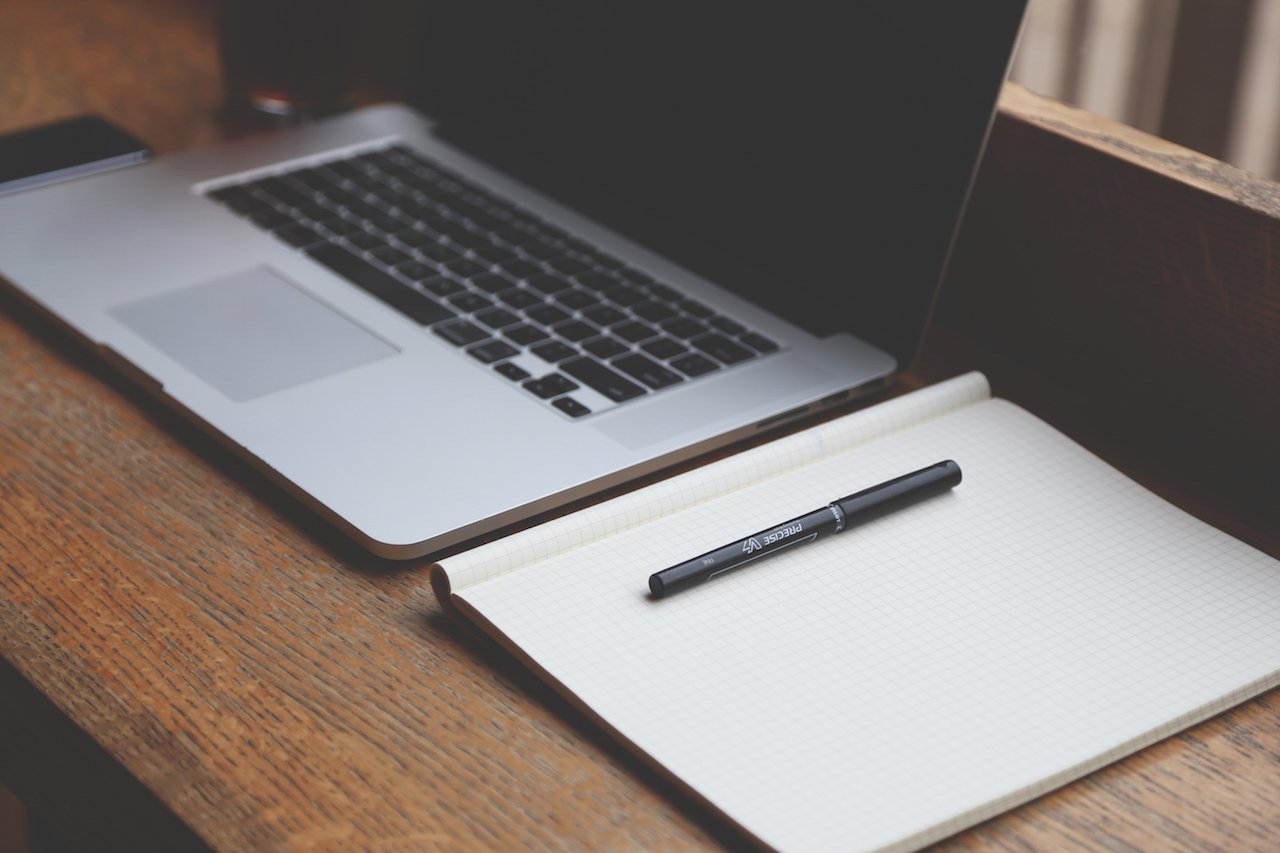 Entrepreneurship, startups, founders, all these terms used to be alien to everyone outside the big technology circles, but these days it seems that anyone can whip up a quick idea, launch a website and call himself an entrepreneur. It really has gotten to the point where it's that easy.
You can begin by checking out our post on the best resources for finding a co-founder, since starting a startup all by yourself is rarely a very good idea, and can lead to fatigue very early, and also check out our roundup of the best alternatives to LinkedIn — since many new generation entrepreneurs like to chill out at more organized and rewarding social networks.
If you've got that narrowed down already, perhaps all you need is a bit of brushing up for your entrepreneur skills, in which case we've put together a resource for improving your skills in seven simple ways. Whatever the case, entrepreneurship can be learned and explored online for free at such vast and complex depths, you could never go wrong.
Lets take a look at some really useful and free tools and apps that can help us to save money, time and also energy in the long run. Because everyone should know, entrepreneurship isn't a two block taxi drive back home, it's more like going from New York to Los Angeles, and back.
1. a href="http://www.similarweb.com/" target="_blank" rel="nofollow">SimilarWeb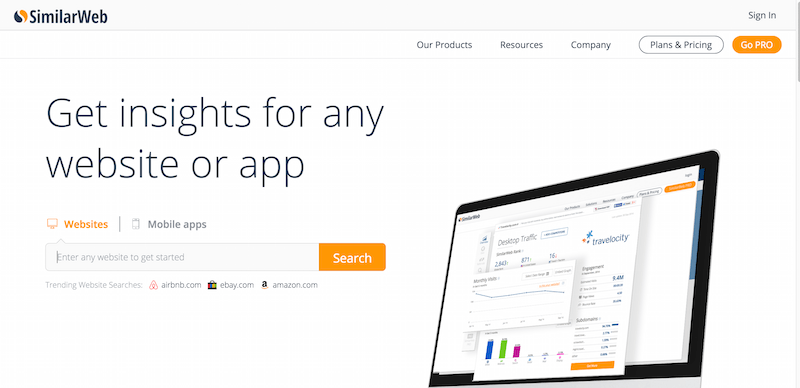 It's always going to be difficult to get accurate statistics about the amount of visitors a website is getting, or which country they're coming from, that data usually comes from direct analytics solutions that you don't usually get access to, but SimilarWeb has invented and built some interesting techniques for gathering this data as accurately as possible, it helps to know how the competitors are performing, if only to motivate you.

Nibbler gives a quite sophisticated but necessary rundown of the things that your website is missing or should consider having in order to boost its credibility and over website performance, especially good for new websites — you never know what you have left behind before you have it pointed out to you.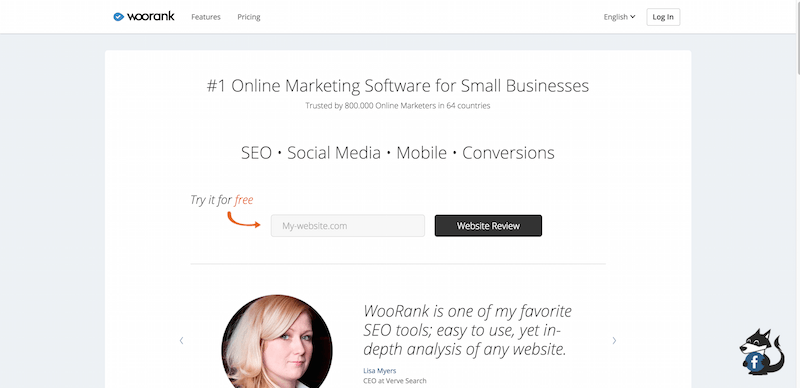 The last testing tool on our list, and I think it's necessary to get these out of the way, because in many cases — as an online entrepreneur, your online website is your one biggest asset for driving business and making sales, so it's important that we get it right. WooRank help swith a lot of technical stuff, and also offers expert help if you need it.

The Noun Project is an online database of nearly every noun you can imagine, as well as some verbs. Need a pictogram of a house? You've got hundreds to choose from, ranging from what really does look like a house to townhouses to apartments. Need an image of a drone delivering pizza or feeding a baby? It's the click of a mouse away.

Stock images are great, but sometimes they're not enough, and besides — some of them can have a hefty price-tag that simply isn't convenient for a new startup, however there is a great application out there called Placeit — you can place any image you like within pre-built frames, canvases and images that are heavily related to technology, and general customer attraction.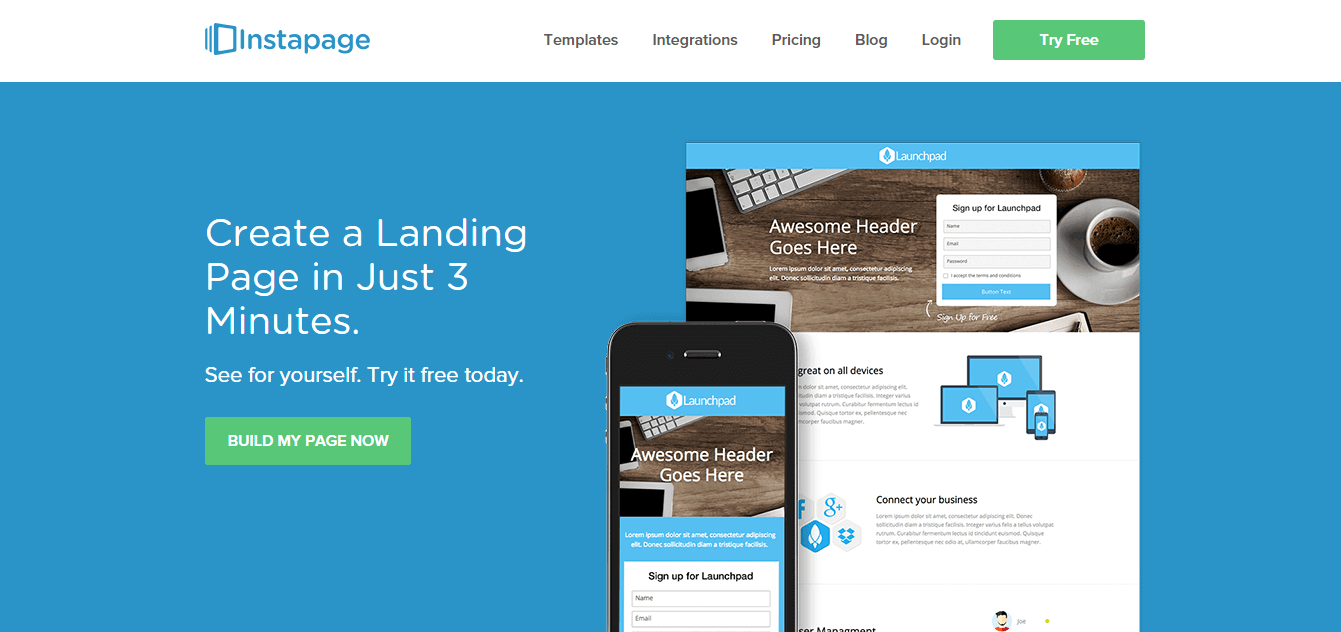 What better way to test your idea of not by launching a landing page to get those sales going? Instapage lets you build an instant landing page that allows all the features for exposing your product, as well as integrated tools and widgets for collecting email addresses and most importantly, making sales.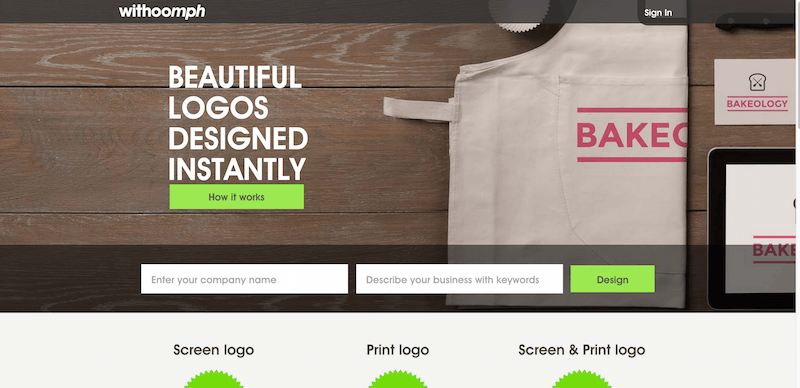 Finding a quick logo for your new idea is always troubling, it feels like so much work has to go into it before we can launch the idea properly, but not Withoomph! — these guys will give you cool logos to choose from in seconds!

As an entrepreneur, you don't want to be spending too much time creating and filing invoices, which is why Slimvoice is perfect for those mobile business people who rather focus on getting things done, than messing around with paperwork.

WeTransfer created a fast and simple tool that empowers you to send large files, right now, for free. Quickly upload 2GB of content to transfer and you can get back to making stuff that might change the world. WeTransfer sends your files from A to B. Free of stress and of charge. They've been doing so since 2009. To date they have transferred millions of files safely to practically every corner of the world. Simple, safe, good looking & for everyone.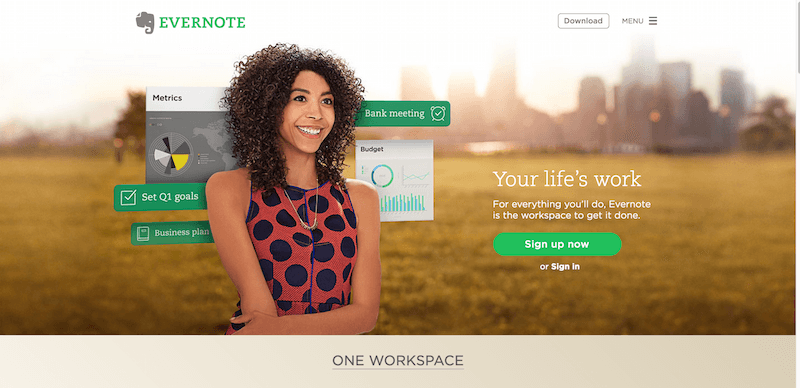 And to top it off, all of these tools provide some sort of insight or end-result, and it's important to keep track of it, since you never know when you might need to access it again — which is why Evernote is perfect for storing notes, ideas and everything else that relate to your business.
Free Tools to Kickstart Your Entrepreneur Career
It's a pretty damn good list I must say, all these tools are available to be used completely free of charge, which means that you can start using them right away, and even reap the immense benefits that perhaps your current idea was lacking — let us know about your own favorites down in the comment section.