Dating apps have become incredibly popular. It's so popular that people that don't use dating apps still say it's the number one place singles meet. In fact, around 40% of American couples meet first online. With 40 million Americans on a dating app or site, however, users know they need to provide real and interesting data in order to be matched to the right person. This has lead people to share all types of data with dating app companies. People share their hopes and desires. They share what they are looking for and who they are. They also share intimate details
There's a certain intimacy to using an online data site which may compel users to share more data than they do with other website or apps. Often, these apps are designed to help users feel anonymous. Yet, the information that's shared isn't at all private.
User Data May Be Out There
Researchers recently compiled data from the dating website OkCupid. They were able to get personal and private information on 70,000 users. The information they found included things such as sexual orientation, sexual turn-ons, and drug usage. They also were able to gather up user names, some which could be easily matched to user profiles on social media platforms like Facebook and Instagram or via search engines. Reverse image matching could also be used to clearly identify the real people behind the online profiles.
In fact, a Carnegie Mellon University researcher claimed he could match up these private details and histories to more than 10,000 users with 90 percent accuracy.
All of the data was available publicly.
A data set named "People of Tinder", was compiled after scraping 40,000 profile pictures from Tinder. That data set was fed into a facial recognition program in which individuals could be identified.
800 Pages of Data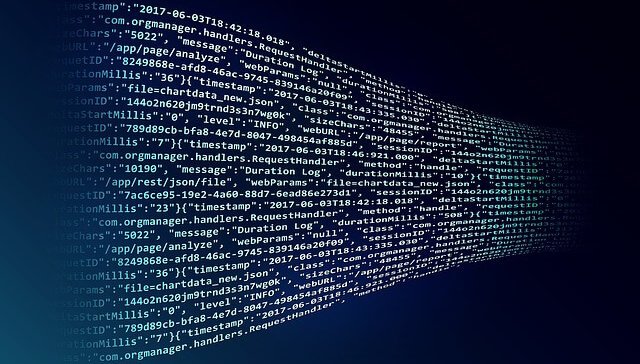 How much data do these sites actually collect? Probably more than you think. Under European Union privacy rules, which were strengthened under GDRP (General Data Protection Regulation), online sites are required to provide copies of the personal data collected upon request. So, when a French journalist asked for her information from Tinder, she was shocked when she received 800 pages of info, including every online conversation and personal messages she had with others on the site.
While it may be shocking, capturing personal messages is actually the norm for many dating sites. Both OKCupid and Tinder state in their privacy policies that they capture and can even share any information on their platforms. Both of their privacy policies disclose that the information you provide should not be considered private. Even worse, information gathered from one dating website is commonly aggregated and sold to third parties or published on other dating sites owned by the same company. In addition, often when data is sold to other websites, it is used by sites to target advertising based on that information like age, birthdays, gender, and even location. That information is disclosed to ad networks and ad brokers, who in turn may use the information in other ways.
Few Read Disclosures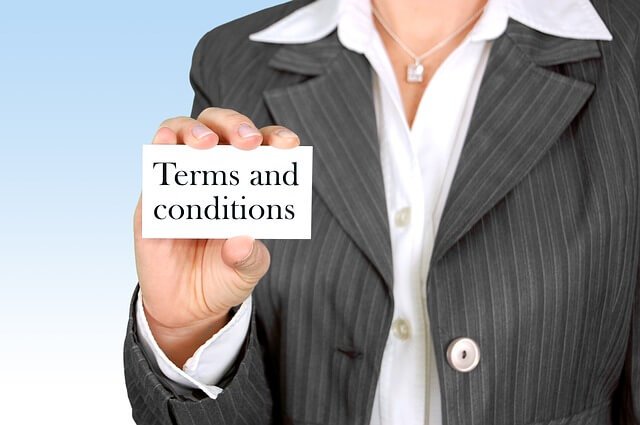 Few, if any, dating app users read the actual disclosures. One study suggested that less than 10 percent of users actually read the disclosures before agreeing to terms. They click agree and move on without realizing how their data will be used. Additionally, the more users interact with these sites, the more info they give away. In addition to providing personal data during the initial phase, when a user signs up using a social media login it can connect all your data to both places and give the dating app access to all information on social platforms like Facebook or Instagram. Taking a quiz or survey to try to find a match may seem innocent, but this information is also gathered in a database and can be used for other purposes.
Brokers are selling data siting information online. Vice.com details how one researcher was able to buy one million profiles and five million photos from an assortment of dating sites. Using the dark web, she paid less than $200 for the data.
Hackers are finding data sites targets as well and getting millions of pieces of data through nefarious means. Grindr, an app for gay men, has more than a million user worldwide and hackers were able to secure usernames, passwords, and send/receive messages and photos from accounts. These hacks can reveal locations and photos and create real security concerns for users.
The Privacy Policies of the Most Popular Dating Sites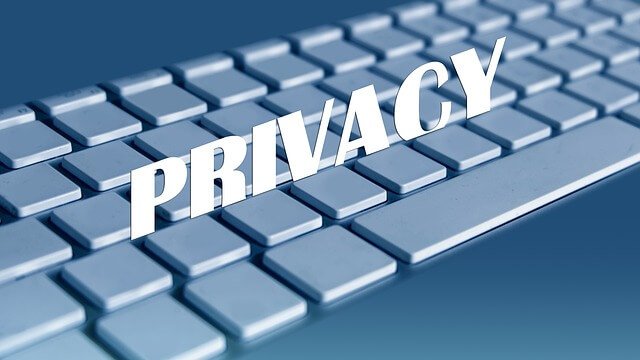 A new survey conducted by ProPrivacy.com reveals that nearly 70% of users feel dating sites encourage us to give too much personal information to try to find a match. 62% worry about the amount of info they provide and 70% are concerned about what site owners are doing with the data they collect.
Most apps make our lives easier but they need to be used with a great deal of caution. Their motivations are not always aligned with yours. They may use data to share better insights with advertisers or to better their product. All of which can put your personal information and interactions at risk of being hacked and made public.
Protect Yourself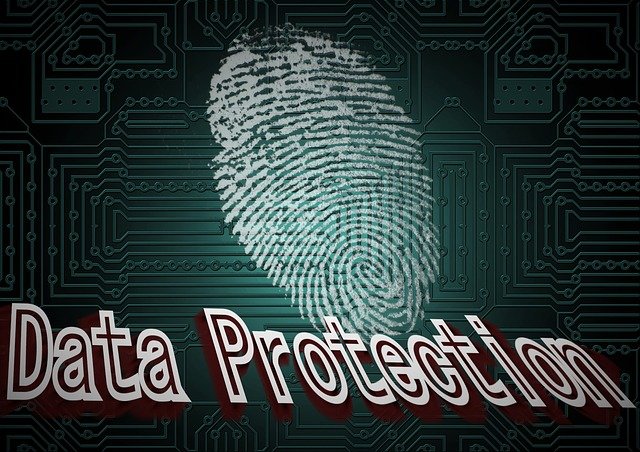 Fortunately, there are steps you can take to protect yourself when using a dating app. First, don't use third-party sites like Facebook or Instagram to sign up. This shares too much of your information across both apps and makes it easy to piece together your true identity. Rather, consider setting up a special email address and unique password just for each dating app. Additionally, access dating apps via a desktop computer and the website, rather than a mobile app. This will help limit the location data that the app can gather. Finally, consider using a VPN or virtual private network especially if you plan to access the app outside of your home. Using the VPN adds an additional layer of security and can prevent hackers from accessing your information.
While online dating may be seen as more of a necessity than a nice to have, be aware of the data you are providing and the privacy policies of each app you use. Additionally, take steps to protect your data and your personal information.