The Global Market estimated that by the year 2026, the net worth of a fitness app would stand at $14.7 billion, exhibiting a 23% CAGR. The revenue from the fitness app in 2019 accounted for $16,857 million. The demand for health and fitness app developers has grown tremendously over the years. 
When it comes to developing a health and fitness app, there are few caveats that you need to consider. And in this blog, we are highlighting some key aspects that will help you build a health and fitness app. 
Choose the Right Type of Fitness App
Prior to deciding the advanced features that you want in the fitness application, it is wiser to understand the types of applications in the market and the way they cater to the needs of different audiences. Following are some of the common types of fitness app available in the market – 
Diet and Nutrition Apps:

It works similar to a tracking device for a particular function. Users can log the food they eat, and this app helps keep track of how much calories are in that food. This app can also track water intake and remind users to drink water. 

Activity Tracking Apps:

These types of apps monitor the physical activities of the users. Some of these apps are specifically designed to monitor particular sports, such as running, cycling, etc. 

Workout Apps:

These apps act as your personal trainer or mimic a fitness studio. It offers a particular workout routine based on your fitness requirements. Users have the option to choose which area of their body they need to work, and the app will build a workout routine based on the same. 
Also Read: 11 Best Fitness Apps for Your Android Wear to Help You Stay Fit
Determine the Features You Want in the Health and Fitness App 
Each health and fitness app comes with different features that cater to its target audience. However, there are some standard features that all such apps have to make the platform more flexible and user-friendly. Such features include:
Signup and log in: It enables users to create their personal account or log in via their social media networks such as email, Facebook, Instagram, or Twitter. 
Connectivity with the third-party device: A fitness app should be compatible with a wide range of trackers. Developers of mobile platforms and wearable fitness apps create opportunities to seamlessly collect and vita information such as calories burned, heart rate, a form of experience, intensity, and duration of training. 
Personal Profile: Having a dedicated account helps to collect specific information such as age, gender, weight, height, fitness goals, etc. The feature assists the app in providing a more personalized and effective fitness program. 
Notifications and Reminder: It is vital for users to have notifications and reminders to accomplish their goals. However, you should offer flexibility in how they want to receive notifications. 
Geolocation: This feature allows users to develop various routes for running, walking, and cycling. Geolocation helps users to see and monitor the distance when the cycle or run through the map integrated within the app. 
Goal Setting: It is one of the vital features of any health and fitness application. It allows users to set goals and objectives, which serves motivation elements to the users. 
Social Media Integration: Including social media features to the health and fitness app, offer you free marketing opportunities as users are able to share the achieved fitness goals on their social media handles. Make sure to create social media pages for your app so that you can gain better reach. 
Monetization Model
When it comes to monetizing your app, there are different approaches that include – 
In-app purchase:

Even if you are launching a free fitness app, there is a means to generate income by motivating users to purchase something within the app. This could be fitness equipment, premium content, etc. 

Paid Apps:

for users to obtain benefits from your fitness app, they must purchase it. You can offer free trials for users to explore the app. If you have advanced features and functionality, then there are high chances that users will buy it. 

Free Apps:

In this, you get standard features and offer users the option to buy premium content. For better and more personalized results through the premium package. 
Hiring A Reliable Development Team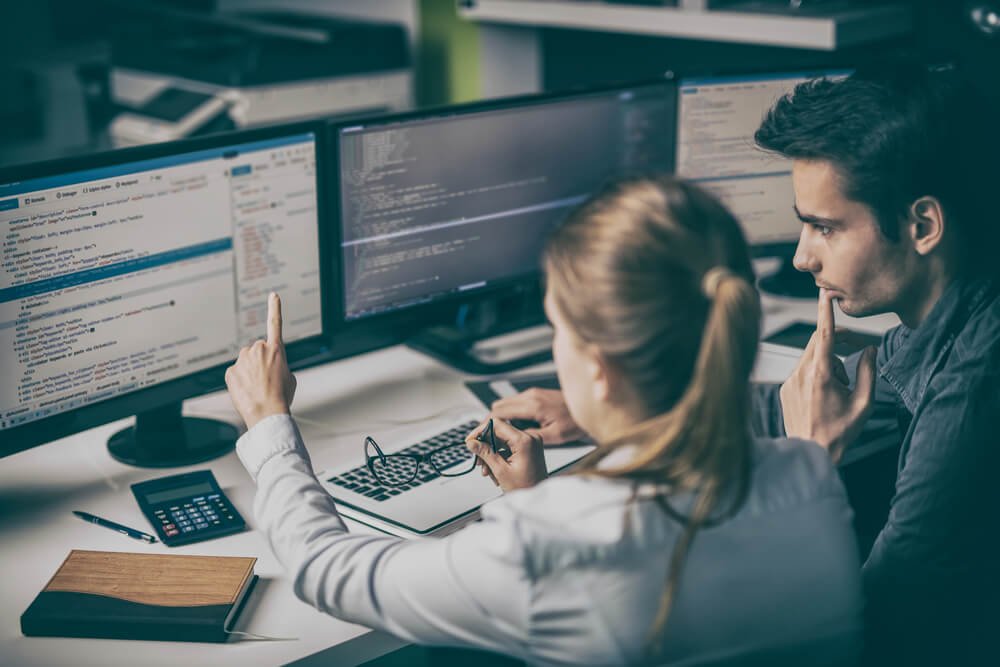 Once you have decided on the features and functionalities of your health and fitness app, in order to build a successful fitness, you need a skilled and dedicated development team. Ensure that you choose an experienced and skilled developer to work on the app. 
A reputable developer would have a strong experience and market position. The development of a mobile app is executed in different phases, and you need a team that is capable of efficiently completing the phase. Above are some features that you need in a mobile application. But depending on the uniqueness of your fitness app, you can add more features. 
Also Read: Top Websites to Calculate Your App Development Costs