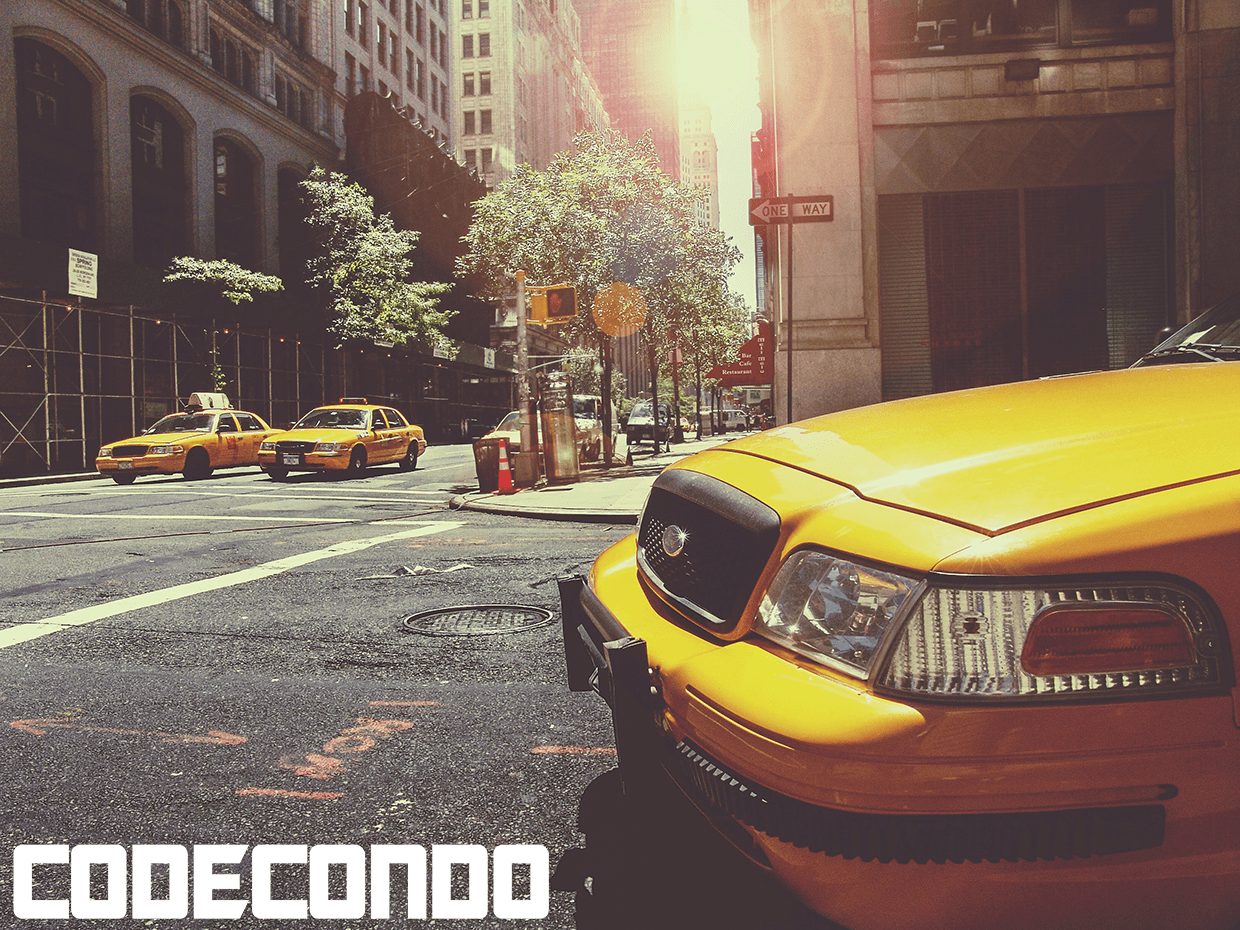 [box type="note" width="100%"] Welcome to the
Feb. 1 – Feb. 7, 2014
issue of Weekly Online Marketing Roundup. The idea came to me spontaneously, and after doing quick research – I couldn't find anything similar, nothing that would be updated on consistent basis, or have new content that is released throughout the according week. I've taken this in my own hands, and I hope to make the best of it.
Please get in touch through the contact page to send me your weekly suggestions, or simply tweet them to me @alexivanovs.
This roundup takes a 'little' bit of time to put together, I'd appreciate if you could share it or pass it on to your friends if you found it useful, engaging or simply interesting. Thank you!
[/box]
What a week, I've to say that I have been so caught up doing other things – I hardly paid attention to what is going on within the online marketing channels. I guess I must be doing pretty good for myself, not to have to bother with reading and following any new stuff?
There was SuperBowl I believe, but what do I care – I'm from Europe. Hardly any hype about 'SuperBowl' on this side of the planet.
I guess it's all the same, we can work on that.
The next roundup will feature Feb. 8 – Feb. 14 posts.
Take this quick 12 question quiz and find out how much you know about online marketing. There are some tricky questions in there, and a few have got silly answers and make it incredibly easy to figure out.
Salesforce acquiring Pardot. I've written about Pardot before. The trend continues to form, everything is becoming more and more automated, making drastic changes to the way many do marketing.
Remember the news? Guest blogging is dead! How can something that does not breathe be dead? Hehehe.
Ann Smarty looks back and goes over why she thinks MyBlogGuest had some influence over what happened with the whole guest blogging industry. Really though, just keep guest blogging and do it for social authority – it will work.
Find out why you can and should be earning more through your content marketing efforts. Don't leave any pennies on the table and make every dollar count. Heidi gives some top notch advice on getting more out of our content marketing budgets.
You don't just need a voice of your own, you need to have a social voice. We all know that many social community members never leave the social platform for longer than 30 seconds, this is why you should learn to engage with them at the place that they've decided to call their home. Camille gives some really great tips on finding that very voice.
Ah yes, this was also new. Facebook had a birthday, congratulations! It's making such a huge difference in my life I can't figure out how I didn't mention it in the first place, sorry.
Jen Ribble goes over the Facebook's impact on the web with a little piece of advice / context from industry experts. Couple of nice insights to take away.
This is a great read if you'r into remarketing and targeting your returning visitors. It will greatly help you increase your chances of getting some new customers and sales. It's narrated by Stephen Walsh and the key takeaway was to always thinking forward and how to convert every single visitor.
Google is becoming intelligent and clever. This is why we need to keep up-to date and know what the latest algorithm updates really mean to us and how they affect us as marketers, business people. Eliza Steely is joined with some industry leaders and discusses the changes, tips and tricks that Hummingbird brings to the table.
Neil published a new infographic about content marketing effects on search engine rankings. There are plenty of takeaways, check it out.
Email performance below the average? Take a look at this post from Andy Curry, gives you some insights and advice on how to make email newsletters work for you, instead of you having work for them.
Overall, some really great content is being published this month and it will only improve as we're continuously growing and expanding our reach.