Have the various laptops and brands in the market left you stumped? Well, whether you are a beginner or an expert coder looking for an upgrade over your old laptop, you are in the right place.
Because with this buying guide we are going to put to bed any doubts you have and help you find the best laptop for programming with ease without overspending.
How? By simply answering a few important questions that will help you the most value for your money. So let's get started.
How much processor power do I need?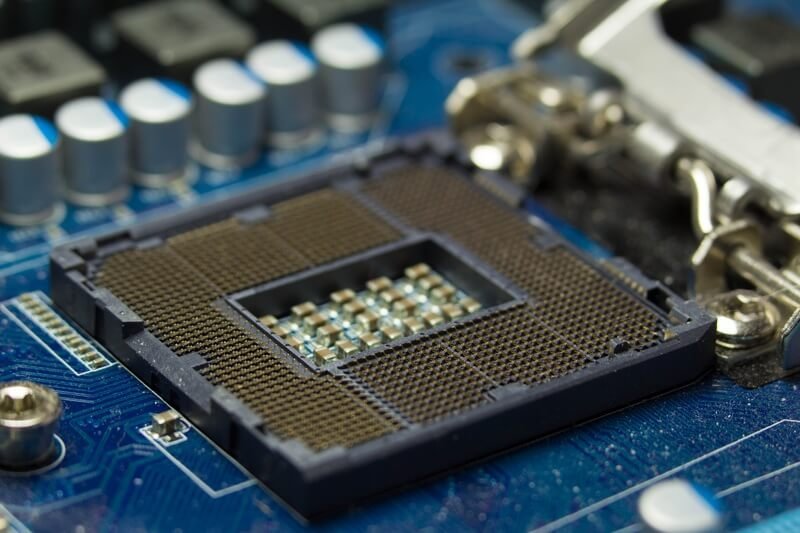 A processor is to a computer what your brain is to your body. Yup, it the part from which every action begins and thus having the right CPU is of utmost importance.
On a general scale, i5 Processor has ample power to meet most demands but if you are into programming for high-end games then you would definitely want to go for an i7 processor.
Hexa-core would be like the cherry on the cake but only if it fits your budget.
As far as beginners go, I would still recommend an i5 Processor as it will last you for years. But if you are on a really tight, an i3 should help you kick-start your career on the right foot.
Another aspect to keep in mind in the processor speed. The more the merrier will be your experience. Look for a processor that can turbo boost to around 3GHz-4GHz.
In case you are not too thrilled with the Intel Processors at your disposal, laptops with the latest AMD processors are the ideal alternative.
Also Read: Overwatch Development History- How a Popular Esports Shooter Appeared?
Do I Need a Dedicated Graphics Card?
Never hurts to have a dedicated graphics card if can afford it especially if you are an avid gamer. With these graphics card playing games like GTA V, the latest FIFA, etc. will be smooth and fast.
Not to forget, for anyone into developing games it can be a handy edition (a 2GB Card is all you will need).
But truth be told, it is not as must as a powerful processor and RAM. Even processors with integrated graphics cards should serve most demands. Thus allowing you to use the additional money for more important needs.
What Operating System is best for me?
When talking about OS, Windows and Apple are definitely the two most recommended but Windows wins the battle hands down.
Why? Since Windows is the most versatile of OS and can support almost every program you will ever use like GitHub, Source Tree, etc.
Plus, Windows laptops are also the cheaper alternative which makes then the best choice for beginners.
On the other hand, if you have the budget and are focused on learning iOS-based languages like Swift or Objective C, a MacBook is the way to go. That is because these languages require X-Code and it looks highly unlikely that Apple would release to other systems any time soon.
Also Read: What Are The Risks Of Using Windows 7 After 2020?
How much RAM do I need?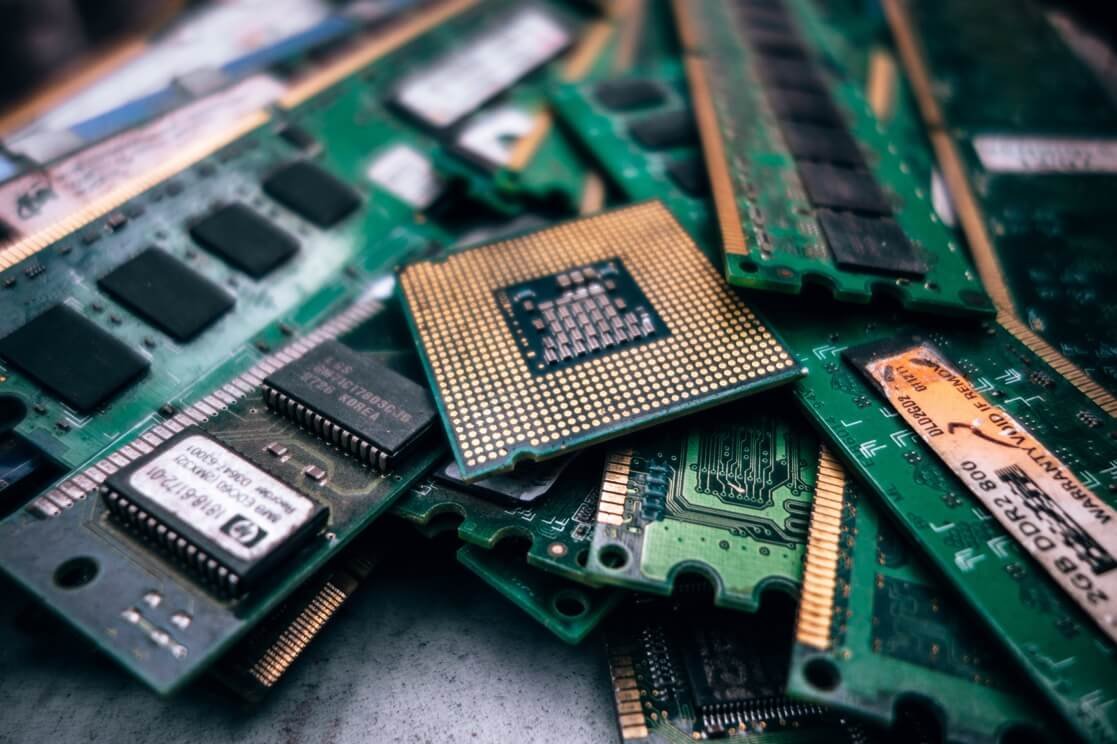 Every software that you use for coding is likely to use up a lot of memory. This is why having a good amount of memory is important. Plus, it also gives you the freedom to seamlessly run additional applications in the background.
But how much RAM is good enough?
The rule of thumb is 8GB while most advanced programmers should go for a 16GB RAM. Also, have you ever wondered what's the difference between DDR4 or DDR5 RAM?
This simply denotes the frequency at which the RAM operates. That means a DDR5 RAM is going to be way faster than a DDR4 or DDR3 RAM.
How light should my laptop be?
If you like to live your life on the go or are a freelancer tired of the 9-5 desk jobs and prefer working from coffee shops and cafes, then you will want a laptop that is both lightweight and compact.
A few of the most portable laptops are the MacBook Air and MacBook Pro that also comes with ample power to support all kinds of programming software.
The MacBook Air is also comparatively budget-friendly. But if you are looking for something even cheaper, keep in mind that most 13-15-inch laptops are compact and light.
But all that aside, the best kind of portable laptops are 2-in-1 touchscreen laptops that can be used in tent mode or even as a tablet.
In the end, this choice comes down to your preference and comfort.
What display size should I go for?
Well, for any programmer a 15-inch Full-HD display laptop should serve you well and also give you excellent movie or gaming experience during those breaks.
Most of the cheaper laptops come with a resolution around 1366 x 768 pixels which is also pretty good.
On the other hand, 4k is just overkill and will not only cost you big bucks but also drain the laptop's battery rather quickly.
But irrespective of what resolution you buy, just make sure the display can be viewed from multiple angles and a 180-degree hinge would be an added bonus.
Is an SSD better or HDD?

There is no hiding from the fact that an HDD is slower when compared to an SSD. This is why most of the budget laptops come with only an HDD.
And in case you are wondering how much of a difference an SSD can make, well, it is about 15-20 times faster when compared to an HDD.
And that depends on whether you go for an NVMe SSD or a budget pick with even the cheapest ones being way faster than any HDD.
That means all your applications load a whole lot faster and even your desktop/laptop boots within seconds.
And don't worry about space either as SSDs can give you up to 2TB of storage space for all.
But as that may cost you around $2000 or more, I usually recommend going for a combo of both an HDD and an SSD so you can enjoy the best of both worlds.
What other features should I look for?
A back-lit keyboard sure will be helpful as it will help you work even in the dark.
Apart from that, long battery life is always welcome since you can work from anywhere and do not have to worry too much if you forgot your charging cable back at home.
Conclusion
Hopefully, with this buying guide, you will have absolutely no trouble buying a new laptop for programming.
If you still have any questions or things we missed out on an important detail, feel free to get in touch with our team.