Starting a startup has become a somewhat of a trend. An immense amount of learning resources, all of which are free, have enabled even the most inexperienced technology enthusiasts to begin their own business career with an online startup. The road from idea to launch is not a short one, and it's easy to get discouraged along the way.
Our roundup today is going to focus on a number of sites and resources that can be very helpful in gaining inspiration for your ideas, as well as for understanding how the startup ecosystem works and what kind of case studies are available to learn from. It's always good to learn from someone who has already done it before.
Please feel free to tap into our own list of startup and marketing resources that will help you along your journey immensely, the recently published list of competitor audit tools is going to give you an edge over your competition from the day you launch, and a list of insightful creative marketing tools will help you build the necessary momentum, while a list of tips on how to use customer surveys for growth will let you tap into customer potential as soon as they begin to sign-up for your service.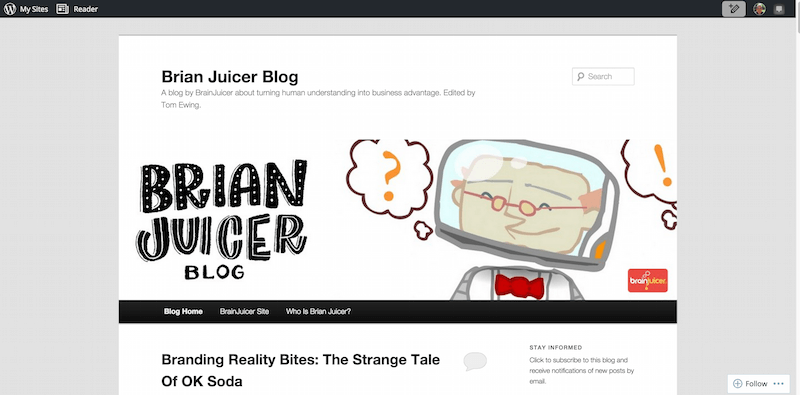 The Brian Juicer Blog is an official blog for the BrainJuicer website, a resource for discussing and learning more about how economics works, how psychology affects business, and how we can make better decisions when it comes to branding our startup, doing research, and applying marketing. These are the kinds of topics you will find on Brian's blog and it's definitely worth a bookmark!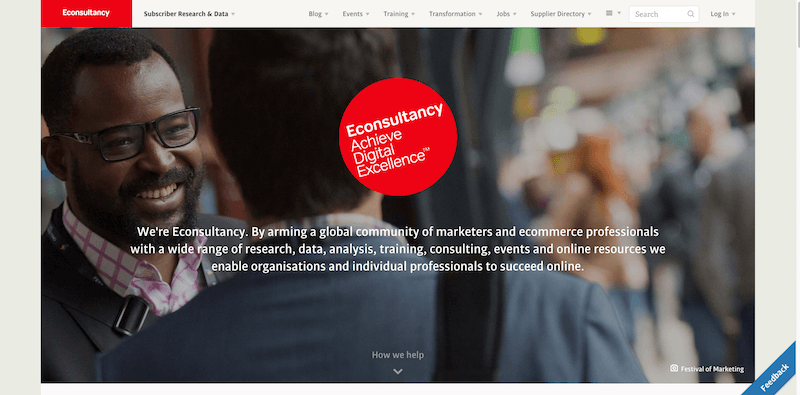 Econsultancy is well-known and established online resource that talks about marketing and eCommerce on a global scale. A lot of what Econsultancy publishes on daily basis comes from direct (and in-direct) research, analysis and case studies. Econsultancy complements startups and brands with up-to-date information on latest business tactics that will help your business flourish beyond your expectations. Popular topics include Content, eCommerce, Mobile, Search Marketing and many more.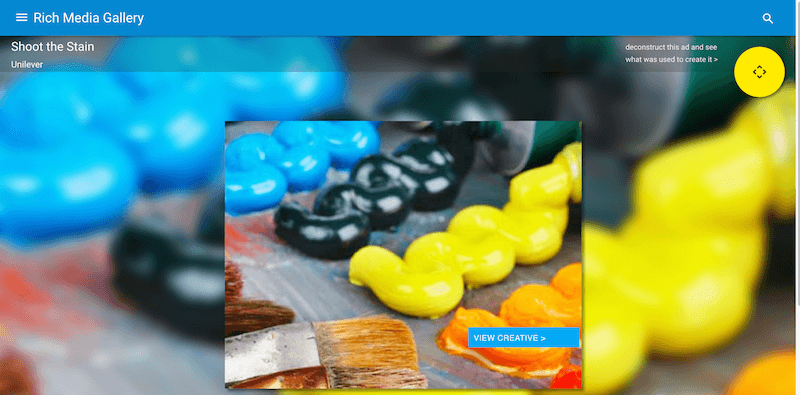 The Rich Media Gallery is designed to promote innovation in Rich Media, featuring only the very best creative concepts from leading agencies. You can submit your own creative to the Gallery directly from Studio. Rich Media Gallery provides an opportunity to tap into the minds of other creative people and see how they have built the things that they have built, and how you can apply that to your own design strategy.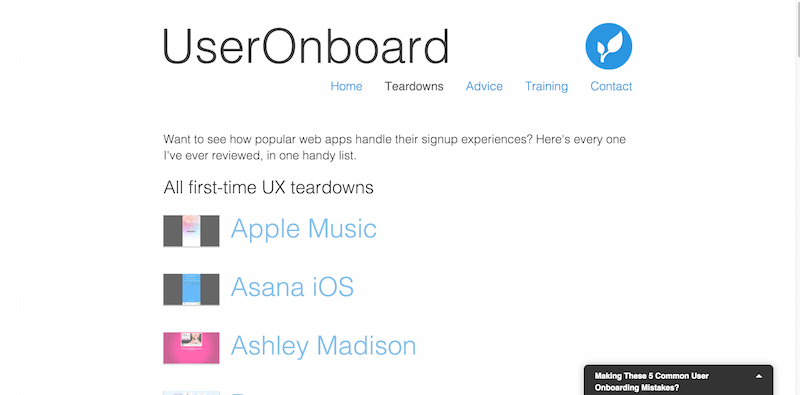 User on-boarding is the process of acquiring a customer from the moment he clicks the signup button. In some cases, it begins way before that. Great on-boarding tactics can guarantee much higher success rate in terms of keeping customers, as well as communicating with them. This resource provides a number of curated case studies for on-boarding from some of the biggest startups on the web; Buffer, Pocket, Meetup, Kickstarter, and many more.

The Webby Awards has been dubbed as one of the most prestigious awards that you can get on the web, and rightfully so. Just to be a contender of The Webby Awards — your website/platform must excel in design, experience, innovation, and usability. This is the place where you can come for real design and innovation inspiration that you can apply to your own startup process.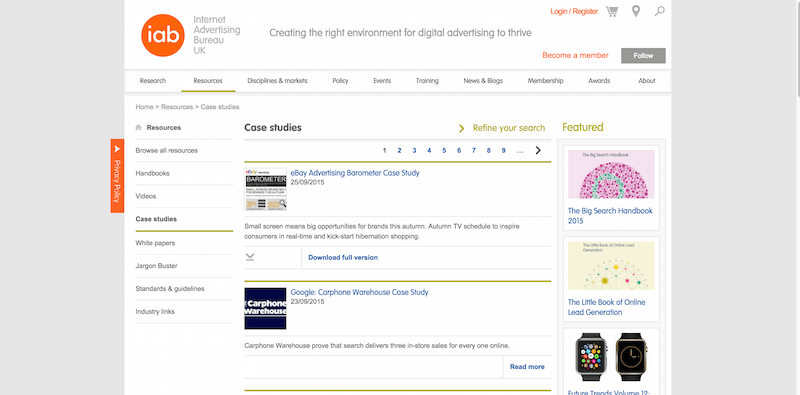 The IAB (Internet Advertising Bureau) provides an extensive list of business and marketing case studies from some of the leading world's companies today, such as Hotels.com, eBay.com, and even Google. It's all packed into one easy to use interface, and should be visited by anyone who is serious to learn from the pros.

The Think With Google (TWG) Creative Gallery is all about learning about the latest industry insights, creative aspects of business operations, as well as to understand the different perspectives that companies might have on building and launching creative ideas.

Banner Gurus focuses on stories that depict the way companies and brands use their banner space to convey a message, and how you can use the same inspiration in your own designs and advertising strategies. Some really insightful data can be acquired from this site, so definitely take a look at it.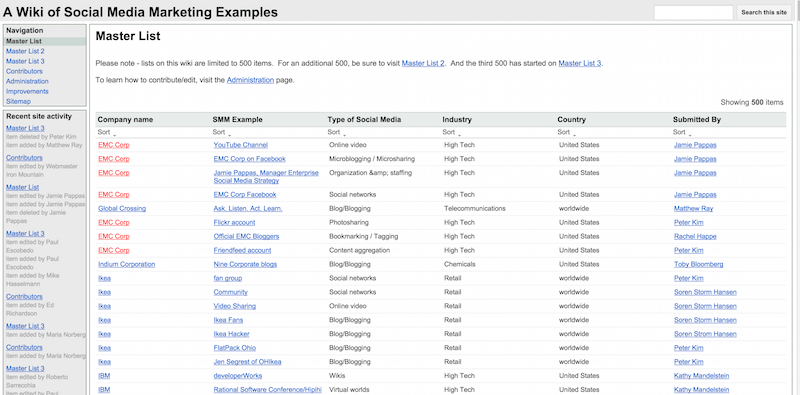 Social Media Marketing remains as one of the most rewarding advertising techniques on the web, thanks to the immense potential of platforms such as YouTube, Facebook, Twitter and others, the ways of promoting on social media are becoming increasingly more creative. This Wiki resource focuses on listing thousands of SMM examples from some of the most well-known as well as the unknown brands of the web. Great inspiration to be found.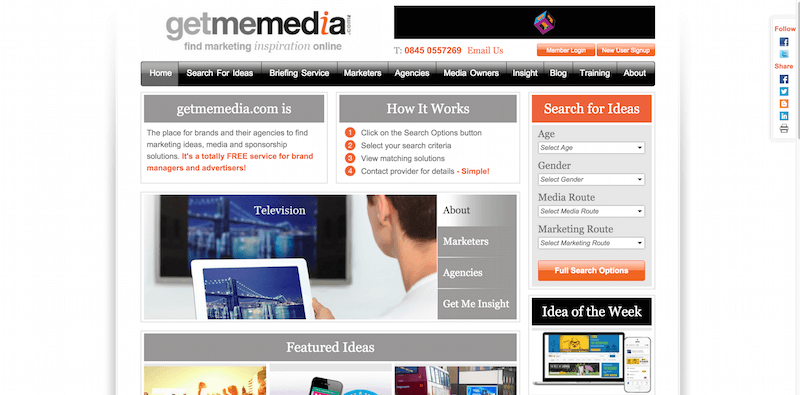 Getmemedia is an inspirational marketing resource that's run by great marketing minds themselves. You can explore a database of case studies and inspirational reports, and you can tap into the latest knowledge of brand tactics for branding and advertising on the web; all of which will be great information for getting your own startup to stand on its own feet.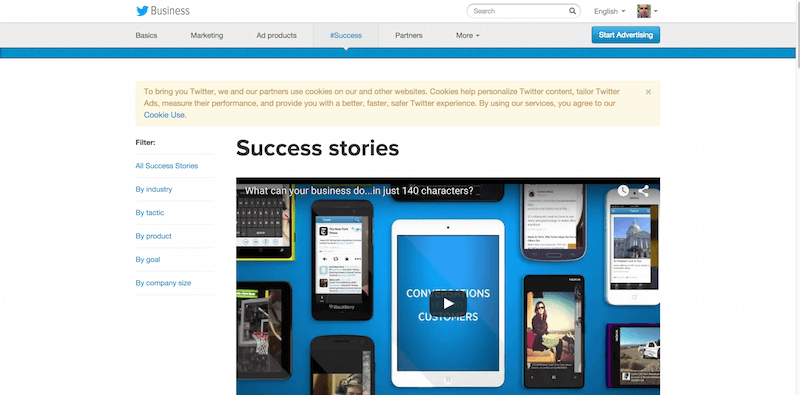 Can Twitter bring success? It sure can. Twitter still remains as one of the most prominent social media networks for building growth and gaining momentum, and this success stories resource is all about learning how the leading brands have used Twitter to grow and promote their brand to hundreds of thousands of people.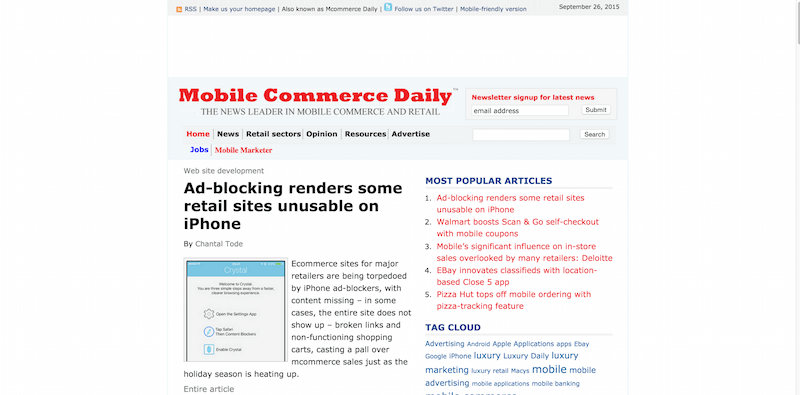 Mobile Commerce Daily focuses on the latest developments in the mobile eCommerce field by reporting on stories that consist of ideas and research from the leading brands, and how they plan to use new technology to grow their own business. Some really great articles and research can be found on this site, so look for specific things and see what you can find.

Digital Buzz is all about reporting on the latest technology and how it affects our lives, as well as business lives. Each day a new story or a report is shared that goes in-depth about a particular piece of technology, or a startup, and the community is always engaging in comments and discussion, so there can be some brainstorming done on the side.
Strategy Festival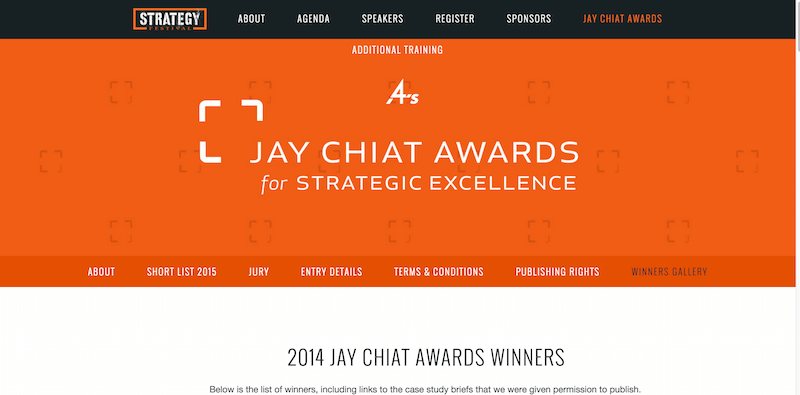 Strategy Festival is a creative conference for agencies and startups that wish to learn more about the latest developments in branding, marketing, and even technology itself. If you're looking for some insightful talks and research, then this is one of the best places to do it.