It has been more than a decade then the 21st century has started. Already a lot of technological advancements have been made in this century such as GPS, social networking, touchscreen, Internet of Things, YouTube and so much more. As of now, the majority of the technologies that arrived in the last decade are now at its peak to disrupt our lives. Some technologies are even moving at such a rapid pace that it can affect thousands of jobs in the next few years.
For instance, Self-Driving Cars will change the way we drive, or the Robots will start taking the orders during our visits to any restaurants or cafe, Artificial Intelligence will start making a decision on our behalf and chatbots will solve all the worry regarding customer support. Not only these, but we can list hundreds of more examples of the technologies that are ready to rule several domains.
It is true that these technologies might be criticized for taking several jobs but on the other hand, these will also create new jobs. And actually it is happening in real-time. We are on the verge of another technological revolution, where people will require very different or new skills to thrive.
Today, with all the advancements, it's very difficult to predict what will be going to rule our forthcoming days but we can make some precise guesses as per current trend and the future demand. Whatever happens, one thing is sure that technology will continue to woo our lives with new values, experiences and applications.
Here are some of the technological breakthroughs that are predicted to trend in 2020 and beyond.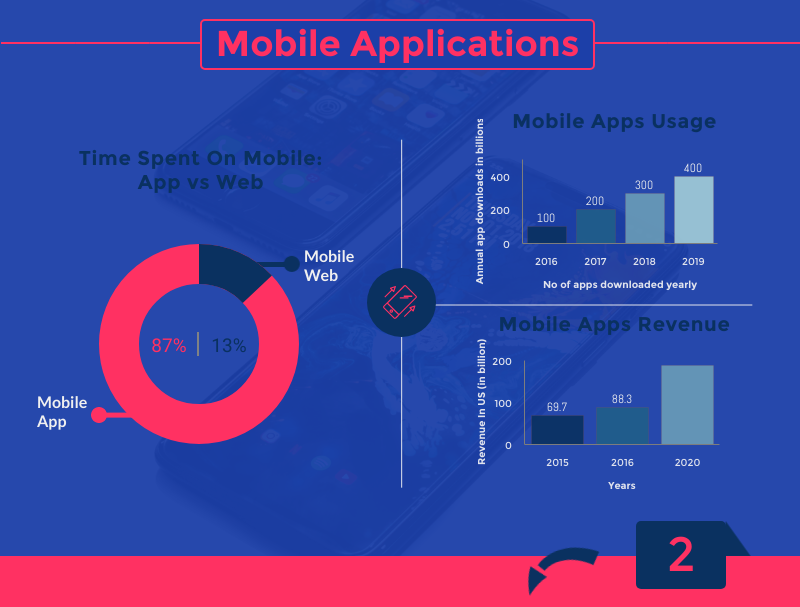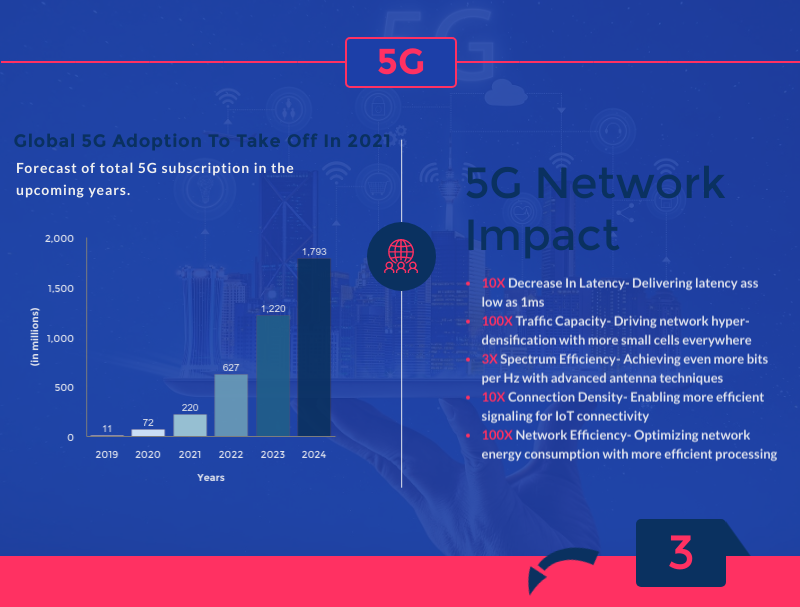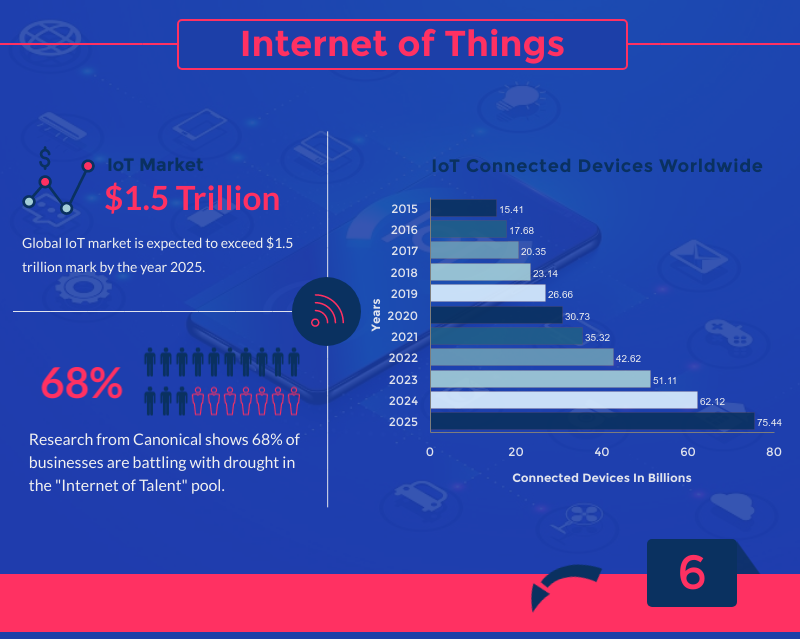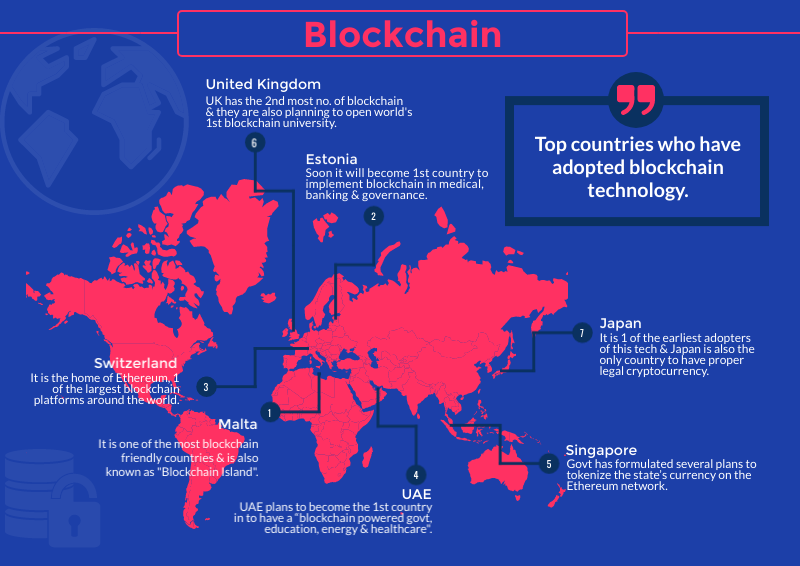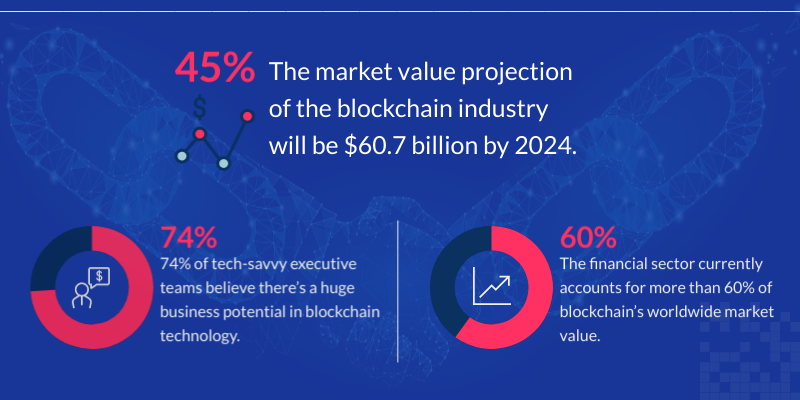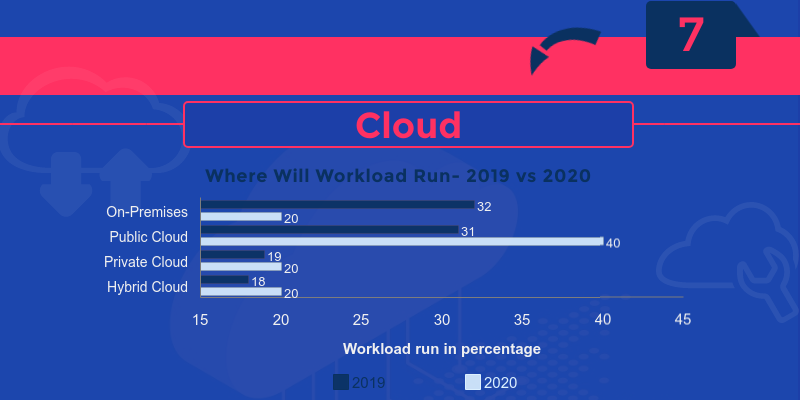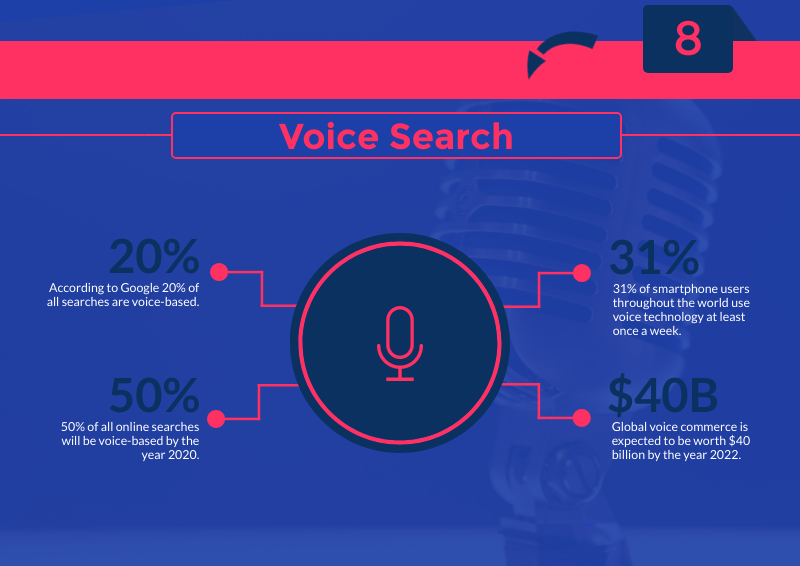 People Are Also Reading: