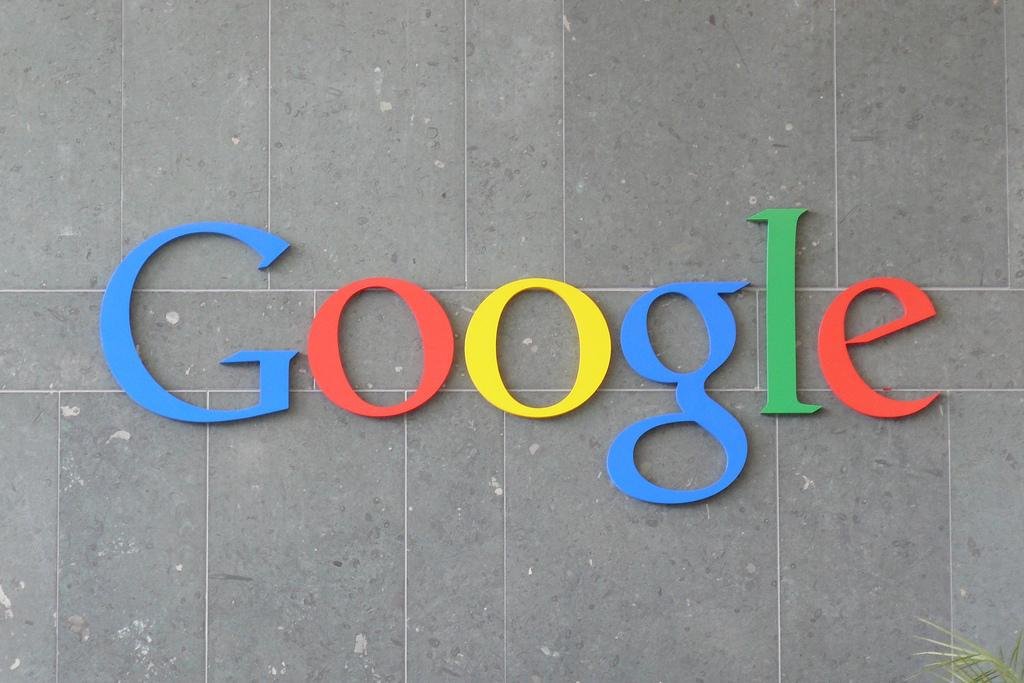 We're going to be seeing a lot of these tools come out in the market in the very near future, it's one of the fastest – if not the fastest – growing business markets in the online world right now. I'm trying to refer to content marketing, without which these tools would be hardly worth taking a look at.
The year 2014 is the year when a lot of people are going to start blogging.
They'll learn how it works, and what are the benefits of blogging. It won't be just about the money anymore, it will be about delivering better value than your competition. Is the content you're publish good enough? I've recently published a blog post about tools that can help us to improve and publish better content.
You might think that writing content on regular basis in enormous amounts could lead to quick success, it's definitely not so. I've personally seen the whole market of quick content collapse right in front of my eyes. It's as simple as knowing that for every bad piece you publish, there is at least one good one out there, and it's not hard to find it.
What we need is platform(s) to help us analyze and test our content, over and over again – to make sure we're always publishing our best work, with the best keywords and publicity options. I wrote about content collaboration tools just a few weeks ago, and I think that these two posts might really come together and make something much more powerful than many others might have access to.
The content optimization tools in this post will help you better understand your keywords, allow you to monitor several topics at a time, increase content visibility, gather content, etc,.
I'm not biased towards any of the tools, and I know that each offer their own unique set of features. I welcome reviews and reports about each of these tools in the comment section below, I'll be going over the basic features and advantages of these tools.
InboundWriter

This platform will help you analyze the performance of your content, even before you write it. I know that you might be thinking, how is that possible? The tools that InboundWriter use are specifically made for the purpose of finding and analyzing content just for your needs. You can analyze and find great content ideas before you even think of them, it's basically a platform for writers who need to save a lot of time, by not having to do all of the research manually.
http://www.youtube.com/watch?v=AP_f4mR0DkU
Instead, writers can use InboundWriter to help them come up with content ideas, and the necessary statistics to help write something that people will not only read, but also share with their friends and perhaps even convert into a customer.
There's a free plan available for those who want to test the tool, up to four documents can be created with the free plan. The standalone dashboard offers all of the necessary tools for creating compelling content, and it also comes integrated with a WordPress plugin.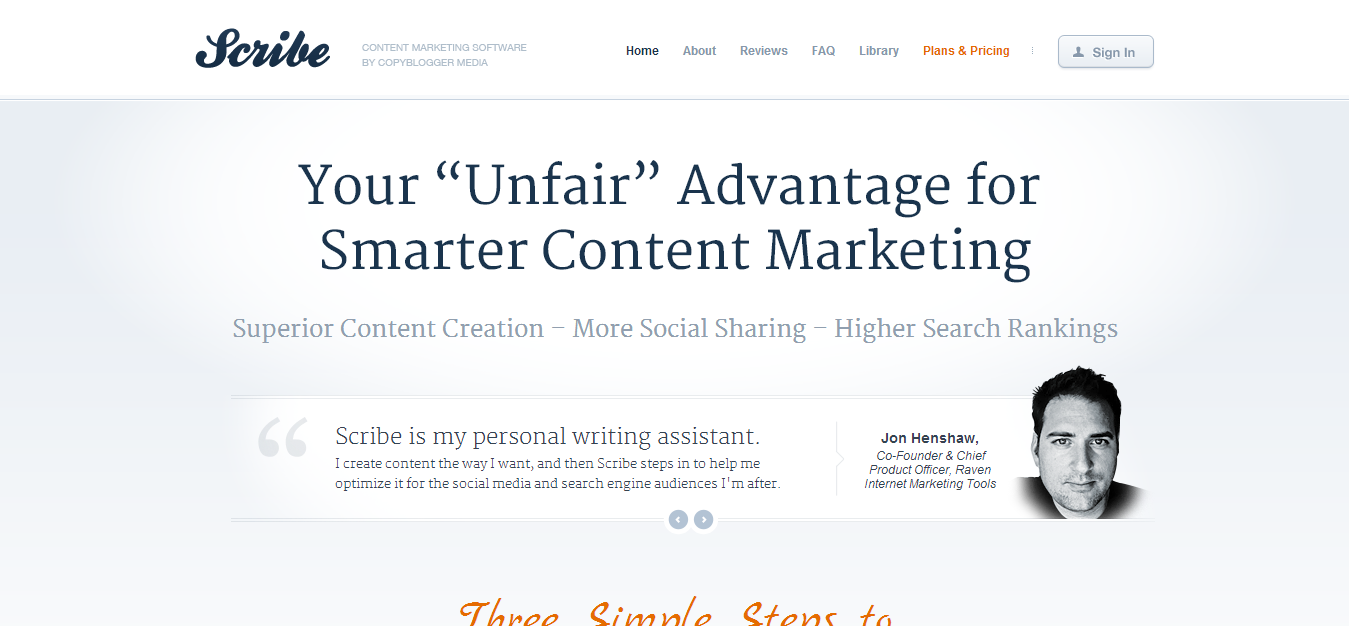 This one I would take with a grain of salt, only because it's owned by Copyblogger media – a company that's known for being good with words, and where is the proof that it's good with an actual software platform, right?
Scribe will allow you to integrate a plugin within your WordPress dashboard that will allow you to do these things:
research keywords
check for post seo
find title ideas (through social media)
find content around the web
You can find more about these features on the official about page of Scribe, I just want to say that most if not all of these features can be found online for free.
I'm putting Scribe on this list because I know it will help lazy and rich marketers save time.

It's a simple tool to install, you insert the given JavaScript code from the dashboard and it instantly begins to track your content, and it's performance. You can run a free test from the homepage, but unfortunately I haven't have had any luck with it, and you might need to install the code first to have any good data available to you.
The video above will give a quick introduction to what Optimizely is, and how it can help you increase your sales by running specifically (custom) designed pages that are meant for increasing either signups, newsletter subscribers or even sales. It's very good for landing pages, and the amount of options for modifying and assigning custom data points is incredibly large.
The pricing can seem a little bit steep for small business owners, but all you really need this tool for is the custom tests that won't require more than a 100 visits per test to see a significant improvement.

This is a premium tool for large publishers and media outlets to track their performance of content and the content publishers. It's using a predictive analytics technology that allows to create better and more engaging content on the go. The platform allows to find and analyze the latest web trends and use the data to your advantage, it allows to promote content that's sought after, and gives the ability to research and utilize related content which is gaining attention across the web.
http://www.youtube.com/watch?v=clKpU9ygaCA
Parse.ly gives you the tools you need to find out about trends, before they become trends. The platform offers you the ability to track content from the past that has performed incredibly well, across the millions of websites it is able to track. You can learn much more about Parse.ly on their
technology section
of the site.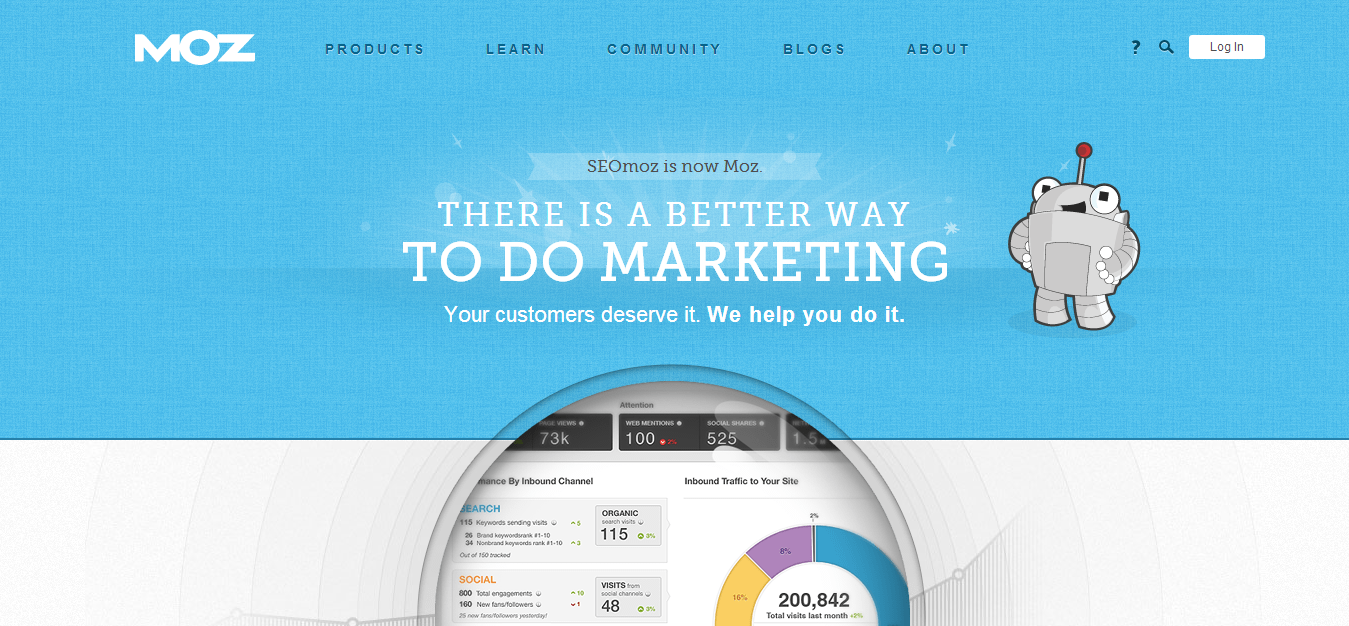 This is probably the one platform that you'll definite have heard of, if not – maybe the name 'SEOMoz' rings a bell, as that is what this company was used to be called, until it changed to 'Moz' just a few months ago. Moz is a social media monitoring platform, SEO tool for managing campaigns, keyword research platform and research tools all packed within one product.
Moz have their own web crawler, which makes them an independent company that's self sustaining for collecting links and crawling pages across the web, which in turn allows it's users to have the best possible reports for their needs. You can check out more about Moz on this page.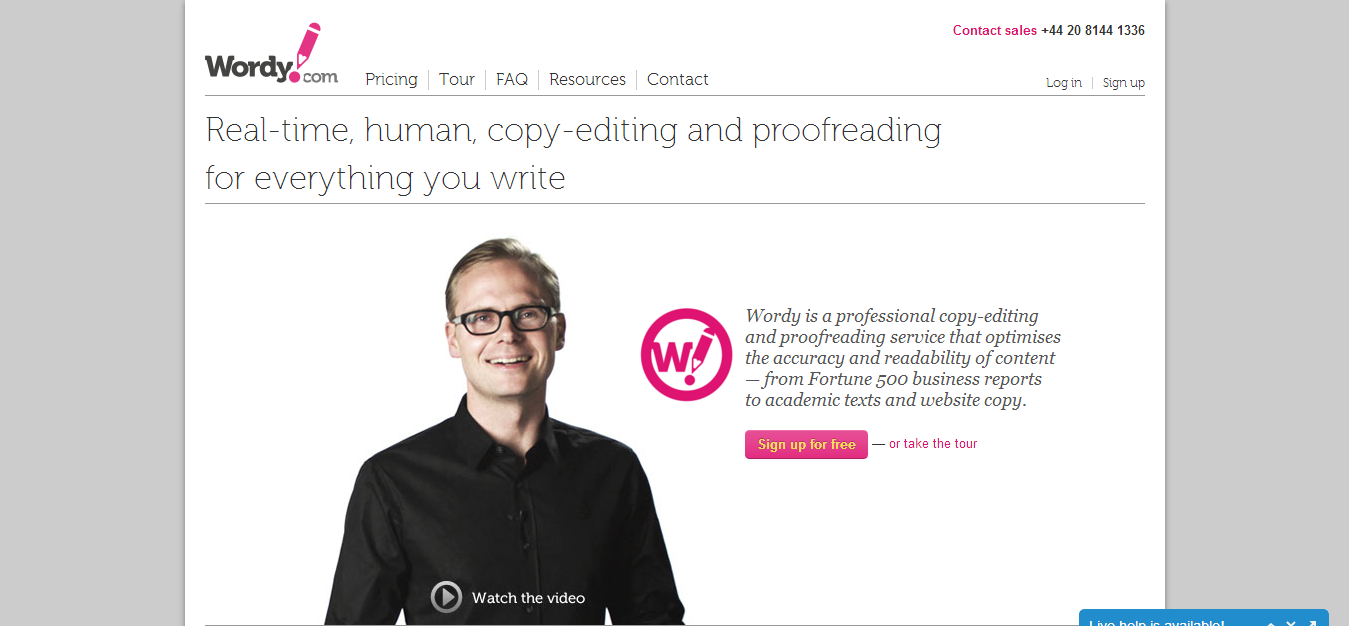 We've discussed a lot of tools in this post already, many of which are related to helping you optimize content through a platform of tools that allow keyword research or analytical reports. Wordy is different in a sense that it offers a real service from real people, it will help you edit and proofread your content if you ever come to a conclusion that you could use editing services.
It's a one-time payment type of service that will give you access to real human writers and editors who will help you analyze your content 'flaws' and then help you fix them, based upon your own needs and requirements. The price can be a little steep, but it delivers quality results as a result.

This is another great A/B testing tool that is aimed more at corporate agencies and digital companies that need a platform for large-scale testing and optimization reports. It does however offer plans for small business owners.
The demo video is limited to playing only on the convert.com site – watch it here.
You can easily integrate Convert with tools like Google Analytics, WordPress, Drupal and even sites like CrazyEgg for maximum performance reports. You can create targeted and segmented campaigns, split URL's and test across multiple domains – from one single dashboard. You'll learn more about Convert on the Features page.
Content Optimization Tools
This is it for our list of tools and platforms to help us amplify our content. I'm sure the list could have gone on for much longer, though I feel like I've touched the general tip of the iceberg and in the future I am hoping to release a variety of these posts that will include even more tools.
The technology is growing and advancing quickly, and I'm sure there will be some real gems from the whole lot that will change the way we create and optimize our content.
What are some of your own favorite tools on the market right now? Any of the ones I've listed in this post? I'd love to hear recommendations!
photo by Carlos