Year 2016 is here, but also our old and new projects. As you sure know, there are plenty of tools available on the internet. Some are way better than others, as they have important functions that can make the difference.
This showcase contains exactly 11 useful tools, with which you can master your ongoing projects or the ones that you will win in the next period. Keep in mind that your competition is already working with these tools and they are a step ahead of you.
1. Backblaze.com

Backblaze is probably one of the most reliable and efficient backup solutions available on the internet. With over 200 million GB stored and 10 billion files recovered, Backblaze will help you with recovering all your lost files, at a low-cost of just $5/month. Thanks to its option of personal backup, you will never lose a file again!
Backblaze will automatically backup all your files including documents, photos, music and movies. After that, you can view and share any backed up file on the go, on iPhone & iPad, on Android or on any other computer all around the world. You can access all of your computers and external drives backed up, download any of your files and eventually share them in lots of ways with whoever you want.
It has automatic or scheduled backups and it can even send you all your data through an USB Flash Drive or on USB Hard Drive, allowing you to give it back within 30 days for refund. With everything so simple and easy-to-use, losing your files won't be a problem anymore!
2. Shrinktheweb.com

Shrink the Web is a pretty useful service which helps you take website screenshots that might get very handy when working with clients. Website admins are especially targeted by this software. Everyone can use it for free, but in that case the sizes are restricted to a maximum 320 by 240 pixels. You can make a free account with a few amazing features: automated website previews and plugin integration. The paid accounts (a basic one for 5$ and a premium for only 10$ a month) come with conversion from URL to PDF. This makes emailing so much better for a customer. Also, you get custom sizes for the screenshots and full length page previews (a whole page in a single document, not only the content above-the-fold). I truly appreciate the custom sizes due to the easy way of testing the user interface for every breaking point, in a responsive website, which are quite common these days. We recommend this piece of software for its versatility, its automated system capabilities and its low costs. Enjoy!
3. Ultimatumtheme.com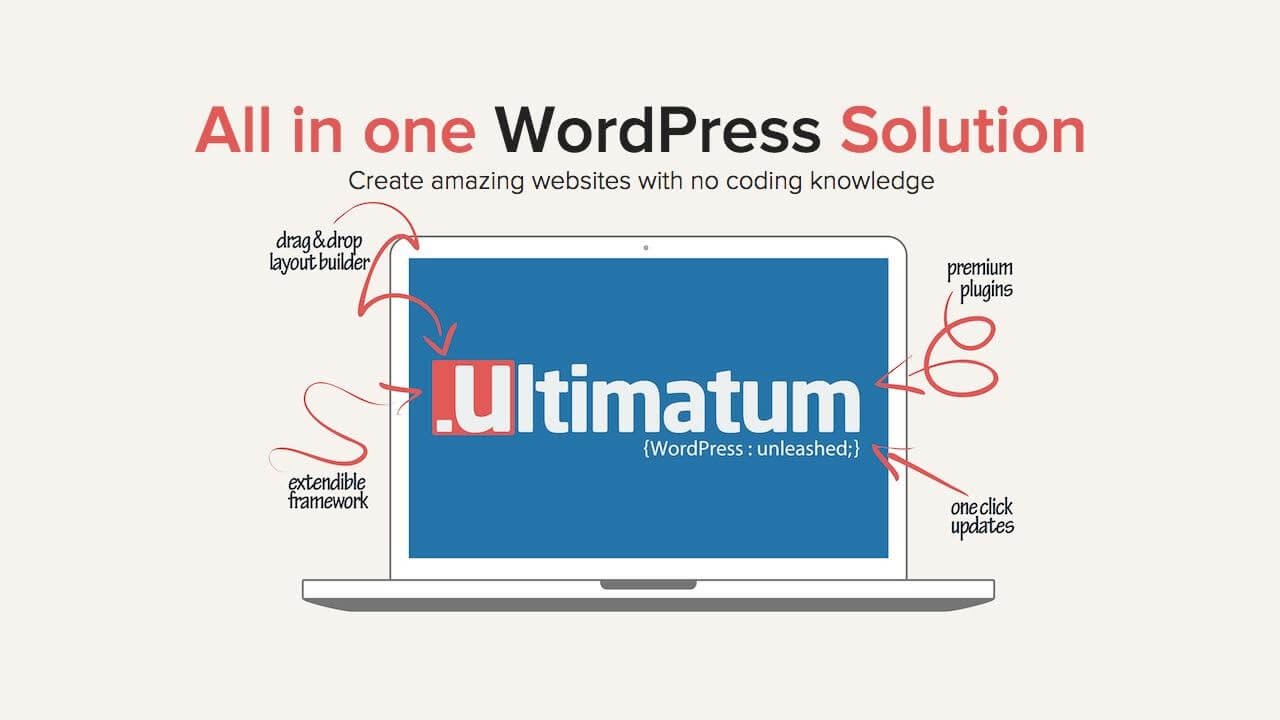 One of the most professional website building tools online is UltimatumTheme.com. For only 65$ you get a lifetime membership and all the website building features: drag-and-drop tool, one click update plugins and tons of themes based on Bootstrap and Boostswatches. The professional license, at 125 dollars, offers unlimited domains, extended integration and more builders. As their clients say, you are not depended by any theme, being able to create your own design from scratch. Nothing is more pleasing than the versatility and diversity of the end product that comes out of this process. The default editor and the live CSS one are one of the most important assets. We strongly recommend checking it out.
4. Simbla.com

Simbla Website Builder is here to help you with creating your own, unique website using their powerful platform. If you have no coding knowledge, no worries! Everything is made really easy to use and, on top of that, you are also given a professional and extensive guide regarding all the steps you have to go through to create a website for your business, from the domain purchasing to writing content for your visitors!
5. Themify.me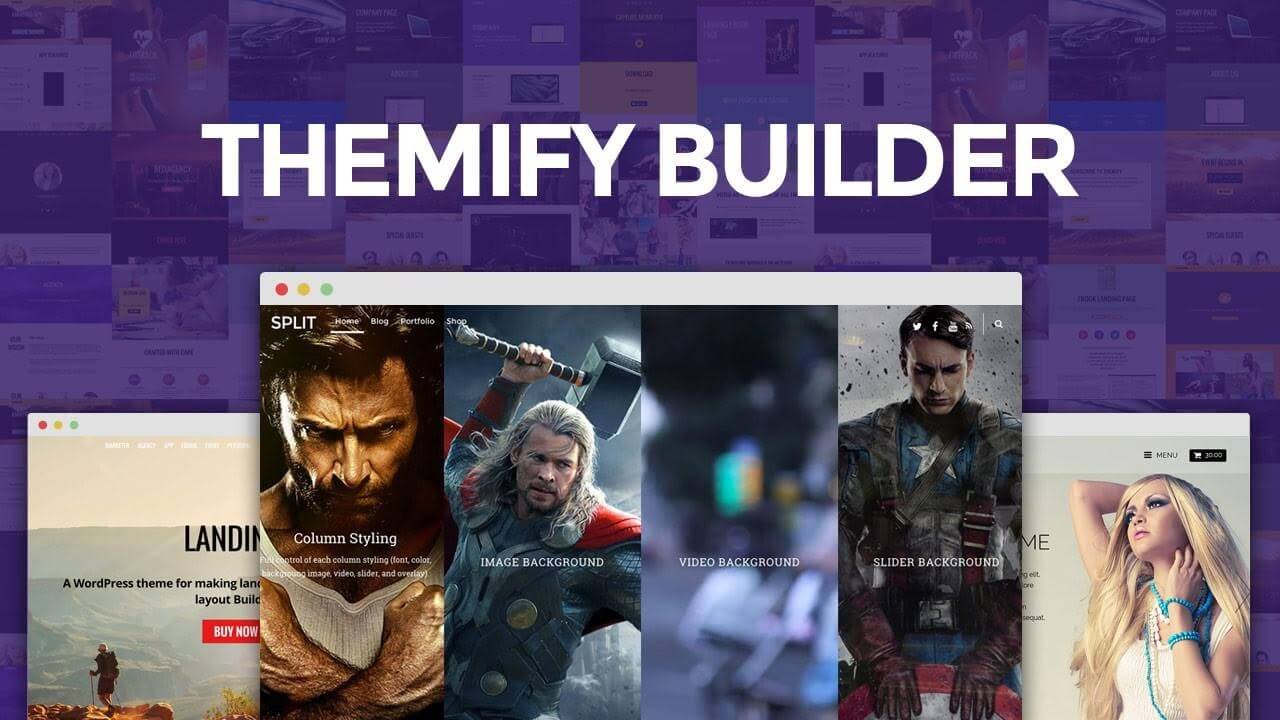 Themify.me is a WordPress suite with more than a dozen unique themes to start up your website design. It is based on a drag-and-drop builder and its purpose is to make client interaction and posting a lot more easier for each party. Because it renders diversity of designs in a static model, it can lead to amazing results, but it will offer, for sure, functionality. You should take a look!
6. TeamDesk.Net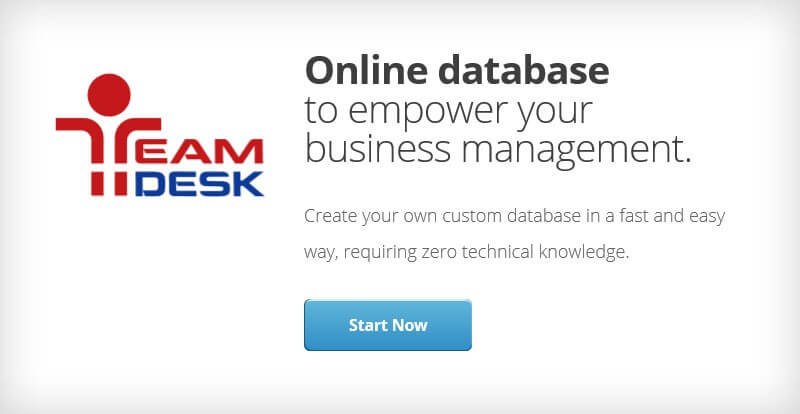 An organised database would totally help the management and development of your business, don't you think so? TeamDesk.net helps you build your own database that would be handy in your future company's routine work, improving not just the quality of work, but also the relationship between you and your team. There are already many companies using TeamDesk, including ESG, Acculink or Argensun S.A. and they are all delighted to use it. You can be the next one!
7. Hotjar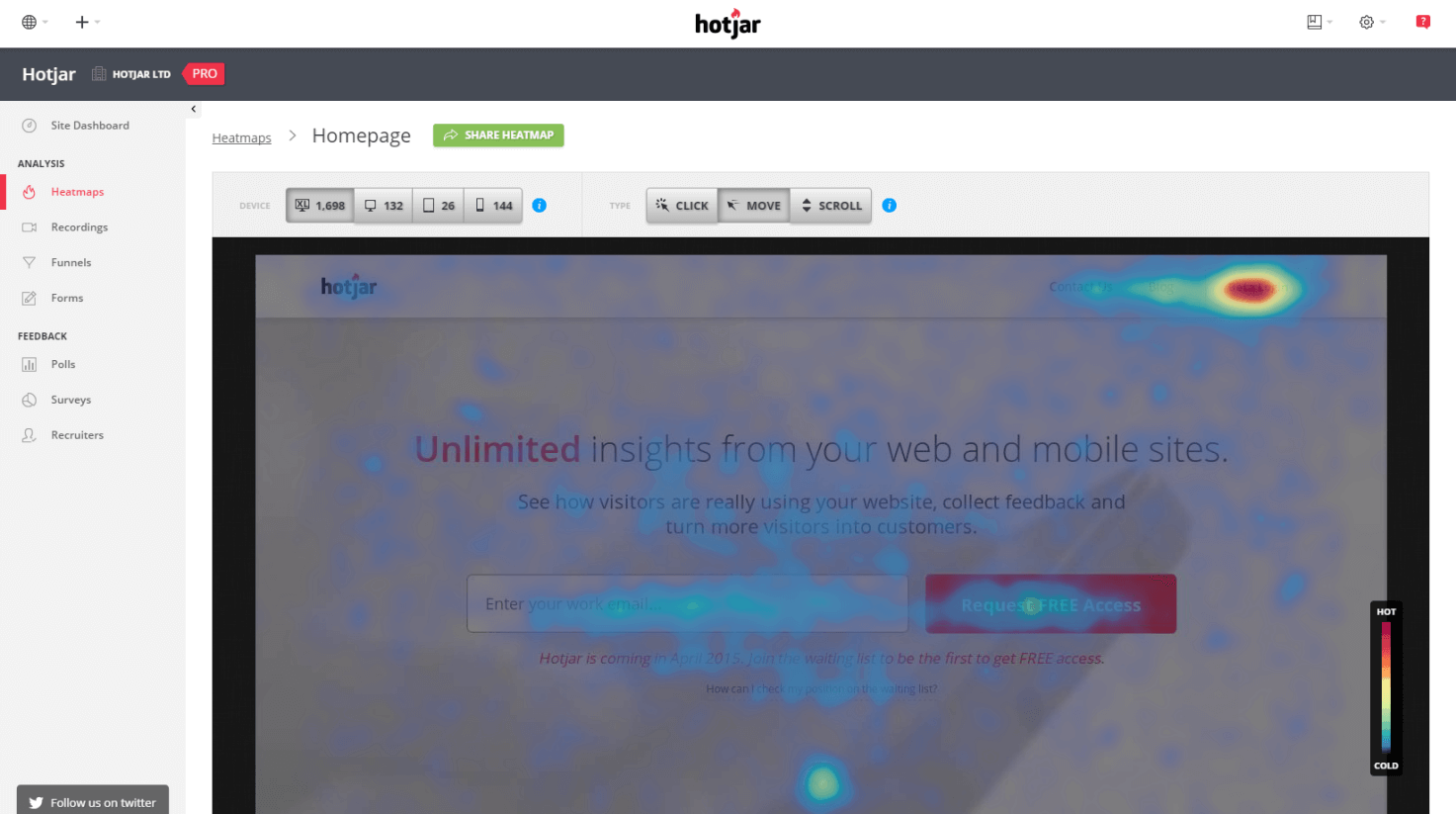 Now you can manage your site in the most efficient way possible, by truly understanding your web and mobile site visitors. Hotjar.com gives you extremely detailed analytics about the main difficulties encountered, by recording your visitors click, scrolls and taps. All these are possible thanks to their features such as funnels, which shows at which step most visitors are leaving your site, visitor recordings or heatmaps.

If you want to create beautiful mobile websites in no time for free, without being tied to a particular service provider, Mobirise gives you all the tools to help you do this. It is an offline Windows, OS X and Android program with an intuitive interface, so that you can drag-and-drop, remove and re-order blocks with ease in order to create your desired site. It sums up many features, including contact forms, image gallery, google maps or social buttons.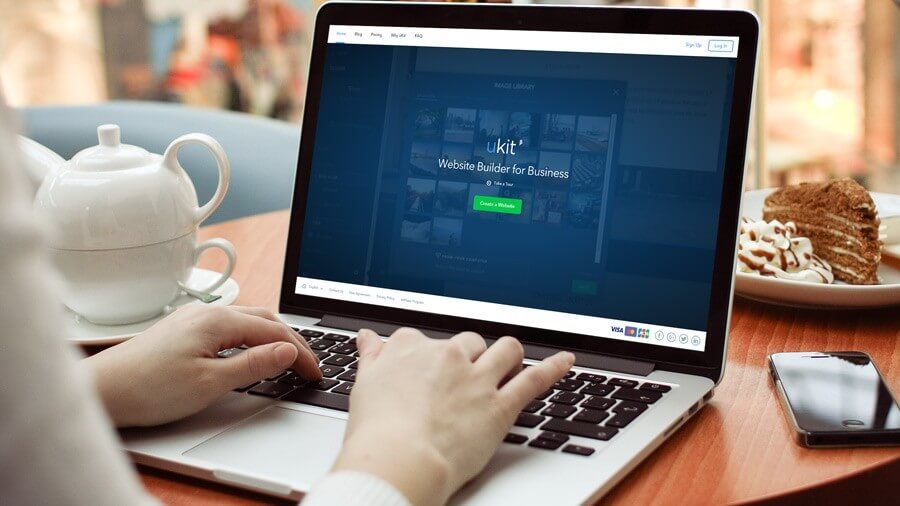 uKit is the best solution for the non-advanced users who want to build their own unique business site. Like most of the sites mentioned above, it is a drag-n-drop site builder, which means that it gives you the chance to create a website using a really simple and easy-to-use method. However, what is great about it is its collection of many beautiful designed themes to choose from, one of the qualities that makes it to be in tops like the one on superbwebsitebuilders by Howard Steele.

Having any web development problems? Xfive cares about you and your projects and it is here to help, providing you with clear communication and a high degree of professionalism. Among the many things they can do for you, they can transform your design into a WordPress theme or your Sketch files into a modern front-end, thus giving you an easy-to-update and future-proof website.

Least but not last, we would like to present you IM Creator. It is nothing like your typical drag and drop website builder, as you can now build your site from ready made stripes & polydoms. Besides this, it is available to all, from student and artists to big businesses! You get unlimited hosting and unlimited bandwidth for free, apart from the big range of awesome features such as SEO and web standards. Don't forget that it's 100% free for students and artists. What could be better?
Concluding: Using any of the above tools you will find how easy can some tasks be done and in no time. If you ask me, using the right tools should not be optional, as projects tend to be harder and harder.