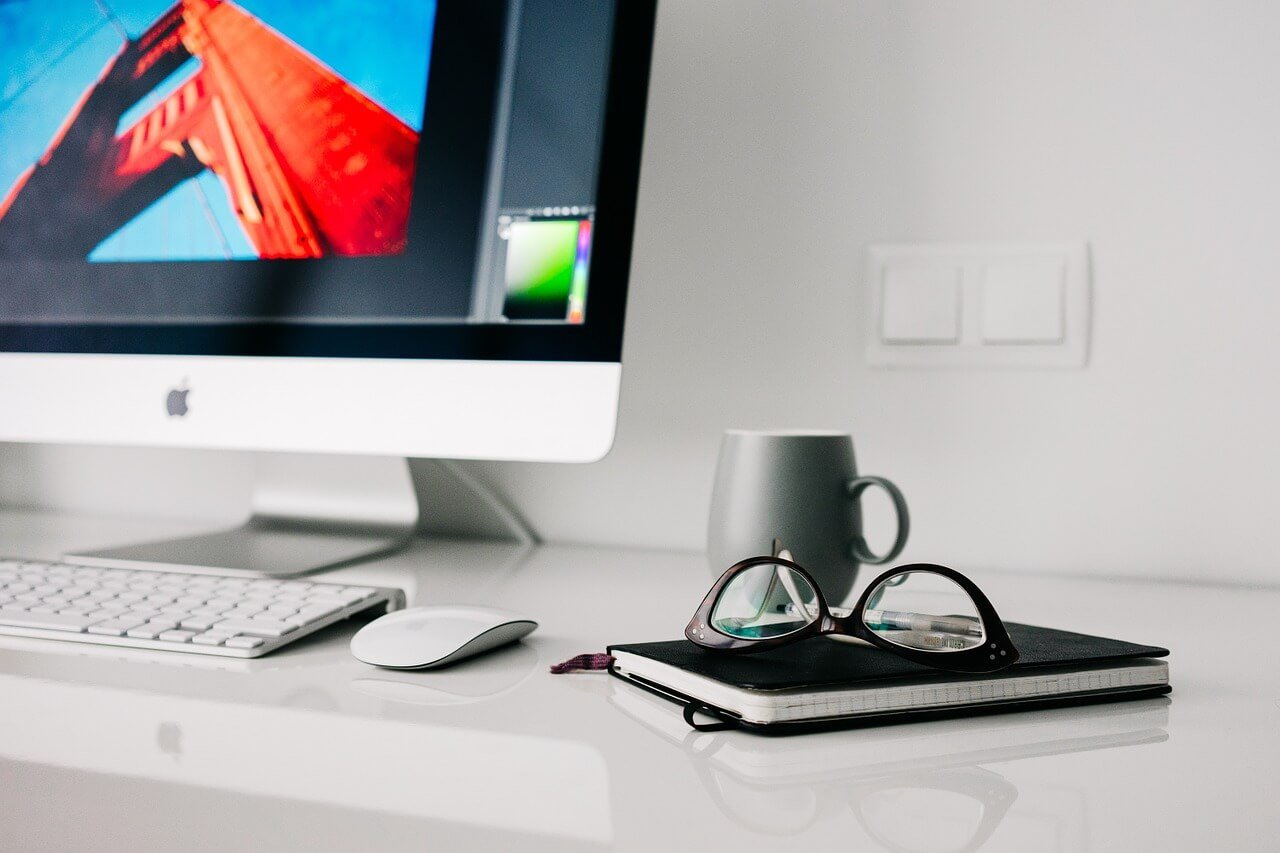 The web is a beautiful place, it's a tool of learning for some, while it's a tool of communication for others, but for many people in the 21st century, it is the tool of business. The web has evolved to be a large and sustainable economy by itself, although it's funny to think that economy of such scale is only possible because of some wires going through the sea. Exciting times we live in.
Each website on the internet has an owner, whether it's a blog, or a fan page for a favorite musician, someone is always going to be in charge of that website and how it operates, you can't expect something to operate by itself. This is where the idea that someone is investing their time and energy into something comes into play, and whilst not every webmaster out there is seeking to get paid by their work, there are many who do. The tradition method for 'getting paid' is to use advertisements, which work out quite nicely if you have the traffic to show for it.
In recent years however, we have seen an influx of online marketplaces for buying and selling websites, this is where big money is possible to be made, given that your established website project is able to deliver some great statistics. And who doesn't love to get a nice payday once in a while, right? Remember, websites are often businesses, so what you're really purchasing is a business entity, rather than just a plain website.
There are also those who are keen to buy already established websites, and continue to polish them further, there is a market for both buyers and sellers, but where exactly do we go to acquire websites safely and with minimal risk? There are a few marketplaces out there, and we're going to list them now.

Flippa is without question the most widely known website and domain marketplace on the internet today, with more than $150,000,000 in sales, this majestic marketplace is known for attracting buyers and sellers that have their pockets loaded with dollars to invest. Because of the immense popularity of Flippa, their security precautions are of the highest quality, and you can rest assured that you're never going to lose any money, in case someone does try to do something shady and unwelcome. A lot of members on the site also means that auctions are usually quite active, and a good website/business can indeed snag a hefty price by the end of it.
Empire Flippers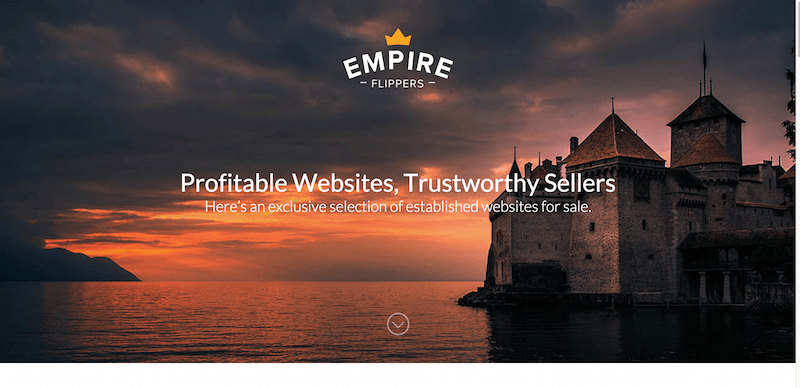 Empire Flippers are focused on selling established and seasoned eCommerce websites and businesses that have a steady flow of income and customers coming in every day, week and month. Having looked at some of the listings myself, it's refreshing to see sites that are established and can provide a monthly bounce rate of 60%, that's when you know that the site that's up for sale is doing really good, and that there's potential for much more growth. There's variety available for everyone, so take a look if you want to finish what someone else started.

Latona's has a few hundred listings that range from very small, to very large. You can easily get dedicated website broker to help with decision making and to ensure safe and secure transactions. You do have to signup to continue with purchasing/selling, but that's the extra layer of security that you need in order to keep the spammers away.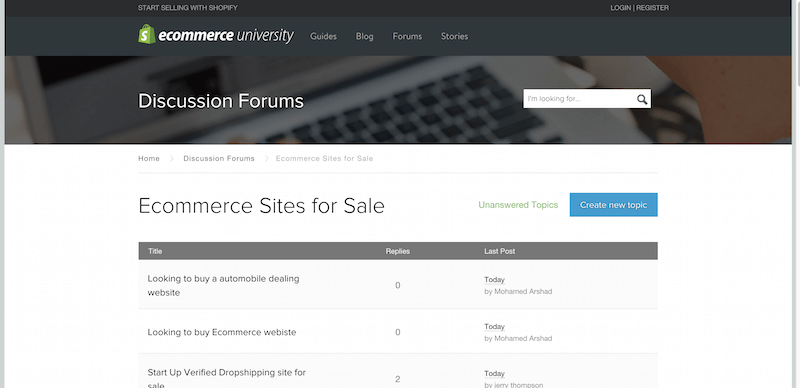 Shopify itself does not have a marketplace for buying/selling websites, but they do have a separate and unique forum section established where members can list their sites they want to sell, or indeed inquire about potential sites for sale. The forum is very active and there are a lot of established sites ready to go. If you want to get your feet wet with eCommerce, this might be a good starting point.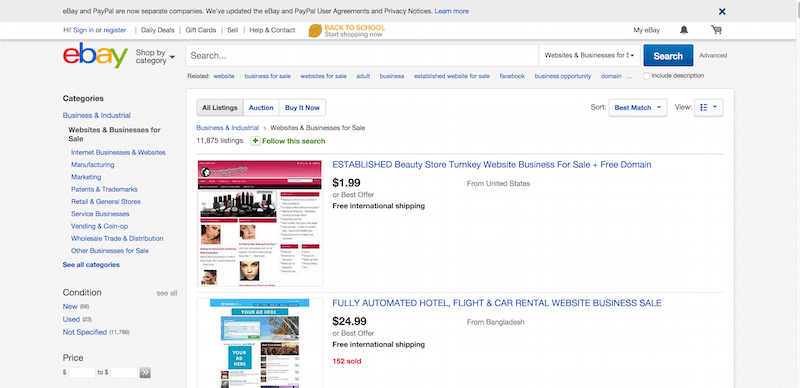 The last website marketplace on our list is going to be Ebay, with more than 11,000 listings for websites and online businesses, Ebay has a ton of variety to choose from. From simple pre-built website templates, to more sophisticated online communities and premium domain names that you won't find anywhere else. However, this should definitely be your last resort, not only because of the reputation that Ebay has, but also because people can be quite silly with their pricing strategies and general understanding of how selling a website works. It's the perfect place for learning how to haggle your way to victory.