We all want to have a lot of web traffic coming our way, don't we. It's one of the most sought after things once we begin publishing and operating online. The traffic you receive shapes the community around you. I've discussed before about ways of increasing sales and traffic, and how to generally increase your traffic.
In this post I want to create a quick and updated version. The first post on this blog was published on December, 13 in 2013. In January I saw over a 1000% increase in my website traffic, just take a look at this snapshot:
6,300 visits generated in a single month, from a blog that isn't even full two months old as of writing this post. I'm pretty sure it's something that you would like to see appear on your analytics dashboard as well? It wasn't really that hard, and for the most part it required hard work and a lot of common sense.
In this post I want to introduce you to what I think are the most necessary steps that any beginner blogger or webmaster should take in order to grow his audience quickly and with great and fruitful results.
Social Media
The biggest success and traffic has come directly from social media connections. That means that I am always being a regular visitor to my social media profiles and I continue to share great content with my followers and other social media users. It means that I am always on the lookout for new opportunities for the types of content to share with people.
Always maintain activity on at least 2-3 social networks, pretty much on daily basis if possible.
Responsive & Mobile Friendly Design
As the standards and the way people browse the web change, it's important to adapt quickly and follow the pack of experts who realize that mobile is the future. You shouldn't just go mobile with your business, you should be taking your whole platform to mobile in order to save yourself from losing potential online customers.
I thought that mobile is garbage for a long time, but it turns out that a great deal of my website visitors come directly from mobile devices like iPhone's, iPad's and other smartphones.
Write for The Community
I continue to create new content every day, and I keep gathering around the responses I receive. I'm constantly learning more about the plenty of types that writing can offer to me. I've tried anything from journalism style to free writing that simply flows out of me, and to be fair that works a lot better than trying to cater for just one specific type.
Write for everyone who visits your blog, be open with your words and you'll find that it's much easier to come up with content ideas and stuff to talk about.
Publish What You've Written
It goes along with the social media point above, I do however think it's worth mentioning again: you need to publish everyone you create online to services that allow to publish content.
In order to avoid writing a huge piece on how to and where to publish your content, check out this growth hacking guide that will help and introduce you to some of the best online resources and networking sites that there are.
Keep It Fresh, But Lists Matter
The best type of content is still lists. Just like this post. It's only a list, and it's something that everyone has gotten used to over the years. They're easy to read and digest, and often provide plenty of information in order to learn something new and gain more insights.
Unless you're comfortable with innovation and want to come up with your own content style, stick to the basics and things that have proven to work and will continue work for the years to come. At least, until visual and video content becomes the norm.
Give Away Stuff for Free
In my case, it is a lot of quality content that I am giving away for free, and in return I receive plenty of social shares and website visitors. I do plan on creating eBook's to give away for my email newsletter subscribers, but until then I'm giving away what I can here on the blog. You might have noticed there are no advertisements on this website, that's why I am saying it's free.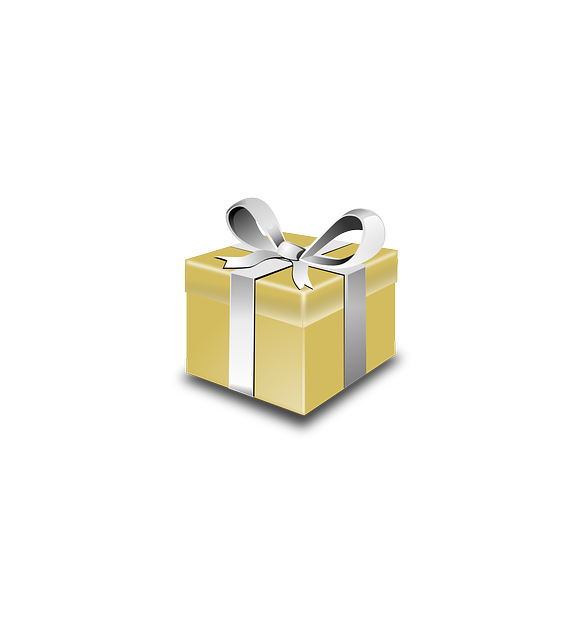 People love contests and giveaways, the recent Facebook infographic about trends I published suggest the very same thing. How are you gonna please your community with free stuff this year?
Talk and Engage Your Readers
Every new comment you receive is an opportunity to establish a new connection You should be always replying to your readers and people who bother to leave a comment on your website. It's not only more content and ideas to you, it's also the ability to see what people like about you and your blog / website.
You can utilize plugins like 'Thank You for Commenting', which can further increase the engagement rate of comments on your blog.
Only Utilize Legitimate SEO Tactics
Google is changing incredibly quickly, and not because there is huge demand for change from real and unique webmasters who publish amazing material. Google itself wants to make the web a better place by offering a seamless, and trusted experience of finding new and fresh content on the web.
Take a look at this keynote above, where Matt Cutts is talking about the most recent
changes to the Google algorithm
and what they've got planned ahead for 2014 and further.
You'll learn quite a lot, especially about how Google decided to crack down and deal with spammy websites when Panda and Penguin started rolling out.
Inspect & Analyze Your Statistics
One of the best ways to repeat a traffic spike and sudden visitor increase is to analyze what made the user visit your blog and where did the traffic come from. Then, use that data to recreate something similar – but of course, much better and more informational than the one before.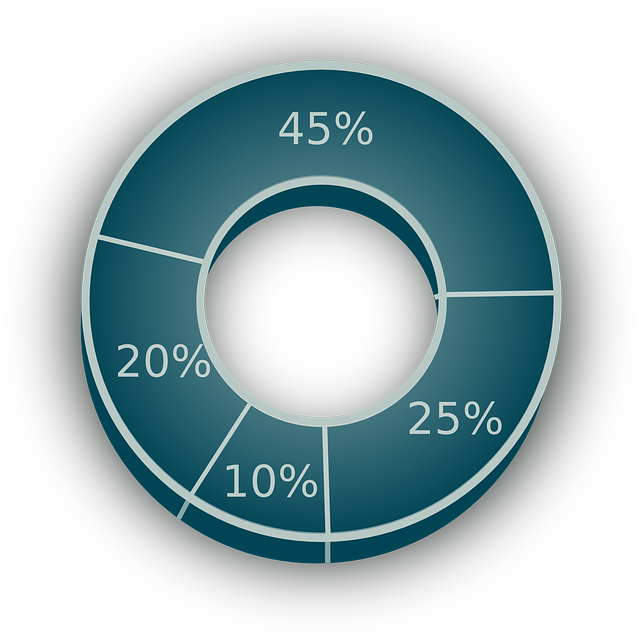 This has proven to be one of the best methods around at the moment, at finding what your visitors and community members really want to see you publishing.
Write for Other, Trusted Brands
I'll not go into much detail, as guest blogging is starting to decay very much and we can expect to see a decline in the amount of blogs accepting guest posts, but you should be looking out for opportunities to write for others.
Write for other blogs not to gain links, but to expose yourself and your brand to new people. That is the only reason you should be considering to guest post for others. In the end, you're investing your time into it, so make it worth both yours and the other bloggers time together.
Tips to Increasing Website Traffic
This was definitely very fun to write and put together, as it gave me the chance to reflect upon my own progress and how far I've come in just a short couple of weeks. You can expect me to share even more valuable information like this, and I hope that these tips and strategies will work wonders for you and your business.
I will be trying to expand upon some of these key points in the near future, so be on the lookout for new and refreshing content like this in the future.
I'm always willing to listen and learn more about such strategies from my own visitors, and I can only encourage you to engage with me in a discussion.