Customer satisfaction should be a priority for any organization that wants to remain relevant and retain most of its clients. Among the things that an organization may put in place to ensure customer satisfaction is having an elaborate customer service planning. Technological innovation in machine learning and AI has made it possible for organizations to adopt the use of customer service chatbots software to improve customer experience when they visit their business websites and also engage customers more directly.
Chatbots are the next biggest thing in the e-commerce revolution, and they are here to stay! The first chatbots were witnessed in 2017 when every large corporation was integrating its use as proactive support for customers' experience. 
It is now standard practice for businesses to integrate chatbot software on their websites to boost real human customer service agents' productivity. In return, such businesses reap so many benefits which include but aren't limited to the following:
1. Chatbots are more appealing to customers
Chatbots are increasingly becoming popular, and consumers prefer them to a real-human agent because of so many reasons. For instance, a chatbot will answer a similar question repeatedly without losing patience. Moreover, chatbots will only answer questions that they know answers to instead of fumbling or giving inaccurate information. That is not the same case with real-human customer care agents. Customer service agents will often try to answer all questions with the hope of achieving better ratings, even if giving inaccurate information to get that 5-star rating from the customer. 
Other reasons why chatbots are more appealing to the customers is that they are aligned to the brand they represent and are often associated with well-defined tasks. Remember, they also work seamlessly in a number of devices, meaning that anyone can access the services.
Read More: 8 Different Ways Chatbots Are Helping Businesses Grow
2. Lower operational costs
Customer care requests cost companies billions of dollars every year, mainly if these requests aren't processed on time. These requests can be overwhelming to be handled by real-humans because most of them are generally repetitive. On the contrary, chatbots solve repetitive customer requests on the spot to avoid a backlog. Moreover, chatbots also help boost the productivity of customer service agents, especially when working on the night shift. Chatbots are also the first point of contact for complex queries that can be forwarded to relevant departments for timely solutions.
3. 24/7 customer service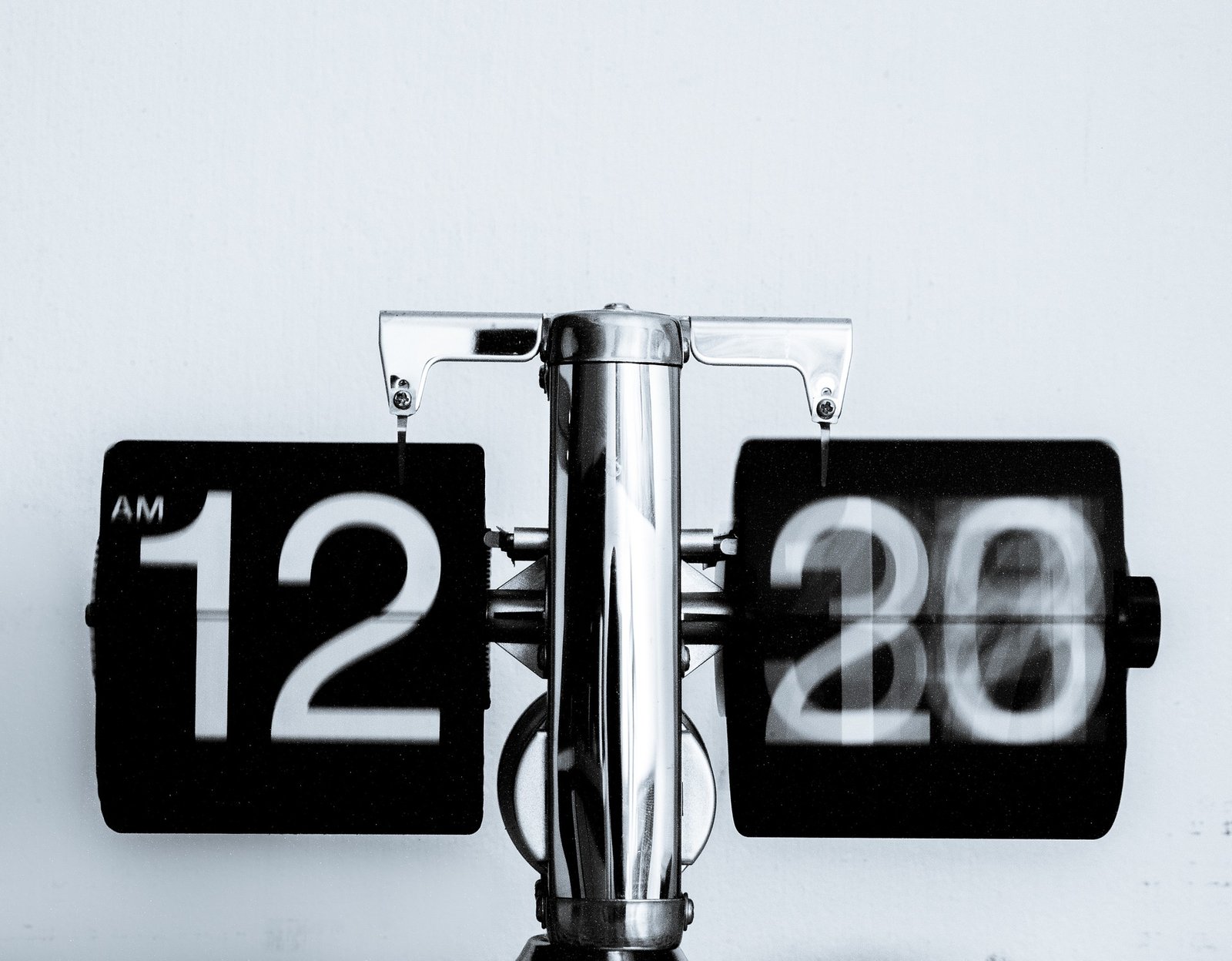 Chatbots are machines that don't need to replenish energy, mood, or even sleep to operate. Moreover, different time zones mean that some customers will be visiting your website or social media pages in the middle of the night, and chatbots will step in for you. 
4. Language support
It can offer customer care services in as many languages as possible, without altering programmed queries and responses. The effect of that is customers from all over the world will enjoy a personalized engagement across multiple touchpoints. 
5. Progressive avenue for marketing
Effective chatbots can significantly boost the marketing and sales effort of any organization, especially when they are reputable and of high-quality. Remember, chatbots are the most preferred by customers because they are prompt and don't keep the customers waiting. Organizations can play that to their advantage and use the same as a marketing funnel guide, addressing each sale query as it arises. Moreover, chatbots are also accurate when predicting customer behavior. They can be used to send targeted notifications, not forgetting that they can reach a broad prospect of social media that no human can achieve.   
6. Consistency and accuracy
Lastly, you might also consider having chatbot software as part of your customer service for consistency and accuracy. The quality and quantity output of real human agents may be compromised when the workload is bigger than usual. It is common for businesses to experience customer pressure during peak hours, such as during holidays and Christmas seasons. While agents may need off-days to be with their family members, chatbots don't need any. Moreover, chatbots have the potential to maintain high levels of standard output regardless of how often they have to repeat a similar task. 
Finally, there is a misconception by many HR departments that incorporating chatbots will take away human jobs and affect so many employee schedules. That is not accurately true as chatbots are mainly limited to answering small queries and passing whatever they cannot handle real human agents. In brief, chatbots will improve your customer care services!
Read More: 9 Tools To Create Your Own Chatbots