When you upload your first WordPress theme, things can get pretty scary. Just figuring out what each category is can be overwhelming. But once you twiddle around the dashboard a bit, and figure out what each section is for, navigation will get much easier. Still it's a challenge, but there are a lot of plugins out there that can help automate many of your tasks, or at least make your new WordPress website more functional.
"What is a Plugin?" you are thinking. I understand! Truly I do. I was overwhelmed by all the techie jargon at first too. So let me explain in human terms. A Plugin is a small software program that works in the background to make your digital life easier. And there are some WordPress plugins that I just wouldn't live without. It is these that help optimize my website so Google and the other search engines can find it much easier. These are my top favourite plugins and they are the ones I recommend for every WordPress website owner for their SEO needs.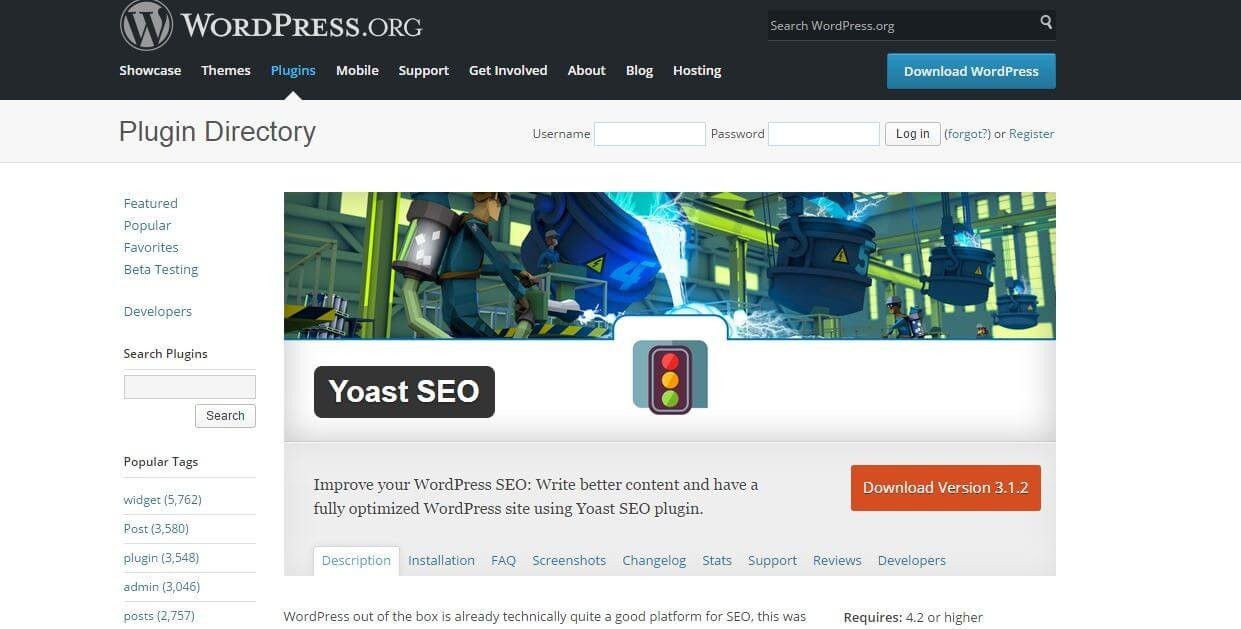 This is a complete website optimization package, which means you don't need to know CSS or coding to add title tags or descriptions for Google. With Yoast you can easily add your own title tags and descriptions or allow the plugin to do it automatically. Yoast also allows you to add open graph meta-data, conduct page analysis and publish an xml sitemap.
If SEO is not your forte then Yoast can really help, as it gives you title tags and descriptions based on your content. Another benefit is that Yoast lets you visually identify how well your content is optimized using a green light – red light system (red is for Poor and green is for Good.)

This is a Must-Have plugin that is super beginner friendly. This allows you to back up your WordPress site and even migrate it to another hosting account. You can schedule those important backups for your website and store them in the cloud. Rest easy with this plugin; know that nothing will ever happen to your website. Security is something every WordPress website owner should be concerned with. A hack or infiltration can happen to anyone and even when your site is small you don't want to lose all your hard work.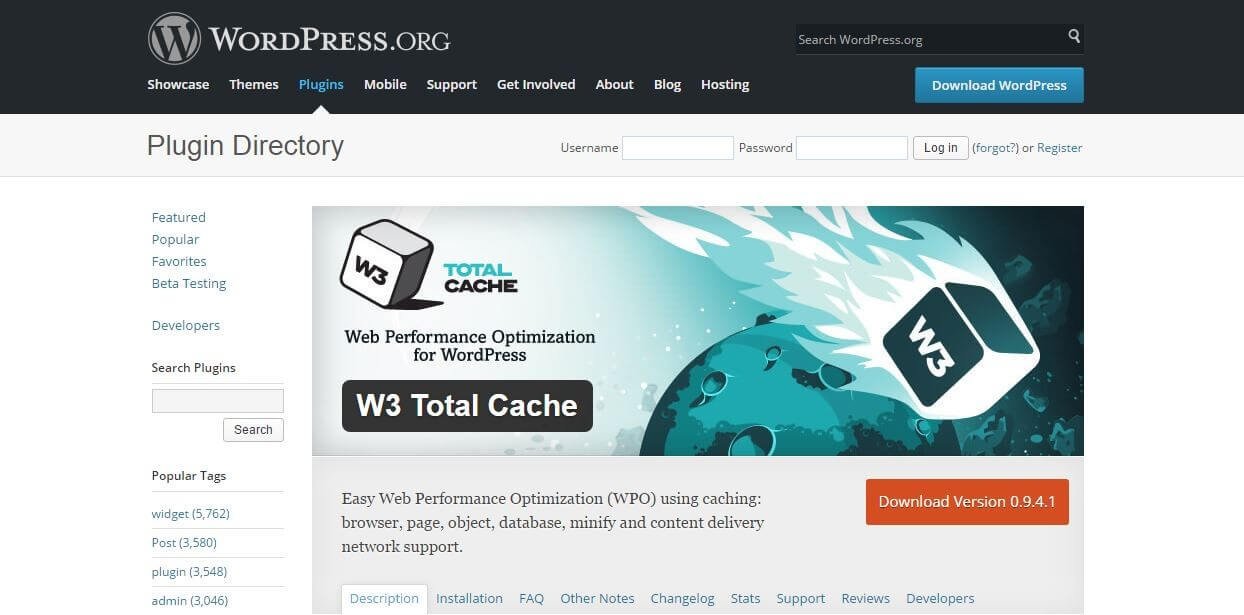 W3 is known for its emphasis on site speed. This plugin plays an important role in optimizing the speed of the site and consequently the search engine rankings. This allows you to quickly setup page and browser caching, as well as compress pages for quick downloads.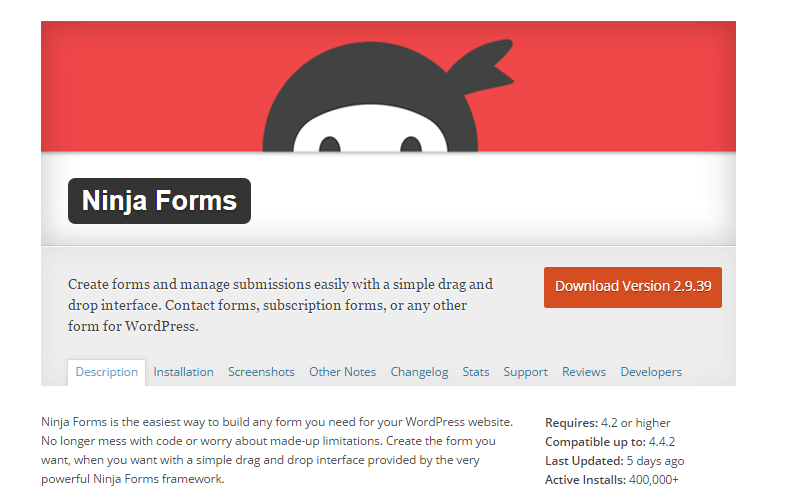 One of the most complicated areas of WordPress is the need for forms. You have to have forms to get people to sign up for newsletters or even to help them contact you. But building a form on your own can be complicated. That's where Ninja Forms can come in handily. This form builder is a drag and drop type of plugin that lets you builds membership forms, sign up forms, contact forms and more.
It is a beginner friendly contact form, member form and any other form you want for WordPress. It offers a drag & drop interface that allows you to create contact, email subscription, order forms, payment and more. We use it on all our sites even if we aren't beginners.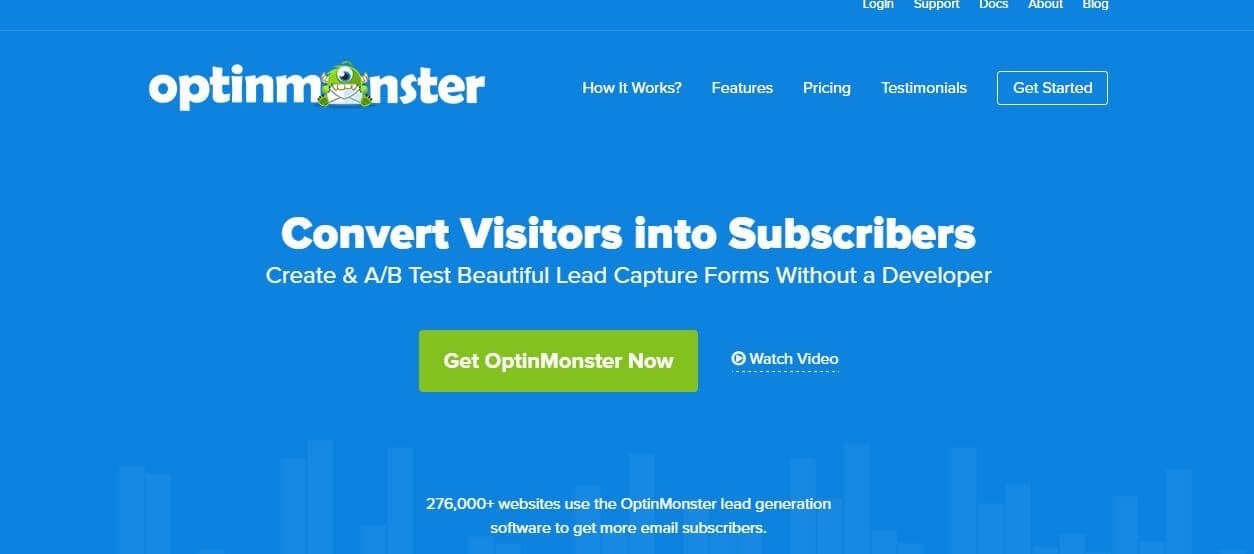 Many users hate optin forms, but it's not really the form itself that is the problem. It is that most of these forms are intrusive and ugly. Optin Monster eliminates this problem by giving you a beautiful optin form for your  WordPress website.
Finally, this is a plugin that helps beginners with lead generation. This has helped us more than double our email subscribers. Create beautiful optin forms and popups for your WordPress website and get your audience to convert into subscribers. It has special features like page-level targeting, split testing, analytics and more.

A great little plugin to help you stay organized with content.  It gives you an on page editorial workflow that lets you manage authors, assign posts, leave comments for authors and more.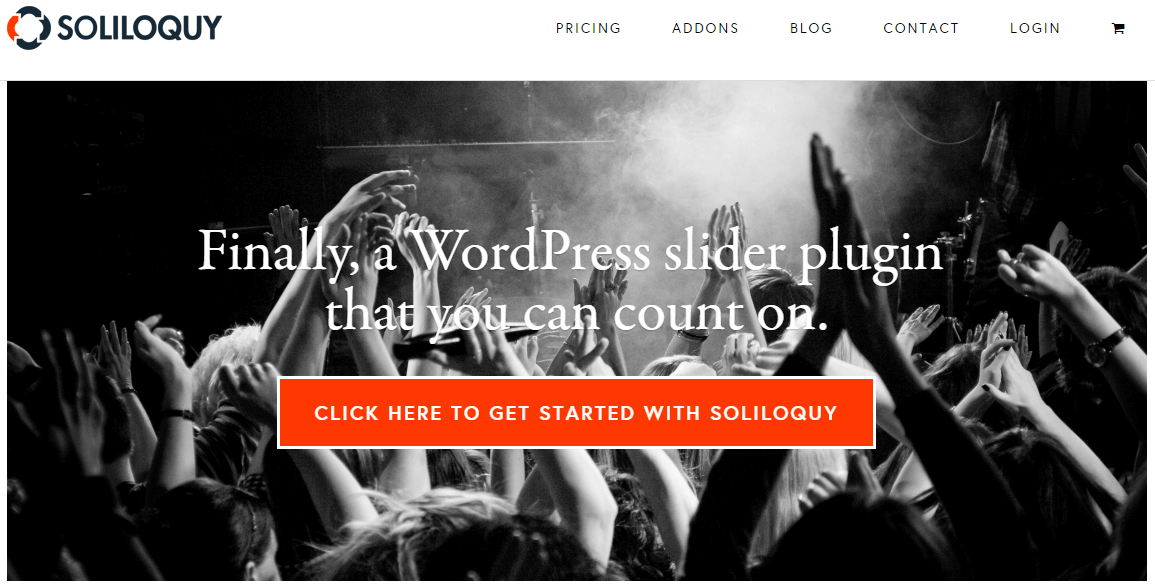 Need a quick WordPress slider then this is the plugin you need. Unlike other sliders Soliloquy gives you the ability to create quick loading banners and sliders. It loads them at blazing fast speeds, which makes it an essential optimizing plugin.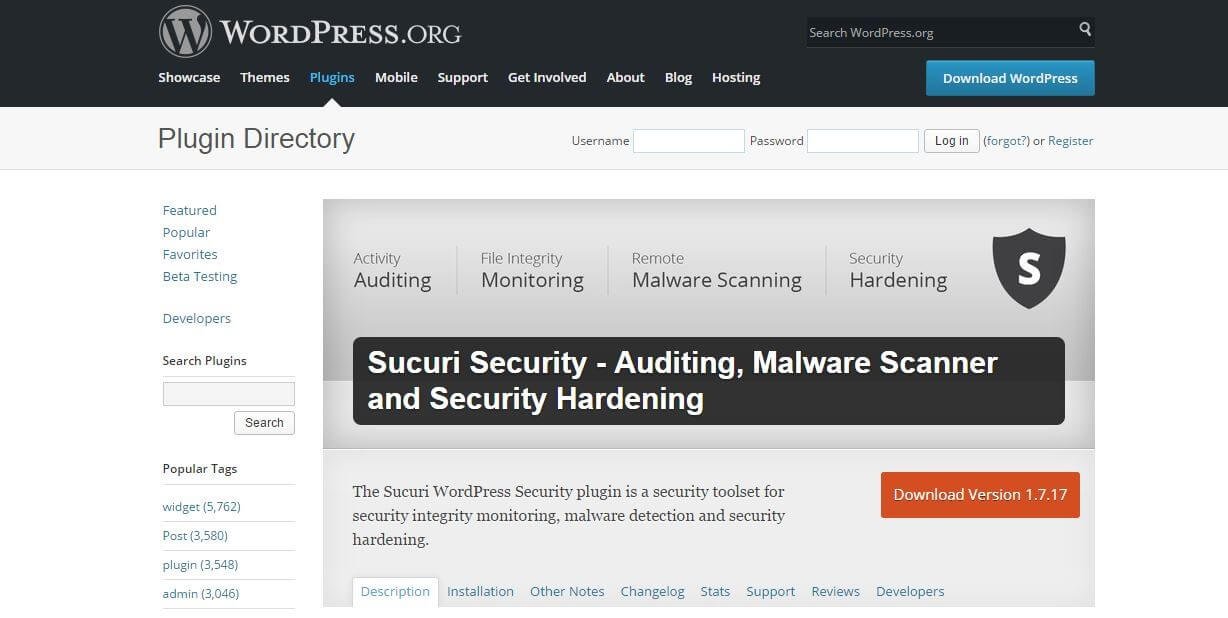 WordPress is the most used content management system in the world, but as such, it stands at risk of security issues. Hackers know that this is the platform to target. However, a good plugin like Sucuri can help prevent security issues. Sucuri offers real time alerts, security scanners and malware removal services.

There are a lot of different social media plugins out there, but many slow down your site. Floating Social Bar allows you to add the social network buttons that matter to you and it is optimized for speed so it doesn't slow down your website.
Even Google is in the plugin business. When you install their free plugin you can view all your stats right from your website dashboard. Yeah! You no longer have to go to the Google Analytics website.
Bottom Line
These are just 10 plugins that I recommend. But these aren't nearly all of the plugins that can help you optimize your website. However, they are the 10 we use and feel that they are essential to beginners and experienced WordPress users. They work well, are easy to set up and simple to use.  And that is exactly what you want from a WordPress plugin.