I think there are two sides to the web, the one is where the customer only knows about the product as a means to an end, and the other being the developer who created the product – he knows both sides, and they both are very profitable.
It's never too late to transfer your business to the internet, in fact, it's encouraged that you do it quickly – as there are studies showing that your business should already be going mobile. It's actually not that difficult, and if you depend on WordPress CMS platform – it's going to be extremely easy.
The very basics of an online presence begin with the idea of starting to work online and do things remotely. This idea had to come in the from of inspiration, or someone simply told you how great the web is – and you decided to join in. I congratulate and applaud you on your decision, as it is the right one. Time is somewhat money, so let's begin.
Get a Domain Name
To have any credibility at all, you need to have your own domain. YourName.com or YourBusinessName.com for example. It should be using one of the top three domain extensions:
This will help you immensely later on as you become more credible and exposed to online communities and it's members. The web is always expanding, and so are the domain extensions (known as TLDs), there is currently a shift happening and new extensions such as YourBrand.blog are soon to become available.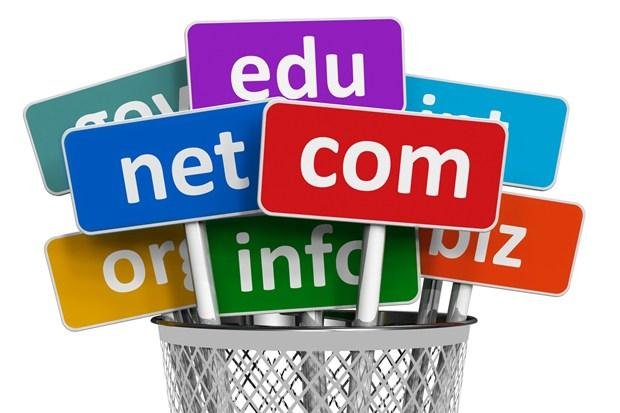 You can read more about these news on CNN Money. This will surely change the web forever, but it had been in the talks for a long time – so keep an eye out when they start becoming available, as you'll want to grab a few for novelty purposes and a few for your business purposes.
The most common registrars to have your domain name registered at, currently are:
They're cheap and reliable. With each offering their own special offers, so take a look at all of them, before making any decisions. I personally like 'eNom', but I know many people enjoy 'NameCheap' as well.
From a Domain to a Website
The next step, after having purchased your domain name, is to purchase a hosting account. It's essentially what holds the both together. You can learn how to update your domain names on HTMLGoodies.
Without a website it's going to be hard to get your word out there. You can do it through social media networks, but that will eventually require of you to create a website as well. Having your own personal website is like having a diary, you can keep track and record of everything in there. Think of this diary as a public one, so everyone has got access to it.
I currently use A Small Orange as my hosting company of choice.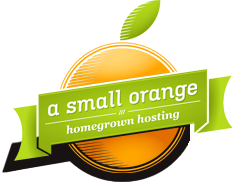 The support is incredibly kind and helpful, and to this day I've have had all of my issues solved very quickly and efficiently. I have tried a lot of hosting companies in the past, but A Small Orange does stand out from the crowd. The price is right and the service is even better.
You need to look for these things in a hosting company:
Support Quality & Speed
Price of Service
Quality of Service
Essentially, you'll want to do a couple of searches online to find some reviews that really highlight the good and parts of any hosting company. When you're just starting out, A Small Orange will cover all of your basic and intermediate needs.
Become a Networking Personality
You can skip this step if you've got social media profiles already, and you know how-to network and interact.
This is it, pretty much. We've got a domain name and a website built – using trusted and reliable providers from across the web, great. The next step is simple, but could be one of the trickiest ones. It's about signing up on popular social media sites and starting to interact.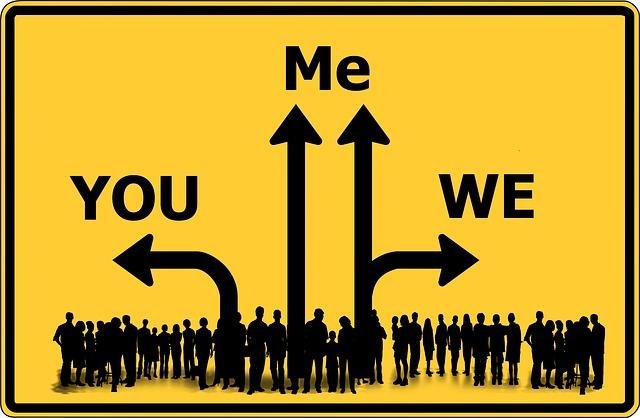 To not make it overly difficult for you, I have talked about social media on my blog before – you can start by reading my post on social media success tips. You should note that it is important to interact on social media daily, and depending on the type of a business you run – you might want to consider building a decent Google+ following.
Without social media, you'll find it hard to reach out to new people and opportunities.
Make It All Stick Together
We've now got a pretty polished and professional online presence established for us. The last thing, or should I say advice I want to give you (learn why it's good to take advice) is simple: make it all stick together.
You should try and build everything around your name or personal brand. In a way that people who find you – will always find your domain name, your website and your social media profiles. Trying to shuffle everything and keep track of multiple accounts can really put unnecessary load on your schedule.
Try and figure out which social platforms are going to be the ones worth investing your time into, as they will later prove to be the ones where you got the most influential power.
How to look professional on the web
It's not always about professionalism and constant finger pointing from other people, it's about common sense and standards that make you stand out from the majority of people who don't bother with creating something that has the trust factor.
We developed a simple strategy in this post, on how to polish your online presence and how to make it stick together. What is the next step you want to take? I'll hear your queries and gladly write a post about them :)
[ photo:
wired.co.uk
]