Search engine Optimization is all about improving discovery of your website over internet. The optimization technique that will help your website appear as you want it to be over internet. Just few tags, metatags, contextual content and originality, and you are done. There are several SEO tools available in the market which either automate several SEO processes or take it a level higher by providing you additional insights needed to make your SEO techniques more effective.
Among numerous variety of SEO tools, few of the key categories include:
SEO Analysis Tool: These kind of tools runs the basic SEO audit / analysis of your website and generates a quick health report
Extension tools for SEO Analysis: These are plugins that give a quick SEO analysis of page may be right there in the browser toolbar
Grammar and plagiarism checker tools: These tools do a quick grammar and originality check of the content being used on the website
Markup (code) and accessibility validator: These tools check the validity of the website code.
Besides these there are also rank checkers, social media insight and other tools available which aid in one or other SEO related activity. Used in the right manner, these tools can deliver exceptional results. Without any further ado, here is the list of best free SEO tools:
1. Google Analytics: For complete web statistics and search insights

This one is the most popular tool of all the SEO analytics tools available. After all, who knows better than Google on what should you do to your website to get up on its ranking standards. Google Analytics continually innovates and sets the standard. Besides keyword, traffic, audience demography analysis it serves you with almost every hidden information piece which can be used to connect the dots and identify improvement areas.
2. Google Webmasters tool: Continuous analysis, alerts, and reports

While the name could sound like a tool to be used by webmaster, the capabilities are way more powerful and meant for SEO experts and marketers. A quick dashboard gives insights into traffic, search data, inbound links in a much simpler interface than Google Analytics.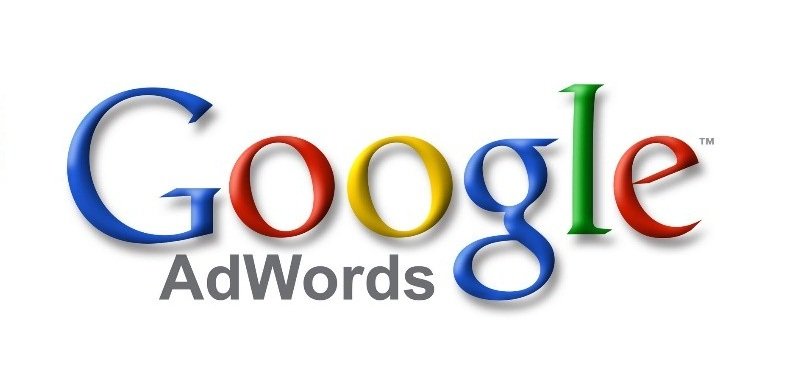 The keyword planner tool from Google helps you find the right keyword around which you should plan your content and marketing activities. With a perfect combination of traffic/search volume and competition you can create your keyword portfolio and figure out ways to outperform your competitors with an effective content strategy.
4. Moz: Intuitive inbound marketing tool

One of the best and freely available inbound marketing tools collection, Moz lets you do backlink analysis, Twitter analysis, information on local citation of the business, and ipen search explorer metrics on the individual search results. It also provides a browser toolbar to give you quick insights into key SEO features while browsing.
Also See: 8 Ways to Grow Your Search Rankings without SEO

The SEO spider tools crawls the entire site, analyzes it and audits for onsite SEO needs. Crawling span includes url, page title, meta description, and headings. The key onsite SEO elements can be exported to an excel sheet and analyzed there. The analysis is continuous / real-time and from within the application interface.
6. Google Trends: Know, what's happening?

To define a good SEO strategy in a vertical focused manner one must be aware of what is happening in the market. And, when it is about SEO, this need is translated to analyzing the behavior of search queries. This tool shows a quick graph on how a particular search query is performing and expected to perform over a period of time.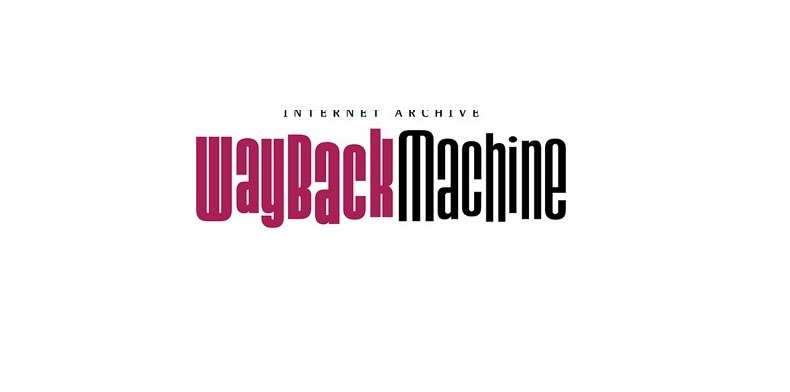 This is one of the most used historical archives sites. This service enables users to see archived versions of web pages across time. The SEO analysts can analyze the archives to see how the site has been performing over a span of time. This is an equally important tool for cyber litigation purposes as well.
8. HootSuite: My Social assistant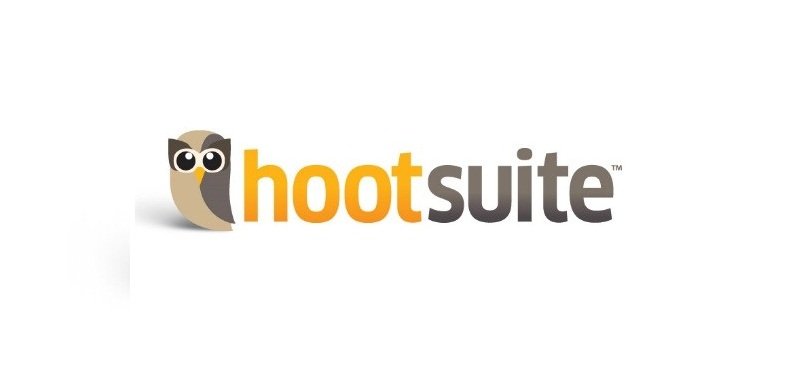 HootSuite is one of the best tools offering social media management capabilities. You can post / schedule your post across multiple channels right from the HootSuite interface. It provides real-time reports on everything being shared which can be used by analysts to plan engagements and promotion strategy.
Also Check: 5 Link Building Techniques You Should Avoid
9. QuickSproutWebsite Analyzer: For comprehensive analysis

QuickSprout is the best tool if you are looking for a complete tool that gives quick insights into SEO, speed, keywords, links, tags, and even the comparison with your competitor sites.
10. Yoast SEOWordPress Plugin: Your WordPress friend

This is an integrated plugin that takes care of multiple SEO aspects of WordPress blog. Using this one can add meta-values, do social SEO, create sitemap file, edit robots.txt and .htaccess, and optimize indexing.

The web developer toolbar for Chrome, Firefox, and Opera browsers is a targeted offering for web developers. Some of the cool SEO features include: searching for image paths and names, disabling JavaScript or CSS styles to improve search engine accessibility, displaying image alt attributes, editing HTML, visualizing document outline and on-page links.

The SEO Quake toolbar is available for Chrome, Firefox, and Opera browsers. It provide information on various SEO elements including page rank, Google index, Alexa etc. It also provides information on keyword density and nofollow the values get listed under search results in Google, Bing, Yahoo, Yandex, and Baidu.
Also Read: Become a Better SEO by Learning from Rap Genius Mistakes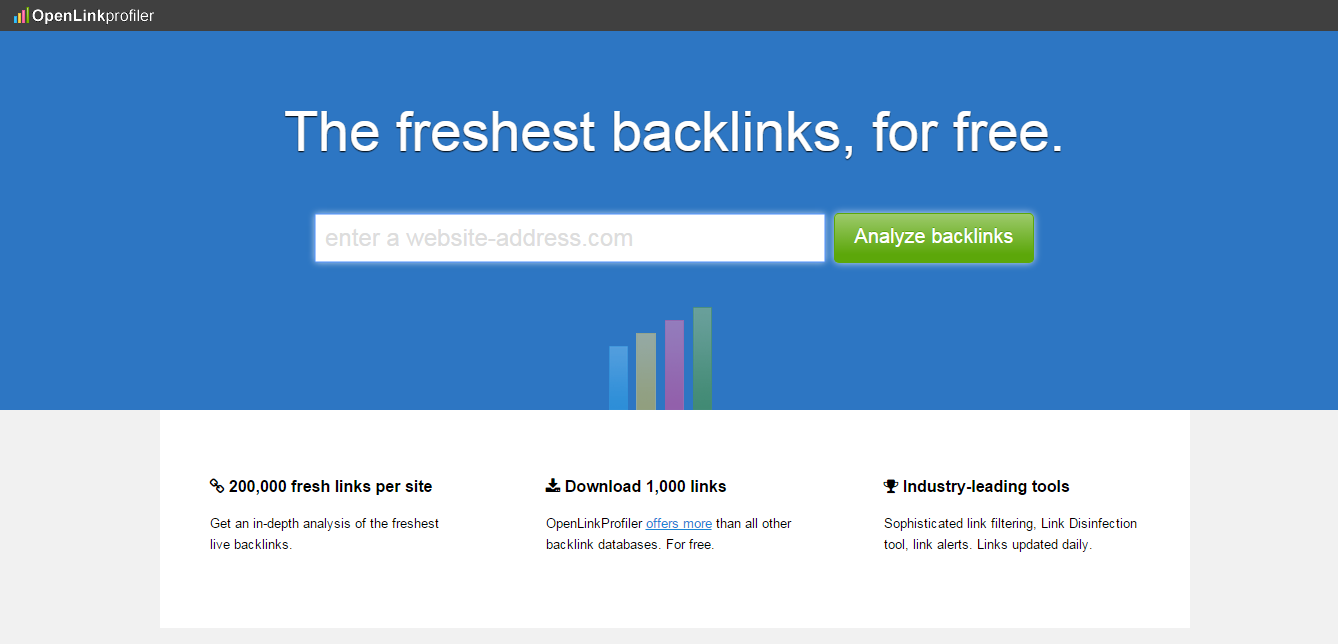 OpenLinkProfiler.org is a powerful backlink analysis tool that enables analysis and download of freshest backlinks. The key features include link disinfection, finding top linked pages, and Linkage. Besides this, there are new link alerts, list of countries that link to a domain, and LIS distribution information.
14. Viper: The plagiarism checker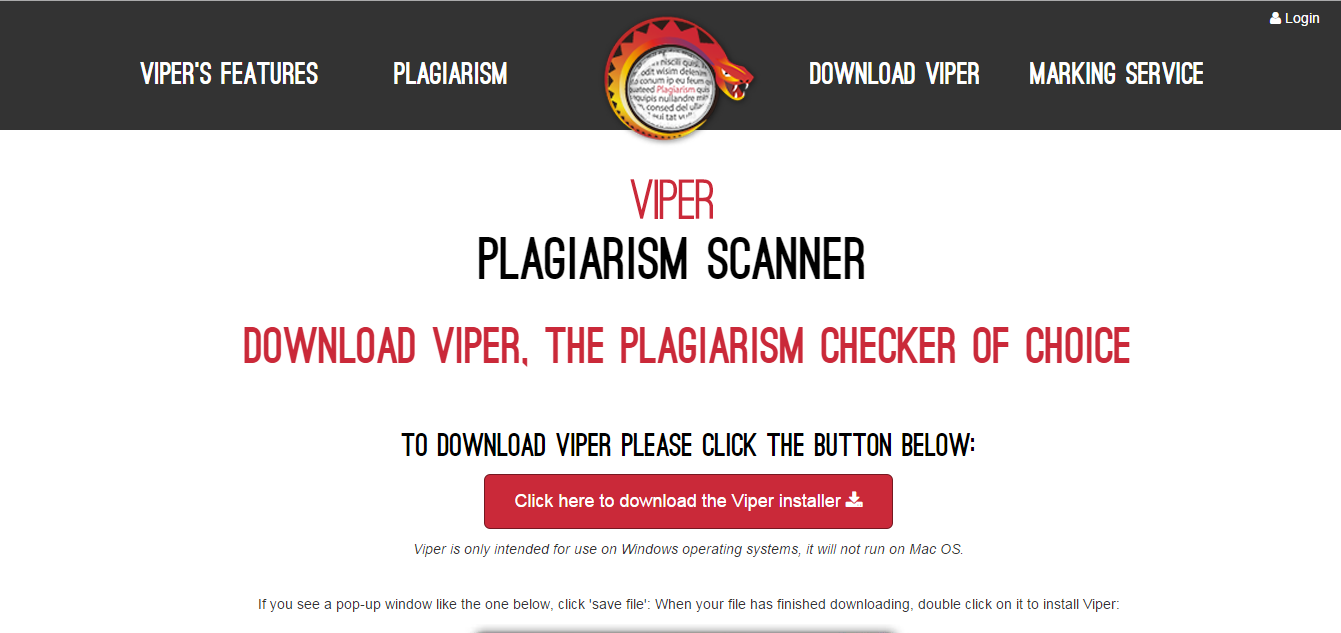 Viper is a downloadable software is designed to detect uniqueness of the content and thereby prevent plagiarism. It can run plagiarism test on the content by scanning the same through more than 10 billion resources. The product is limited to Windows users only.
15. UberSuggest: Suggest on steroids

The tool extracts the key phrases and suggests keywords based on same. The best thing about the tool is that it does not need an expert to work with it. It has some simple steps to follow and like typing a related keyword, make language and source selections to see the suggestions.
Each of these SEO tools has a specific business purpose associated with it. If implemented in the right way and the insights drawn from these tools are used to optimize the SEO strategy, these could play a significant role in transforming your business. Tools are tools, all that matters is context drawn from these.
Are you also a SEO geek? If you are aware of any other free SEO tool that has some new capability to offer or does it in a better way, please do let us know by posting a comment. The cool tools listed by you could add up to the list above or replace one there.