Time to time, we need some inspiration. We have been worn out and we just cannot seem to get anywhere, this is why I love reading quotes about anything that is of interest to me. It helps me write better poetry and gain different perspectives on life and my hobbies, passions, like blogging.
The big bloggers have been around for a long enough time to have a say in something they believe is the one thing everyone should understand in order to make their life, career and overall journey much easier. Are you the type of a person who likes to take advice from others? Perhaps you have got your own favorite quotes from influential people?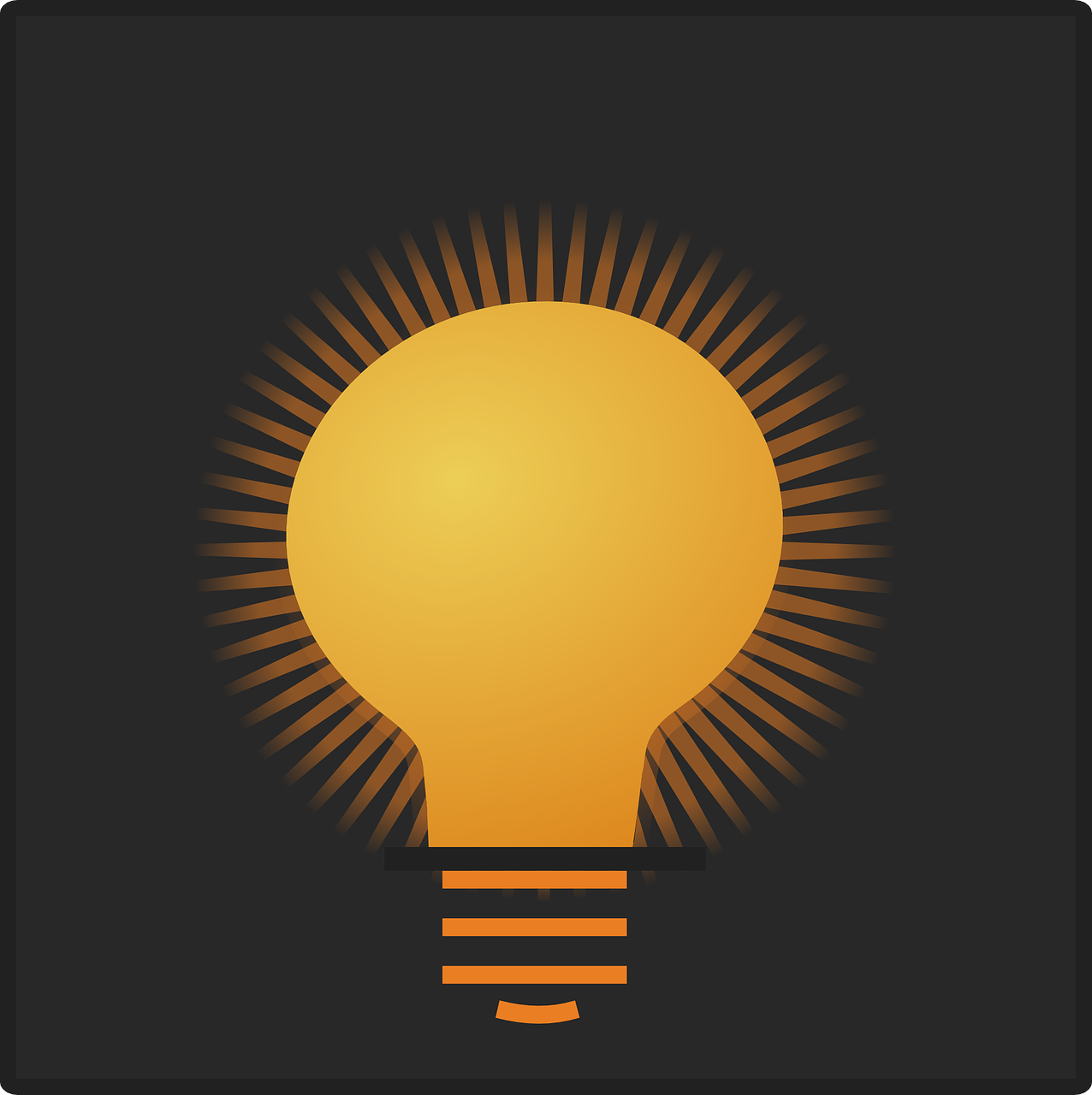 Not only inspirational, but often very informative and educational is what a simple quote is. The following quotes have been curated by my own liking and understanding, and I have added a little comment to each to try and translate it's real meaning.
24 Blogging Quotes from Bloggers, Writers, Authors
Prepare to intake a dose of smarties.
I think the word 'blog' is an ugly word. I just don't know why people can't use the word 'journal.' – Moby
Everything we put out there is our own perception of blogging and the way we view things. Each of us teach in a different way, speak different and act differently. It's very similar to what is happening when you journal.
Only on the Internet can a person be lonely and popular at the same time. ― Allison Burnett
Being popular on the web doesn't always mean you are popular outside of it. Many people, including myself, have turned to blogging because it lets them express themselves and be understood by more than just a handful of people.
I don't want to go viral, I want to set hearts on fire. ― Coco J. Ginger
It's a wonderful feeling when you can touch someones heart, emotions…and the person responds to you in the most beautiful manner. Just because it is the internet, doesn't mean people don't feel for each other.
A blog is only as interesting as the interest shown in others. ― Lee Odden
Are you helpful? Do you want to help? It's a major factor that determines the success of your blog.
Put your blog out into the world and hope that your talent will speak for itself. – Diablo Cody
Put all the small things aside and keep expressing yourself. This quote is more powerful than you might think, you know how powerful it is. :)
Blogs are whatever we make them. Defining 'Blog' is a fool's errand. – Michael Conniff
We bring our own personalities to blogging, we shape our blogs the way we live our life, or at least want to live. Think about it, and the next time you visit a bloggers blog, check out his personality. :)
The first thing you need to decide when you build your blog is what you want to accomplish with it, and what it can do if successful. – Ron Dawson
Aimless blogging…hm…that can be done, but is there much point? Having a strategy and a goal to strive for, that's what blogging is all about.
Not only are bloggers suckers for the remarkable, so are the people who read blogs. – Seth Godin
People visit our blocks because they have found something of value to themselves, they return because we continue delivering the same value.
There are tons of different factors that go into ranking well, but the biggest is high-quality content. – David Sinick
Often people are the ones that shape our rankings, by sharing content and accepting that it is valuable and worthy.
If you're going to fall out of love with public approval, something interesting will happen: people will be deeply attracted to your work. ― Jeff Goins
This quote is amazing, don't you think? It's one of those things that tell so much about blogging and success.
In a sense who you are has always been a story that you told to yourself. Now your self is a story that you tell to others. ― Geoff Ryman
We continuously share stories on our blogs, our own personal experiences. We always share something of our lives, and in a sense it becomes a part of us. We are connected with our followers, our blog.
It's incorrect to assume you can be a fashion editor because you blog, if you don't have experience to look at fashion in a professional way. – Andre Leon Talley
People blog about their passions and things that they love to do, once you start implying you do something but you actually do something else, that is where trouble begins.
Franchesca and Sharkey, my French bulldogs, have their own blog. And they are brilliant at it. – Martha Stewart
Anything is possible. :)
If you want to continually grow your blog, you need to learn to blog on a consistent basis. – Neil Patel
When you start blogging about specific niche topics, learning to create new content is a skill that must be learned, it's essential to your success and the growth of your blog.
What you do after you create your content is what truly counts. – Gary Vaynerchuk
Do you create content and expect miracles? Or do you reach out and make connections?
I've long advised that bloggers seeking to make money from blogging spread their interests across multiple revenue streams so as not to put all their eggs in one basket. – Darren Rowse
Don't depend only on one thing, and one thing only. Maximize the potential.
I think there's plenty of room for blogs that exist to pay the blogger, or blogs that exist to turn a profit. That's just not the kind of blog I'm writing, and I'm not the kind of blogger that could do that. – Seth Godin
Haven't we all been there?
If you accept all the praise, you have to accept all the critics. – Chris Brogan
Just like there are good comments and feeback, there are going to be some bad ones too.
Forget about someone's resume or how they present themselves at a party. Can they blog or not? The blog doesn't lie. – Nick Denton
A blog can tell a lot about a person, because the person blogging knows he has an audience to please.
I blog because I have something to say. – Eddie Huang
Have you got a problem with that?
I can put up a blog in 10 seconds. – Burton Cummings
Quick & easy.
These days, you have the option of staying home, blogging in your underwear, and not having your words mangled. I think I like the direction things are headed. – Marc Andreessen
More and more people are starting to work from home, and making their income purely by spending time in their home offices at their own schedules. Pretty impressive.
My blogging life is basically goalless. I like the zen nature of that, and paradoxically, it improves results. – Seth Godin
Some people set goals, while others are spontaneous and adventurous.
Blogging and traditional media work together. Twitter complements traditional media. – Evan Williams
Tools like Twitter help to spread the word.