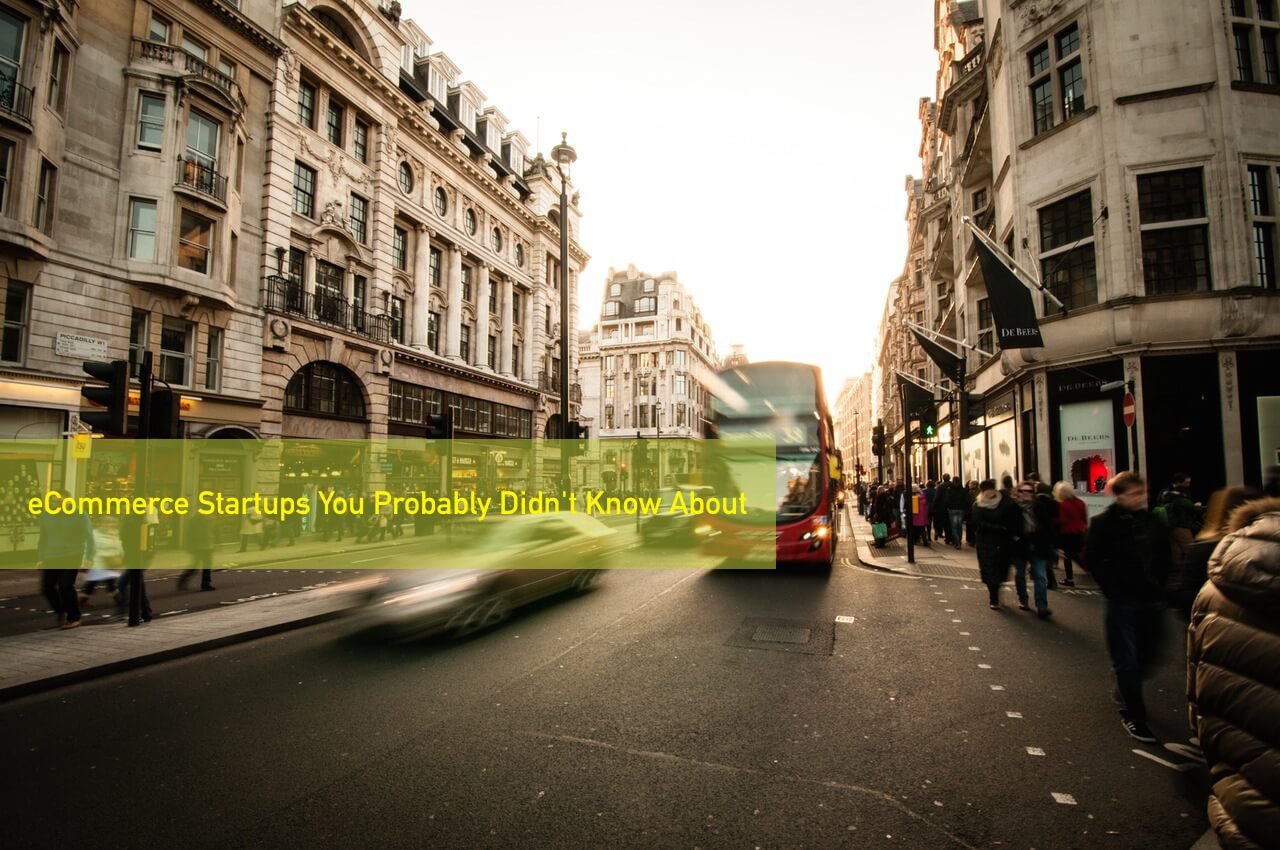 The latest big news in eCommerce is of course, the success of the Chinese eCommerce giant Alibaba, closing in with more than $14billion in sales a few days ago, making it the most successful sales day recorded ever. eCommerce has grown staggeringly fast over the last few decades, and there are no signs of this trend stopping anywhere.
Starting a small online business is inevitably going to involve having to deal with eCommerce in one way or the other, and it's best to be prepared when the time comes, because people are executing their ideas left and right, which brings us back to the original idea for this roundup — some of the latest and most successful eCommerce startups that are helping eCommerce business owners to perfect their sales pitches, to increase sales, to reach a new group of customers; all within single and easy to use platforms, and you will find that a lot of these tools offer more than just innovative ways to handle eCommerce payments.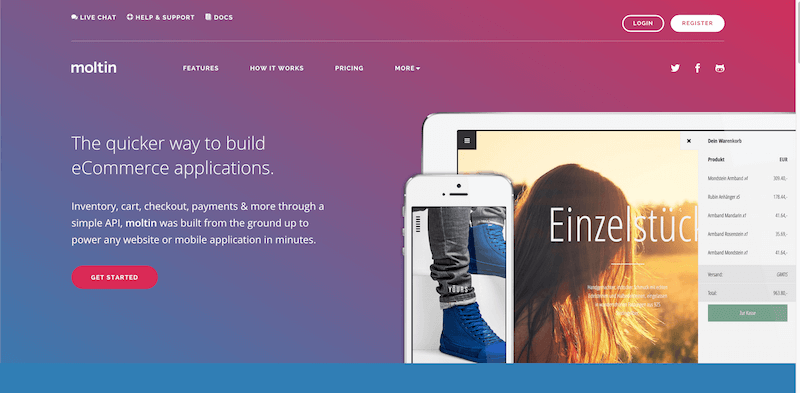 We start with an amazing eCommerce API solution for developers who wish to integrate eCommerce within their apps and website. Moltin offers a quick and painless way to integrate shopping carts, inventory banks, checkout processing, payment management and much through the use of an API.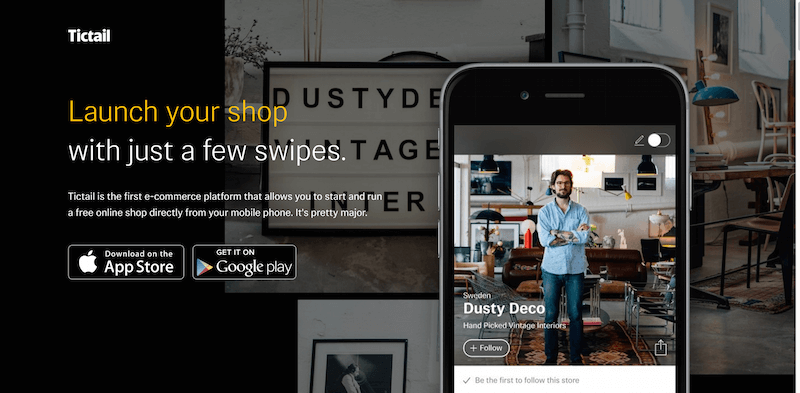 Having to deal with a huge eCommerce platform can sometimes be a bit tricky, and even unnecessary. Tictail helps business owners to launch their own product shop within a few swipes. Enter the basic details such as the store name, fill out the basic paperwork and you're ready to sell, and track the progress of your sales with an integrated stats platform.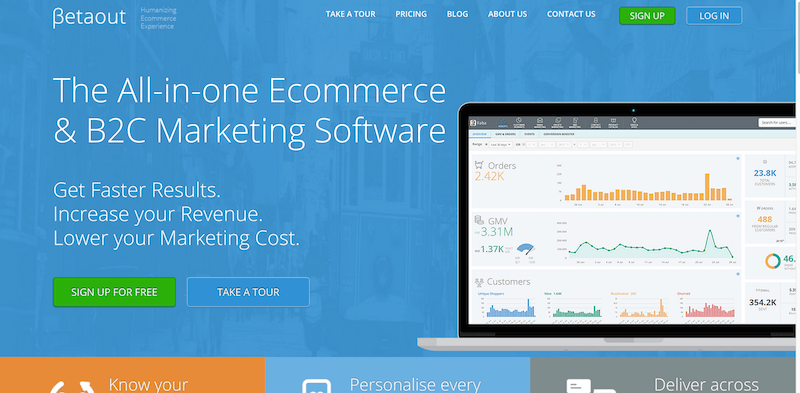 You don't really see huge eCommerce marketing platforms come to the light so frequently, so when one does actually come out — it better be good to be able to stick around, and Betaout is truly one of those platforms that have managed to perfect the requirements of eCommerce store owners. With Betaout you can manage your email marketing strategies and results, do on-site marketing and improve your sales, abandoned cart management that will skyrocket your sales, as well as many other features that you need to see for yourself to appreciate.

Need a quick HTML / JavaScript combination eCommerce store cart? Snipcart has got you covered! An easy to integrate shopping cart platform that gives you access to features like delivery management, physical goods, discount codes and offers, different kinds of payment gateways, works well on mobile, you can use the custom API and it's incredibly fast too!

Apptuse is a fully integrate mobile shopping platform solution for those who need a mobile store built fast, and with a lot of efficiency at hand. Your app is compatible over multiple devices be it phone, phablet or tablet and can convert sales to business no matter where an app visitor comes from. Automatic updates for the software itself guarantee that you will always be secure and updated with the latest technology in eCommerce.

Are you an independent seller? Branch8 can help you to exposure your products and items on a number of sites simultaneously, increasing your chances of landing sales by a huge margin. The pricing module is discussable but if you wish to have your products listed on 10 sites or less, it's going to cost 1% of your sales to utilize the full potential of Branch8 services.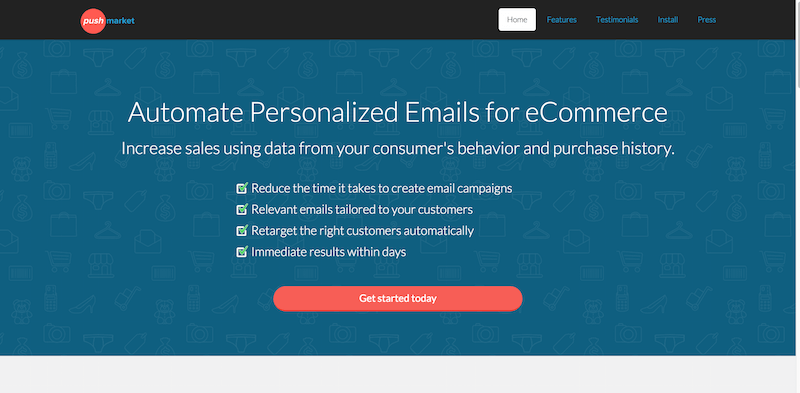 Email marketing plays a big role in eCommerce and guys at PushMarket totally get it. Their service is aimed at helping eCommerce owners to utilize email to generate more sales based on the behavior and habits that your customers have already portrayed. Automated emails that are intuitive will ensure that you're getting a few extra sales here and there, and it's pretty cool stuff anyway.

There is nothing more sad than visiting a store website that hasn't listed its physical location, especially if it has one. StoreMapper is the perfect solution for anyone who wants to showcase their stores physical location with style. Works well for corporations and businesses that manage more than one location as well.

Shoelace creates customized, Facebook retargeting ads for your approval. You will get proactive ad suggestions and analytics reports by e-mail – so sit back and relax!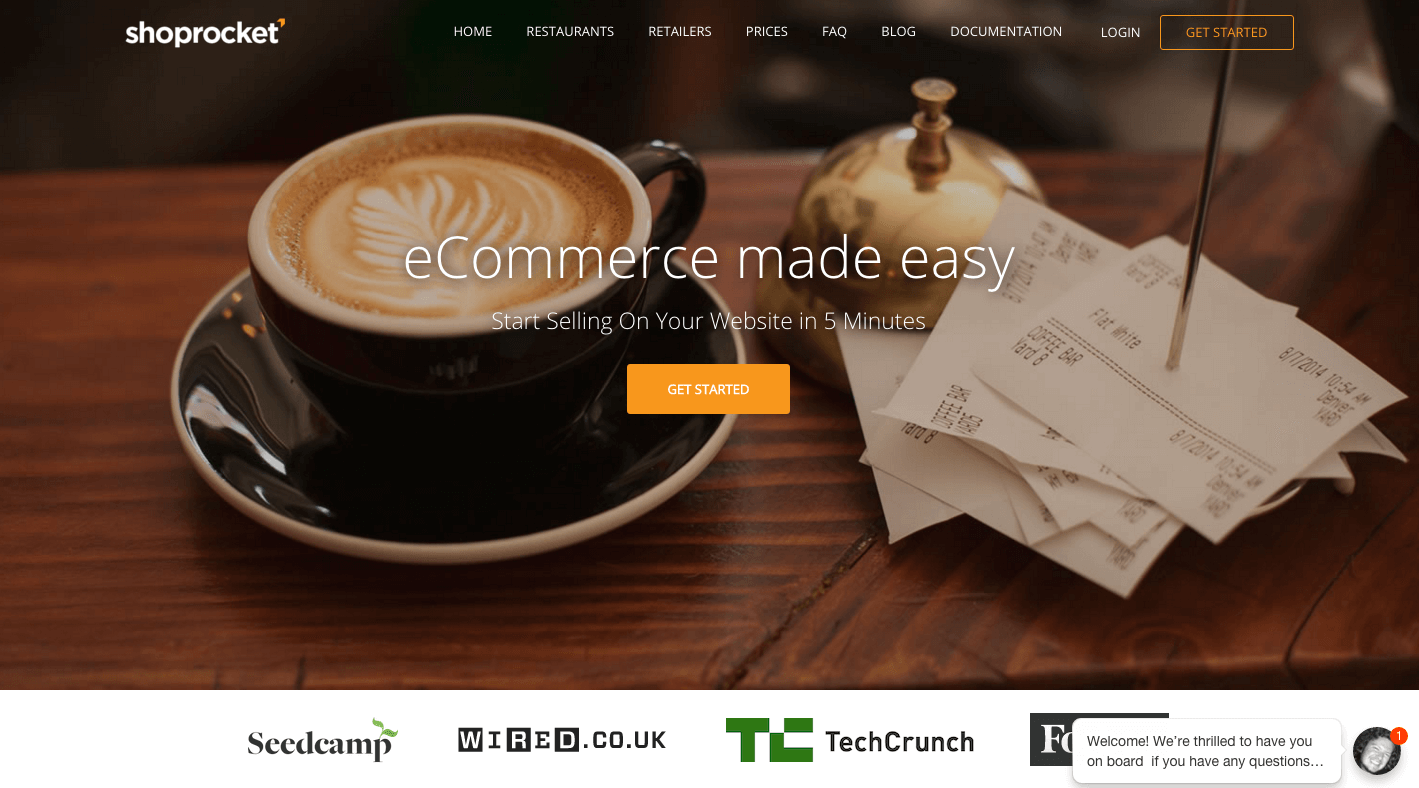 From a single line of code, Shoprocket allows you to add a fully featured eCommerce platform to any website in minutes. They only charge a fixed 2% transaction fee, and have industry leading basket abandonment rates due to it's frictionless universal checkout.
Tomato Cart

To finish off our post of the latest cool eCommerce startups we have got a shopping cart software that has a name of Tomato Cart, and it has shown some truly great potential to become a standard for stores that need a stylish and open-source solution to their eCommerce side of business.