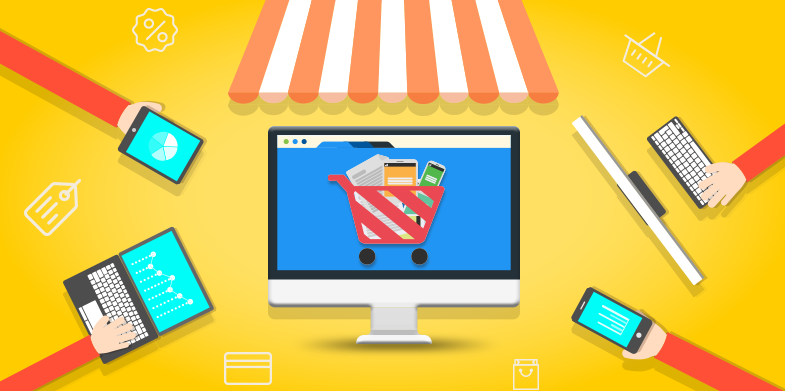 E-commerce is currently the latest boom in business technology. Thanks to online stores, now you don't need to go on a shopping spree every now and then. You can shop from the comforts of your home and order any kind of products. But are you aware of the amount of efforts that are put by an e-commerce company to let you have a great online shopping experience?
If you are an e-commerce company then you must know how painstakingly difficult it has become to stay at the top of the game amidst the fierce competition. Managing an e-commerce website is a much more daunting task. Staying relevant and popular in the online market is very important and it often requires employing new tactics to attract online traffic and convert leads. Today, simply relying on SEO marketing and Google Adwords is not enough when there several other useful ways that can do the right work for you.
Hence, I am presenting a list of important techniques and tools that will help you to generate more revenue and attract more web traffic for your online business. So, here is the list of 18 Effective Ways to boost your E-commerce store sales. Read On.
1) Install Live Chat: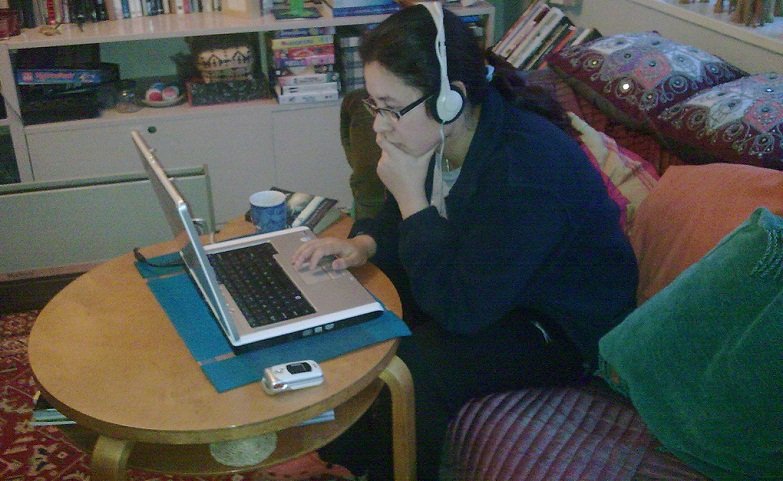 Companies offering 24*7 live chat solutions are perceived to be more professional, responsible and authentic than others. It serves as a great tool to resolve customer issues, answer queries and ensure maximum customer satisfaction. Moreover, it also helps to examine buying trends, detect shortcomings in products or services and promote new product launches, offers and discount deals.
2) Have a Responsive Website:

Today, a lot of online buyers prefer online shopping from a tablet or a smart phone. A mobile-friendly website is a must-have factor to create a great mobile shopping experience.
3) Mobile Advertisements: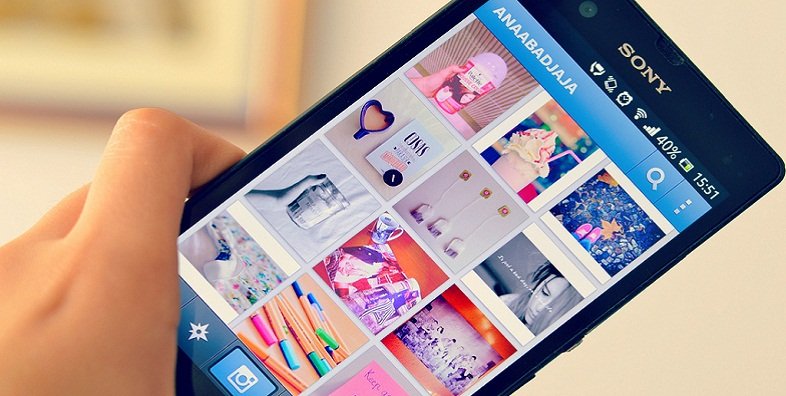 The rise of tablets and smart phones has paved way for the latest trend in the marketing field. If you are a big player in the e-commerce sector, then mobile ads will play a crucial role in reaching out to a massive amount of mobile users.
Also Check: 12 Best Payment Gateways for eCommerce Websites
4) Use Hamburger Icon:

A responsive navigation menu is essential for most mobile e-commerce sites, since drop-down menu does not suit mobile devices. Including a Hamburger icon and wisely displaying the important sections through it is a must-have feature in responsive websites.
5) Offer Multiple Payment Options:

It is disappointing that you get a customer to make an online purchase after all these efforts but eventually lose him for not offering a convenient mode of payment. Be open about other payment methods, such as PayPal.
6) Infuse a Social Element: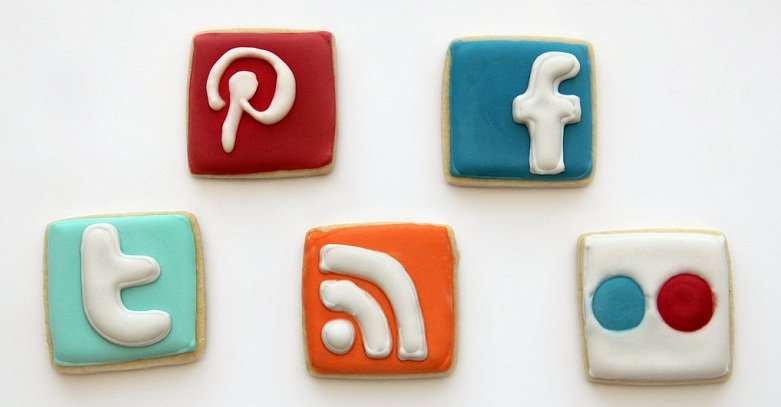 It is wise to engage with the online customer's right on your website. Encourage them to review your products, post comments about your services, write testimonials and a lot more.
Also See: 12 Best WordPress Themes for eCommerce Store Websites
7) Offer Discount Deals: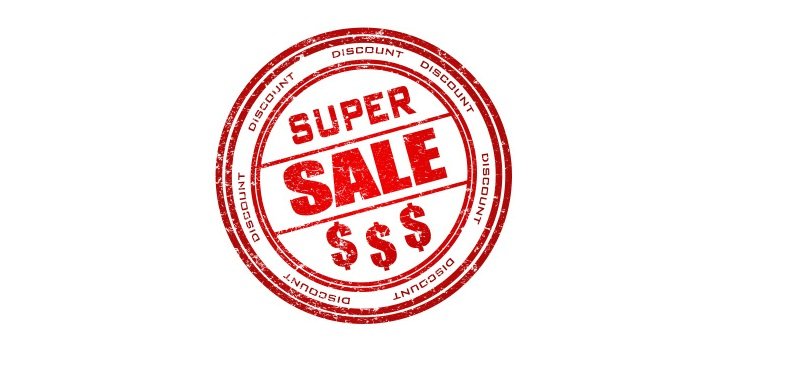 Some customers make repeated purchases of certain products like fashion accessories, apparel, books and novelty items. Announcing discount deals or offering subscriptions with discounts will increase sales of these products.
8) Promote Upsells:
Upselling is an effective way to promote product sales. You can encourage online customers to purchase more products by clubbing relevant items together. You can wisely place a product ad of one item in another relevant product page.
9) Product Videos:
Product videos communicate the features of a product as well as its uses and functions more efficiently than written text. Several online retailers have witnessed a higher conversion rate when they used engaging product videos. You can use free online tools like PowToon to create interactive product videos that can go viral on social media. Moreover, you can create a separate video section on your website.
10) Crazy Egg:

Using heat map tools like Crazy Egg allow you to know about how your online visitors engage with your website. You can know about the pages of your website on which an online customer spends more time and places where he clicks the most.
Also Read: 5 Steps for Launching a Successful eCommerce Store
11) ClickTale:

ClickTale is a tool that offers a video of an online visitor's entire browsing session. The information which you get using such tools helps you to make informed decisions about placing ads and promotional offers in the right part of a website.
12) Optimize Your Homepage:
Featuring your line of products on the homepage saves a lot of hassle for an online visitor while navigating their way on to the product's page. Include the popular products on the home page and it will yield great results.
13) Use Attractive Product Images: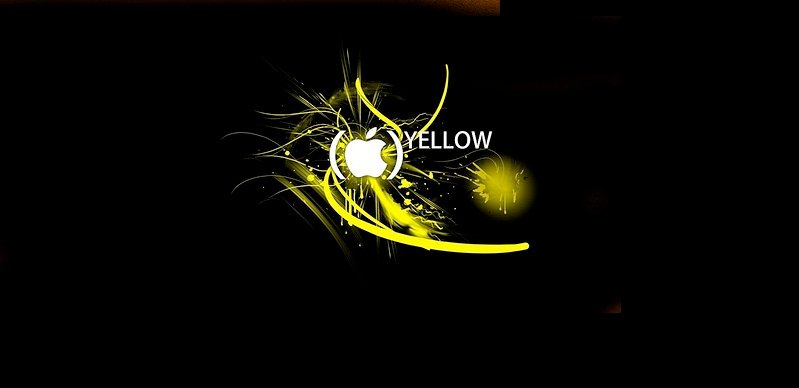 A product description is never complete without an image of the product. Use engaging content for writing product descriptions and place appealing images of your product.
Also Check: How to Build an eCommerce Website in PHP and MySQL
14) Survey Your Online Visitors:
It is important to know about what an online customer looks for on your website and if you are offering what he/she wants. Surveying your online customers helps to know what are the customers' requirements and expectations.  You can use tools like SurveyGizmo or Quaraloo to survey your online visitors and get valuable information.
15) Return Policy:

You need to be open about your return policy. Let your customers know about any return costs prior to their purchase. Be transparent about your business by placing the right information about the product. Consider alternatives, such as exchange or partial refund.
16) Building Online Communities:

It is important to know about how you can use social media to its fullest strength for promoting your online business and ensuring online traffic. Using social media marketing and blogging helps to secure potential online customers and building a solid brand image.
Also See: Top 7 eCommerce Shopping Carts for Small Businesses
17) Reduce delivery time: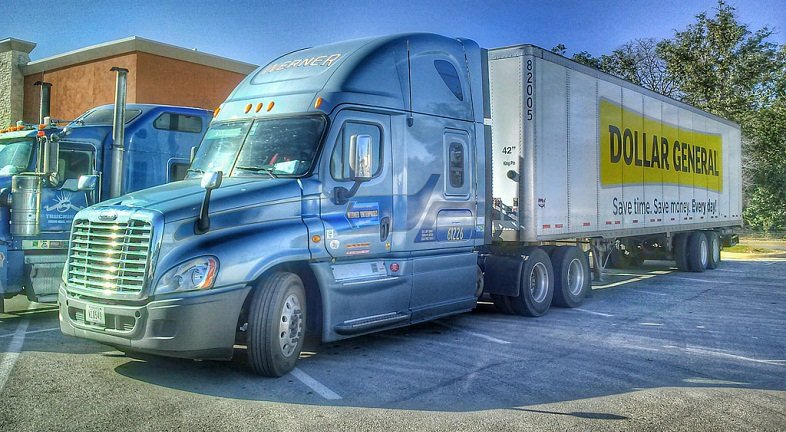 A lot of e-commerce companies are focusing on reducing the time taken to deliver a product in to a customer's hands. The day is not far when e-commerce companies begin to capitalize on this factor and deliver the products within a day or two.
18) Offer Multiple Shipping Options:
You can put a freight estimator on your website to let your customers know about the approximate shipping charges. Try giving discounts on bulk orders as it will encourage the customer to continue making business with you.
Conclusion:
When it comes to online business and website traffic, you need to discover newer and better techniques to promote your sales and market your brand image. Generating profits and revenue through online lead conversion requires a lot of patience that comes with experience and experiments. I am sure you must have learnt something new from this post. You can use such information to improve your marketing tactics, your website's appearance and functionality as well as your business or selling strategy.
In case, you have any amazing e-commerce marketing techniques, then post your ideas in the comments box below. Any marketing tactics or strategies coming from your end are always welcomed and highly appreciated. Cheers!!