Google recently announced its latest update on Panda roll-out, which was initiated this year in mid-July. This latest Google Panda refresh, which is Panda 4.2, has come after a long duration of over ten months. Google has again focussed on cleaning up web pages which are full of redundant and crappy content. It is because Google needs to ensure that web pages having low-quality content does not get a higher ranking on its search engine results pages (SERPs). It is obvious that Google wants to provide the best results for the searches performed by its users.
So, it is likely that a lot of websites will be affected by Google Panda. Back in 2011, Google itself urged online publishers to not tweak their content based on Google's search engine algorithms but focus more on delivering high-quality content.  It is very important to consider asking yourself some of these questions which Google wants publishers to think over.
Should users trust the information presented in the article?
Is the content authentic and written by an expert professional?
Has a particular website published duplicate and redundant content on similar topics by using a variation of similar keywords?
Is content on a website, blog or social media account good enough for users to share?
Is an article original and devoid of factual and grammatical errors?
It is true that content marketers are always working towards the development of new content. But, they sometimes fail to take in to account those huge numbers of blog posts or product pages on their website which is no longer relevant to their audiences. A lot of business owners will agree to the fact that they have not performed a content audit since a long time.
So, what steps should you take to manage your old and outdated content? Let us take a look at some ways of doing it.
See Also: Google's Phantom Update
Manage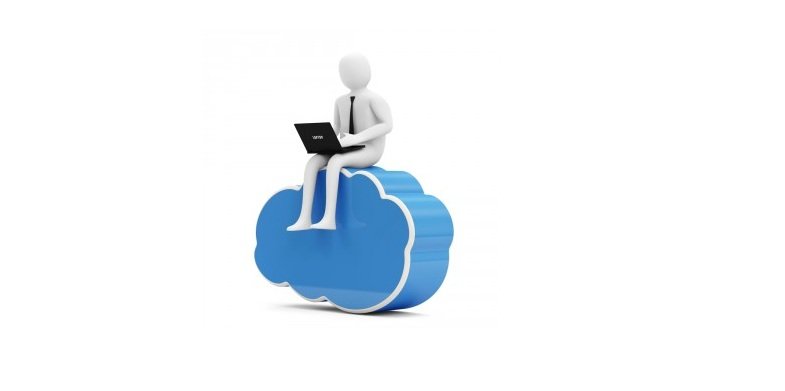 One important thing to remember is that even if there is redundant or low-quality content on some web pages on your website then too, it will affect the overall ranking of that website causing it to rank low on SERPs. The presence of low-quality content on your website also affects the rankings of your new and important content. It is because Google spiders end up indexing those less important pages leaving your important pages out of focus.  So, there is no way you can neglect the old content which has accumulated on your website.
1) There is a lot of content on your website which is actually not relevant today like it was in the past when you had published it.
It is the information of products/services which you no longer provide.
It is also the information present in certain blog posts which is no longer useful since new updates have made it obsolete.
Moreover, there are a lot of duplicate articles or posts which are unnecessarily occupying a place on a website.
In such cases, it is wise enough to simply remove such dead content from your website.

2) Another way of managing it is to update those low-quality posts and improve its relevancy.

3) You can also merge web pages containing low-quality content with the high-quality, new and useful web pages.

4) Lastly, you can move the redundant web pages to a different domain. You can also consider redirecting the outdated content to relevant landing pages within your website.

But, that is not the end of the story. You cannot simply underestimate all the old content on your website. Right now, it may be lying there in a dormant state but a lot of it can be put to good use as well.
Check Also: How-To Increase Sales and Web Traffic With Regular Content
Optimize

It is often so that the old and outdated content will be more searched for and viewed on the internet than the new one which you are about to publish. It is because of the fact that the old content still ranks better on the SERPs and continues to soar high on the social media space as its gets shared,  linked to and clicked more frequently over time.
1) If you have a piece of old content still ranking high on Google's SERPs, then you can update the existing content without creating a new URL. For instance, if you're updating a blog post, then you can use the same post URL, but update the date of publishing to the current date.

2) You should also consider using new keywords to attract more traffic since the search terms may have changed over time but the information sought after by the viewers may still be the same.

3) Another way of optimizing your old content is by promoting it again by including new and relevant call-to-actions (CTAs) and pushing it across various social media and other online marketing channels to increase its visibility.

Often, it happens that the content that receives maximum views does not necessarily generate any leads. On the contrary, there are posts that convert well but comparatively receive minimum views.  In such cases, you need to analyze the performance of your content by using various analytics tools and accordingly tweak your lead-generation strategy a little bit to make use of both the scenarios in your complete favour.

Also Read: How-To Increase Traffic on Your Blog in 10 Easy Steps
Conclusion:
Google Panda update constantly motivates content marketers to improve their content development process and content promotion strategies. It is like a boon in disguise that inspires website owners to conduct a content audit and revamp the existing content. Surprisingly, content audits provide new insights that eventually end up causing content marketers to discover new methods for content promotion, lead generation and online traffic conversion.