Are you serious about starting a mobile app business on your own? It is a most suitable time as mobile app development offers great business opportunities today. As business wire suggests, mobile sales have increased by 58% in last year, which means the number of people making digital interactions is mushrooming every day. But before you venture into mobile app startup, you need to determine what idea will bring you more benefits and revenue and increase your user engagement in a smaller timeframe.
If you are puzzled about best mobile application ideas, this blog can expand your knowledge and develop sharp insight about successful mobile app ideas. You can decide from the list which business model can work the best for you.
Here are top 11 mobile app startup ideas for you to select from.
1. Health & Fitness
This is one area of life that pulls the great amount of fitness enthusiasts, especially a new generation of people between 18-35 years. Whether it is for Android or iOS, mobile or smartwatch, fitness-oriented apps is booming loud, encouraging users to achieve their personal health, fitness and bodybuilding goals. Though competition is high, companies offering mobile app development services have a lot to gain from building unique apps that can analyze users' fitness and food choices, recommend better diet options, improve their BMI and suggest insight along with a daily action plan to get into the best shape of their life. Fitness Pal and Fitness Buddy are trendy apps in the market addressing specific niche and segment of users.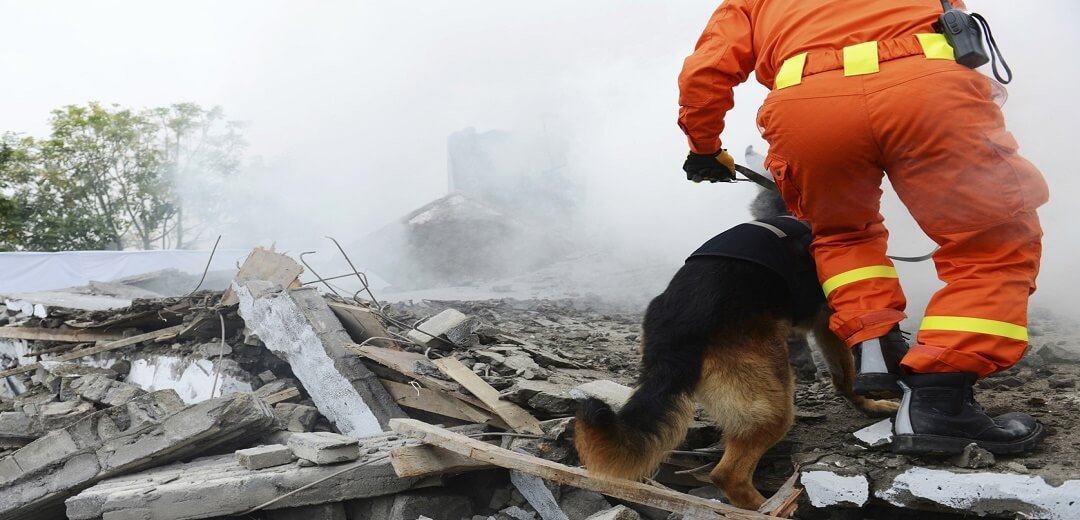 Read More: – Top 11 Mobile App Development Courses To Sharpen Your Skills
2. Disaster /Emergency/Crime Alert
Disasters or sudden emergencies are unpredictable and can spoil your day any time. That is why it could make one of brilliant mobile application idea. Today there are many apps on the market that cover a range of unfortunate situations in life and help users get out of the pitfall. Such apps usually have an alert function which either prepares you for arriving emergencies or sends an alert message to your saved contacts or emergency management and to the emergency team nearby. The same way, crime alert apps can alert users against criminals and help them contact police and show your location.
Disaster Alert, Kitestring, Life360 are some of the successfully running apps that look after users in various types of emergency situations or dangers.
3. Vacation trips plan
Vacation is the best period when people become tourists and seek online options for coolest destinations. Being a mobile app developer, you would have realized that there is a scarcity of such apps that can provide detailed information about their holiday trips. Such apps must contain sound information for users to rely on. You can create a vacation guide app that offers a mature range features including price calculation, taxi/bus finder, restaurant and bar finder, cultural events and amusement suggestions and more. This is one of the glorious mobile application ideas. So try to be more helpful and show options offered by no other app like displaying places not much explored. Affiliate with hotels and even managers to generate a healthy revenue stream for your app. One similar app is Vegas Baby which truly guides users to their dream vacation.
Read More: – 20 Best Platforms for Building Mobile Apps
4.  AR/VR Based visualization
Using digitally evolved technologies like AR and VR in your mobile app is a frenzy in US, Europe, UK and other developed countries. Virtual reality-based mobile app development involves clicking the picture of an interior you want to redesign and then viewing its virtually trying different variations with colors, objects, curtains, background or any piece of furniture and amenities. AR based apps allow you to scan your room using device camera and place chosen items in it to decide whether or not it will suit your style. Your app can also suggest best places to buy interiors of your taste. You can learn about Intiaro Interior Design for AR/VR based interior design mobile application ideas.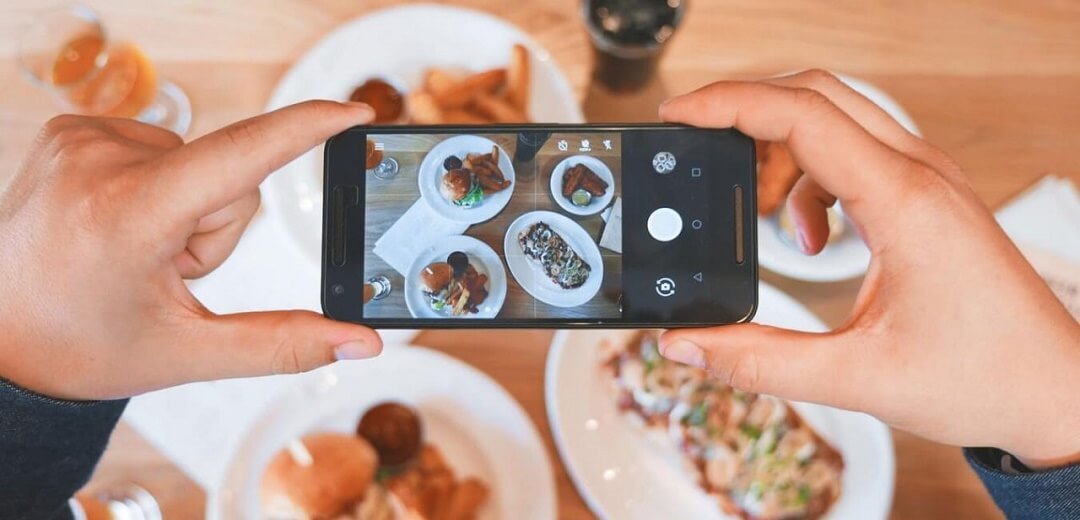 5. Restaurant Meal on Demand
With people getting absorbed in their hectic deadline, they lack enough time for cooking their own meal. In this case, you can be a creative mobile app development service provider to build a handy app that connects hungry users to their favorite restaurants to order their meal on time. This mobile app idea can flourish into great start-up success since users can quickly access to listed food zones and book their custom meal and desirable delivery date. Take a look at Food on Demand to get more business inspiration.
Read More: – 10 Inspiring Mobile App Interfaces
6. Professional marketplace
If you as a mobile app developer are thinking to create an online marketplace for mobile users, it will be one of uncommon mobile application development ideas. A marketplace that connects job seekers and recruiters can be promising for mobile app start-up dream. Entrepreneurs often leverage the marketplace to hire freelancers who can earn additional money by helping them with projects. You can claim fair revenue by facilitating such a highly functional platform along with premium services. Moonlighting app is one exemplary app to work as a successful marketplace.
7. Daily Task management
With your work being brought on a digital platform, it is good to have an app that helps users schedule and manage their tasks and keep them motivated. A mobile app development specialist can make a unique app that reminds users of their daily routine tasks like chores, wake-up alarm, exam tests, workout and more. It can interact with user's calendar and send them reminders. You can get more inspiration from Wunderlist, Accomplish, and Routineer.
Read More: – Top 10 Mobile App Development Firms
8. Gifts for your loved ones
Are you looking for try-worthy mobile application ideas? This could be the one for you. People living a busy life often battle with time to shop and buy their special one beautiful gifts. Flowers, toys, romantic gift cards can be sent as a gift delivery directly to your dear ones as a surprise. Users can easily tap into the app and select a flower bouquet or other dedicated gifts. If you are a mobile app developer, enable users to place an online order that is delivered straight at the receiver's address. Explore similar app examples like Gift n You, tinysurprise, giftagram.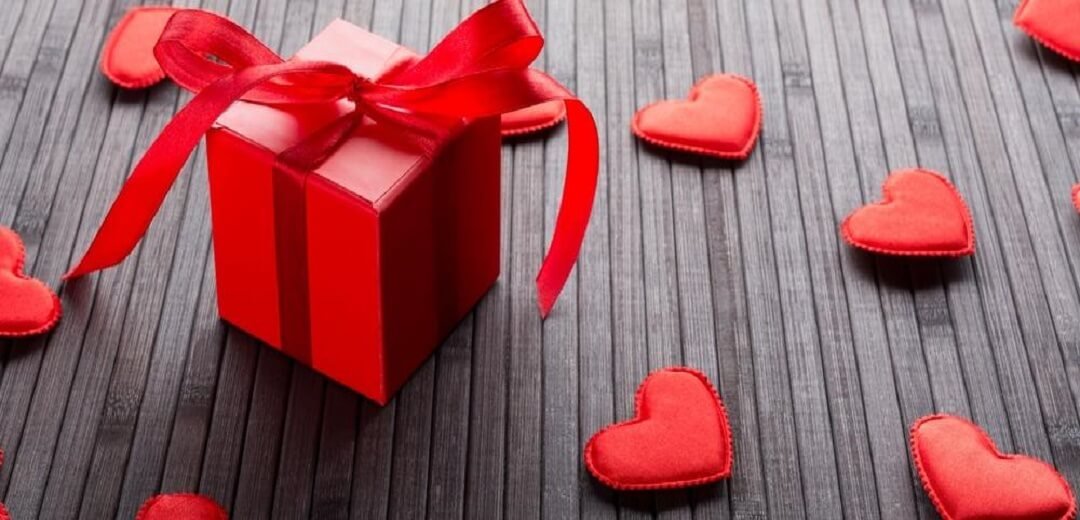 9. Restaurant Reservation
When your mood for dinner out is set right, you don't want to ruin it. How about using an app that quickly presents you with all the tailored options to choose from? Built to suit the requirement of unplanned dinners, this kind of app will help users reserve tables at nearby restaurants, offering a map-like layout of available pubs and restaurants. Users can enjoy minimum hassle while booking in advance. Check out Open Table, Tasteful, I Know the Chef, Rezhound to get more idea about what you can do differently to attract committed patrons.
Read More: – 10 Simple Tools for Building Mobile Apps Fast
10. Public Transport
Either via bus or train, traveling is something where people want to make sure their journey remain frictionless, easy and comfortable. New places often confuse certain people. Hence, mobile app development companies can build an app that helps users decide about which public transport option is suitable, economical and convenient that saves time. You can even enable offline services to engage more audience. Live Train Times, Citymapper are a couple of good ones in this category.
11. Date fixer/Partner finder
Once in a while, people appreciate digital aid in finding their best dating match. Having a mobile app that makes it easy for you to connect with interesting people and propel your dating game is one of viable mobile application ideas. You can develop an app that imports users from your active media platforms and creates a system that enables two individuals to seek compatibility. Users engage with such apps more often and you can make it fun, serious and exciting at times. Try DateFinder, Badoo, Coffee Meets Bagel, FMK for interesting start-up ideas.
Conclusive Keynote: –
This was the list of top 11 most trendy mobile app start-up ideas. Building mobile apps for new start-ups is not necessarily expensive. Nowadays it is possible for mobile app development service providers to create an app in $5000 depending on your business niche. Once you have a mobile app development strategy ready, the app can be launched in for less than2-4 months which includes the entire process of implementation, testing and deployment. We hope that you will feel inspired to pick any of these mobile app ideas and commence developing your dream mobile app.
If you're on verge of developing a new mobile application, then you should also be aware of Curogram HIPAA secure texting.