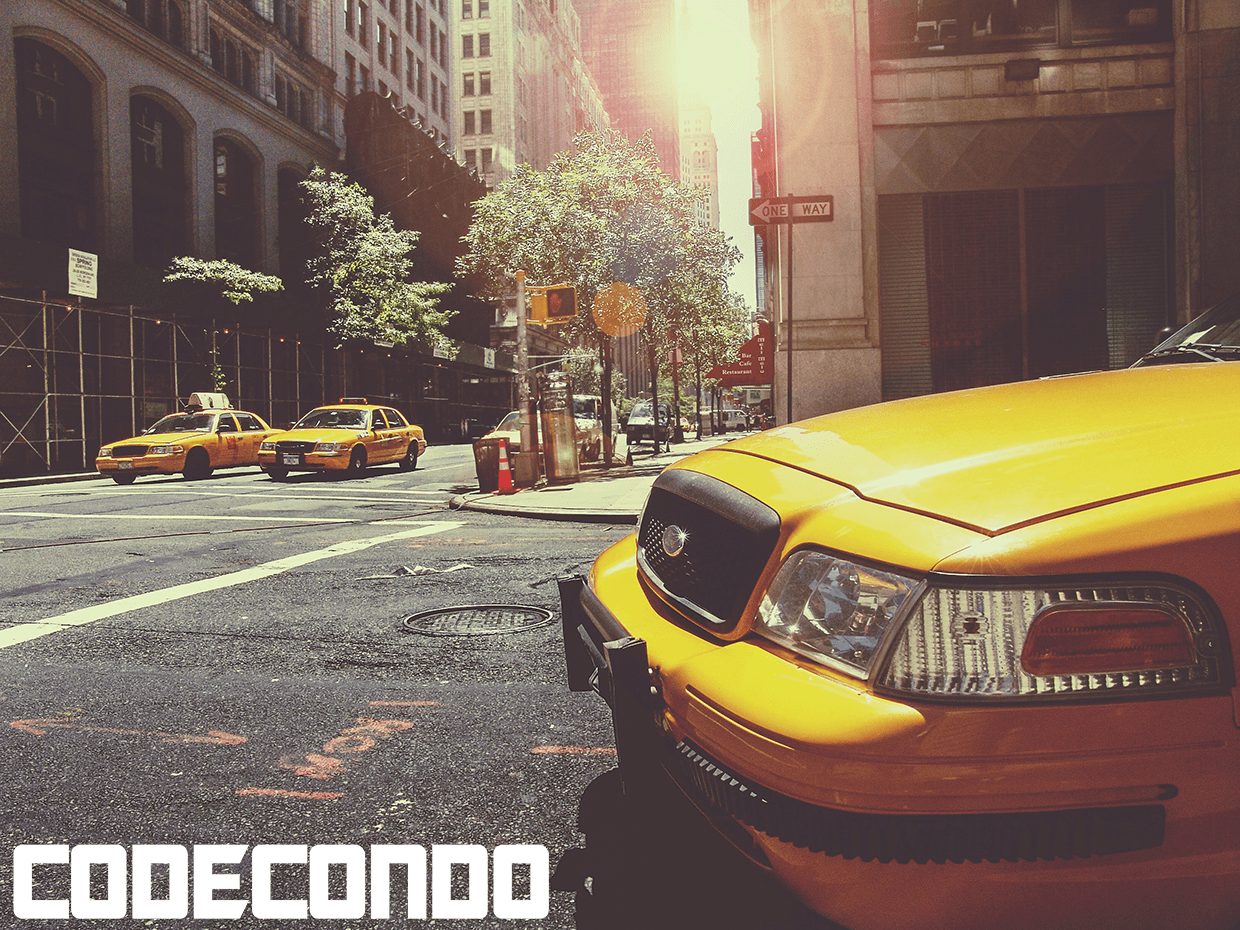 [box type="note" width="100%"] Welcome to the
Jan. 25- Jan. 31, 2014
issue of Weekly Online Marketing Roundup. The idea came to me spontaneously, and after doing quick research – I couldn't find anything similar, nothing that would be updated on consistent basis, or have new content that is released throughout the according week. I've taken this in my own hands, and I hope to make the best of it.
Please get in touch through the contact page to send me your weekly suggestions, or simply tweet them to me @skillcode.
This roundup takes a 'little' bit of time to put together, I'd appreciate if you could share it or pass it on to your friends if you found it useful, engaging or simply interesting. Thank you!
[/box]
Yes, the second edition has rolled around – awesome! The response to the first roundup was encouraging enough to get another one going, and who knows where it is going to take us?
This week has been pretty slow full of exciting news within the social media world – which might affect your online marketing efforts to a certain extent. We saw Google sell Motorola to Lenovo, and we saw regaining some of it's rightful market share within a couple of small niches – like social login for example.
You can also now check out the '2014 Industry Survey' by Moz – which is packed to the max with juicy information for the current state of the web both SEO and marketing wise. That's plenty of news already, though there are still some meaningful pieces that I myself and other online marketers found interesting.
Facebook announces Paper: a 'distraction-free' news-reading app for iOS
Facebook is looking to lure you away from others news sites by offering you a direct experience from their new storytelling application 'Paper'. Is it going to be successful? Will it server greater purpose than apps like Flipboard?
It's clear that Facebook is using it's power and market share to open itself up to new markets and thus gain much of the needed press coverage. In the end, it makes the smaller news sites think through their strategies again. We'll have to wait for the official release to make any further judgement.
11 Resources to Find and Pitch Reporters and Journalists
It's becoming increasingly difficult to gain any results for your efforts to reach out to the right journalists and media people, like reporters. You've got the scoop, but nowhere to share it? Douglas wants to enlighten you about some of the platforms that are available out there, to help you out with getting your content in the right hands.
Yes, the services are paid – but that is the price to pay for the right exposure.
Thoughts On Jenna Wortham's Article About Twitter (Dated Jan 25, 2014)
[@Semil]
I loved this post so much, because it hit home with some of my own beliefs about Twitter and other social media websites, but it's generally Twitter. I've never seen the point in following thousands of people and never having any clarity over your Twitter account. It breaks it down into two types:
1) one who cars about who he follows
2) one who doesn't care about who he follows
I left my own opinion of the post in the comment section on that post, check it out.
Infographic: 5 Online Marketing Resolutions For 2014
Damn, the predictions are still rolling in – I swear, if I see more than five of these in February! Hell will break loose! Let's make this one that Brian shared the last one we're going to see, at least on this blog :)
There is some decent info in this infographic, and pretty much a reminder of what is important at the moment. It's still visual content, so don't bother if you knew that!
Increase Twitter Engagement with Hashtags and HASHCORE
Hashtags are dominating, learn to use them! It's one of the reasons I put together a list of 5 websites that provide easy and efficient hashtag analysis (most offer free plans). Kristi has created a blog post to help you understand a tool called 'HASHCORE'. You can check it out for free and straight away amplify your hashtags!
Mobile Marketing 2014: What You Need to Know
[@vocus]
Mobile is booming, you already know that! You also knew that it's time to invest in mobile apps, right? Brian briefly touches the subject of putting some attention towards developing great apps that can work as websites. This topic was on my mind as well, and I'm glad that someone took the time to bring to light. What is the future going to look like for these apps?
12 Powerful Tips to Dramatically Increase Email Open Rate
I will rather not mention where the money is. I might not get as much subscribers to my list! David takes a rather fresh approach to email marketing and wants to inform you about some tactics to put to test when dealing with email open rates. It's all about great offers and willingness to be open about everything, customers love honesty.
A Recipe of Viral Features Used by the Fastest Growing Startups
One of my favorite ways to learn about something is to take advice from other professionals and business owners. This article, while almost generic – takes a fresh approach to what are the essential tools and skills we need to create a product that sells itself.
13 Solid Strategies for Succeeding at Slideshare
I'm seeing Slideshare to appear in such lists more and more, anyone else? I'm not the type who can himself create a decent slide – and perhaps you're not either – for topics that I'd much rather write about, but sometimes you've got to invest the time to get back great results. Amanda talks about the etiquette of Slideshare and how to get people finding your slides easily and effectively.
Is Driving Traffic to Your Website Driving Customers Away?
Think more about creating something that engages, not something that directs – at least that's what Lee thinks is the way forward. I was understanding this post a little bit differently, and I think the general idea is that the focus needs to be taken away from generating website clicks that in the end are nothing but a waste of bandwidth.
How Social Signals Impact Search Engine Rankings
[@QuickSprout]
Matt Cutts said that social signals do not affect the website ranking, not in the short-term. Neil wants to prove him wrong by having created this amazing GIFOGRAPHIC that you'll enjoy very much. It's one of those rare animated infographics that just blow your mind with their lovely design, had to include this in the list!
6 Lead Generation Tips from 6 Really Really Smart Human Beings
[@marketo]
Check out Marketo's 160 page free guide on lead generation. It's worth taking a look at – if only for taking your own personal notes that can be turned into ideas later on.
Content Marketing In 2014: We Ask The Experts
[@Koozai]
Check out James from Koozai talk with a couple of industry experts and ask for their opinion on the latest trends in content marketing, some insightful answers and tips to take away.
Online Marketing – Weekly Roundup: Jan. 25 – Jan. 31, 2014
This was a long one, and with a lot of juicy content that will surely take you the rest of the weekend to go through, haha! Seriously, I'm open to suggestions and feedback on how to make this work for both you and me, at the end of the day I want to deliver the possible experience and only relevant content that matters.
[Tweet "It's not like everyone doesn't know how it works."]