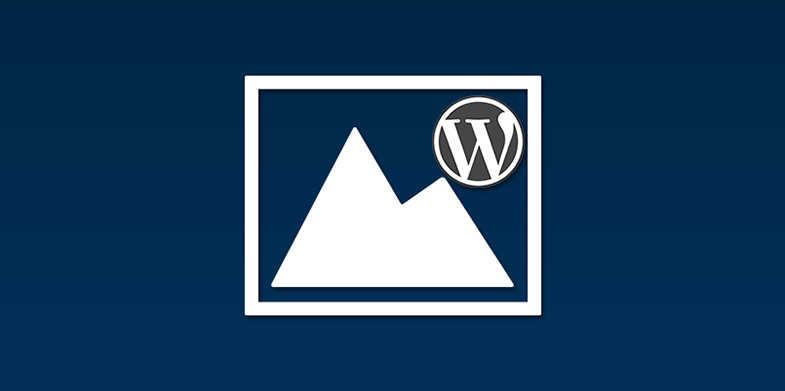 When you run an online store, or any WordPress site for that matter, you want to make sure that all of your images are optimized. This will improve the speed of the website, get better rankings and even help readers find you. Believe it or not, there are people out there that search for information through images.

Image optimization is really not all that hard to master, and you might want to learn about it, as it helps attract shoppers to certain products, reduces site load times and brings new audiences to your website. This type of optimization is a crucial part of your building a successful WordPress site and it could be of very significant value to your bottom line.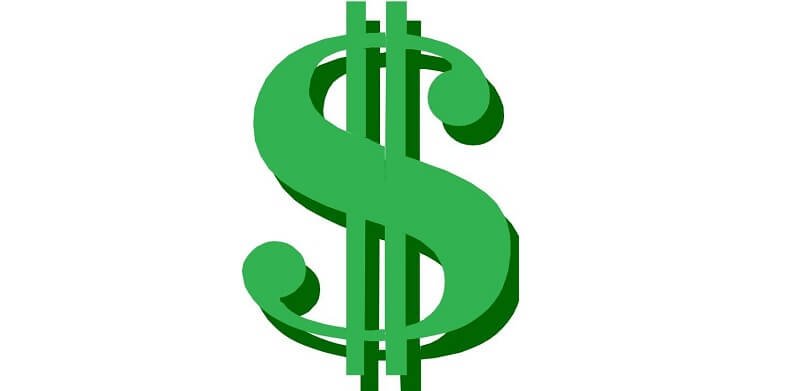 Consider Doing the Following
Go to Google and choose the image search feature at the top of the page. Type in keywords that you know brings up your website. Now ask yourself, "Do your website images show up?"



If not, then you need to seriously think of following these 10 tips to optimize your website images.
1. Names are Important
Sure you can upload all the images from your camera as it is. Leave the default file names that your camera assigns, but before you do that let's talk about why this isn't such a good idea. By now you probably know the names are extremely important for your webpages as these give you a better page ranking on the search engine. This goes for images as well. Google and the other search engines can read and categorize names that contain keywords, but not those containing random numbers and letters. Search engines look for keywords within your image file names.
It's always best to use some type of website analytics to see what phrases customers are using to find products, then use frequent naming patterns name images. At the very least you should use the keywords to name images so they list in the search engines under the appropriate keywords.
2. Use Alt Tags
The alt tag is the text alternative for an image when a browser can't use the title. When you mouse over image with your pointer you can generally see the alt tag text for that image. Of course the visibility of an alt tag is also dependent on the browser settings you have in place.
Alt tags also add SEO elements to your website and can help it get a better ranking in the search engine. Remember you need to fill out the alt tag on every product or image on your WordPress website.
Here are some simple rules to follow when using alt tags:
Describe the image in a few simple words using plain English.
Use model or serial numbers in your alt tags if the product warrants it.
Avoid overusing keywords in alt text descriptions
3. Use the Correct Image Dimensions and Product Angles
It's very common to use multiple angles of the product because you are selling online and you want your audience to have a clear understanding of what your product looks like. You want to:
Take pictures of all sides and the interior of the product
Have pictures of the outside area
Take pictures of the product in use
Get a close-up of product
This is a wonderful way of retaining the interest of the reader, but by the same token you want to capitalize on these excellent photos by filling in each alt tag. The key is to add descriptions that searchers may use to find products. If you take the time to do this, the search engines will reward you with more traffic.
4. Keep Image Size Down to a Reasonable Size
Page load time is extremely important when it comes to getting a good readership. Just think about the way you surf the web. What do you do when a page takes too long to come up? You usually click off of it, right? Most readers only wait about three seconds for a website to load. And when your files are large, specifically your images, the longer it will take for the website to load.
You can prevent this from happening by decreasing the size of your image files. Do this by using the Save for Web command in your image editing software. This will adjust the file to the lowest size acceptable without affecting the quality of the image.  A good rule of thumb is to keep those images at about 70 kb. Of course, you may not want to decrease all images to this size, but whenever possible, you should.
5. Use the Appropriate Image File Type
There are three types of images you might use on a WordPress site, JPEG, GIF or PNG.
The JPEG or jpg image is the standard image for the Internet. These can easily be compressed into quality images that are small.
A GIFF is a lower quality image and used for simple graphic needs like an icon or a decorative image. These also support animations and they work well for simple image needs, but when you need more complex images GIFs don't always look attractive.
PNG images have now become an alternative to the more traditional GIF. These have more colors and don't degrade over time. Still the file size is a bit larger than that of a JPEG image.
6. Understand Your Thumbnails
Most e-commerce sites use thumbnail images, and these offer a great way to find products without taking up too much space. However, you do have to be careful otherwise they can affect your page load time. Make the thumbnails as small as possible even if you do have to skimp a bit on quality. Use a different alt text copy on your thumbnails than on larger images. The last thing you want is the thumbnail to be indexed better than a larger image. In some places, you may want to leave out the alt text altogether on your thumbnails, so that they don't index.
7. Insert an Image Sitemap
WordPress has a number of plug-ins that create the site map for you, and if your site uses JavaScript galleries or image pop-ups, you'll want an image sitemap to help Google identify the images that should be indexed. Remember web crawlers can't find images that are not called out in the source code, and that's what the site map does for you. It lets Google find and categorize all of your images.
8. Take Care with the Decorative Stuff
Websites have a lot of different decorative images like backgrounds, buttons, borders and icons. These images that are non-product related make your website more aesthetic but when not checked can also slow the load time. For borders or simple patterns make images into GIFs or PNG-8, whenever possible use CSS to create colored areas, and shrink background images as much as possible.
9. Be Careful with Content Delivery Networks
These are becoming very popular because they can host all of your images and media files. They help solve bandwidth and load time issues; however they can hurt your backlinks. As you know, the more backlinks you have the better your website does, but when other sites link to these images, the links go to the domain of the content delivery network and not your website.
By placing your images on a content delivery network, you are most likely removing the image from your domain and placing it on the domain of the content delivery network. So when someone links to your images, they are actually linking to the content delivery network website.
10. Test all Images
The point in optimizing images is to get more traffic and more conversions. Test your images to see which are the ones that convert to more sales.  Test the number of product images per page, you may find you need to reduce the number of images per page to optimize load times.
Conclusion
By following these simple image optimization techniques you'll make your WordPress website load more quickly, thereby eliminating bounce rates, increase readership and get more sales of your products. This is why image optimization isn't something you should scoff at.